Events
We help brands grow their audience, reach and revenue through industry leading events.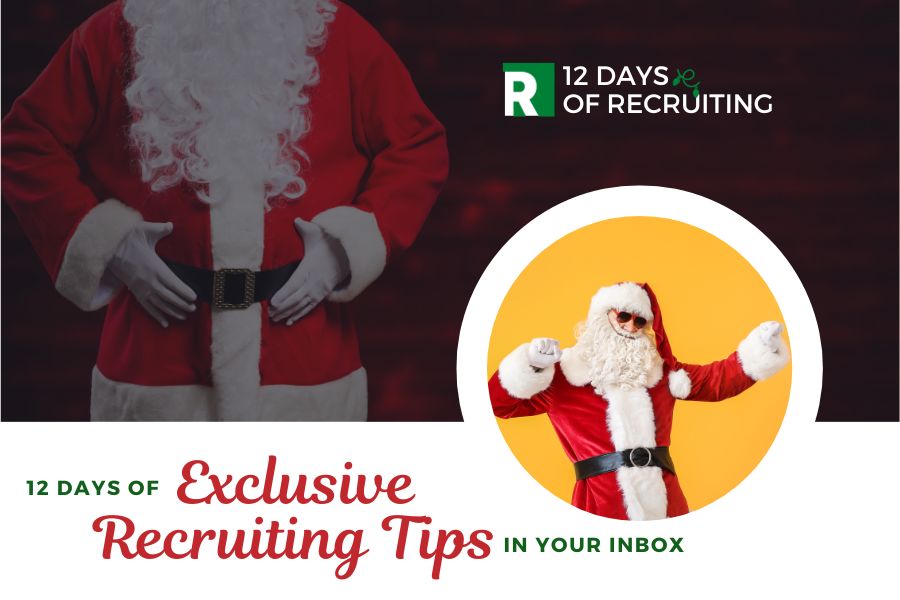 Each day, from the 7th to the 22nd, we'll be dropping an exclusive piece of content – tips, strategies, and some cool hacks that you won't find anywhere else on our site.
Upcoming Events
Have an event to sponsor?
Get in touch! We host and facilitate industry leading events for some of the biggest brands in recruiting.
Event types include:
Conferences
Webinars
Online Trainings
Learn more
---
You're currently seeing a preview of this content. Join our Insider for full access and other member-only perks.
Premium Content

Unrestricted access to all premium articles, downloads and resources.

Event Access

Get early access to Recruiting Daily events and discounted registration fees.

Account Features

Upgrade your Recruiting Daily experience with content favoriting, event registration and more.
Insider Membership
Login