Event Details
| | |
| --- | --- |
| Date | September 9, 2021 2:00 pm ET |
| Duration | 60 minutes |
| Location | Online |
Linked Resource
Event registration is closed. Click below to view the resource.
We've gathered a panel of Talent Leaders and experts in DEI. During this session, they will discuss the top six, biggest problems that companies are facing when trying to launch a diversity recruiting program.
Tariq Meyers, Chief People Officer at Canvas
Emil Yeargin, Recruiting Leader at Gusto
Sean Cervera, Belonging Architect | Recruiting Whisperer at Facebook
Jennifer Tardy, Diversity Recruitment Trainer + Career Coach
Plus, our own William Tincup as panel moderator.
So if you're asking, "How do I…"
Build an equitable top of funnel pipeline
Reach and attract candidates from different backgrounds
Confidently understand the diversity of your talent funnel
Measure and communicate the ROI of a Diversity Recruiting initiative
Do you want to be ahead of the curve?
Whether you are just getting started or have a diversity program already in place, this is the one webinar you can't afford to miss in 2021 if you want to be ahead of the curve.
Register now and join us Thursday, Sept 9 at 2 PM ET!
If you've landed here after the webinar – check out the recording here!
Presented By
Event sponsored by: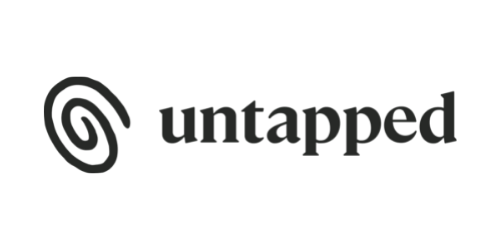 ---