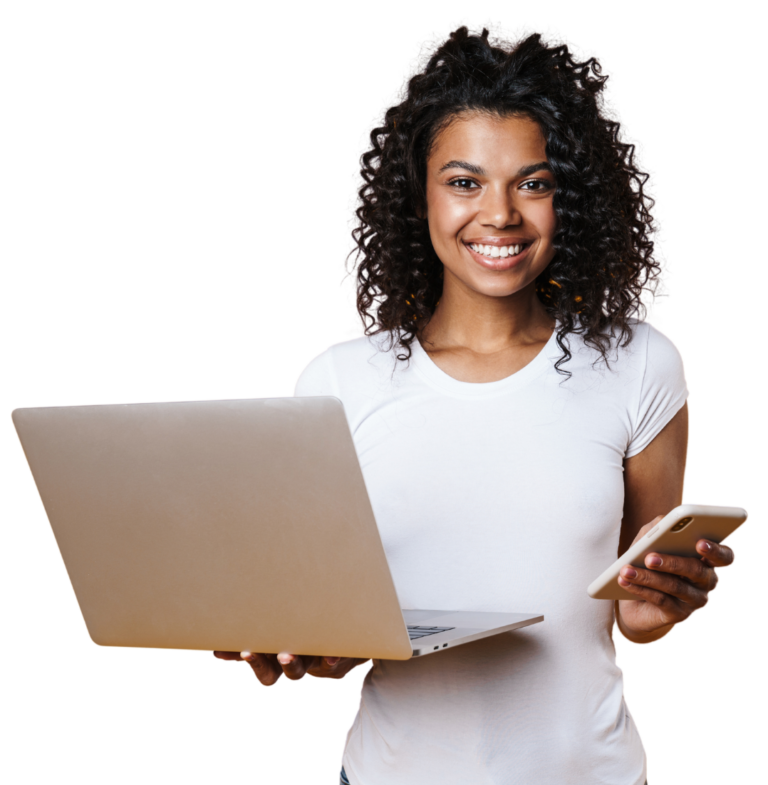 Here's what you can expect at HRTX
All of our training events showcase the latest methods and strategies to help you do your job better, faster, and smarter.
Each event's agenda is designed to bring you heavy-hitting, tactical training sessions by industry leaders.
We do training that gives you the tools and methods to up your sourcing and recruiting game, without investing in expensive tech.