News
Latest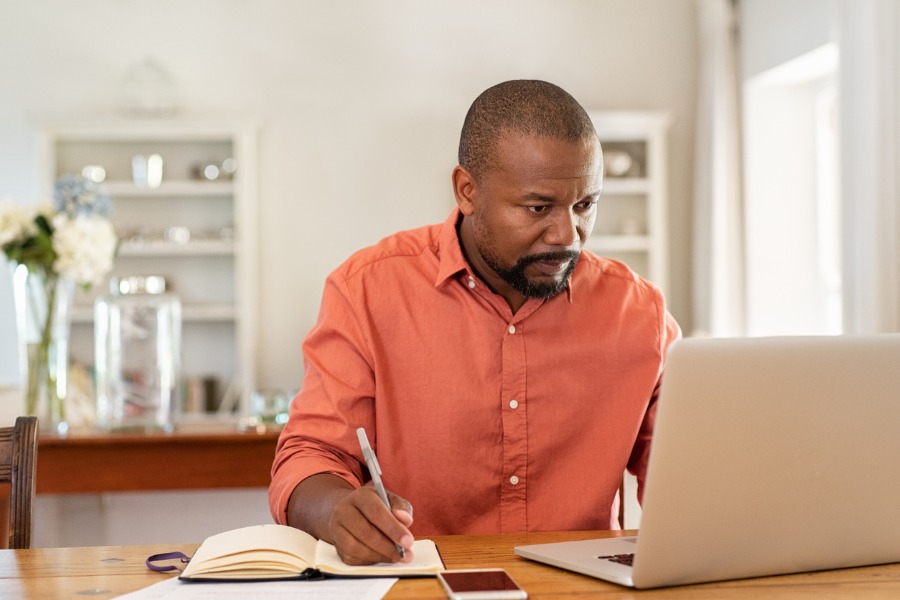 Forty million workers left their jobs during 2021 as they reevaluated their priorities and struck off to look for better pay, relief from burnout and a way to rejuvenate their… Read more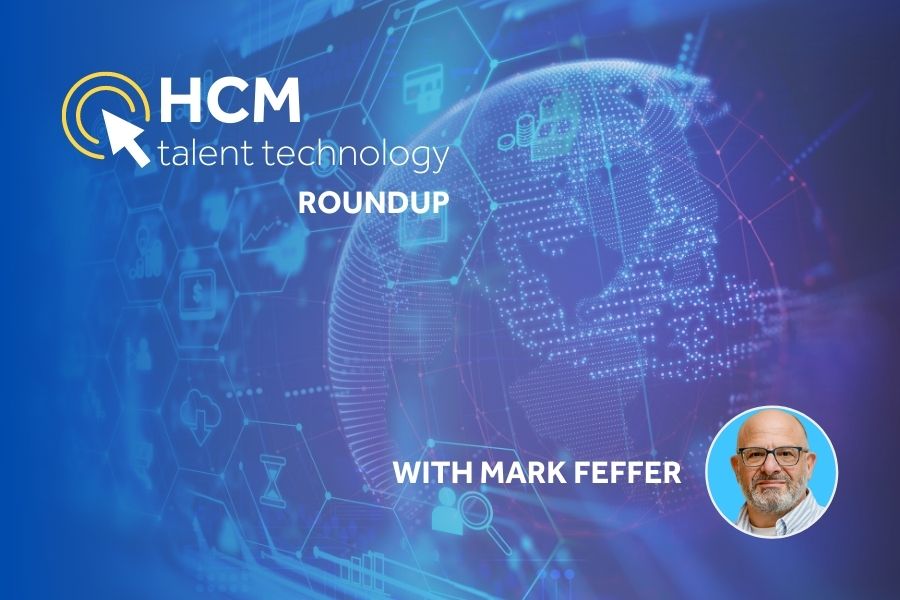 SeekOut raises $115m in Series C funding, Canvas.com battles trademark dispute, LinkedIn to launch events, and more in this week's roundup.
Heavy demand for software developers is leading companies to evolve their approach to recruiting and hiring so they can fill the roles they deem critical. "We're truly entering an era… Read more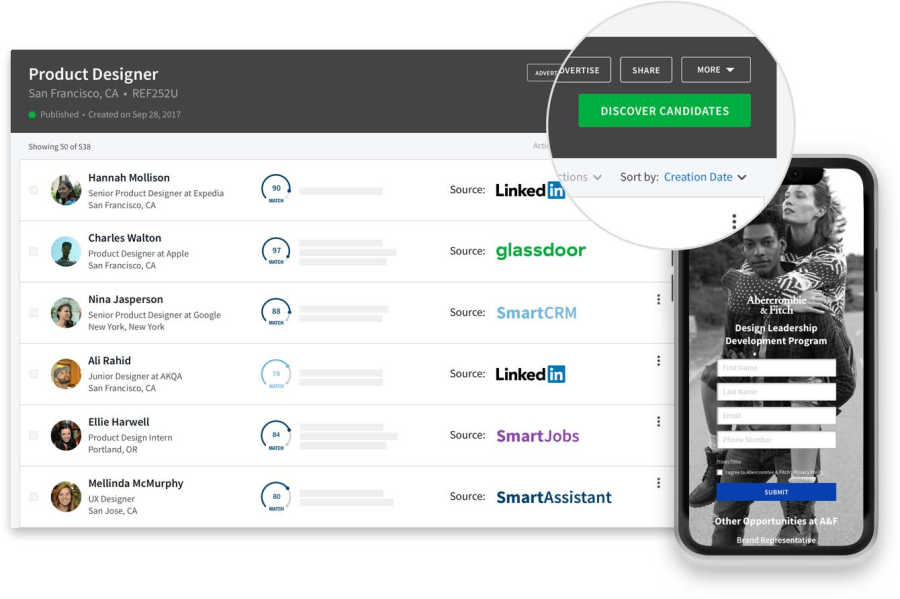 SmartRecruiters entered a partnership with PandoLogic, a wholly owned subsidiary of enterprise AI leader Veritone, to power talent acquisition and intelligent hiring processes through advanced AI.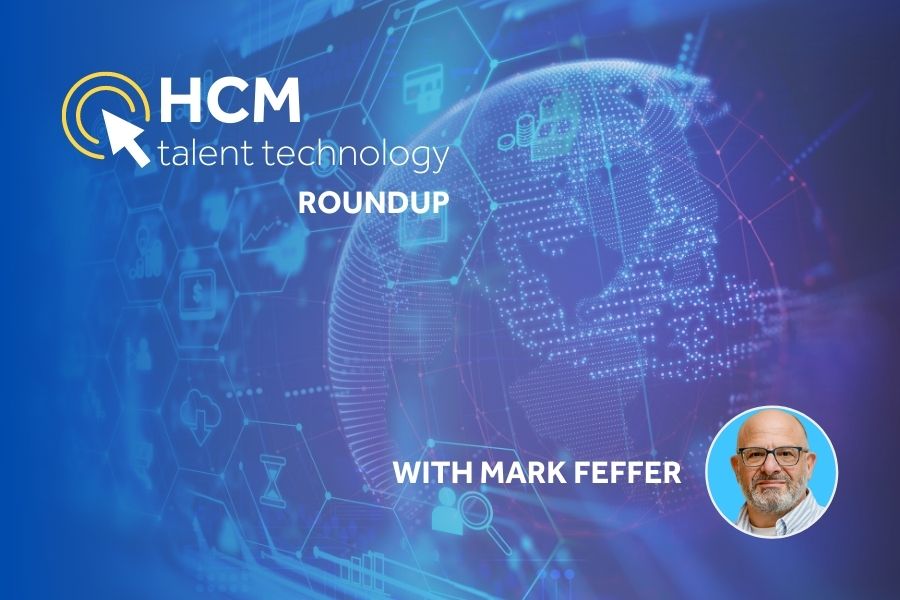 Paradox raised a $200 million Series C, SmartRecruiters will partner with PandoLogic, Artificial intelligence will continue to evolve in TA, HR technology spending increased in 2021 and more.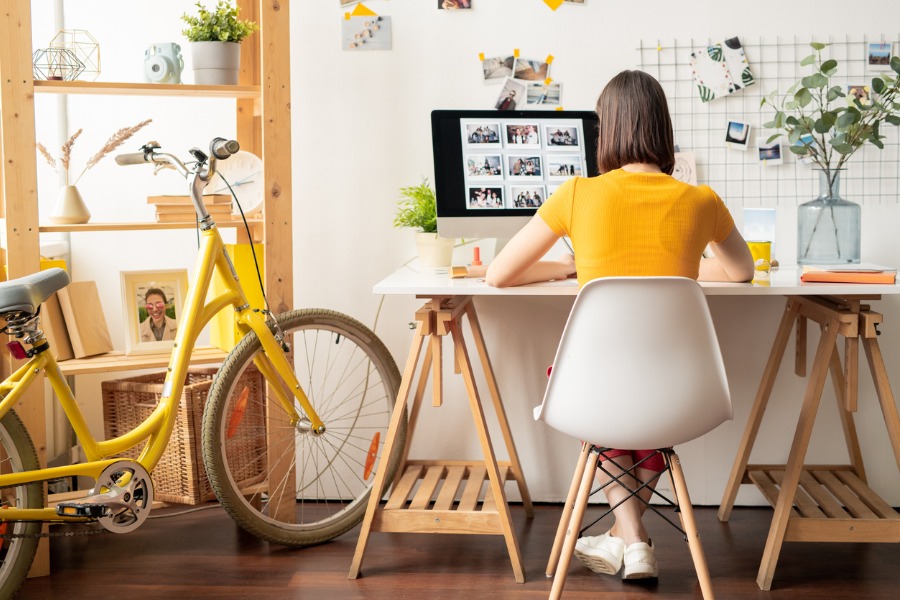 The number of people choosing to become independent workers surged by a record-breaking 34% in 2021, jumping from 38.2 million in 2020 to 51.1 during the year. "An undercurrent that… Read more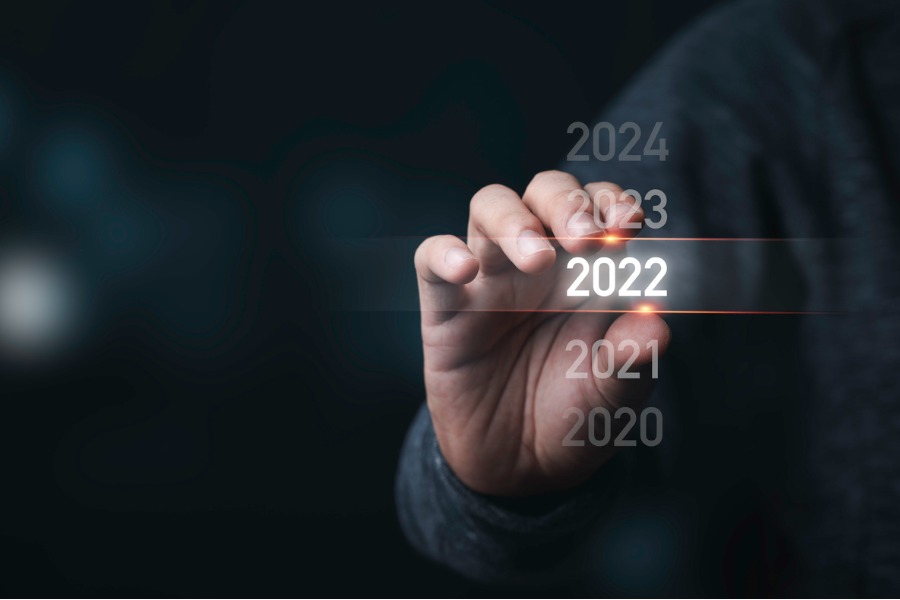 In terms of sheer drama, nobody thought that 2021 would match 2020, but here we are moving into the third year of a global pandemic, enduring political skirmishes that grow… Read more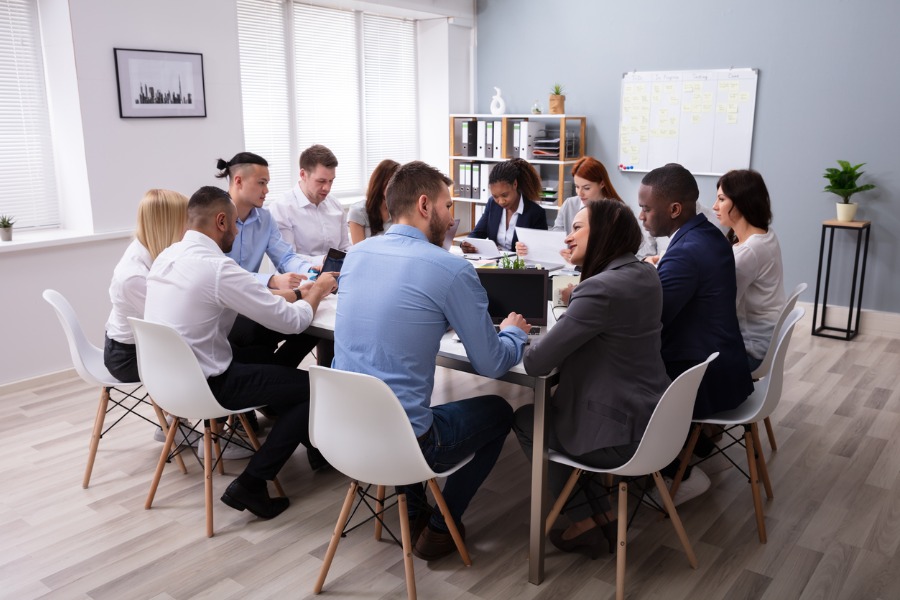 "Significant disconnects" over culture are at play between frontline employees and business leaders, causing many workers to consider quitting their jobs over culture concerns. According to research from BambooHR, HR… Read more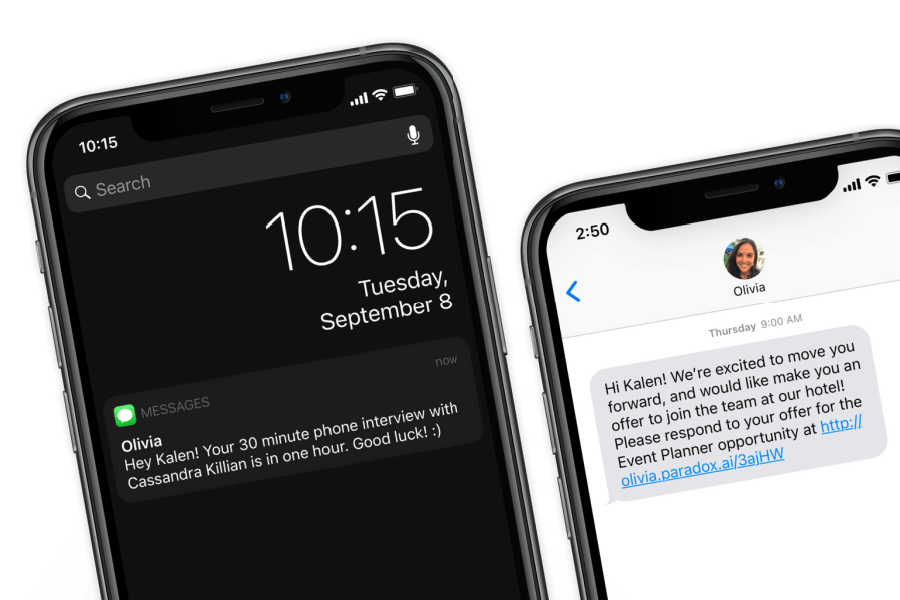 Paradox closed a $200 million Series C round led by Stripes, Sapphire and Thoma Bravo. The investment values the company at $1.5 billion. "This fundraise was entirely about team building…. Read more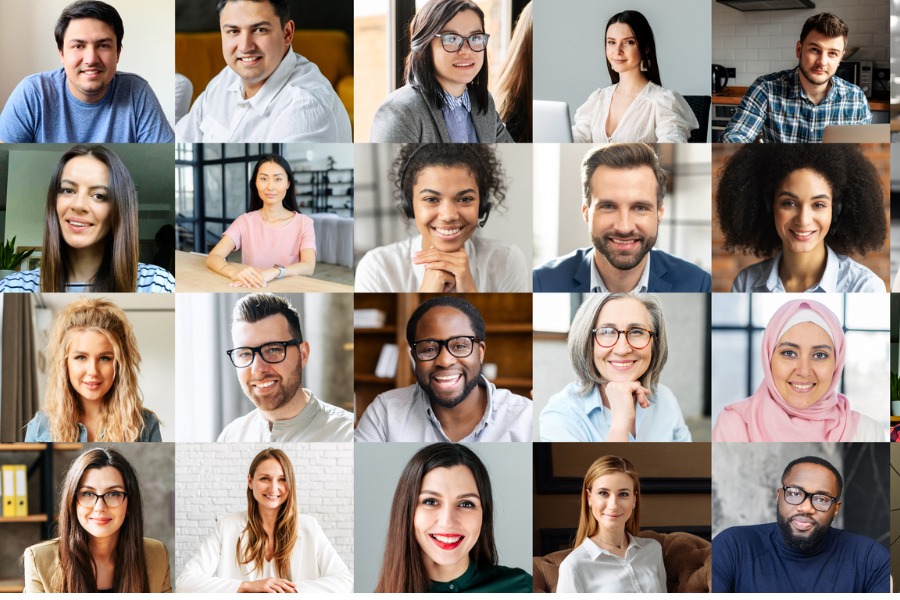 Nearly nine in 10 employers, 89% of them to be exact, believe recruiting and hiring will be either "somewhat" or "very" challenging during 2022. That signals that the tight labor… Read more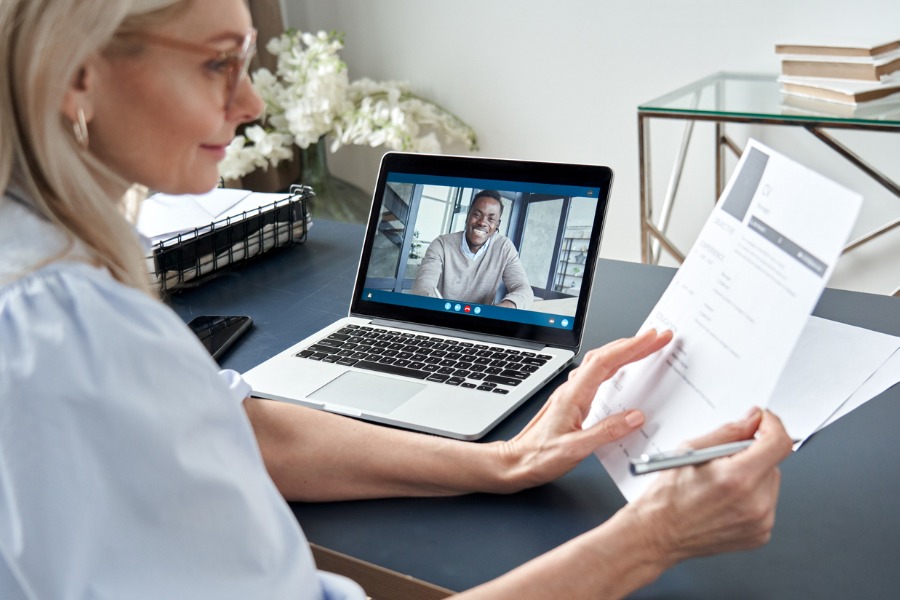 When more than 4 million workers a month quit their jobs, the impact is felt across corporate budgets, production schedules and the operations of departments throughout the business. That puts… Read more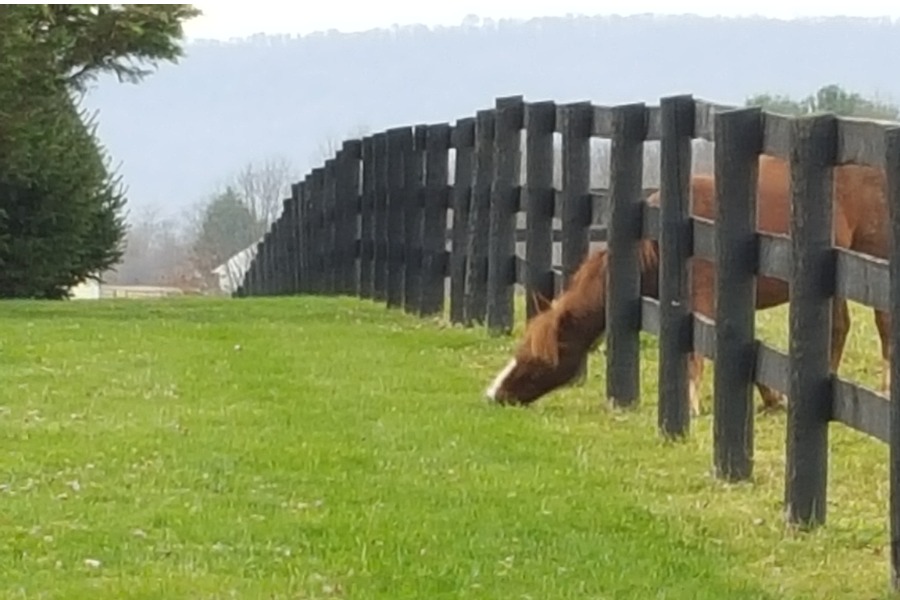 After seven months of exceptionally high quit rates, the total number of resignations in the U.S. has surpassed 38 million, and all signs suggest that the crisis in turnover will… Read more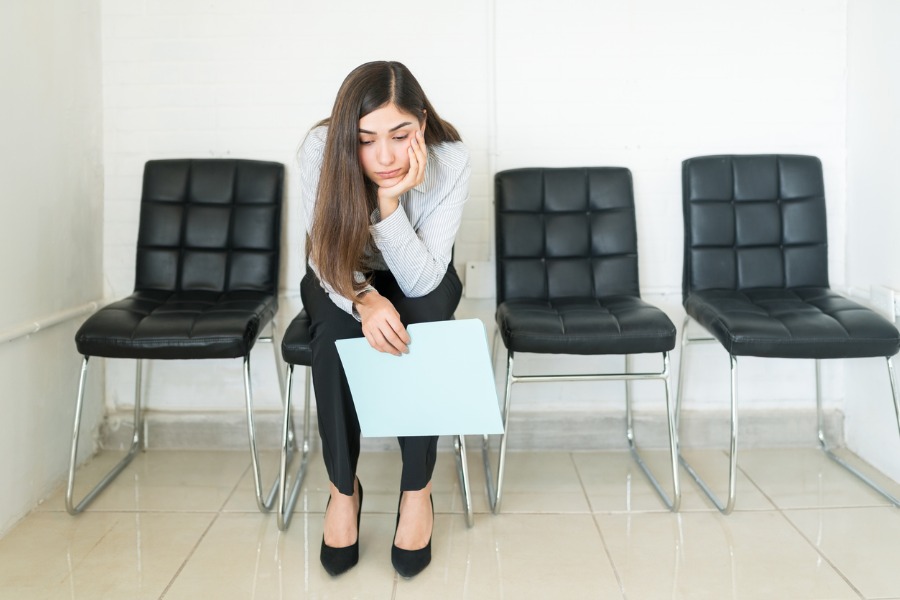 It might be a candidate's market out there, but that doesn't mean candidates are happy. According to the Talent Board, the number of candidates who have a positive experience when… Read more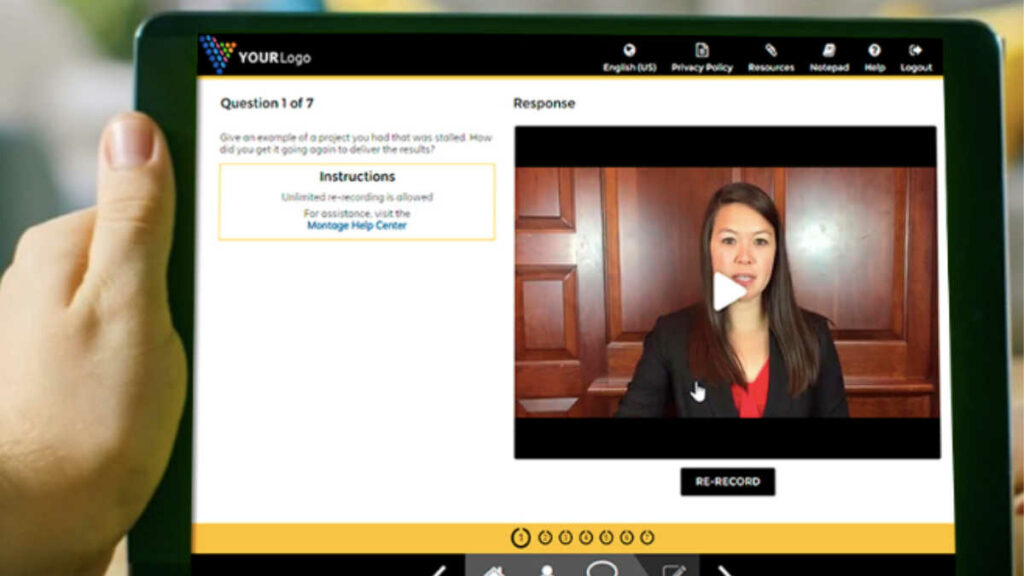 Modern Hire added new features to its Automated Interview Scoring, the company's on-demand tool that uses advanced AI models to evaluate candidate responses and provide recommended scores to hiring teams…. Read more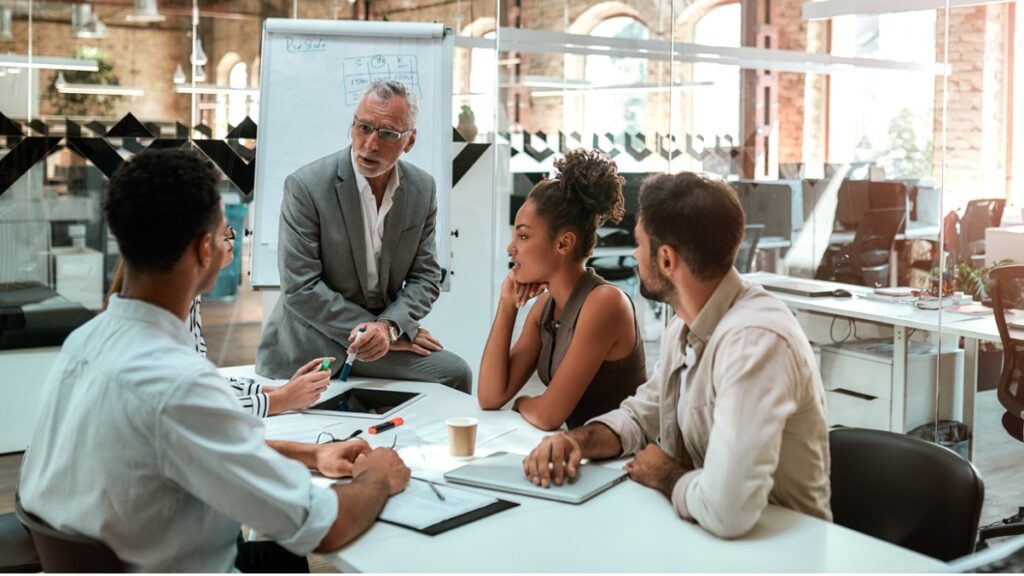 JobSage, a new employer-review site launched to help candidates educate themselves about potential employers and put pressure on Glassdoor while it's at it. In August 4.3 million Americans quit their… Read more
Recruit Smarter
Weekly news and industry insights delivered straight to your inbox.
---
Become an Insider today for FREE Access to premium articles, downloads, resources and more!
Become an Insider