With the increased utilization of AI tools to streamline the hiring process, the question of regulations has been on many minds. As a result, state and federal authorities are grappling with how to regulate the use of AI in hiring and guard against algorithmic bias.
According to Reuters, surveys show that approximately 85% of large U.S. employers — including up to 99% of Fortune 500 companies — use automated tools or AI to screen and rank candidates. These include resume screeners, assessment tools, and facial recognition and emotion recognition software.
To address potential discrimination, the Equal Employment Opportunity Commission has released guidelines to help employers prevent bias. Meanwhile, New York City passed a law allowing applicants to petition for notifications when automated tools are used in hiring, as well as requiring audits for racial and gender bias. Although laws have been proposed in states including California, Vermont and New Jersey, so far they've failed to pass.
Regulatory Issues
The recent case of Derek Mobley, a 49-year-old Black man with a finance degree, serves as an example of the challenges that arise with AI-driven recruitment.
After applying for nearly 100 jobs through Workday, Reuters said, Mobley filed what his lawyers called a first-of-its-kind class-action lawsuit against the platform provider, alleging that he and others experienced patterns of rejection that pointed to the use of algorithms that discriminate against candidates who are Black, disabled or over the age of 40.
In August, the EEOC settled its first-ever automation-based case, fining learning platform iTutorGroup $365,000 for using software to automatically reject applicants older than 40.
Amandeep Singh Gill, the United Nations secretary-general's envoy on technology, called for more investment in AI and data literacy to mitigate risks such as discrimination in automated hiring. "We need to lower the barriers to entry to these conversations and build up the literacy around data, AI and how we teach it in schools and government," he said.
---
---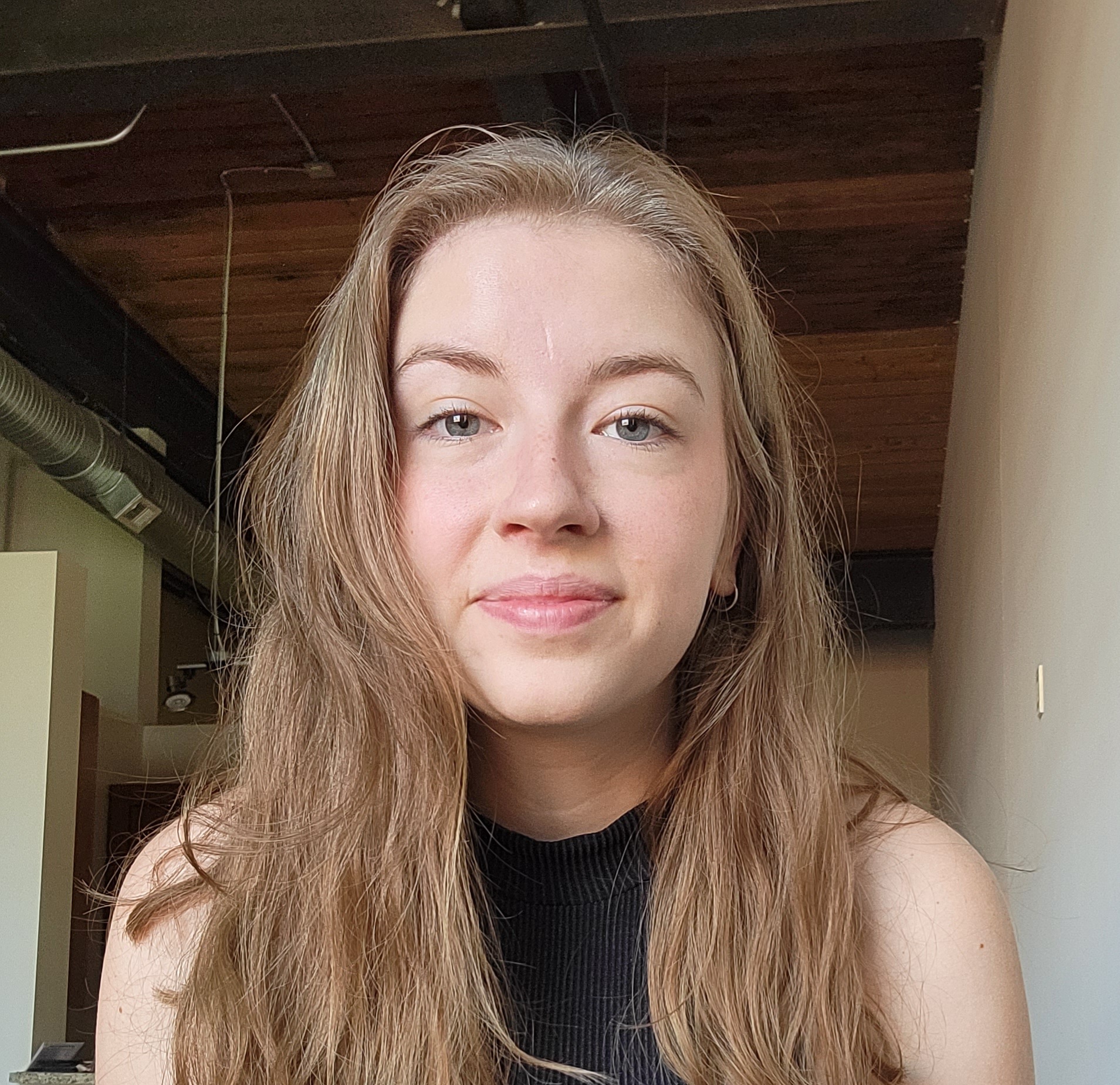 Gracie Wirick is a writer and editor at RecruitingDaily and the HCM Technology report. A Purdue graduate with degrees in Professional Writing and Communication. She is a lover of classics and literature with an unfortunate penchant for the Oxford comma.
---
Recruit Smarter
Weekly news and industry insights delivered straight to your inbox.