Podcasts
---
Featured Shows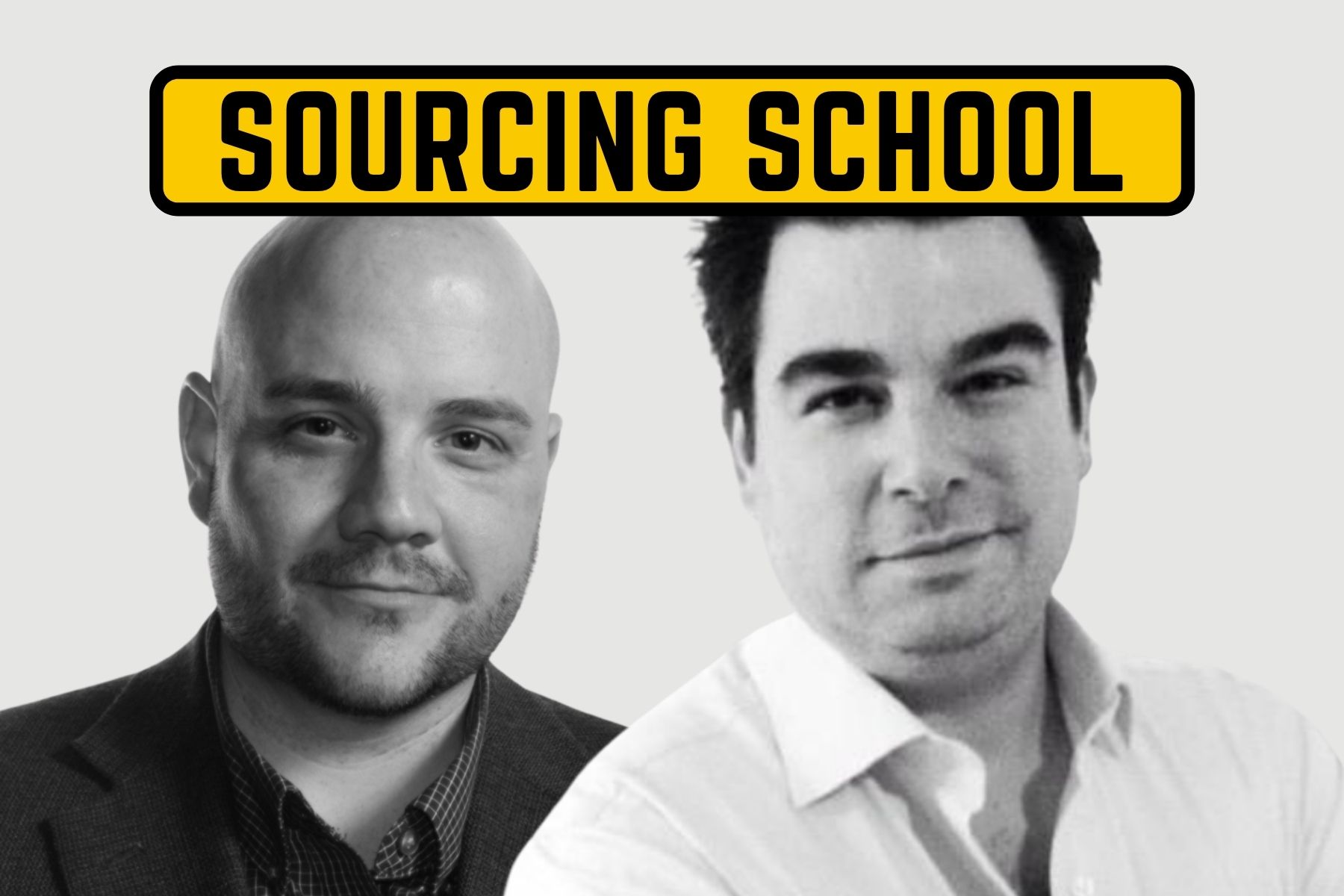 Sourcing School Podcast
On the Sourcing School Podcast, Brian Fink & Ryan Leary discuss sourcing tools, news, need-to-knows, need-to-use, and a whole lot more. Get your learning pants on, class is in session.
SCRUM Recruiting and the Return to Work with Jackie Flake
In this episode of Sourcing School, we have a shining star of the recruiting industry Jackie Flake.  Ryan and Brian pick her brain about the power of agile SCRUM recruiting, the challenges and nuances of office reintegration, and recruiting best practices.
SCRUM recruiting revolves around time blocks, where a very specific amount of time is reserved for various stages of the recruiting process. This provides teams with the benefit of staying on task and higher deadline success rates. There are always challenges with every form of workflow, however. But Jackie discusses ways to minimize these weaknesses.
Regarding the return to work, we seem to be in a strange "hybrid" transition at the moment. Companies want workers to come back for a few days a week, or perhaps even for just a productive luncheon.  There's been pushback from this change, but what's the root cause? Is it laziness, a hatred of traffic, or do they just want to be able to pick up their kids from school easier?  
Listen & Subscribe on your favorite platform
Apple | Spotify | Google | Amazon
Visit RecruitingDaily
Twitter @RecruitingDaily
Join the Secret Sourcing Group
Learn more about #HRTX Events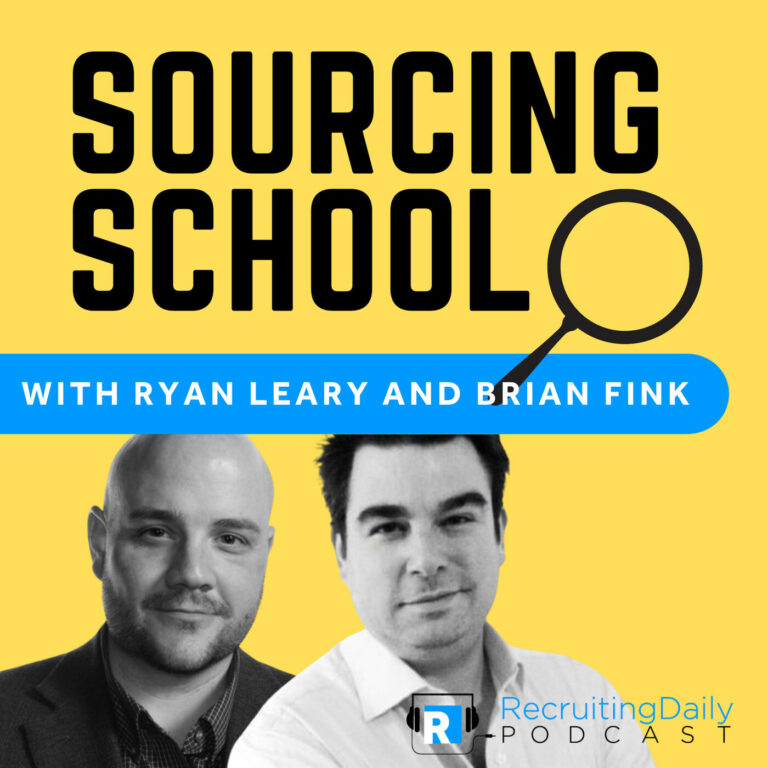 Search Results placeholder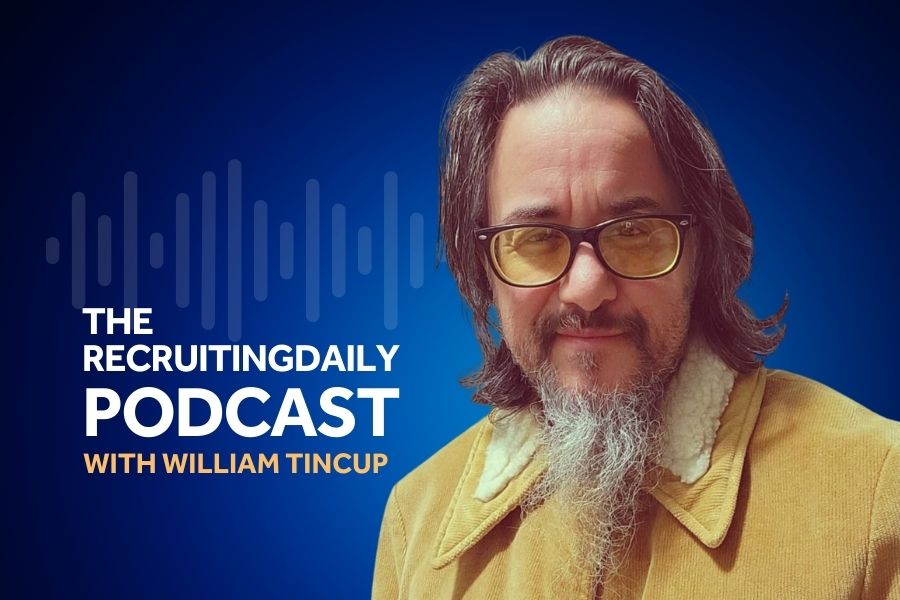 The RecruitingDaily Podcast
A series of conversations and interviews with thought leaders and practitioners. Each episode, the topic digs into the biggest challenges faced in HR, recruiting, and the latest technology innovations you should know about.
ChatGPT and the Future of HR Tech With Kieran Snyder of Textio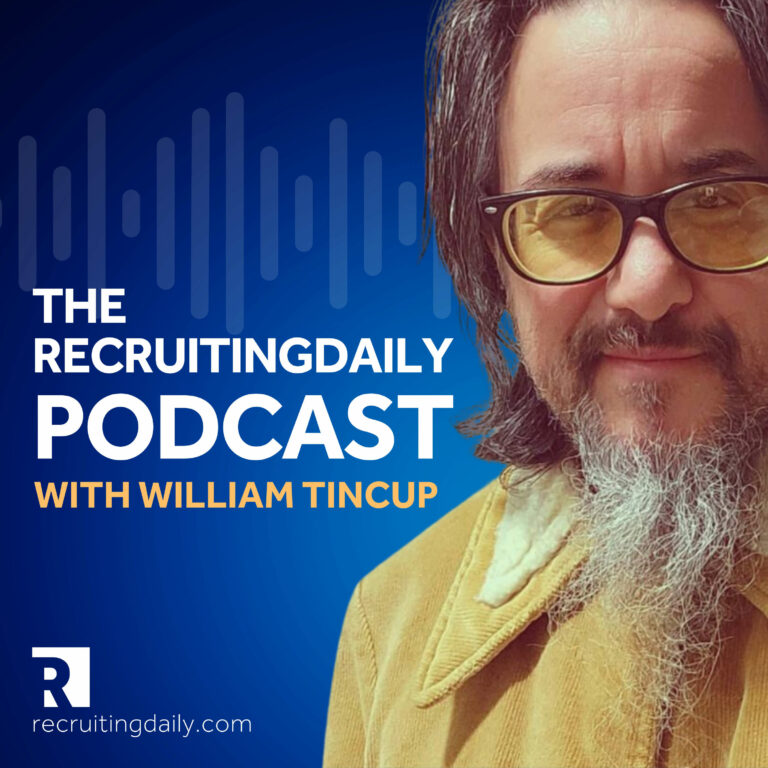 Search Results placeholder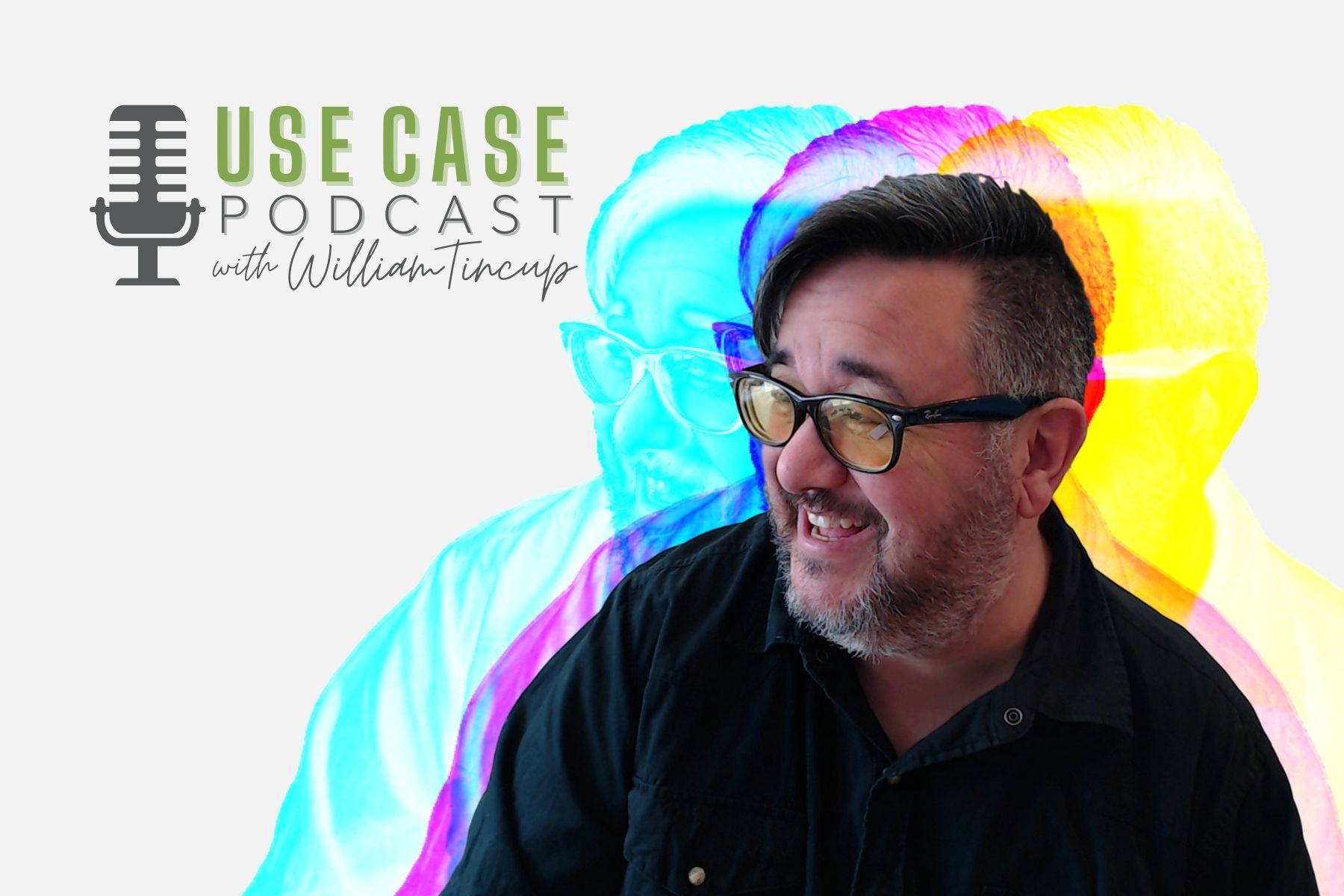 The Use Case Podcast
William Tincup discusses with guests how practitioners make the business case or the use case for purchasing their technology. Each episode is designed to inspire new ways and ideas to make your business better.
Use Case Podcast – Storytelling About Sterling With Taylor Liggett
Welcome to the Use Case Podcast, episode 286. Today we'll be talking to Taylor from Sterling Identity about the use case or business case for why his customers choose Sterling Identity.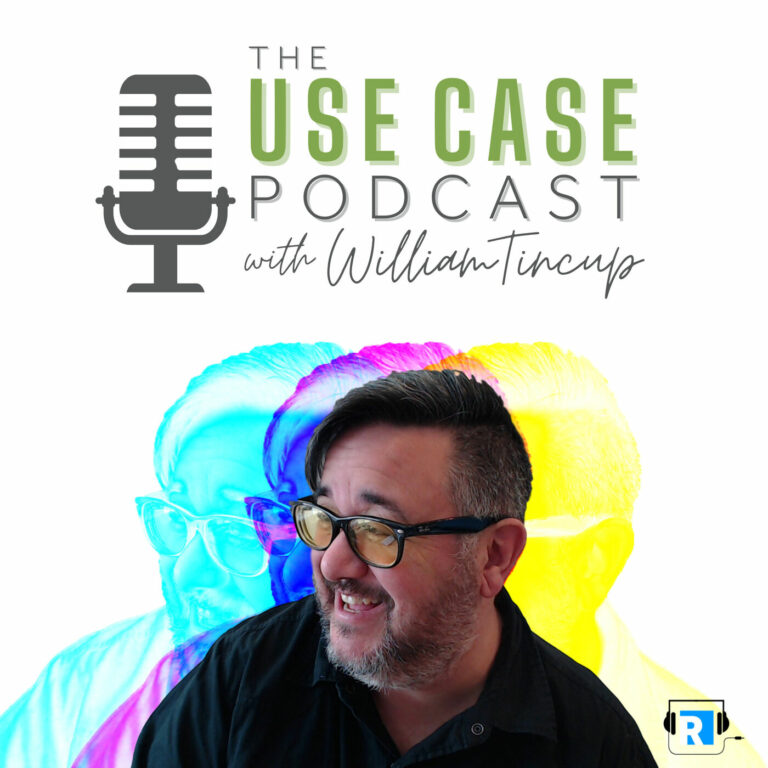 Search Results placeholder
---
Latest Episodes
Displaying all episodes in chronological order (newest first):