Podcasts
---
Featured Shows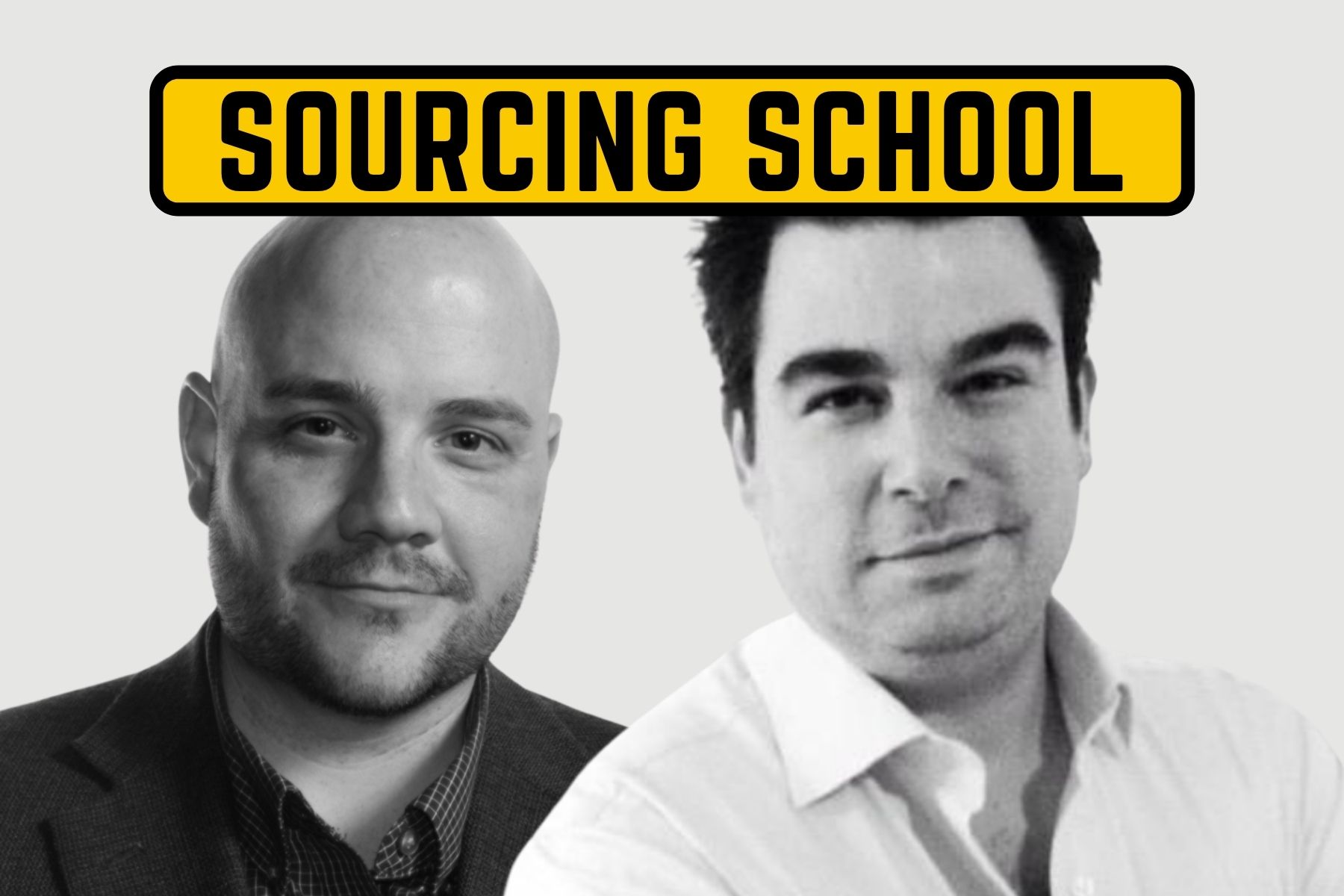 Sourcing School Podcast
On the Sourcing School Podcast, Brian Fink & Ryan Leary discuss sourcing tools, news, need-to-knows, need-to-use, and a whole lot more. Get your learning pants on, class is in session.
Coach 'Em Up: Putting Your Candidates In Position To Succeed with Hakimu Davidson
In today's episode of Sourcing School, Hakimu Davidson takes Ryan Leary and Brian Fink for a heavy-duty workout: Coach 'em up! This is all about putting your candidates in a position to succeed.
Hakimu is a senior contract recruiter for IQTalent Partners. He is a recruiting leader with a background in corporate finance and skills in financial modeling, pricing, marketing, full life-cycle recruiting and coaching and leadership.
In Today's Podcast
We discuss how to prepare your candidates and put them in the best position to succeed. As recruiters, it's certainly an option, but on some level a responsibility to give them the information and the tools they need to walk into an interview and walk out with a job offer.
A few tips we'll cover:
How to create trust with the candidate
Ensuring that you understand the hiring manager's expectations
Effectively and kindly communicating company fit with the candidate, especially when they don't fit
There's a whole lot more! Too much to list here, so please listen in and leave your thoughts in the comments!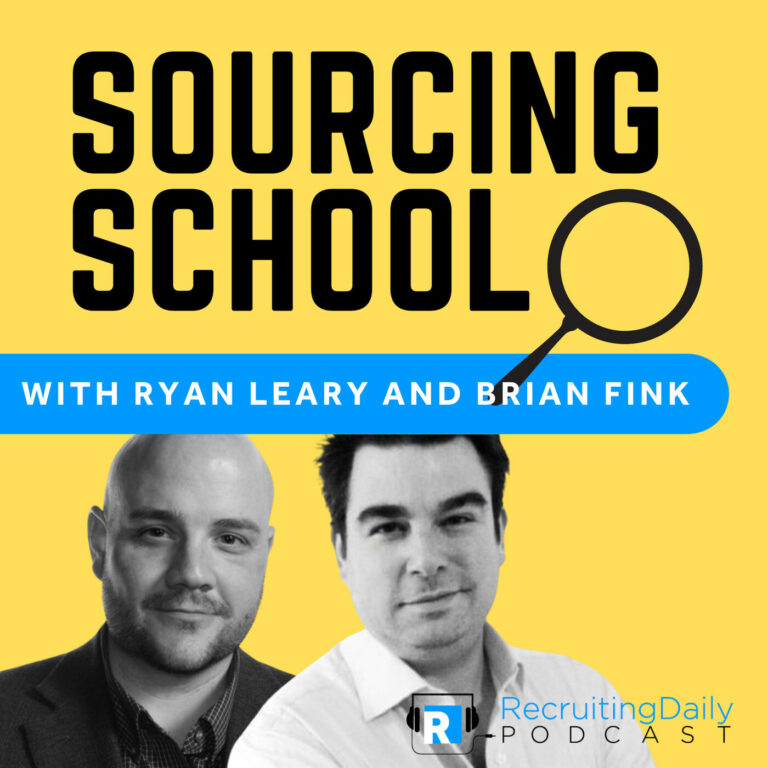 Search Results placeholder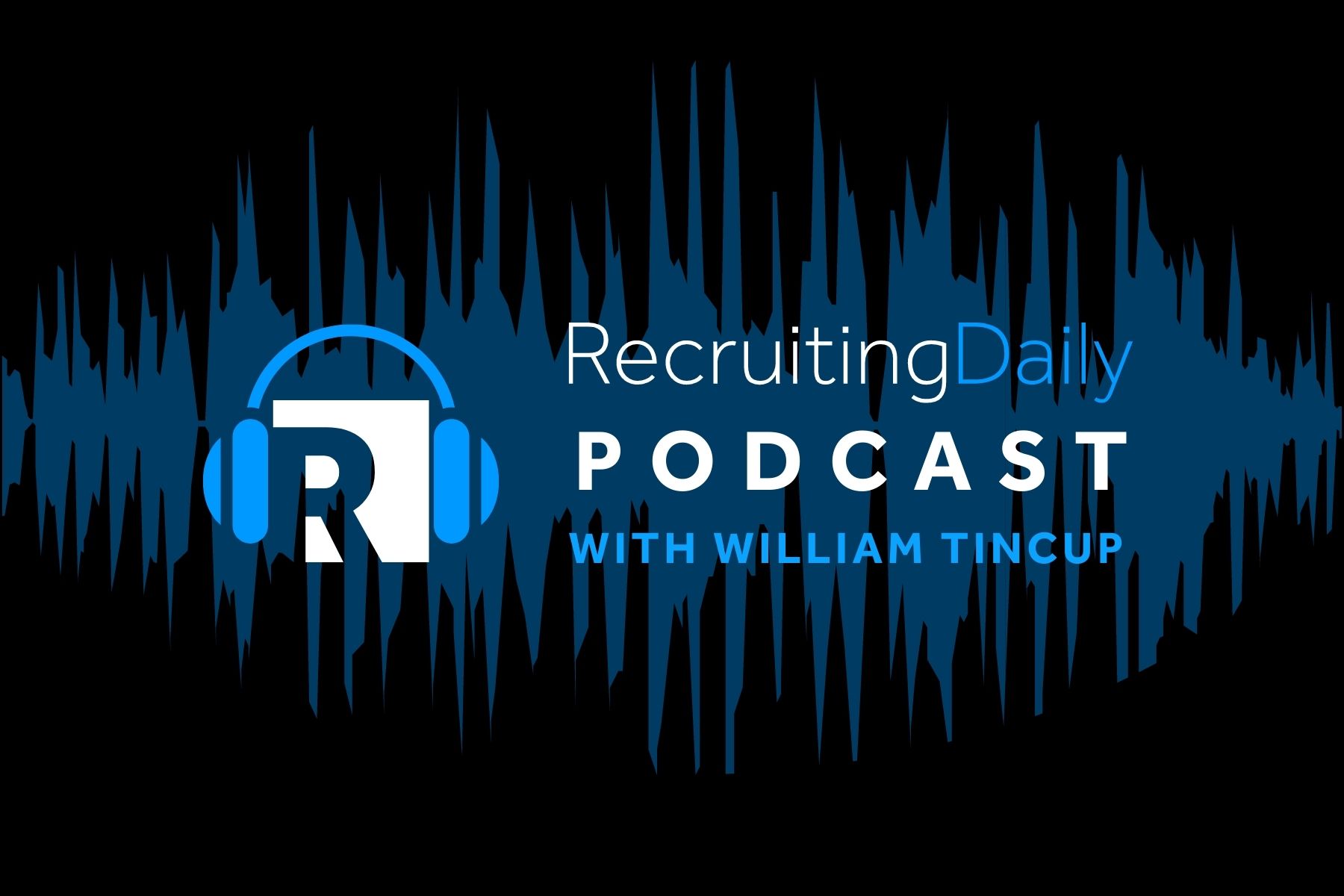 The RecruitingDaily Podcast
A series of conversations and interviews with thought leaders and practitioners. Each episode, the topic digs into the biggest challenges faced in HR, recruiting, and the latest technology innovations you should know about.
Select Software Reviews: How Should HR/TA Practitioners Purchase Software With Phil Strazzulla
Today we have guest and long-time friend and contributor Phil Strazzulla on to answer the question: how should HR/TA practitioners purchase software?
Phil, founder of Select Software Reviews, is an entrepreneur focused on helping advance recruiting, people and human resources functions by sharing knowledge and building communities. He is also the founder and CEO of NextWave Hire and was formerly a VC at Bessemer Venture Partners before getting his MBA from Harvard Business School.
Select Software Reviews, as self-proclaimed, is a group of "HR tech nerds who spend all day long understanding the landscape of ATSs, payroll providers, employee software, AI and much more." They research products with a mission to save you time and energy, offering vetted shortlists of vendors, pricing, budgeting tips and more before you dive into the commitment of purchasing HR tools.
A few things we talk about today: How should a practitioner view software that's being pitched to them? What "red flags" should a practitioner look for to avoid bad decisions? If there were an ideal pitch process, what would it look like?
Search Results placeholder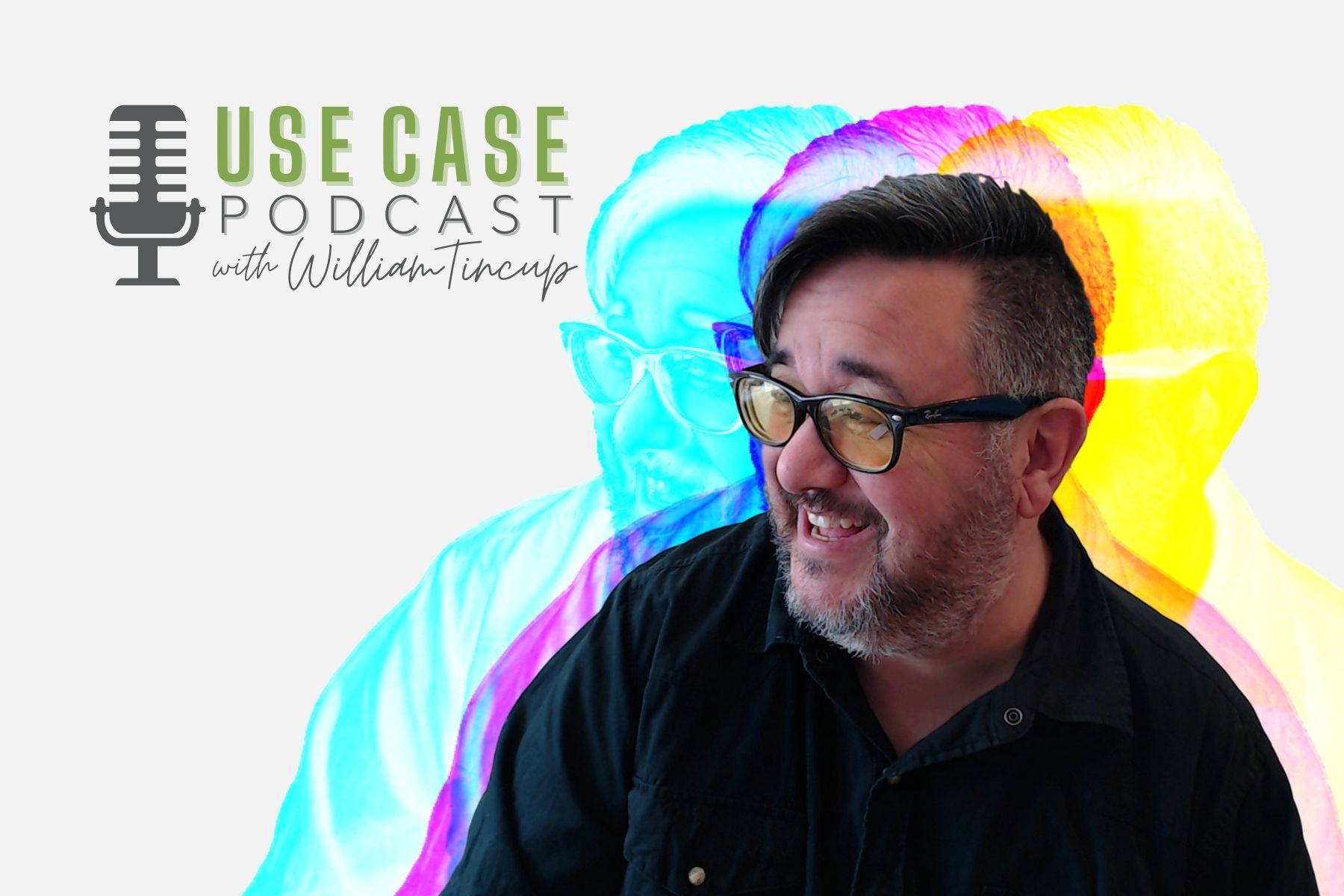 The Use Case Podcast
William Tincup discusses with guests how practitioners make the business case or the use case for purchasing their technology. Each episode is designed to inspire new ways and ideas to make your business better.
The Use Case Podcast: Storytelling About TechScreen with Mark Knowlton
This week we have storytelling about TechScreen with Mark Knowlton. During this episode, Mark and I talk about how practitioners make the business case or the use case for purchasing TechScreen.
Mark is an expert in all things technical screening and recruiting. His passion for empowering recruiters to conduct documented detailed technical interviews regardless of their own technical skillset really comes through during the podcast.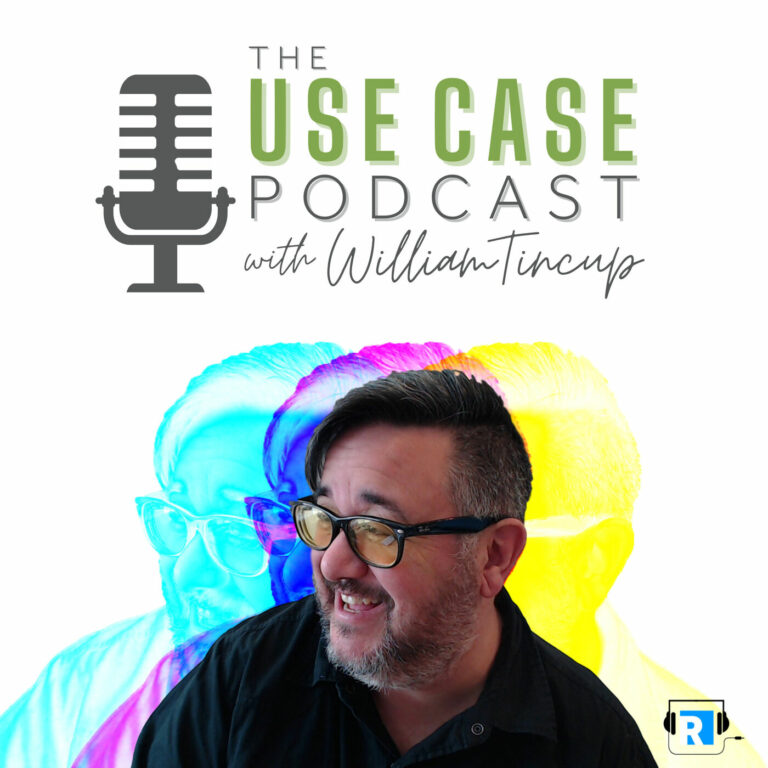 Search Results placeholder
---
Latest Episodes
Displaying all episodes in chronological order (newest first):