Podcasts
---
Featured Shows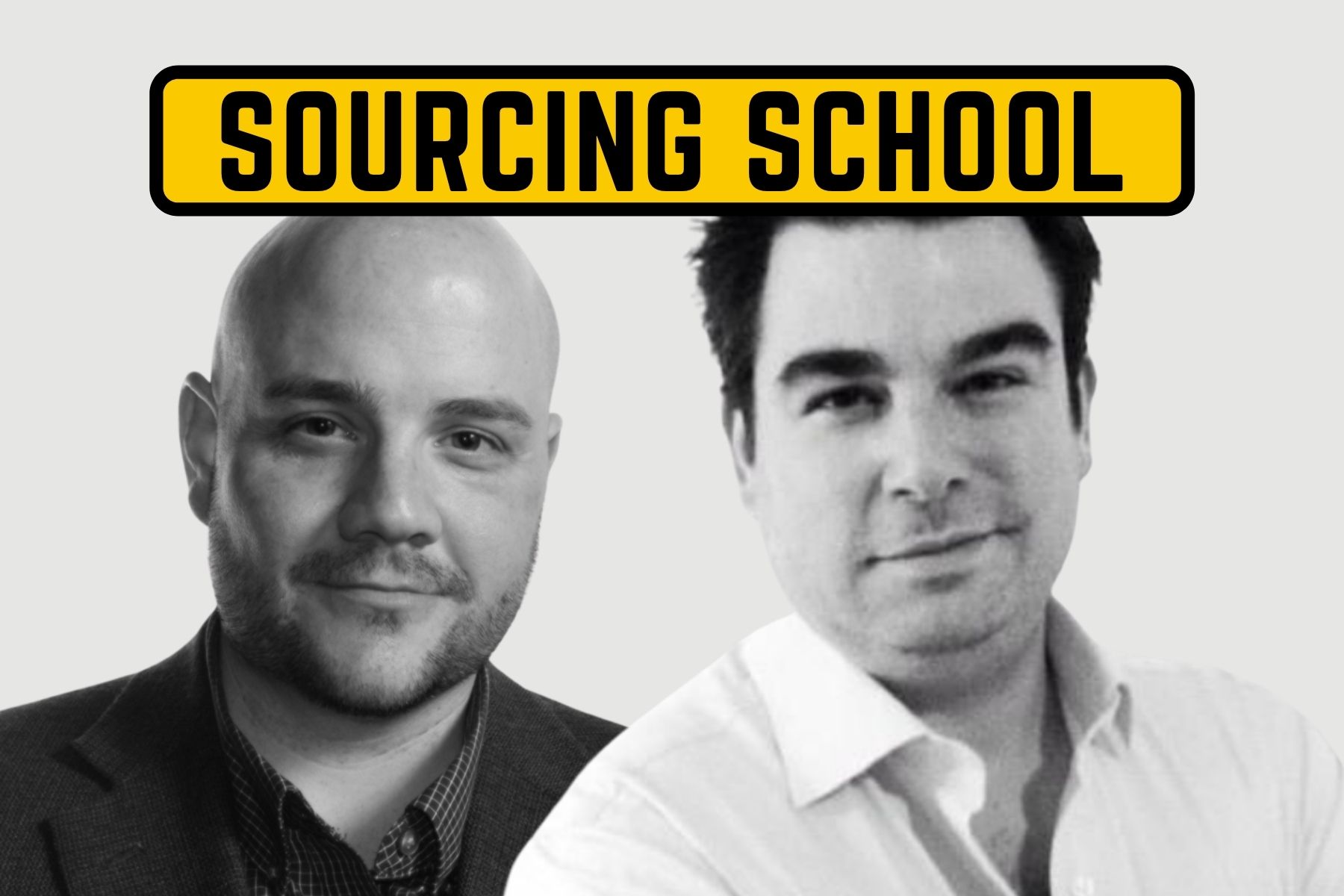 Sourcing School Podcast
On the Sourcing School Podcast, Brian Fink & Ryan Leary discuss sourcing tools, news, need-to-knows, need-to-use, and a whole lot more. Get your learning pants on, class is in session.
Coach 'Em Up: Putting Your Candidates In Position To Succeed with Hakimu Davidson
In today's episode of Sourcing School, Hakimu Davidson takes Ryan Leary and Brian Fink for a heavy-duty workout: Coach 'em up! This is all about putting your candidates in a position to succeed.
Hakimu is a senior contract recruiter for IQTalent Partners. He is a recruiting leader with a background in corporate finance and skills in financial modeling, pricing, marketing, full life-cycle recruiting and coaching and leadership.
In Today's Podcast
We discuss how to prepare your candidates and put them in the best position to succeed. As recruiters, it's certainly an option, but on some level a responsibility to give them the information and the tools they need to walk into an interview and walk out with a job offer.
A few tips we'll cover:
How to create trust with the candidate
Ensuring that you understand the hiring manager's expectations
Effectively and kindly communicating company fit with the candidate, especially when they don't fit
There's a whole lot more! Too much to list here, so please listen in and leave your thoughts in the comments!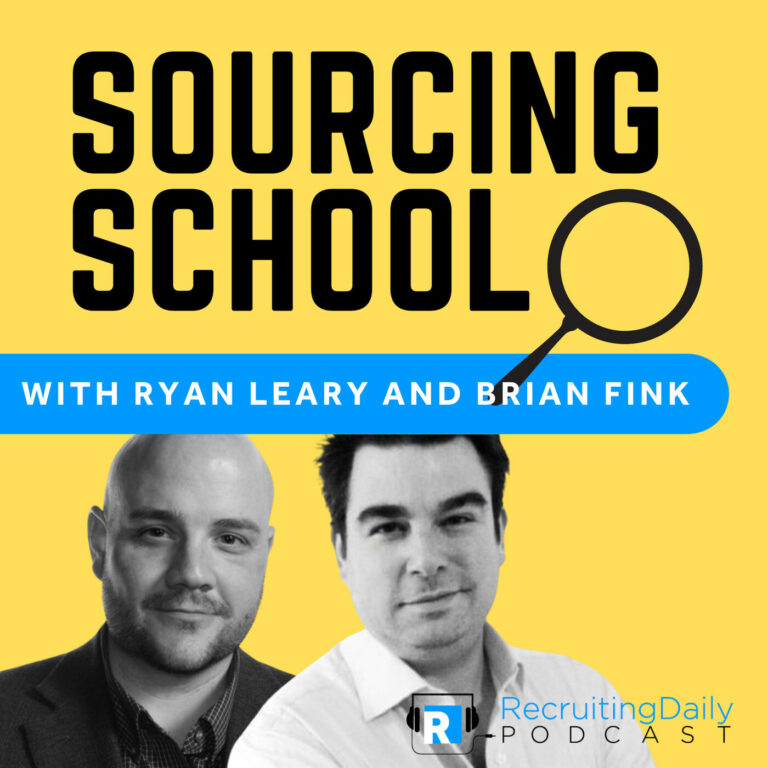 Search Results placeholder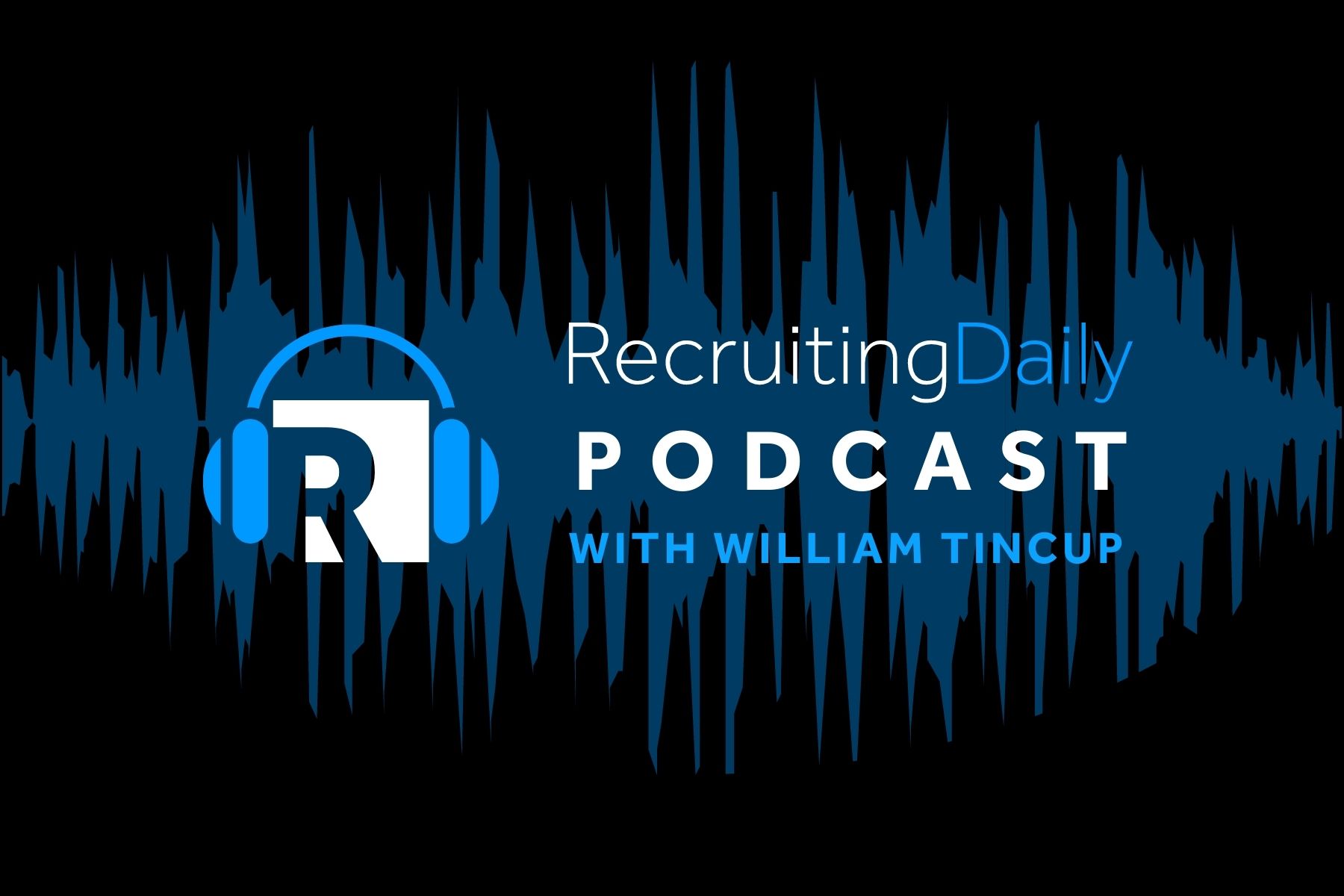 The RecruitingDaily Podcast
A series of conversations and interviews with thought leaders and practitioners. Each episode, the topic digs into the biggest challenges faced in HR, recruiting, and the latest technology innovations you should know about.
Lever: Findings From The 2021 State of DEI Report With Annie Lin
 William Tincup speaks with Annie Lin, VP of people at Lever, about the company's findings in their 2021 State of DEI Report.
Annie is a passionate people leader who specializes in coaching and developing talent and building inclusive workplaces. 
Search Results placeholder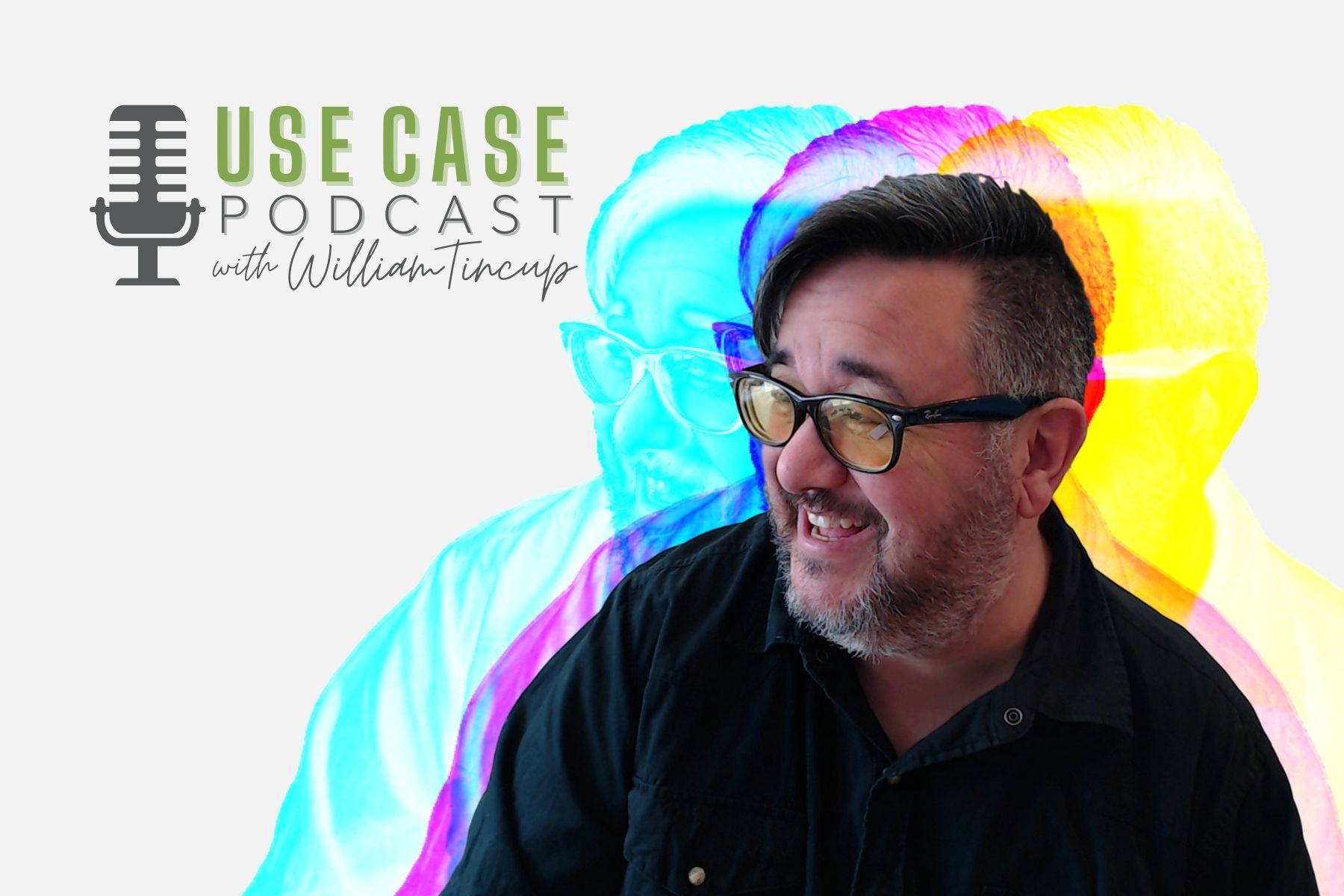 The Use Case Podcast
William Tincup discusses with guests how practitioners make the business case or the use case for purchasing their technology. Each episode is designed to inspire new ways and ideas to make your business better.
The Use Case Podcast: Storytelling About Advance Partners With Jeremy Bilsky
This week we have storytelling about Advance Partners with Jeremy Bilsky. During this episode, Jeremy and I talk about how practitioners make the business case or the use case for purchasing Advance Partners.
Jeremy is an expert in all things talent acquisition and staffing. His passion to help staffing firms grow really comes through during the podcast.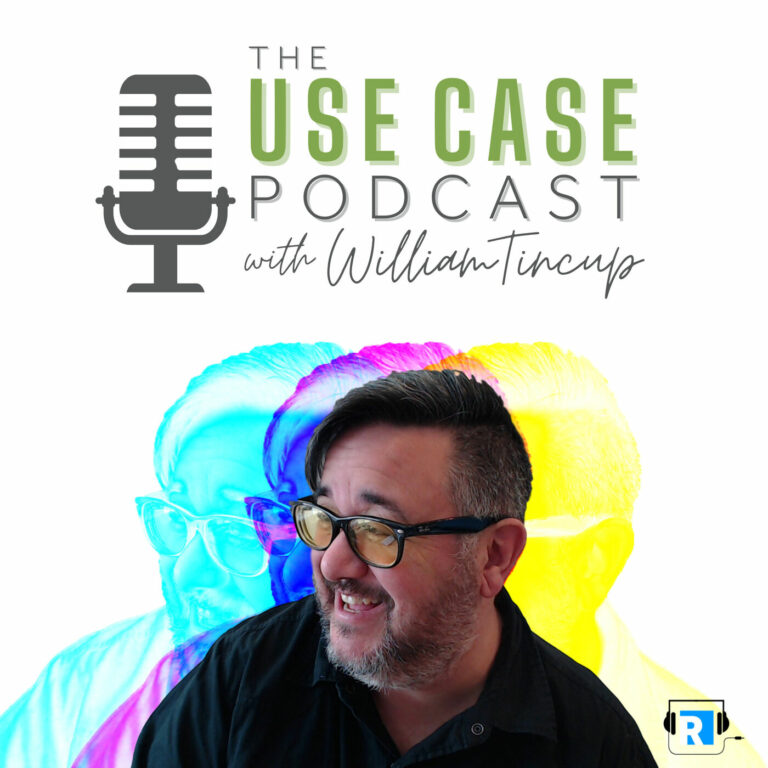 Search Results placeholder
---
Latest Episodes
Displaying all episodes in chronological order (newest first):