Podcasts
---
Featured Shows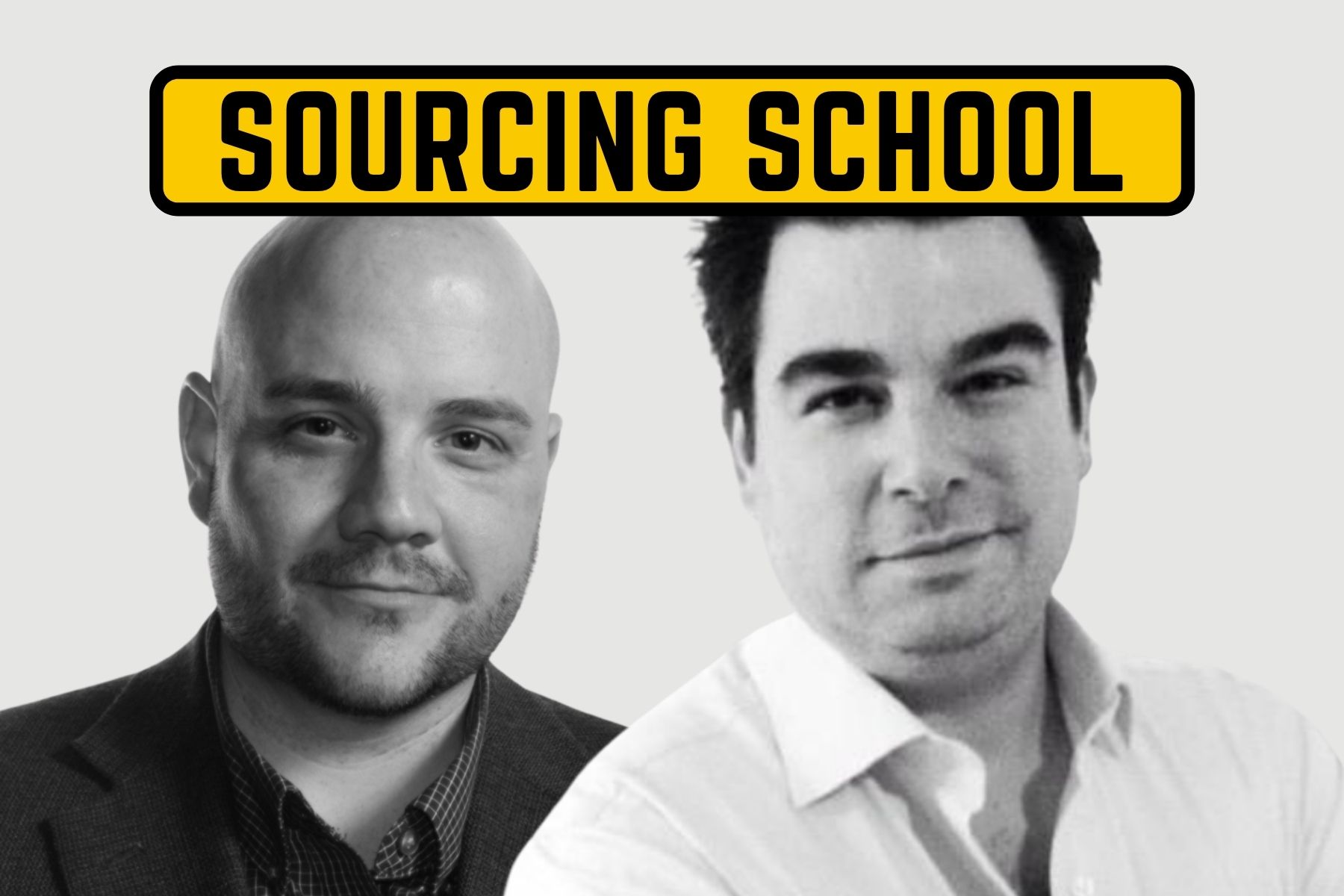 Sourcing School Podcast
On the Sourcing School Podcast, Brian Fink & Ryan Leary discuss sourcing tools, news, need-to-knows, need-to-use, and a whole lot more. Get your learning pants on, class is in session.
Reinventing Recruiting and Reinventing Search with Hillary Geissinger
In this episode of Sourcing School, we talk to Hillary Geissinger from You.com, a search engine that's changing the fundamentals of how people search. Hillary explains that recruiting for a lesser known brand can be difficult, especially when you're trying to find candidates who want to change how the world "Googles."
We discuss
How she sells past Google and tells the story of "You"
How to break through the communication wall
Where and how to un-earth top dev talent and become part of the "in crowd"
Listen & Subscribe on your favorite platform
Apple | Spotify | Google | Amazon
Visit RecruitingDaily
Twitter @RecruitingDaily
Join the Secret Sourcing Group
Learn more about #HRTX Events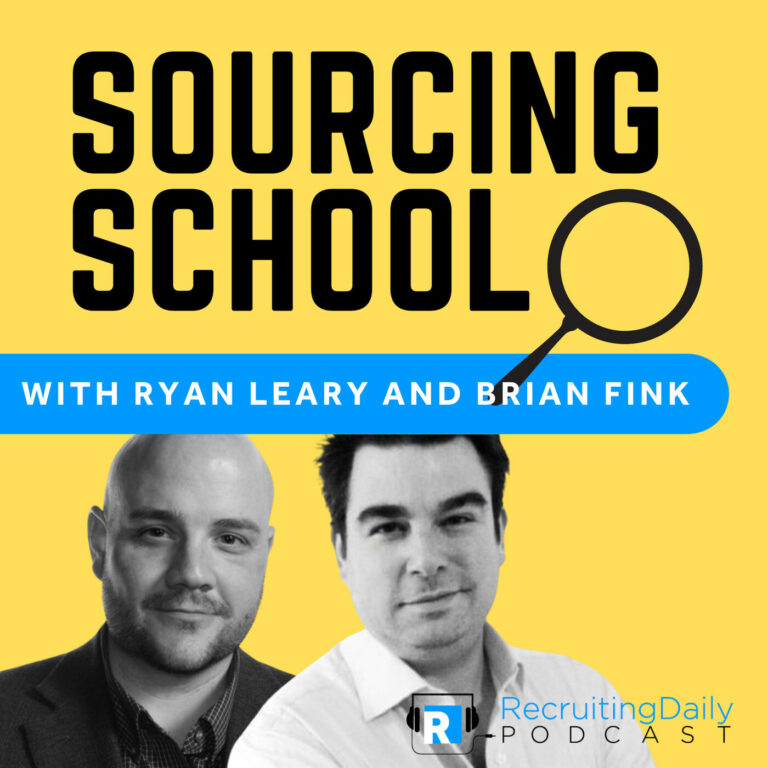 Search Results placeholder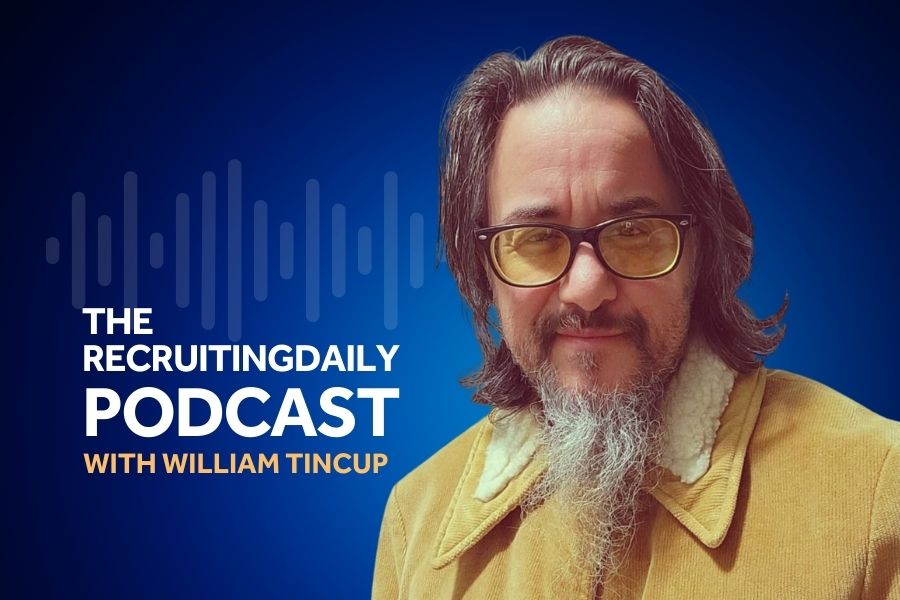 The RecruitingDaily Podcast
A series of conversations and interviews with thought leaders and practitioners. Each episode, the topic digs into the biggest challenges faced in HR, recruiting, and the latest technology innovations you should know about.
Credly – Hiring Individuals With Career Gaps is a Culture and Skills Add With Brittany Storie
On today's episode of the RecruitingDaily Podcast, William Tincup talks to Brittany Storie from Credly about how hiring individuals with career gaps is a not a negative and is actually a culture and skills add for your organization.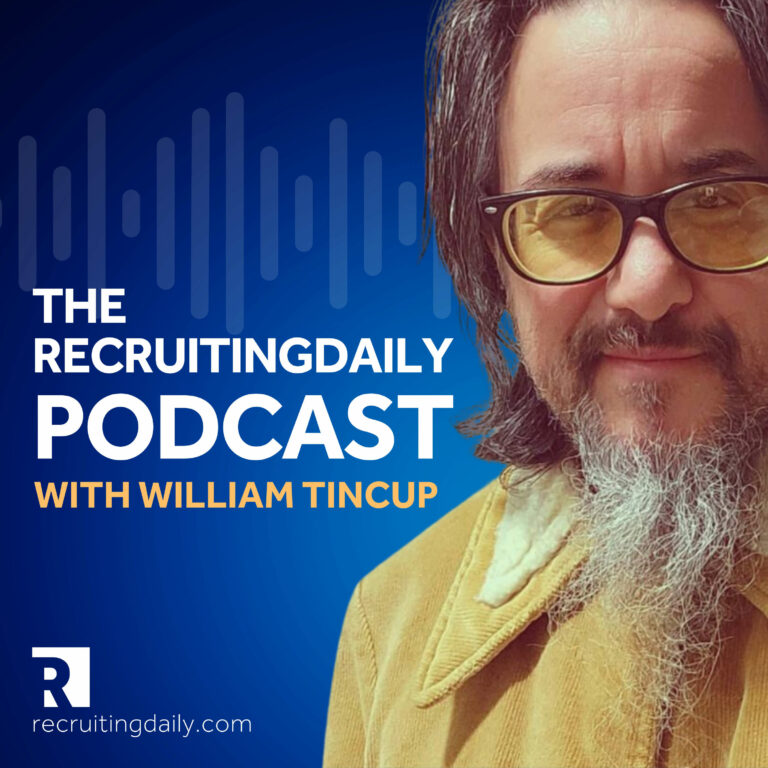 Search Results placeholder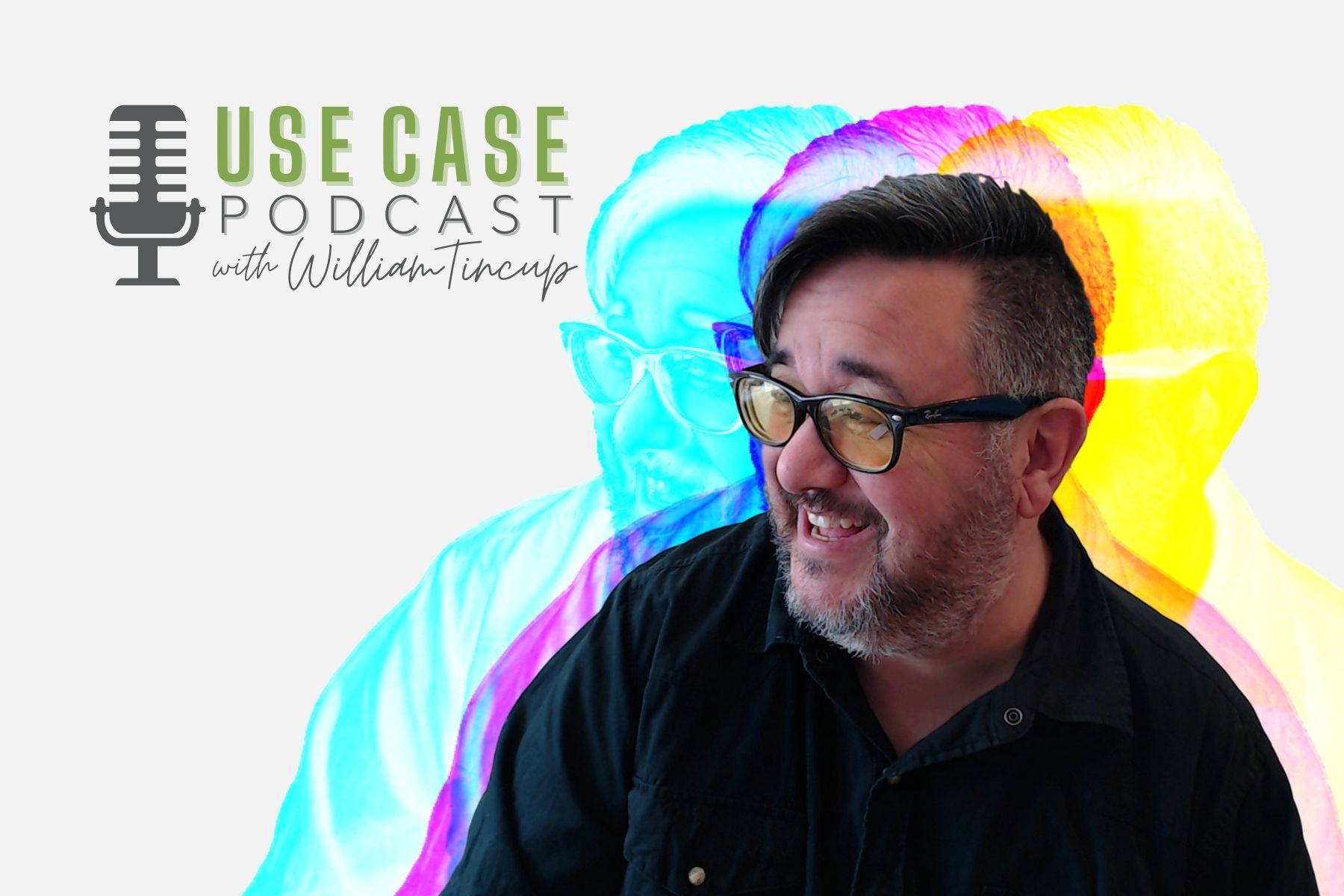 The Use Case Podcast
William Tincup discusses with guests how practitioners make the business case or the use case for purchasing their technology. Each episode is designed to inspire new ways and ideas to make your business better.
Use Case Podcast – Storytelling About Sterling With Taylor Liggett
Welcome to the Use Case Podcast, episode 286. Today we'll be talking to Taylor from Sterling Identity about the use case or business case for why his customers choose Sterling Identity.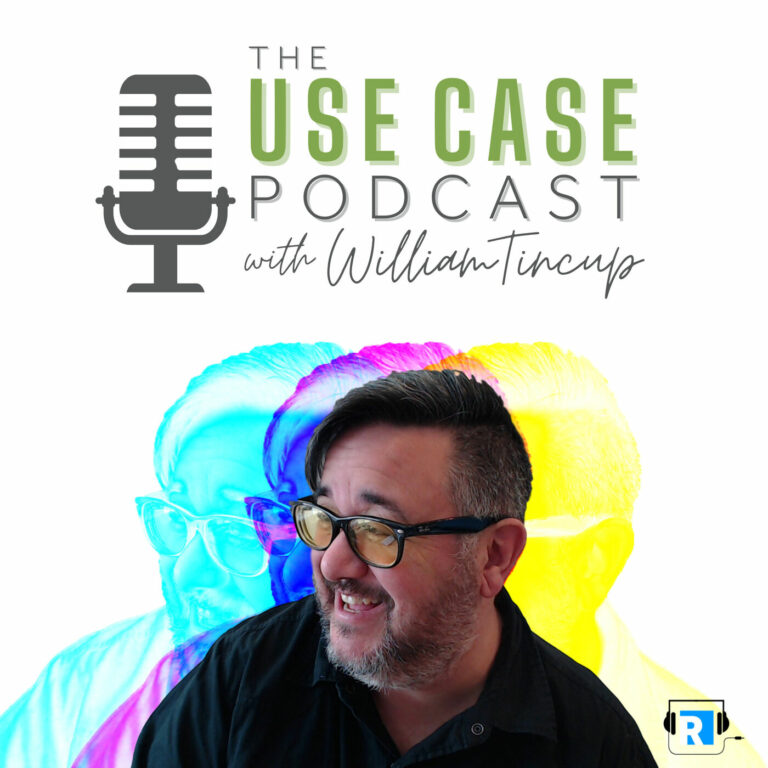 Search Results placeholder
---
Latest Episodes
Displaying all episodes in chronological order (newest first):