Podcasts
---
Featured Shows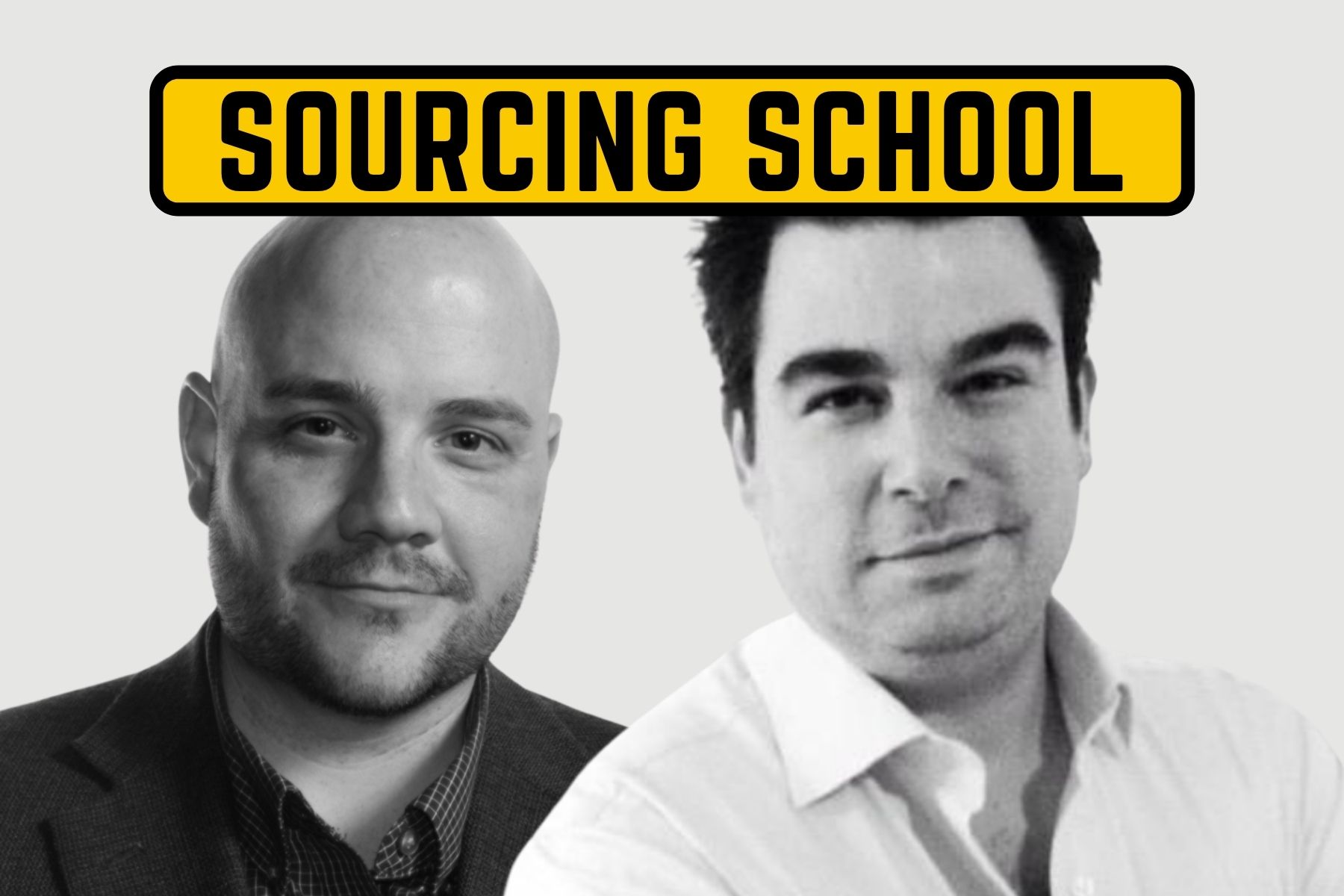 Sourcing School Podcast
On the Sourcing School Podcast, Brian Fink & Ryan Leary discuss sourcing tools, news, need-to-knows, need-to-use, and a whole lot more. Get your learning pants on, class is in session.
Video is the Medium of the Future with Maury Hanigan of SparcStart
What is your preferred method of learning? Well, in today's special podcast episode, recorded live from the floor of HR Tech, Maury Hanigan CEO of SparcStart proves that video reigns supreme. During their interesting conversation Maury shares her enthusiasm for the event and discusses hot topics such as artificial intelligence and automation in the HR Tech industry. The focus of the conversation then shifts to the power of video for increasing efficiency, and creating a more personalized candidate experience, which should always be the goal in today's challenging environment. 
This is a special mini series recorded with Oleeo at HR Tech 2023 with hosts Ryan Leary, Brian Fink, and Shally Steckerl.
Listen & Subscribe on your favorite platform
Apple | Spotify | Google | Amazon
Visit RecruitingDaily
Twitter @RecruitingDaily
Join the Secret Sourcing Group
Learn more about #HRTX Events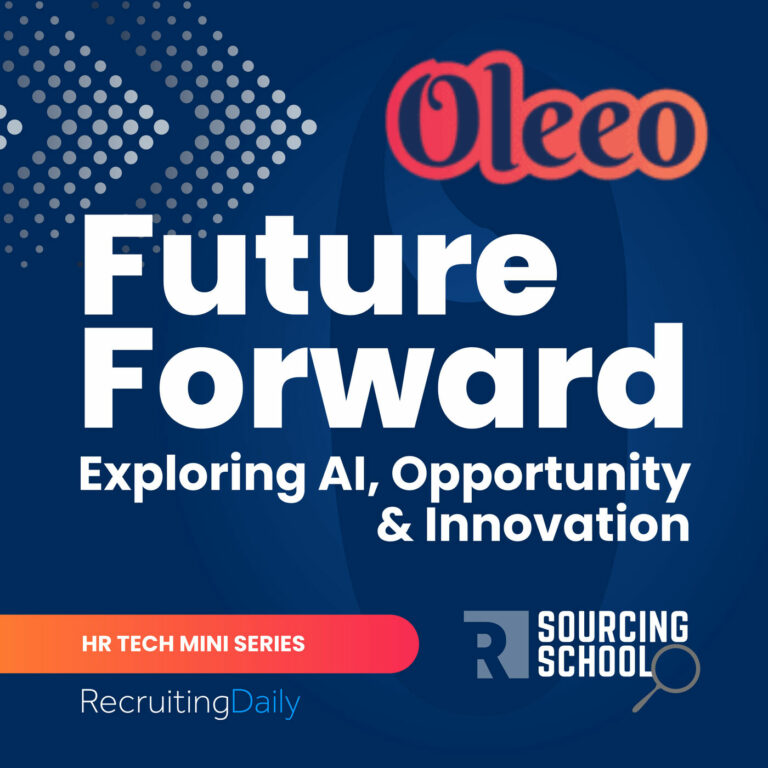 Search Results placeholder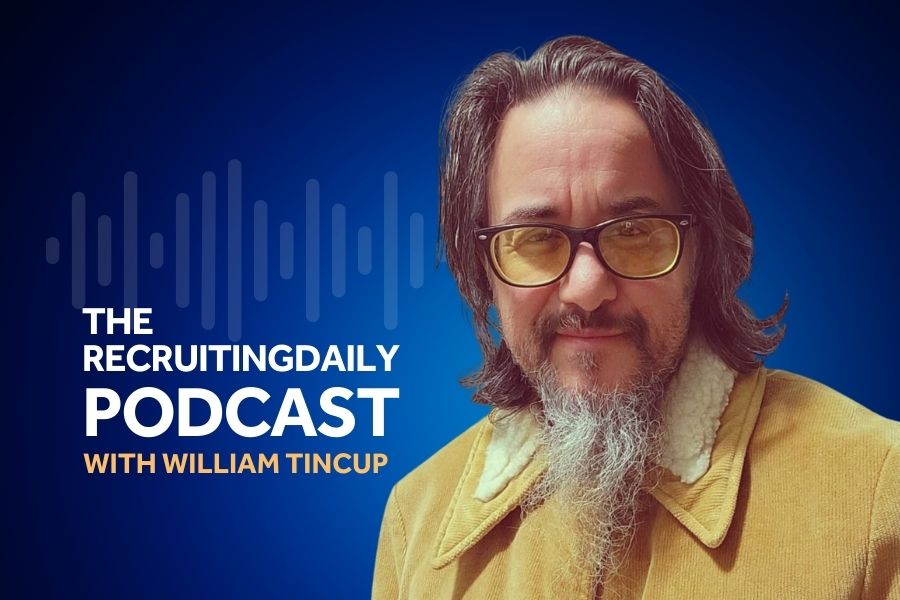 The RecruitingDaily Podcast
A series of conversations and interviews with thought leaders and practitioners. Each episode, the topic digs into the biggest challenges faced in HR, recruiting, and the latest technology innovations you should know about.
The New And Improved Glassdoor – A Community For Workplace Conversations Christian Sutherland-Wong
Tired of useless work conversations? Well, in today's episode of the RecruitingDaily Podcast, William Tincup talks to Christian Sutherland-Wong, the CEO of Glassdoor, about how to raise the quality of work talk. The focus of our conversation is Glassdoor's innovative community features, which have been designed to promote enriching workplace conversations. This feature offers a blend of private and public forums where current employees and potential job candidates can engage in diverse & multithreaded discussions. Additionally, users have the comfort of making their contributions anonymously if they prefer.
The interview also delves into how this platform can be a dynamic tool in the realm of employer branding. It provides a platform for companies to tell their story, respond to reviews, and engage in meaningful dialogues with their employees and potential hires. The potential impact of these capabilities on strategies pertaining to diversity, equity, inclusion, and talent acquisition are also highlighted. Furthermore, Christian Sutherland-Wong provides some insight into his personal background and experiences in the field, establishing a more personalized connection with listeners.
Listen & Subscribe on your favorite platform
Apple | Spotify | Google | Amazon
Visit us at RecruitingDaily for all of your recruiting, sourcing, and HR content.
Follow on Twitter @RecruitingDaily
Attend one of our #HRTX Events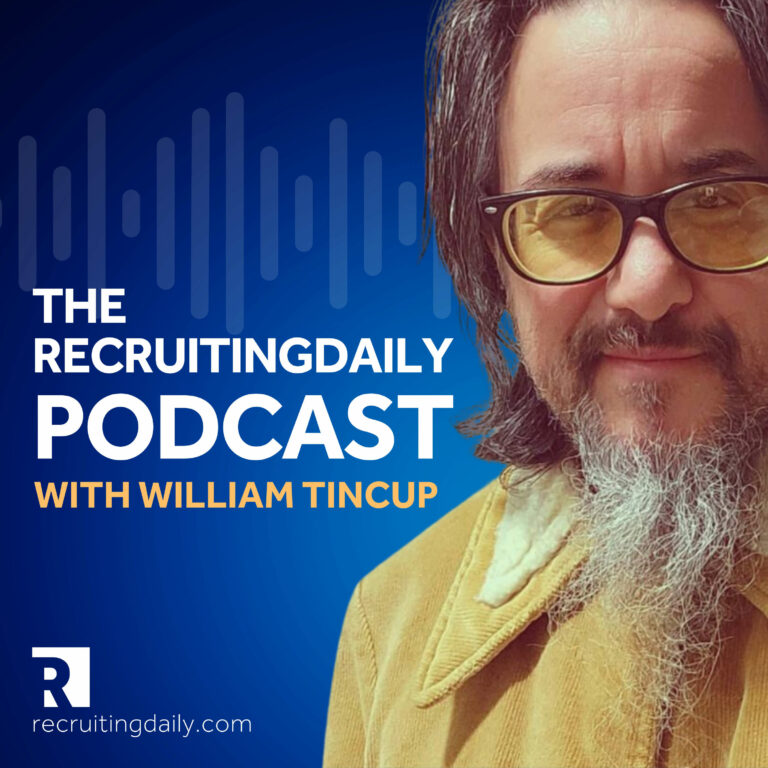 Search Results placeholder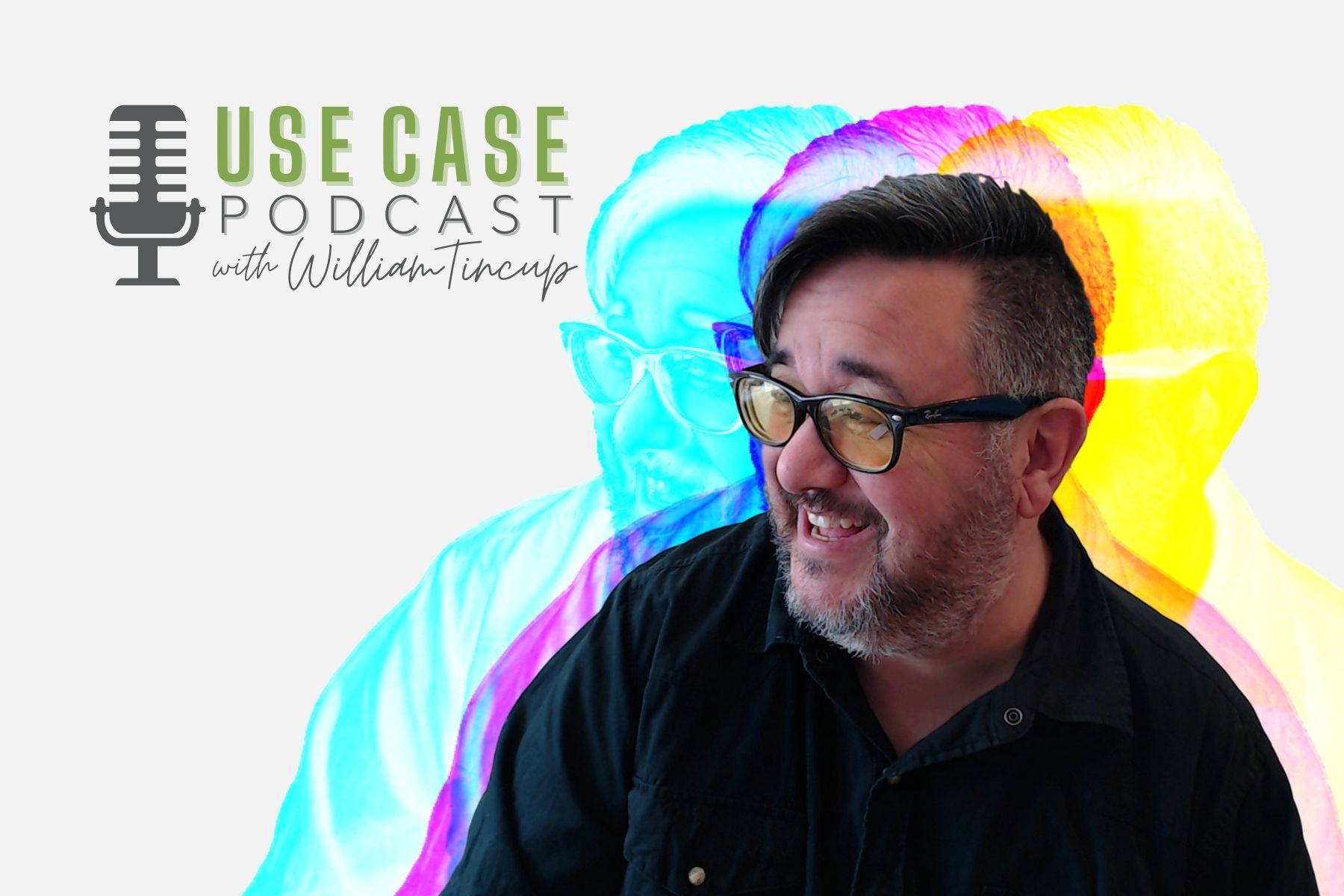 The Use Case Podcast
William Tincup discusses with guests how practitioners make the business case or the use case for purchasing their technology. Each episode is designed to inspire new ways and ideas to make your business better.
Storytelling About Leantime With Gloria Folaron
Welcome to the Use Case Podcast! William Tincup interviews the esteemed Gloria Folaron, CEO and co-founder of Leantime. They discuss Gloria's crazy transition from nursing to becoming a tech entrepreneur, and all the wild experiences in-between. They also dig into challenges and solutions related to project management; particularly the approach Leantime takes to integrate both hard and soft skills. They also touch upon futuristic AI-driven features that LeanTime will be implementing: aiming to enhance work efficiency through task recommendations based on best practices and employee's preference.
Give it a listen!
Listen & Subscribe on your favorite platform
Apple | Spotify | Google | Amazon
Search Results placeholder
---
Latest Episodes
Displaying all episodes in chronological order (newest first):