---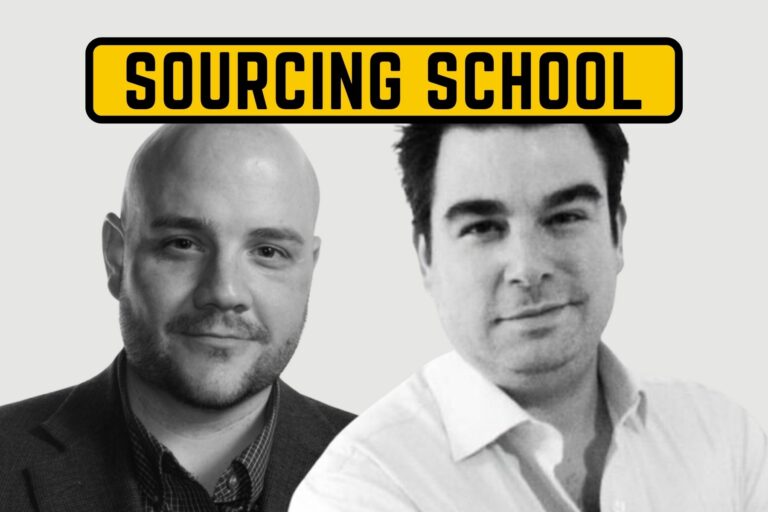 Sourcing School by RecruitingDaily
Brian Fink & Ryan Leary discuss sourcing tools, news, need-to-knows, need-to-use, and a whole lot more. Class is in session.
Candidate Experience in a Market Where People Get Ghosted
In this episode, we talk with Mark Rini, Account Executive at PeopleFluent, about the reasons your candidates are ghosting you: because your candidate experience sucks.
Here's how to fix it.
CodeSignal Tech Screen: A better way to evaluate your candidate skills fairly and consistently.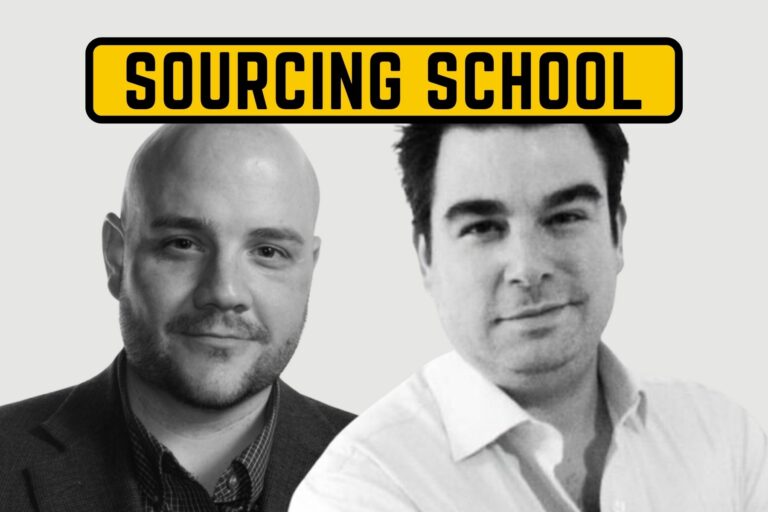 Search Results placeholder