---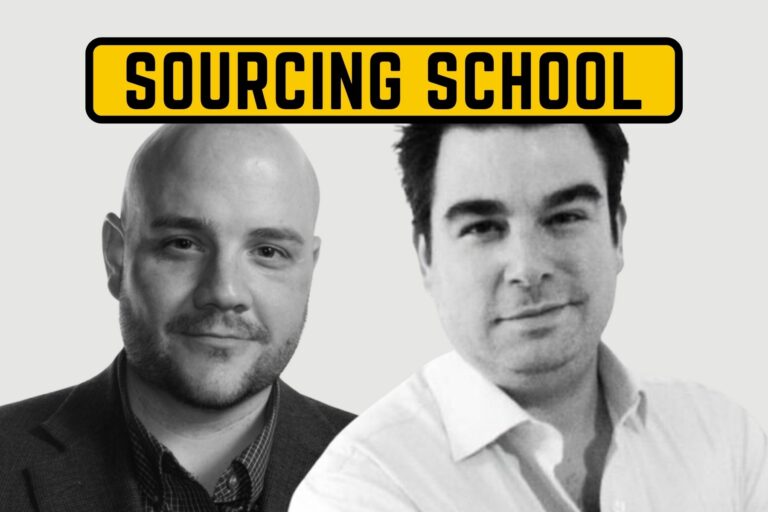 Sourcing School by RecruitingDaily
Brian Fink & Ryan Leary discuss sourcing tools, news, need-to-knows, need-to-use, and a whole lot more. Class is in session.
Liam's Brand Stand: Employer Brand, Employee Brand, and Star Wars (at the end)
In this groovy episode of RecruitingDaily's Sourcing School, Liam Darmody discusses the power of LinkedIn as a professional network. Liam, the pioneer of Liam's Brand Stand, states that organic reach on LinkedIn is currently quite strong. It's a fallacy that authentic brand growth on LinkedIn is discouraged, maybe even the opposite is true. With such a strong personal identity on his profile and his content, it seems like success on the platform is geared more towards being your true self.
Liam believes LinkedIn's focus on content creation and personal branding has made it a legitimate platform for professional development. But, LinkedIn seems to be full of sterilized, safe content. However the ones who can successfully leverage the platform seems to be the honest ones. So, don't be afraid to let your true self out there! Authentic brand growth can sometimes only be achieved by letting your values be heard. Word of caution: make sure to avoid politics.
Ryan Leary raises the question of how people perceive LinkedIn as a social network, to which Darmody agrees that many do not view it that way. However, he suggests that individuals should treat LinkedIn as a journal they feel comfortable sharing with friends, family, or peers. This means sharing thoughts about business, leadership, self-improvement, industry interests, and personal achievements. Darmody believes that treating LinkedIn as a journal allows others to see what is going on inside one's mind and makes the platform unique.
It's also important the world knows that both Ryan and Liam have not seen Star Wars.
Listen & Subscribe on your favorite platform
Apple | Spotify | Google | Amazon
Visit RecruitingDaily
Twitter @RecruitingDaily
Join the Secret Sourcing Group
Learn more about #HRTX Events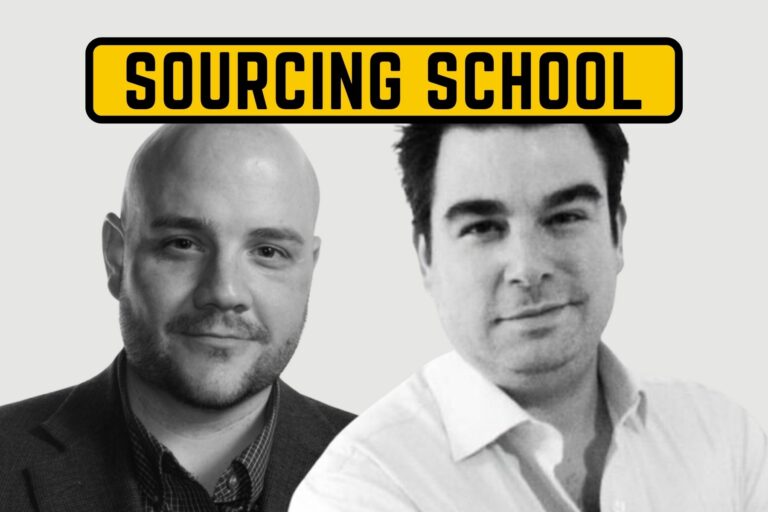 Search Results placeholder