---
In this episode of Sourcing School, we get into the power of onboarding with Joshua McAfee. Josh is an author, mentor, and wealth of knowledge in the recruiting space. He is great at giving people the opportunity to show their own value as both a candidate and a fellow human.
It's easy to get caught up in the ego of recruiting, but checking your feelings is an important aspect of recruiting. Remove your emotions from the equation so that you can really focus on the candidate in question. "It's amazing what you can accomplish when you don't care who gets the credit"
Stay genuine, stay authentic, and keep the tenacity from when you first started this gig. It's easy to get bogged down in the trenches of this messy career field, but if you make sure you focus on the accomplishments of others and the success of those around you, you're gonna set yourself up for success.
Listen & Subscribe on your favorite platform
Apple | Spotify | Google | Amazon
Twitter @RecruitingDaily
Join the Secret Sourcing Group
Learn more about #HRTX Events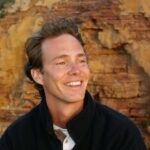 Joshua McAfee
In addition to being a Wall Street Journal and USA Today bestselling author of Measure Up: Mastering Your Career Search Like a Boss I'm also a three-time founder, entrepreneur, tech investor, board member and advisor to high growth companies. More importantly, I'm thankful to be a husband with a very patient wife & a new father who's in over my head.
Follow
Follow
---
Authors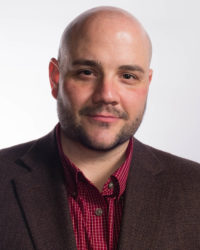 Ryan Leary
Ryan Leary helps create the processes, ideas and innovation that drives RecruitingDaily. He's our in-house expert for anything related to sourcing, tools or technology. A lead generation and brand buzz building machine, he has built superior funnel systems for some of the industries top HR Tech and Recruitment brands. He is a veteran to the online community and a partner here at RecruitingDaily.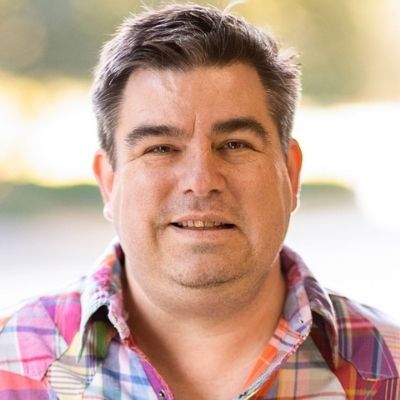 Brian Fink
Brian Fink is currently a Senior Talent Acquisition Partner at McAfee. With 10+ years of specialized recruiting experience, Brian specializes in recruitment tooling, building Boolean strings, natural language search, and raw sourcing. He believes and advocates that you are never done learning, regardless of where you are in your career.
---