---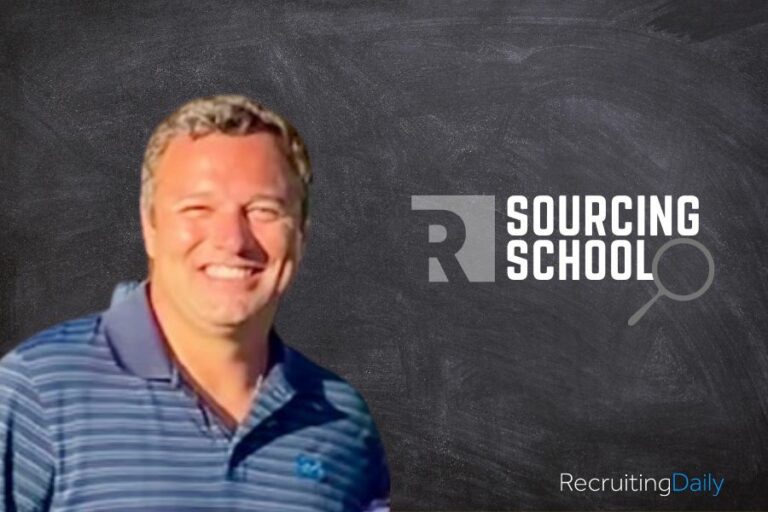 Reverse Engineering the Hiring Process and the Power of Onboarding with Adam Meekhof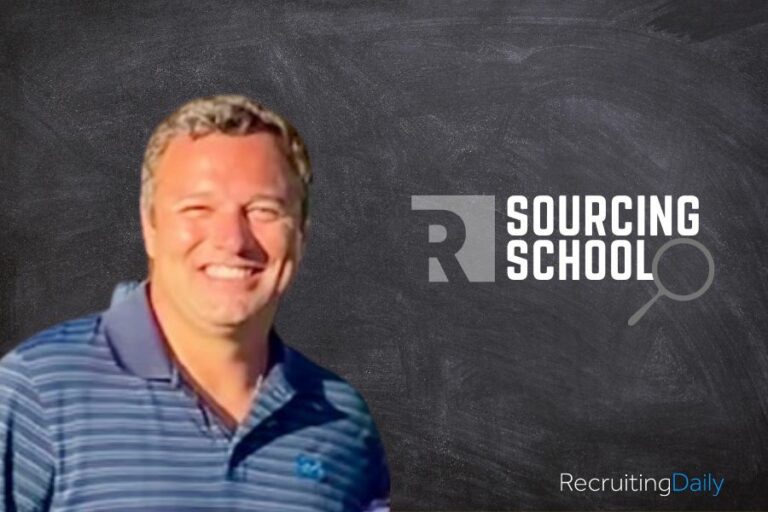 In this episode of Sourcing School, we get into the power of onboarding with Adam Meekhof, Director at IQTalent Partners. Adam believes that onboarding is a critical part of creating a positive experience for new hires.
Too many times companies miss the mark. If you don't make sure someone has felt seen throughout the hiring process, they are going to leave at some point.
How does Adam do it? By making sure that every step in the communication process feels valuable and important to new employees. This means that he takes care to ensure they're aware of their role in the company, how they'll fit into the team, and what they can expect from their future colleagues.
His goal is to create an environment where employees feel seen by leadership, which leads to better retention rates and greater productivity.
Subscribe: Apple | Spotify | Google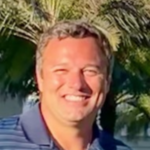 Adam Meekhof
Experienced Talent Acquisition Leader with a demonstrated history of leading, growing and building talent acquisition teams. I have successfully partnered with technology companies from start up to fortune 200.
I focus on building repeatable scalable processes that are efficient and data driven to ensure candidate experience, hiring manager experience are first in class. My management style is about empowering my team to be their best and be solution oriented. My mindset is not to be the answer for my team, instead teach and empower them to be their own answer. My passion is to help people and to celebrate their successes, See Good, Say Good.
Follow
---
Authors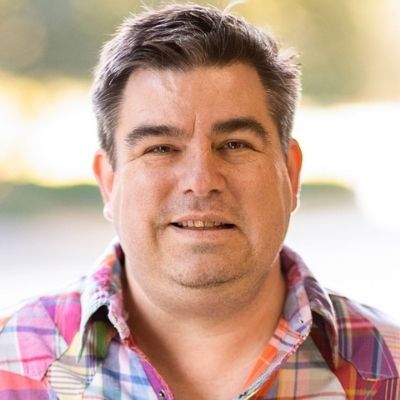 Brian Fink
As a Talent Acquisition Partner at McAfee, Brian Fink enjoys bringing people together to solve complex problems, build great products, and get things done. In his recent book, Talk Tech to Me, Fink takes on the stress and strain of complex technology concepts and simplifies them for the modern recruiter to help you find, engage, and partner with professionals.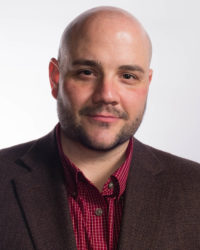 Ryan Leary
Ryan Leary helps create the processes, ideas and innovation that drives RecruitingDaily. He's our in-house expert for anything related to sourcing, tools or technology. A lead generation and brand buzz building machine, he has built superior funnel systems for some of the industries top HR Tech and Recruitment brands. He is a veteran to the online community and a partner here at RecruitingDaily.
---