---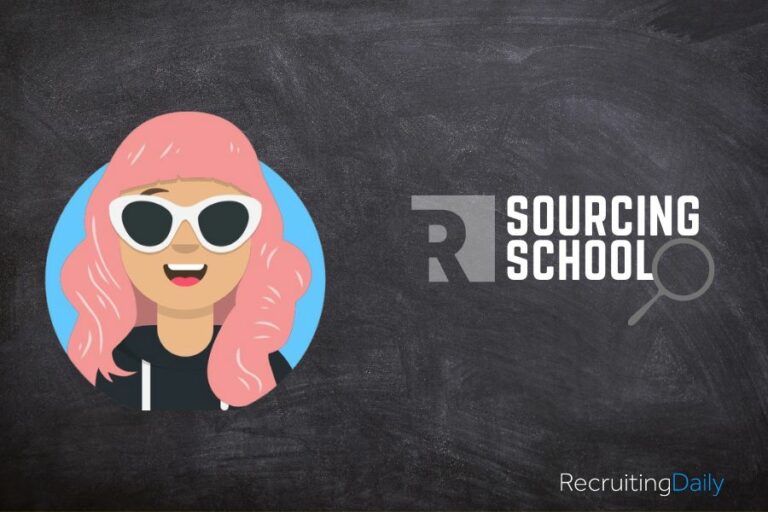 Reinventing Recruiting and Reinventing Search with Hillary Geissinger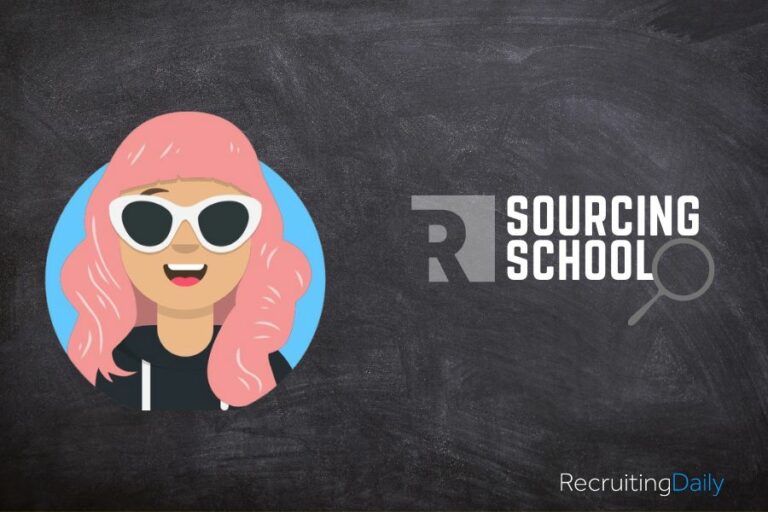 In this episode of Sourcing School, Ryan and Brian get to talk to Hillary Geissinger from You.com! She's an army of one in her recruiting department, working to find employees for a search engine that's changing the fundamentals of how people search. Hillary explains how reinventing recruiting for a lesser known brand can be difficult, especially when they're trying to find unique candidates who want to change how the world "Googles."
Hillary has a passion to find developers and designers that are passionate about making waves in this monopolized search industry.  She also expresses how reinventing search for your organization is a challenge, but vital to getting brand awareness out there. Google has its merits, but there's a fundamental problem with consolidating search towards one particular algorithm.
She has had a very unique and challenging recruiting experience, and despite it all, has learned how to navigate this space quite effectively.
Key takeaways on reinventing recruiting:
How she builds a foundation of trust when scouting new hires to get to the bottom of people's passion.
How to break through those difficult recruiting communication walls to bring up your quality of hire.
Where and how to un-earth top dev talent to become part of the "in crowd"
We mentioned our upcoming #HRTX live and online events in our podcast, so for those excited about it you can learn more here!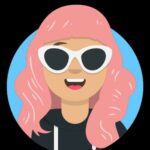 Hillary Geissinger
Follow
---
Authors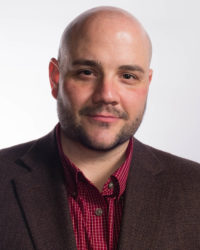 Ryan Leary
Ryan Leary helps create the processes, ideas and innovation that drives RecruitingDaily. He's our in-house expert for anything related to sourcing, tools or technology. A lead generation and brand buzz building machine, he has built superior funnel systems for some of the industries top HR Tech and Recruitment brands. He is a veteran to the online community and a partner here at RecruitingDaily.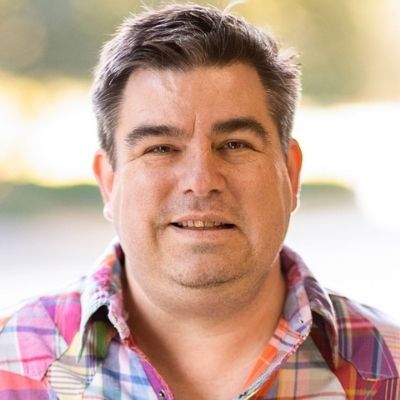 Brian Fink
Brian Fink is currently a Senior Talent Acquisition Partner at McAfee. With 10+ years of specialized recruiting experience, Brian specializes in recruitment tooling, building Boolean strings, natural language search, and raw sourcing. He believes and advocates that you are never done learning, regardless of where you are in your career.
---