---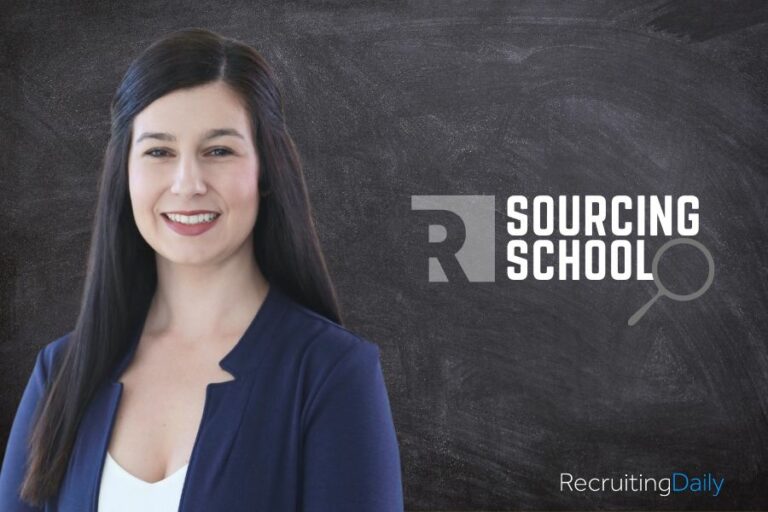 Scaling in a Down Economy (While the Competition Plays it Safe) with Rachel Clark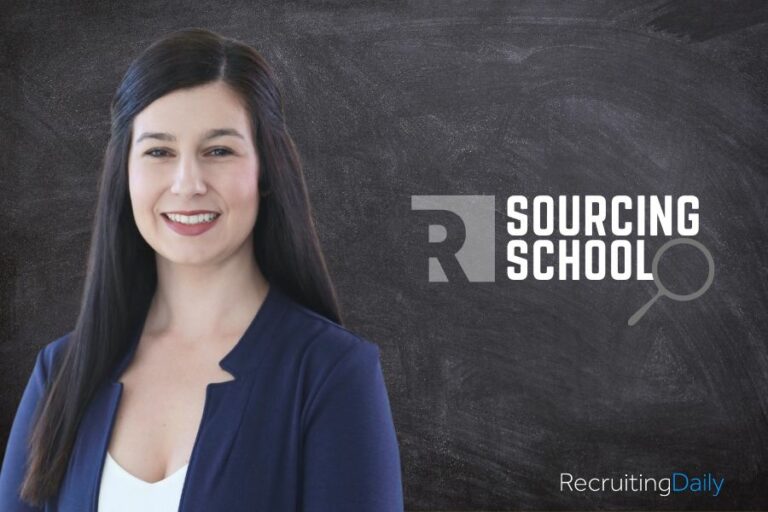 We know it's been tough out there, but don't be afraid to go big!
In today's podcast, we talk with Rachel Clark GTM Recruiter at NexHealth about how companies can stay competitive and still scale in a down economy. Rachel shares how to keep ramping up as competitors are downsizing and playing it safe.
Being a recruiter is more than just taking orders. Dig to the bottom of your team's weaknesses, then apply improvements during this slow period so that you can set your organization up for success in the future. Don't just sit idly by, excited by the fact that your work load is reduced. This is your opportunity to prove to your organization that even in a hiring scarcity your department can still provide that extra level of support.
Rachel Clark takes us to school and touches on:
Scaling in a down economy: The metrics and KPIs that you need to be aware of.
Internal mobility, and how to facilitate healthy internal growth.
Vital candidate experience checkboxes that are crucial in any economic climate.
Listening time: 22 minutes
Noteworthy quotes from Rachel Clark about scaling in a down economy:
"I was the first external hire for my recruiting team, so it was really exciting to be the first person to help establish best practices, and bring recruiting up to the 21st century for a team who has moved people around internally but never had a trained recruiter."
"It's a give and a take. Different hiring managers have different ideas…but if as a recruiting team we're all focused on reaching that ideal state together, we can be successful long term."
Enjoy the Podcast?
Check out episodes you might have missed right here on RecruitingDaily. Listen & Subscribe on your favorite platform! Apple | Spotify | Google | Amazon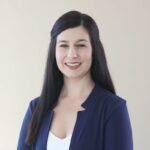 Rachel Clark
Passionate. Authentic. Communicator. Ambitious. Strategic. Raised in the Atlanta area. Proud Owl and Gator alumni.
When I'm not recruiting you can find me trying to get the most splat points at an OrangeTheory class, on a weekend adventure searching for the next waterfall, or trying to find the best cold brew coffee.
Follow
---
Authors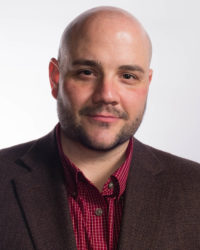 Ryan Leary
Ryan Leary helps create the processes, ideas and innovation that drives RecruitingDaily. He's our in-house expert for anything related to sourcing, tools or technology. A lead generation and brand buzz building machine, he has built superior funnel systems for some of the industries top HR Tech and Recruitment brands. He is a veteran to the online community and a partner here at RecruitingDaily.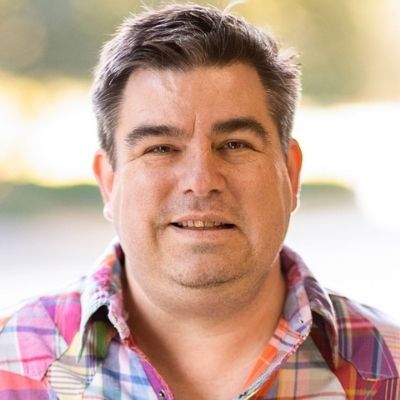 Brian Fink
Brian Fink is currently a Senior Talent Acquisition Partner at McAfee. With 10+ years of specialized recruiting experience, Brian specializes in recruitment tooling, building Boolean strings, natural language search, and raw sourcing. He believes and advocates that you are never done learning, regardless of where you are in your career.
---