---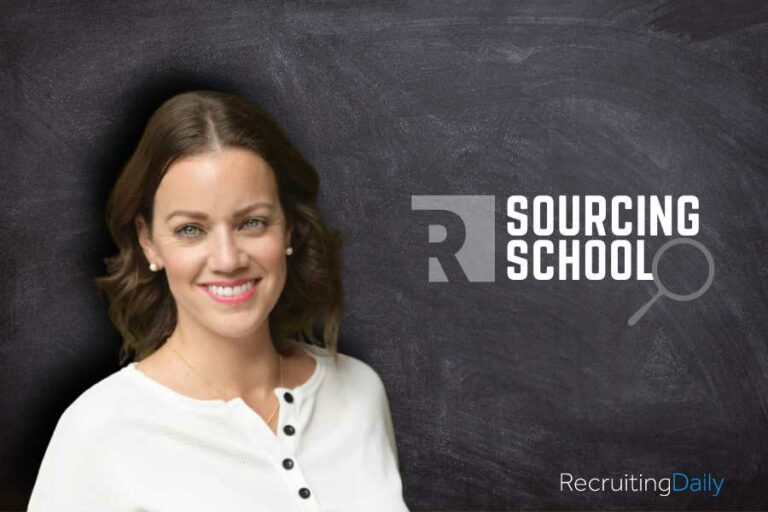 SCRUM Recruiting and the Return to Work with Jackie Flake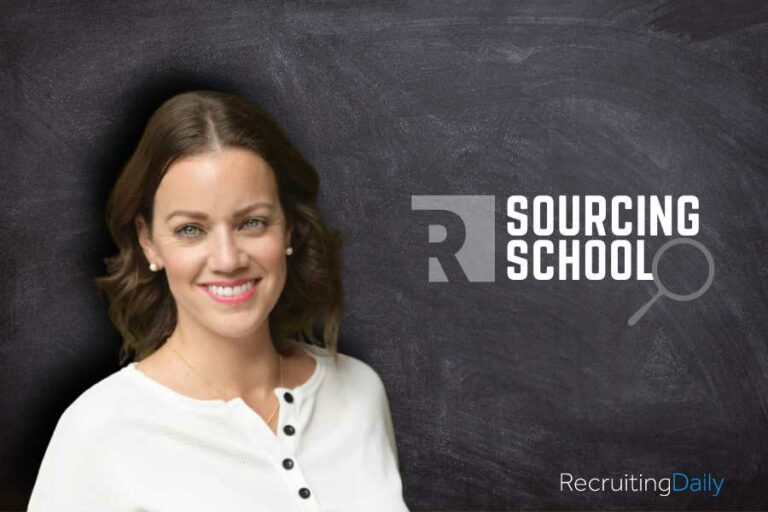 In this episode of Sourcing School, we have a shining star of the recruiting industry Jackie Flake.  Ryan and Brian pick her brain about the power of agile SCRUM recruiting, the challenges and nuances of office reintegration, and recruiting best practices.
SCRUM recruiting revolves around time blocks, where a very specific amount of time is reserved for various stages of the recruiting process. This provides teams with the benefit of staying on task and higher deadline success rates. There are always challenges with every form of workflow, however. But Jackie discusses ways to minimize these weaknesses.
Regarding the return to work, we seem to be in a strange "hybrid" transition at the moment. Companies want workers to come back for a few days a week, or perhaps even for just a productive luncheon.  There's been pushback from this change, but what's the root cause? Is it laziness, a hatred of traffic, or do they just want to be able to pick up their kids from school easier?
Listen & Subscribe on your favorite platform
Apple | Spotify | Google | Amazon
Visit RecruitingDaily
Twitter @RecruitingDaily
Join the Secret Sourcing Group
Learn more about #HRTX Events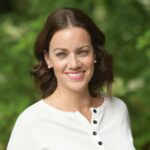 Jackie Nugent Flake
User-centric Agile Product leader helping companies rethink how to build products, teams, and their approach to working.💥And I'm hiring💥
Follow
Follow
---
Authors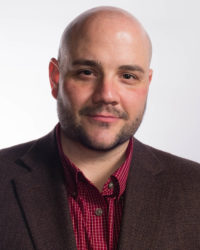 Ryan Leary
Ryan Leary helps create the processes, ideas and innovation that drives RecruitingDaily. He's our in-house expert for anything related to sourcing, tools or technology. A lead generation and brand buzz building machine, he has built superior funnel systems for some of the industries top HR Tech and Recruitment brands. He is a veteran to the online community and a partner here at RecruitingDaily.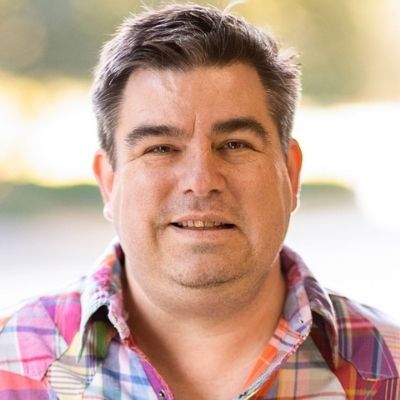 Brian Fink
Brian Fink is currently a Senior Talent Acquisition Partner at McAfee. With 10+ years of specialized recruiting experience, Brian specializes in recruitment tooling, building Boolean strings, natural language search, and raw sourcing. He believes and advocates that you are never done learning, regardless of where you are in your career.
---