---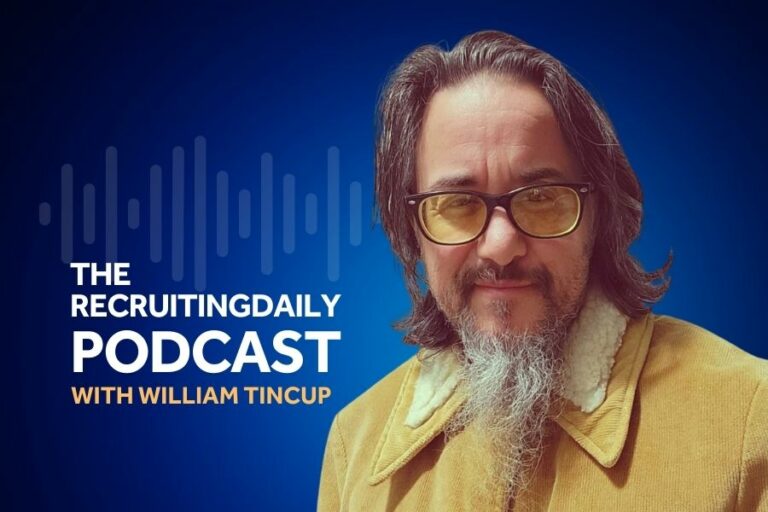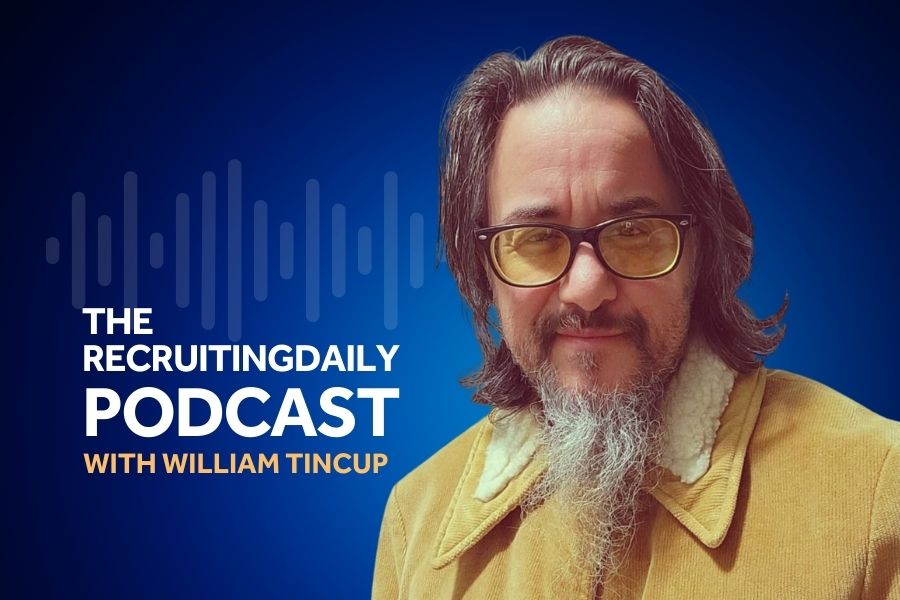 RecruitingDaily Podcast with William Tincup
The RecruitingDaily Podcast with William Tincup is a series of conversations and interviews with thought leaders and practitioners. Each week, the topic digs into the biggest challenges faced in HR, recruiting, and the latest technology innovations you should know about.
Listen & Subscribe on your favorite platform
Apple | Spotify | Google | Amazon
How Companies Can Foster Important College Graduate Skills with Phill Miller of Open LMS
What if we could bridge the gap between employers and universities to ensure college graduates have the real skills needed for the job market? Join us as we sit down with Phil Miller, Managing Director of OpenLMS, to uncover the importance of not just focusing on technical skills, but also problem-solving and critical thinking abilities.
Through our fascinating conversation, we explore the potential of experiential learning, role-playing, and simulations in preparing students for various industries. From accounting to nursing and sales, learn how these innovative approaches can equip individuals for success in the ever-evolving knowledge economy. Don't miss out on our insightful discussion with Phil Miller as we redefine what today's college grads need to thrive in the workforce!
Stay tuned for the isolved podcast miniseries, People Heroes Rising, coming soon.
Listen & Subscribe on your favorite platform
Apple | Spotify | Google | Amazon
Visit us at RecruitingDaily for all of your recruiting, sourcing, and HR content.
Follow on Twitter @RecruitingDaily
Attend one of our #HRTX Events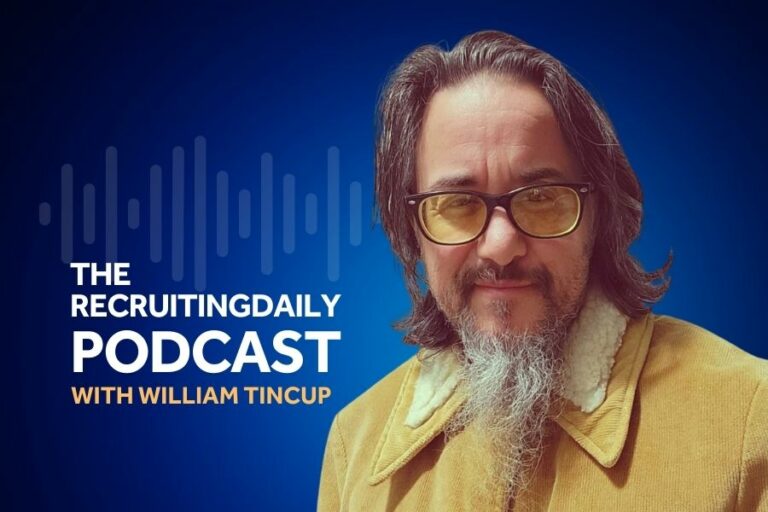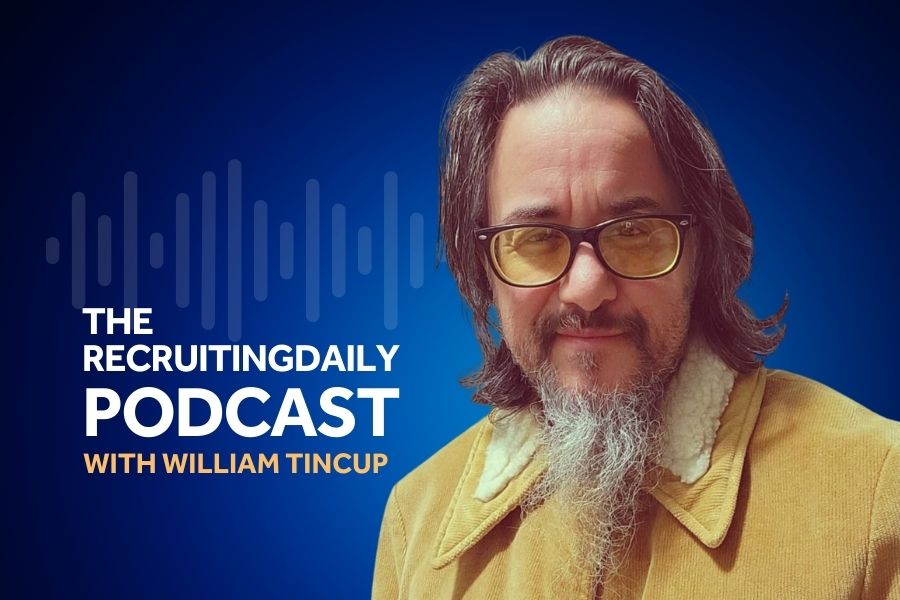 Search Results placeholder