---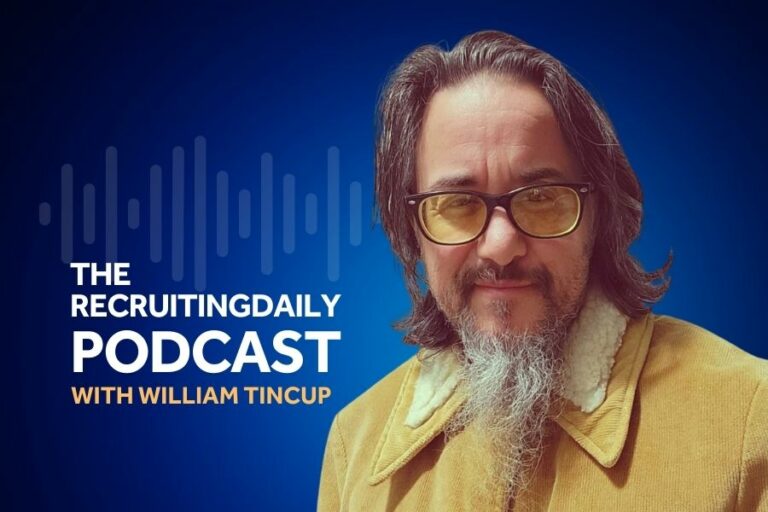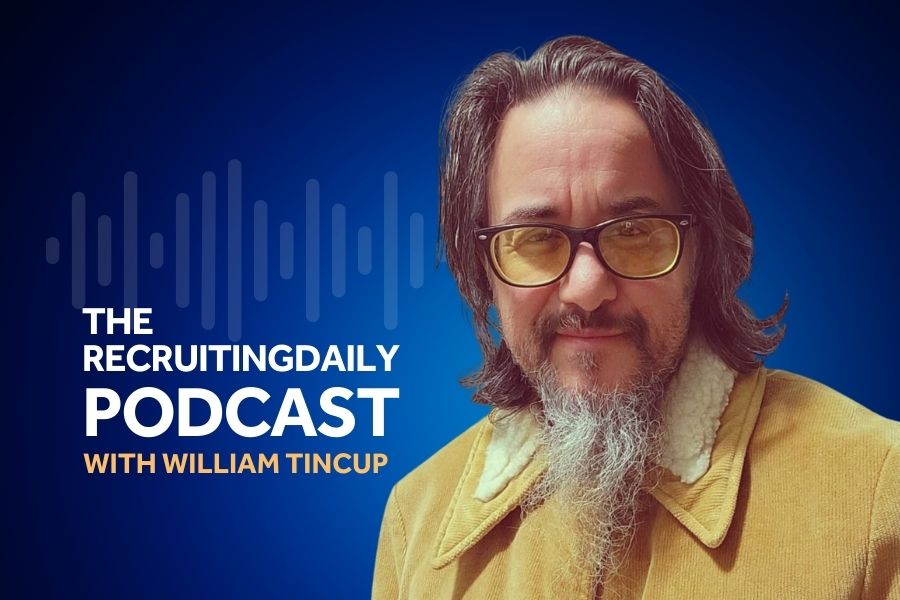 RecruitingDaily Podcast with William Tincup
The RecruitingDaily Podcast with William Tincup is a series of conversations and interviews with thought leaders and practitioners. Each week, the topic digs into the biggest challenges faced in HR, recruiting, and the latest technology innovations you should know about.
Listen & Subscribe on your favorite platform
Apple | Spotify | Google | Amazon
The New And Improved Glassdoor – A Community For Workplace Conversations Christian Sutherland-Wong
Tired of useless work conversations? Well, in today's episode of the RecruitingDaily Podcast, William Tincup talks to Christian Sutherland-Wong, the CEO of Glassdoor, about how to raise the quality of work talk. The focus of our conversation is Glassdoor's innovative community features, which have been designed to promote enriching workplace conversations. This feature offers a blend of private and public forums where current employees and potential job candidates can engage in diverse & multithreaded discussions. Additionally, users have the comfort of making their contributions anonymously if they prefer.
The interview also delves into how this platform can be a dynamic tool in the realm of employer branding. It provides a platform for companies to tell their story, respond to reviews, and engage in meaningful dialogues with their employees and potential hires. The potential impact of these capabilities on strategies pertaining to diversity, equity, inclusion, and talent acquisition are also highlighted. Furthermore, Christian Sutherland-Wong provides some insight into his personal background and experiences in the field, establishing a more personalized connection with listeners.
Listen & Subscribe on your favorite platform
Apple | Spotify | Google | Amazon
Visit us at RecruitingDaily for all of your recruiting, sourcing, and HR content.
Follow on Twitter @RecruitingDaily
Attend one of our #HRTX Events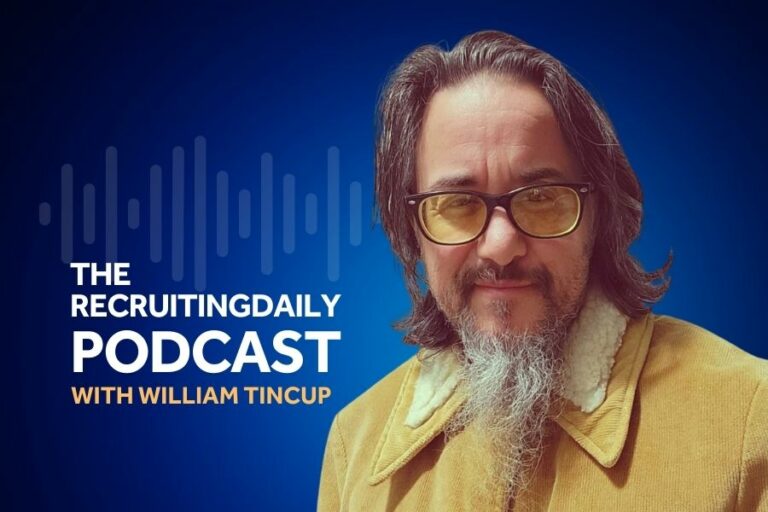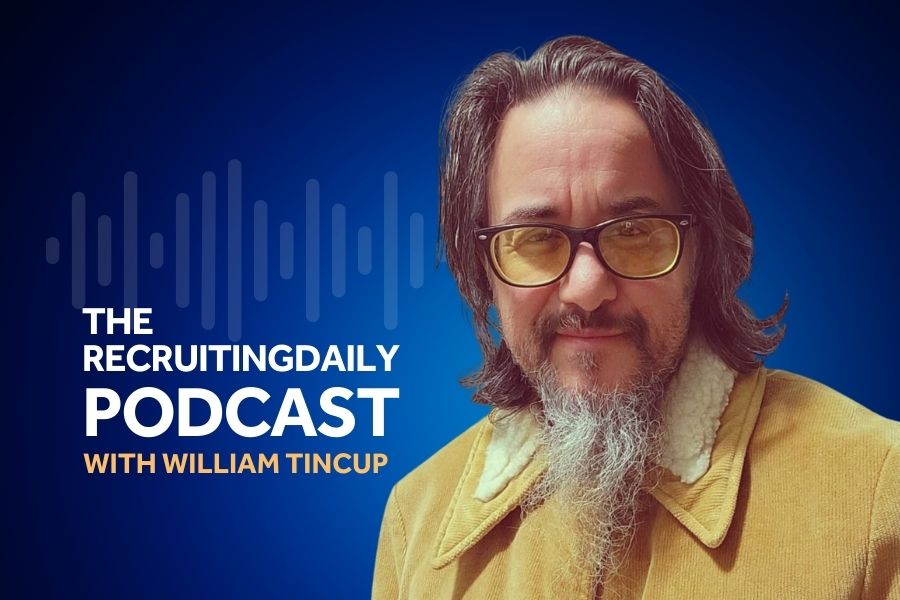 Search Results placeholder