---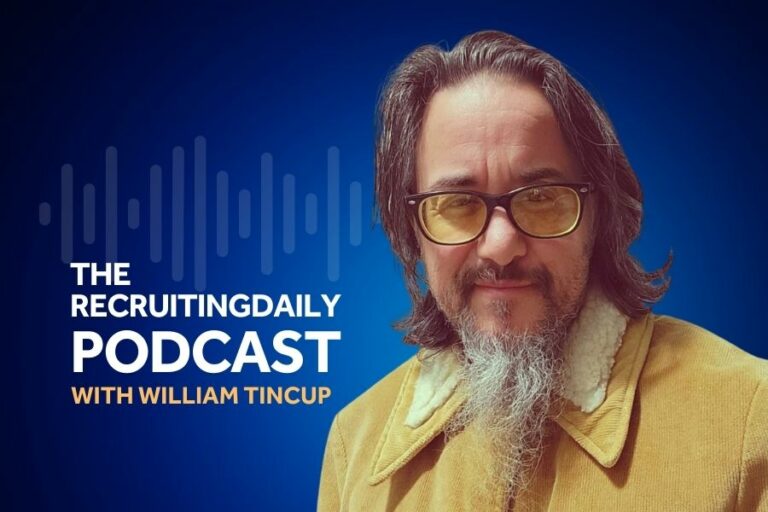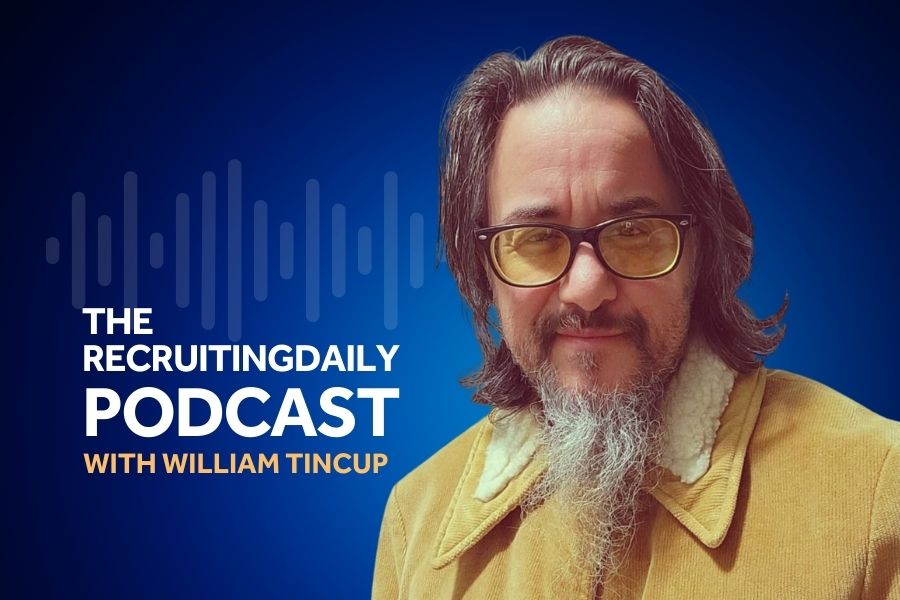 RecruitingDaily Podcast with William Tincup
The RecruitingDaily Podcast with William Tincup is a series of conversations and interviews with thought leaders and practitioners. Each week, the topic digs into the biggest challenges faced in HR, recruiting, and the latest technology innovations you should know about. 
Dice – Advancing Equality in Tech with Art Zeile
On today's episode of the RecruitingDaily Podcast, William Tincup speaks to Art from Dice about advancing equality in tech.
What's next for many of us is changing. Your company's ability to hire great talent is as important as ever – so you'll be ready for whatever's ahead. Whether you need to scale your team quickly or improve your hiring process, Greenhouse gives you the right technology, know-how and support to take on what's next.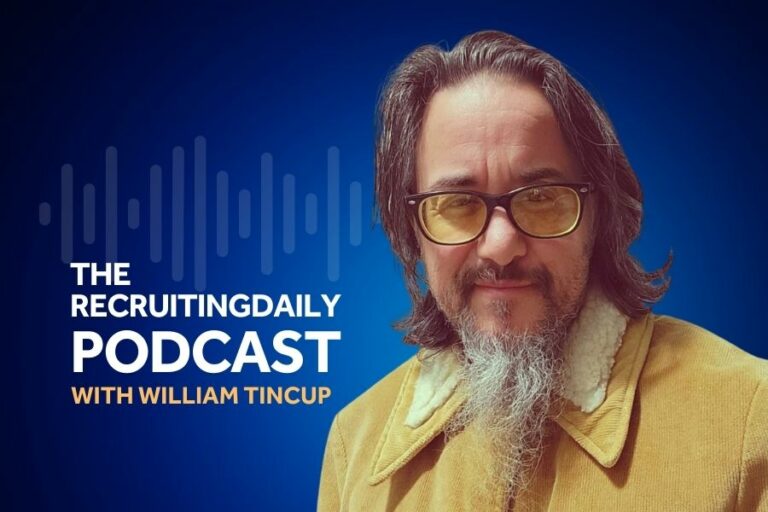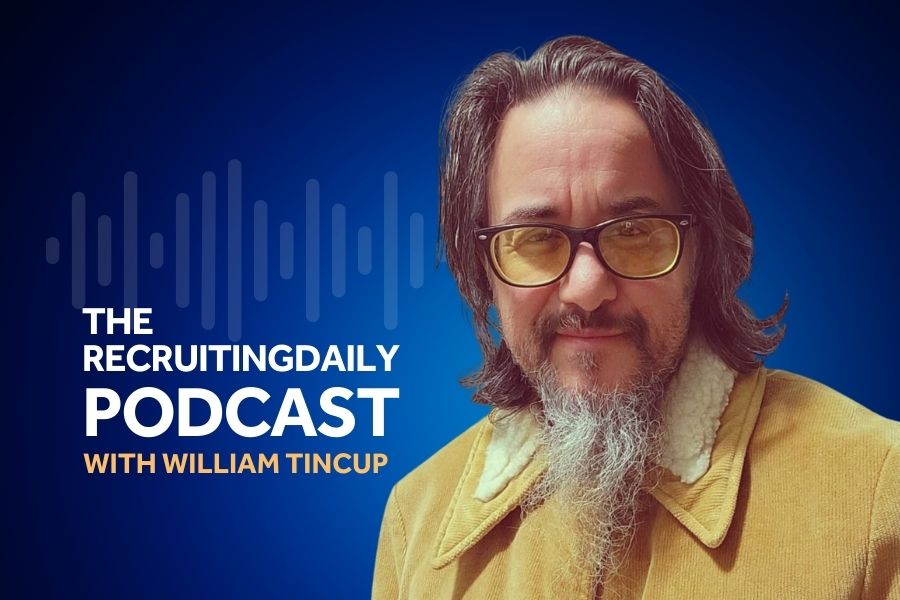 Search Results placeholder