---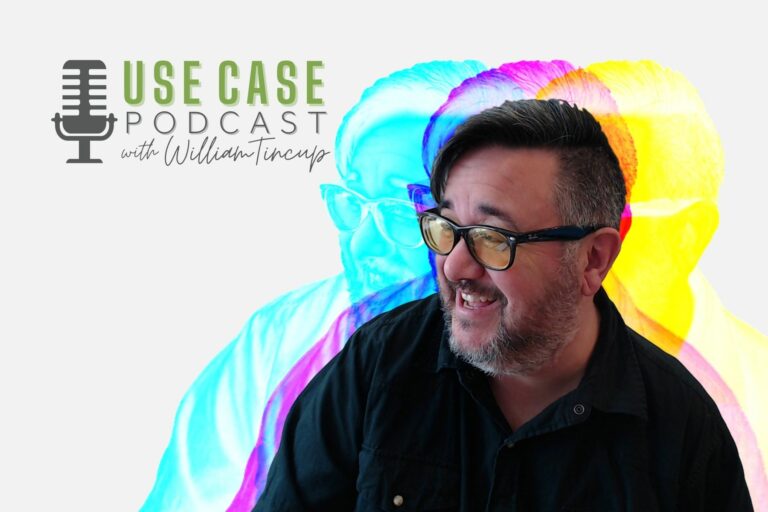 The Use Case with William Tincup by RecruitingDaily
William Tincup discusses with guests how practitioners make the business case or the use case for purchasing their technology. Each episode is designed to inspire new ways and ideas to make your business better.
The Use Case Podcast – Storytelling about Flow Club with Ricky Yean
Welcome to the Use Case Podcast, episode 218. Today we have Ricky from Flow Club about the use case or business case for why his customers use Flow Club.
Sponsored by Greenhouse
What's next for many of us is changing. Your company's ability to hire great talent is as important as ever – so you'll be ready for whatever's ahead. Whether you need to scale your team quickly or improve your hiring process, Greenhouse gives you the right technology, know-how and support to take on what's next.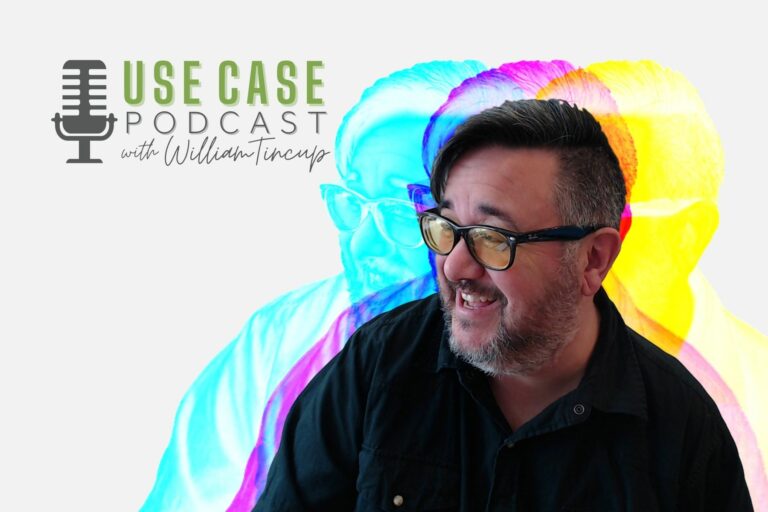 Search Results placeholder