---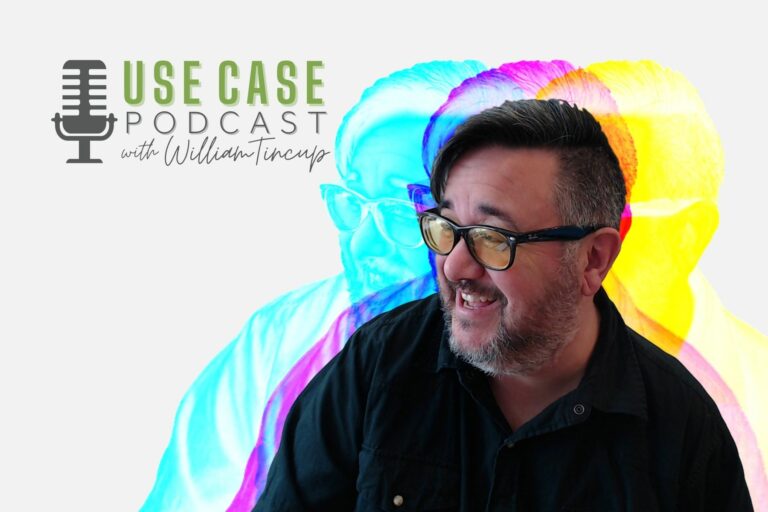 The Use Case with William Tincup by RecruitingDaily
William Tincup discusses with guests how practitioners make the business case or the use case for purchasing their technology. Each episode is designed to inspire new ways and ideas to make your business better.
Storytelling About Firstbase With Chris Herd
What does it take to equip a global workforce with everything they need for their work-from-home setups? That's exactly what we unravel in this engaging dialogue with Chris Herd, the trailblazing founder and CEO of Firstbase. This episode is a treasure trove of insights into the unique business model of Firstbase, where they provide a cradle to grave service for office equipment and their innovative software that allows employees to personalize their gear. We discuss the ripple effects of remote work, the peculiar challenges it has birthed, and how First Base is navigating these uncharted waters.
Venture with us into the impressive logistical operations of Firstbase as we find out how they help companies manage inventory, save resources, and ensure the right equipment reaches the right person. We delve into the wide array of equipment that Firstbase provides, from the essential laptops to the delightful additions like coffee machines. Our conversation takes a fascinating turn as we discuss the most unique requests they've received since the start of the pandemic. We wrap up our enlightening chat with Chris, reflecting on why it is a sound business decision to invest in Firstbase. So, are you ready to discover how Firstbase is reshaping the future of remote work? Listen in.
Listen & Subscribe on your favorite platform
Apple | Spotify | Google | Amazon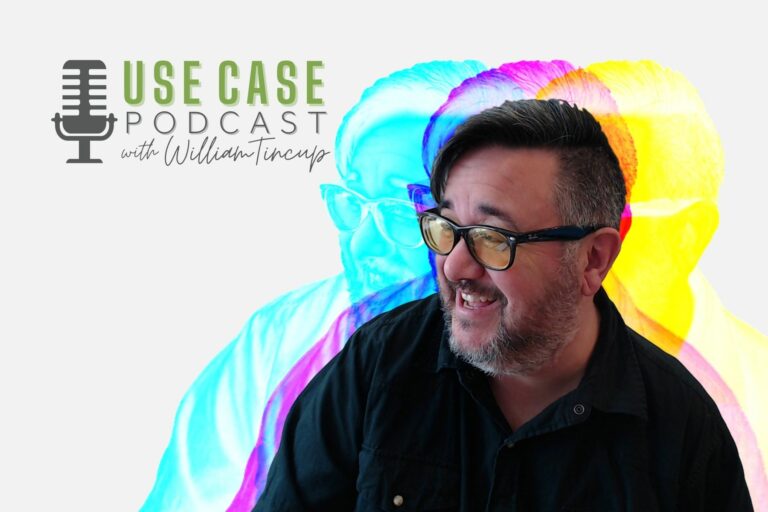 Search Results placeholder