Employee referral platform ERIN unveiled ERIN Connect, an integration engine designed to help companies connect ERIN's referral program and other products into their HR tech stack.
ERIN sees integrating new products into existing ATS and HRIS products as one of the most difficult challenges that employers face. ERIN Connect streamlines the process by offering a centralized hub where customers can bring together disparate HR technologies. This, the company said, will help ensure consistent data flow and eliminate the challenges presented by fragmented tech ecosystems.
"Talent acquisition teams view implementing new HR tech as an exhausting experience because of how complicated it can be," said ERIN CEO Michael Stafiej. "It's not just about connecting systems. It's about simplifying processes and empowering talent acquisition teams [without] being held at the mercy of complicated IT hurdles."
Founded in 2018, ERIN – which stands for Employee Referral Invitation Network – automates referral management to encourage employees to make more candidate referrals. The platform enables users to track their employee referrals, bonuses and rewards, and earn points for activity and share referral links on social media. The idea is to help maximize organizations' employee referral programs to produce higher-quality, longer-tenured candidates at a lower cost than traditional recruitment.
Integrating HR Solutions
ERIN Connect's features include:
Universal Compatibility: Designed to work with a range of HR software, including both legacy systems and newer platforms.
Configurable for Customized Setups: User-centric design helps non-technical personnel set up and manage integrations with minimal effort.
Real-time Data Sync: Ensures data consistency across the entire HR tech stack, eliminating errors and redundancy.
Secure and Compliant: Embedded security measures safeguard sensitive HR data and are aligned with global compliance standards.
Encouraging employees to refer their own contacts to in-house job opportunities is less expensive than other methods, talent acquisition specialists say. They also believe it increases hiring rates and finds employees who are more likely to remain with their employer for a longer period of time.
---
---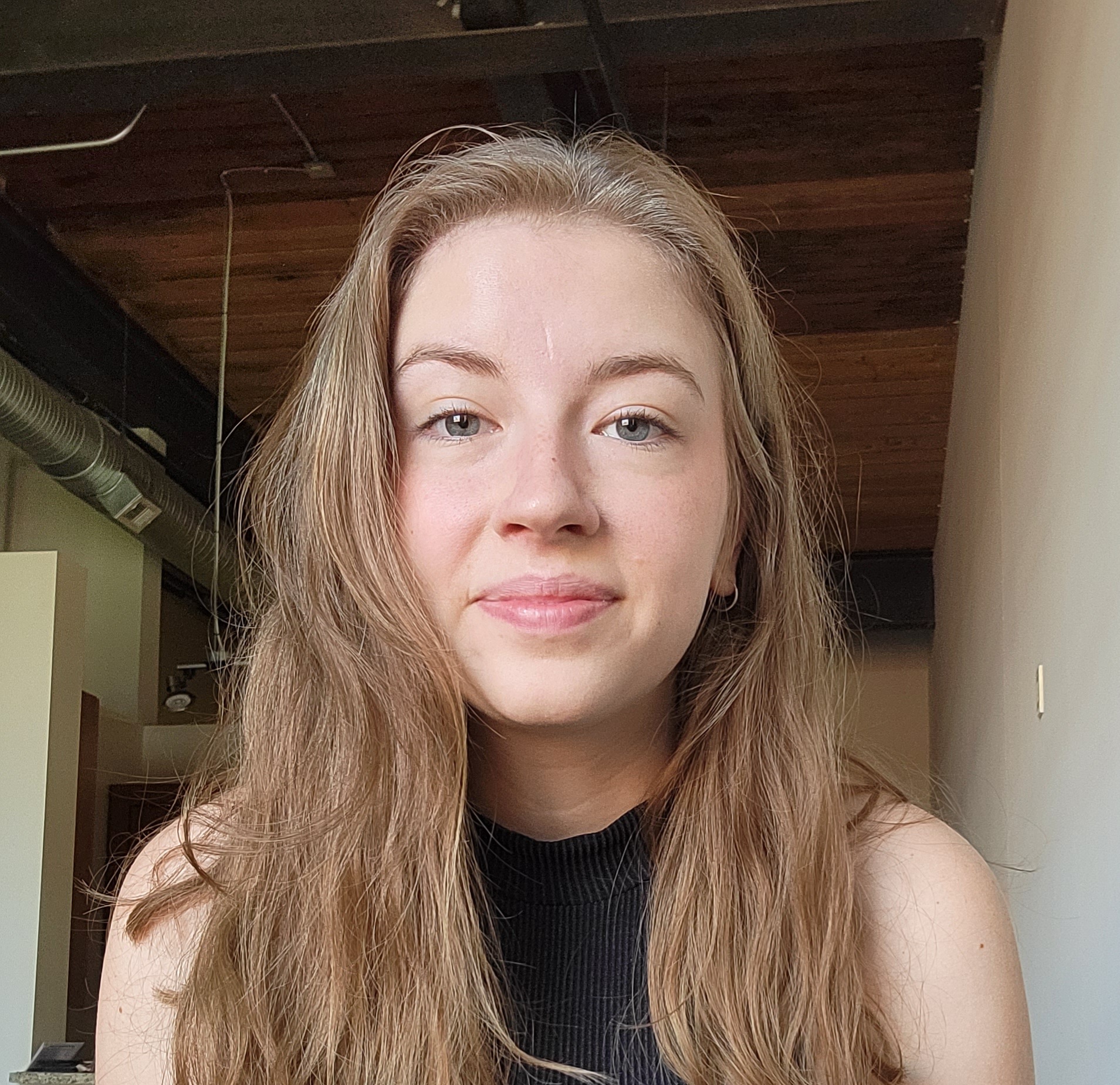 Gracie Wirick is a writer and editor at RecruitingDaily and the HCM Technology report. A Purdue graduate with degrees in Professional Writing and Communication. She is a lover of classics and literature with an unfortunate penchant for the Oxford comma.
---
Recruit Smarter
Weekly news and industry insights delivered straight to your inbox.