The answer to the continuing talent shortage may be hiding in plain sight, Forbes says: America's veterans.
In the current landscape, where 81% of hiring professionals are struggling to fill roles — as was shown in a recent study from Employ —  tapping into the pool of 18 million veterans could offer a path to overcoming chronic labor shortages.
Each year, about 200,000 military personnel transition to civilian life and work each year, Forbes said, citing Department of Defense numbers. They enter the workforce from a variety of the estimated 7,000 jobs across the armed services' 100 departments.
Forbes said the armed services emphasize teaching, reinforcing, recognizing and rewarding key skills. As a result of this culture on top of their formal training, veterans are likely to have talents which are especially valuable to organizations including leadership skills, a high tolerance for stress and adaptability.
Meanwhile, research from McKinsey showed that the economic opportunity of leveraging the value of veterans' work experience through skills-based hiring could reach almost $15 billion over a ten-year period. By evaluating candidates on their capacity to learn, intrinsic capabilities and transferable skills, employers can take advantage of untapped talent pools.
Skills Mapping
Hiring veterans requires a different approach compared to traditional talent acquisition because of their perceived lack of professional experience. As a result, BusinessNewsDaily said, employers need to recognize that seemingly unrelated military skill sets can, in fact, be translated to a business environment. "[W]hile veterans' skill sets might not be a direct match for your open position, their technical aptitude will allow them to develop the skills quickly," one recruiting manager told the SMB-focused site.
"Veterans may not be eligible for jobs requiring one year of experience," Forbes adds. "However, that does not mean they lack the skills to succeed in the role. Highlighting skills like leadership, adaptability, relationship-building, resilience and communication skills in job posts can attract more veteran applicants."
---
---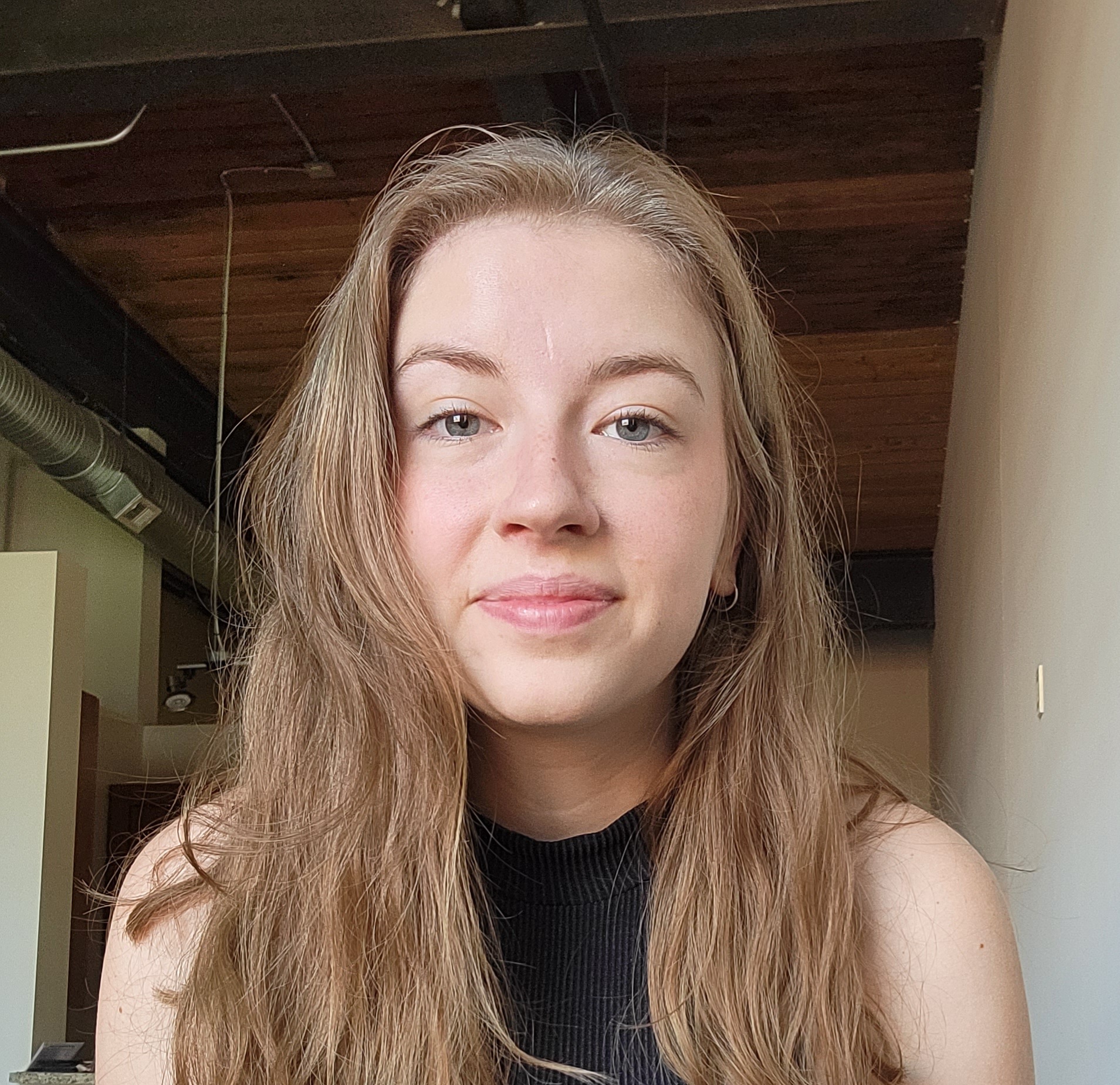 Gracie Wirick is a writer and editor at RecruitingDaily and the HCM Technology report. A Purdue graduate with degrees in Professional Writing and Communication. She is a lover of classics and literature with an unfortunate penchant for the Oxford comma.
---
Recruit Smarter
Weekly news and industry insights delivered straight to your inbox.