Event Details
| | |
| --- | --- |
| Date | November 17, 2021 2:00 pm ET |
| Duration | 60 minutes |
| Location | Zoom |
Linked Resource
Event registration is closed. Click below to view the resource.
Recruitment and Sourcing is about inclusion, not elimination.
Outreach automation does not = a poor candidate experience. It adds efficiency and effectiveness to your daily routine, and there are ways to reach out to candidates like a human, not a bot, through automation.
Greg Hawkes has offered to come online with all of us for a session focused all on the "Do's and Don'ts" of Recruitment Automation – from a job seeker perspective.
You'll learn how to automate your recruitment workflows in a way that will elevate your response rates and boost your candidate experience.
We'll talk about:
Outreach.
Inclusion.
Flexibility.
Feeling valued.
And of course, TikTok. With Greg, there will always be TikTok.
So stop playing "Red Light, Green Light" with your candidates and learn how this is all about inclusion, not elimination.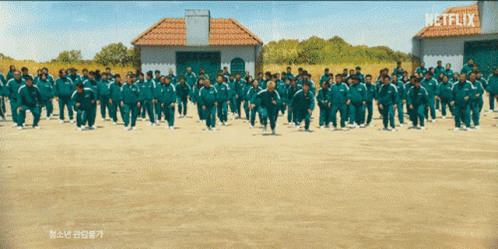 You'll walk away with a game plan, strategies, tools, and resources, all driven by a candidate centered focus.
Takeaways
All in one Sourcing and Recruitment platforms
Strategies in candidate identification (and how to scrape those pipelines)
Do's and Don'ts to increase response rates
OSINT tools to unlock contact info
Drip Campaign resources to Automate outreach and engagement
Presented By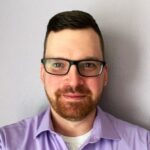 Greg Hawkes
Greg Hawkes is a Principal Sourcing Leader, Speaker, Author, and Creator of the SourcingIRL Youtube Channel, HRSourcingToolbox, and the HealthcareSourcingToolbox.
He has worked in healthcare, engineering, biotechnology, manufacturing and many other industries. He is an ongoing contributor to Sourcing Community – with topics ranging from Site Searches and CSEs, to Deep Dives and URL Sourcing. He is a huge fan of emerging technologies and Boolean Syntax and always willing to share a technique or hack to find the elusive purple squirrel.
Follow
Follow
Event sponsored by:



---