Event Details
| | |
| --- | --- |
| Date | June 7, 2022 2:00 pm ET |
| Duration | 60 minutes |
| Location | Zoom |
Register to access this event!
The Force is What Gives a Jedi Their Power
When you look into the day to day activities of the most effective and successful tech recruiters, you'll find that they all have at least one thing in common.
These Tech Recruiting Jedi Masters have all formed REALLY effective habits.
Once You Start Down The Dark Path, Forever Will It Dominate Your Destiny.
So, young padawan, before your ineffective habits are too engrained into your workflow, it's time to introduce you to the Force.
…no you don't need a light saber.
We're talking about the Force of good tech recruiting habits.
A Jedi Uses The Force For Knowledge And Defense
Our very own Obi-Wan Kenobi and Jedi Master Brian Fink is here to take us through 60 minutes of LIVE training on how to develop kick-ass habits that will boost your tech recruiting efficiency.
These takeaways will benefit you no matter what position you hold: recruiter, sourcer, hiring manager, train conductor – you need to be here.
Do, Or Do Not. There Is No Try.
Register here, and see you there.
Presented By
Event sponsored by: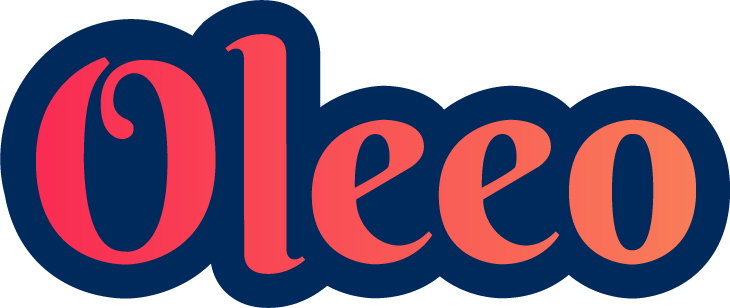 ---