Event Details
| | |
| --- | --- |
| Date | March 29, 2022 2:00 pm ET |
| Duration | 60 minutes |
| Location | Zoom - Check your email for your login details! |
Linked Resource
Event registration is closed. Click below to view the resource.
Welcome to the world of sourcing and recruiting! Whether you are a brand new sourcer or an established pro, there's still so much to learn!
In this session, Brian Fink lays the foundation for sourcing and recruiting professionals who want to transform their talent acquisition capabilities and hiring efforts.
Whether you're a boolean beginner or not, learn to effectively and efficiently use core Boolean search techniques to attract and locate top talent on the web!
And that's just the start – Fink will show you how to leverage the fundamentals in new and interesting ways.
Get ready to party and participate in this interactive session!
Together, we will:
Use Boolean operators, modifiers, search characters, and search commands to create candidate searches.
Explore alternative search engines to find comprehensive and different results.
Identify sources to build keywords to enhance search results.
Find documents across the Web.
Dive deep into multiple social networks to find and understand who your candidates are!
So if you are ready to party, we hope you'll join Brian's Boolean Beginner's Bash on March 29th!
Presented By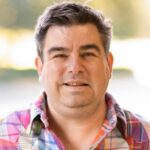 Brian Fink
In 280 characters or less, Brian Fink is a Senior Technical Sourcer at Twitter. Obsessed with all things sourcing and recruiting, Fink focuses on attracting open-source technologists who want to build the future!
Follow
Follow
Event sponsored by: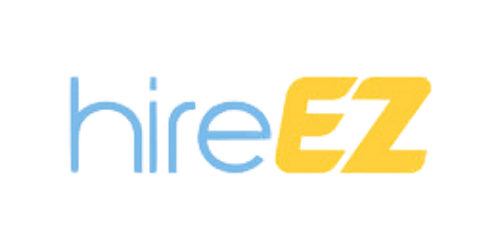 ---