Event Details
| | |
| --- | --- |
| Date | June 23, 2022 9:00 am ET |
| Location | Hopin |
HRTX: Hiring Tech Talent is just around the corner on June 23rd. We have 12 world class trainers ready to share their best practices, tips and tricks on how to find and hire for some of the toughest to fill roles in tech.
No cost to register. No travel. Just a really special day of learning with some of the top minds in our industry doing what they do best. Bottom line? This event is going to be a lot of fun. 
But at the same time, packed full of actionable information, knowledge, and approaches that you can immediately apply to your own day-to-day. Walk away with eye-opening insights into how top trainers approach and solve hiring challenges.
Over 4,500 practitioners in TA joined us for our virtual #HRTX event in December, and that grew to nearly 5,500 for our March event.
Presented By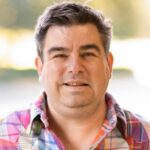 Brian Fink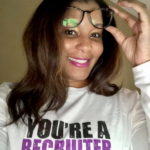 Keirsten Greggs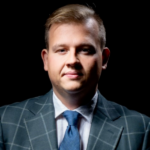 Maciek Mazurek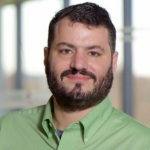 Aaron Lintz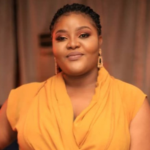 Sophie Okonkwo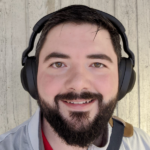 Larry Anderson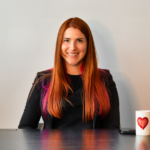 Alla Pavlova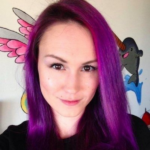 Jenna Aronow
Marvin Smith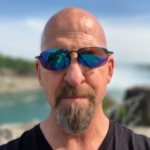 Steve Levy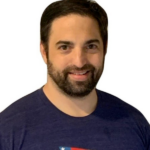 Bret Feig
Event sponsored by:









---