Event Details
| | |
| --- | --- |
| Date | August 8, 2023 2:00 pm ET |
| Duration | 60 minutes |
| Location | Zoom |
Linked Resource
Event registration is closed. Click below to view the resource.
Howdy there, folks!
As recruiters, we often zero in on a candidate's current skills and experience. But what if we're missing out on exceptional talent by not considering their potential for growth and adaptability?
Well, what if I told you there's a whole new game plan just waiting for you to discover?
Join us on August 8 at 2 pm ET with our very own star player, Brian Fink, author of Talk Tech to Me and Senior Talent Acquisition Partner at McAfee. We're going to huddle up and dive deep into the concept of hiring for potential. It's all about looking beyond a candidate's current skills and experience and focusing on their capacity to grow, adapt, and drive future success. It's a whole new way to play the game.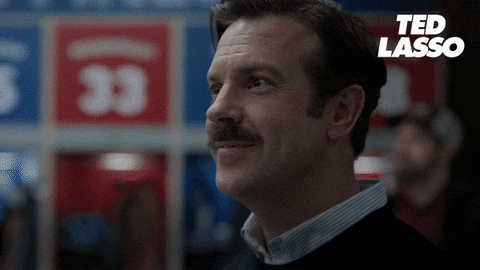 Discover the Power of Hiring for Potential
In the world of recruitment, experience isn't the only player on the field. Sometimes, the key to finding that MVP lies in their potential, not just their past. This session is your playbook, filled with insights and strategies to transform your approach to hiring.
Here's What You'll Learn
We're going to explore the concept of hiring for potential, its importance, and how it can broaden your talent pool. We'll discuss how this approach can boost diversity, spark innovation, and ramp up employee engagement. Plus, we'll talk about the financial implications and the long-term value it can bring to your team. It's like finding a secret set of tactics that could change the game.
Here's a sneak peek at our game plan:
A Search for SALT: A real-life example of hiring for potential
The meaning and importance of hiring for potential
Strategies to broaden your search and improve diversity
The role of adaptability in potential-based hiring
The connection between hiring for potential and innovation
The impact on employee engagement
The financial and efficiency factors at stake
The long-term value of hiring for potential
The concept of "Going Kaizen" and promoting for potential
Questions to Guide Your Recruitment Strategy
To help you navigate the process, we're going to get real about hiring. We'll ask the tough questions: What does this role really need? What happens if we can't find the right fit? And how long can we wait for someone to reach their full potential?
But we're not leaving you hanging with just questions. Brian has some solid strategies to share, like how to write a job ad that gets the right attention, why group challenges could be your secret weapon, and how online tools can help you spot talent you might have missed.
So, are you ready to lace up your boots and start hiring for potential? Join us and let's change the game!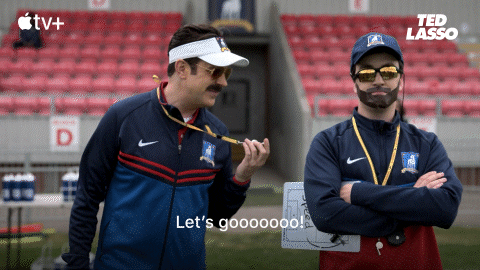 Presented By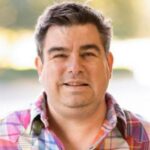 Brian Fink
With 10+ years of specialized recruiting experience, Brian specializes in recruitment tooling, building Boolean strings, natural language search, and raw sourcing. He believes and advocates that you are never done learning, regardless of where you are in your career.
Follow
Follow
---