Get Insider-only access to view this resource content!
Recruiters often focus on a candidate's current skills and experience. But what if there's more to the story? What if we've been overlooking exceptional talent by not considering their potential for growth and adaptability?
Good news! We've got a game-changing session for you to watch on-demand.
Howdy there, folks! Missed Our Live Session? No Worries!
Catch our insightful session with Brian Fink, author of Talk Tech to Me and Senior Talent Acquisition Partner at McAfee. We delved deep into the concept of hiring for potential. It's not just about what a candidate has done, but what they can do in the future. It's a fresh perspective on recruitment.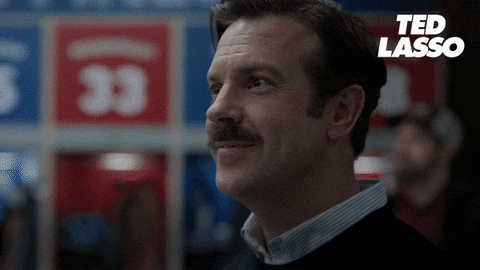 Discover the Power of Hiring for Potential
In recruitment, past experience isn't the only metric. Sometimes, the MVP is the one with untapped potential. This session is your playbook, filled with insights and strategies to transform your approach to hiring.
Here's What You'll Discover
The essence of hiring for potential and its significance.
How this approach can expand your talent pool, enhance diversity, ignite innovation, and elevate employee engagement.
Financial implications and the enduring value it can offer your team.
And much more, including real-life examples and the concept of "Going Kaizen."
Questions to Reframe Your Recruitment Strategy
We tackled the hard-hitting questions: What truly matters for a role? What if the perfect fit seems elusive? How long should we wait for someone to realize their potential?
But it's not all about questions. Brian shared actionable strategies, from crafting compelling job ads to utilizing online tools for spotting overlooked talent.
Ready to Discover a New Approach to Hiring?
Dive into our on-demand session and revolutionize your recruitment game!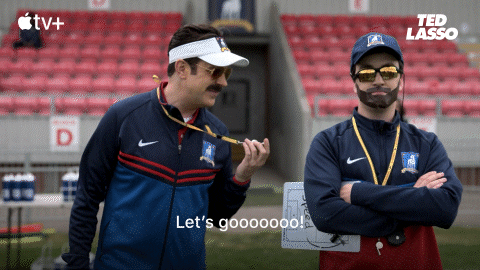 Presented By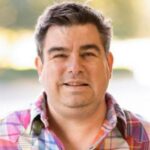 Brian Fink
With 10+ years of specialized recruiting experience, Brian specializes in recruitment tooling, building Boolean strings, natural language search, and raw sourcing. He believes and advocates that you are never done learning, regardless of where you are in your career.
Follow
Follow
---
---

RecruitingDaily is the #1 online media resource for today's recruiting world, offering a signature mix of content, news, webinars, podcasts, videos, eBooks, educational resources and events that develop professional best practices. RecruitingDaily and its network of sites reach a global audience ranging from entry-level sourcers to strategy-level corporate executives in the human resources, talent acquisition, recruitment marketing, compliance and diversity and inclusion professions worldwide.
---