Event Details
| | |
| --- | --- |
| Date | September 5, 2023 2:00 pm ET |
| Duration | 60 minutes |
| Location | Zoom |
Register to access this event!
Are Your Job Ads Missing the Mark?
Attention recruiters! If you're wondering how to improve job advertisements, you're in the right place. Are your current listings as uninspiring as a plate of overcooked pasta? Do you feel like even Gordon Ramsay would critique your ads, declaring, "This description is so dull, it's practically raw!"? If your efforts in improving job postings, especially on platforms like LinkedIn, aren't yielding the desired results, it's time for a change.
Boost Your Job Ads from Mediocre to Masterpiece
Presented by recruitment strategist, Shally Steckerl, this webinar on September 5, 2023, at 2:00 pm ET is your ticket to better job listing practices. Get ready to leave your competitors in the dust as you attract top-notch talent while they're left with resumes as bland as unbuttered toast.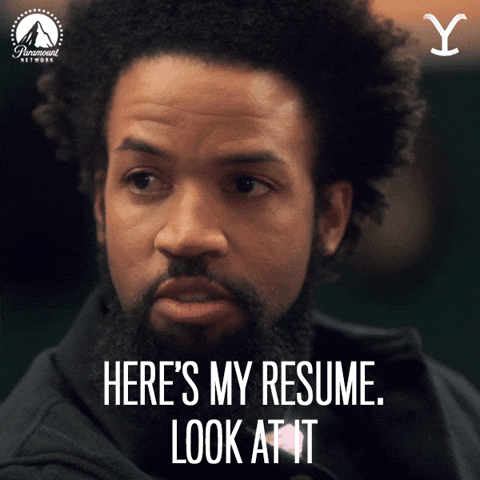 Here's what's on the menu:
Effective Job Posting Techniques: Learn how to craft job descriptions that stand out from the mundane crowd.
Optimization: Sprinkle your listings with power words that attract top talent.
Revitalizing Stale Descriptions: Add a dash of snark to make your job descriptions unforgettable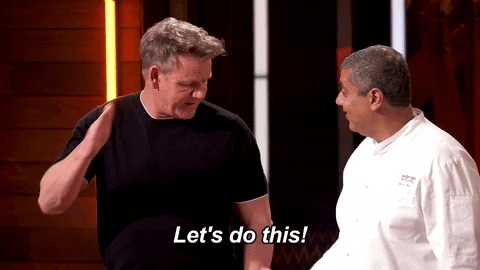 Make your job ads sizzle.
Don't serve up another job ad that's as forgettable as overdone steak. Register now, step into our kitchen, and let's whip up job descriptions that are Michelin-star worthy!
Perfect for recruiters looking to elevate their job ads, make their job postings sizzle, and attract the best candidates. Join us and transform your listings from Hell's Kitchen chaos to gourmet masterpieces!
Save your spot today!
Presented By
---