Event Details
| | |
| --- | --- |
| Date | May 26, 2022 2:00 pm ET |
| Duration | 60 minutes |
| Location | Check your email for your login details |
Register to access this event!
The unemployment rate for tech jobs is the lowest it's ever been. Having a solid recruiting strategy isn't only a nice-to-have, it's a must if you're looking to grow your team and beat competing offers.
Dover's mission is to help startups of all sizes scale their teams. Given that recruiting can be overwhelming, emotional and (when done well) super rewarding, they have gathered some of their most successful partners and recruiting experts to give us their best practices and tips into what you can do to be successful in this moment.
The discussion will be moderated by Brian Fink, a senior technical recruiter at Twitter with over 15 years of specialized recruiting experience. As a true "head-hunter", he excels at direct recruiting, direct sourcing, and aligning opportunities to professionals.
Discussion Points will Include:
How the Great Resignation has shifted the recruiting landscape
How to form a positive candidate experience end-to-end
Best practices for employee retention
The importance of culture and branding for startups
Who are the Panelists?
B‍rian Fink, Senior Technical Recruiter at Twitter (Moderator)
Hannah Pritchett, former Head of Talent Pipelines at Stripe
Brian Shultz, CTO and Cofounder of Tango
David Zeng, CTO and Cofounder of Beacons
Presented By
Event sponsored by: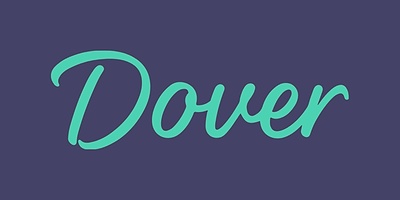 ---