Event Details
| | |
| --- | --- |
| Date | November 23, 2021 2:00 pm ET |
| Duration | 60 minutes |
| Location | Zoom |
Register to access this event!
Don't just hire faster, hire more effectively.
A few truths:
We don't know how to hire remote talent. We don't. Our tried-and-true hiring process doesn't work the same when applied to remote work.
Candidates, especially top talent, move faster than we do. We need to shorten the time to hire, and to do this requires making improvements to our strategies.
There are different considerations to consider when assessing candidates to join your remote team. Not every person can thrive in a remote environment.
Effective hiring does not stop when the offer is made. Improper onboarding = turnover and then you start the whole process again.
With many companies embracing remote work and hiring across the entire country, we now have a new opportunity to find talent. We can expand our reach and access a much wider talent pool.
But if you've gone ahead and posted openings on your regular job boards with "Location (Remote)" you know that it's a whole new level of pain.
You're flooded with applicants and staring at a virtual mountain of resumes, thinking,
How do I screen all of these candidates?
How do I properly and fairly measure skills and assess candidates?
How can I know that a candidate can thrive remotely on my team if I don't actually meet them?
If you're interested in a more strategic and effective approach to remote hiring, join us on Tuesday November 23rd.
We have Shally Steckerl on deck to help you revamp your hiring process for remote teams.
We'll discuss the biggest challenges in remote work hiring
The Role of the "Virtual" Hiring Manager
Setting expectations
Communication, collaboration and team building
Balance, morale and culture
Difference between coaching and counseling
Monitoring work – "checking in" not "checking up"
If you plan to hire for even a single remote position in the next year, register today!
Presented By
Event sponsored by: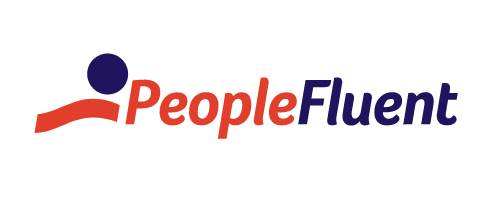 ---