Articles
Page 28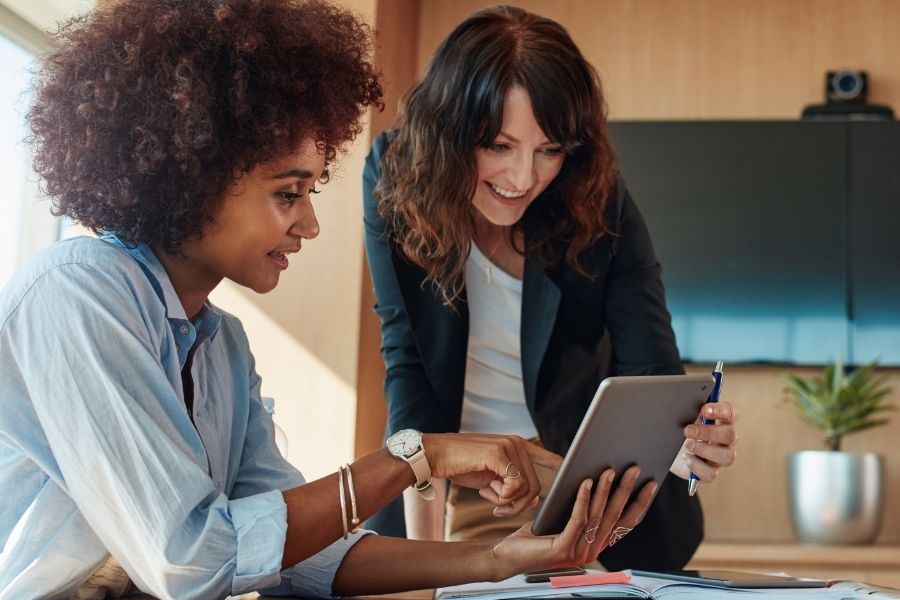 We are in the midst of what could be considered the great reset, a reset in employee expectations, their values and beliefs. A part of this reshuffle can be attributed… Read more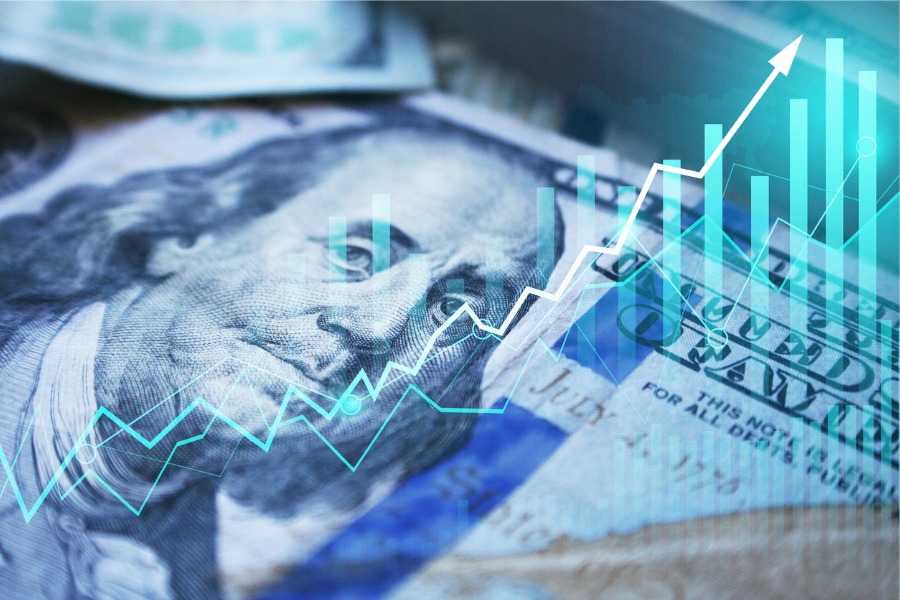 In the last 12-18 months, employers have increased pay scales for all kinds of hard to fill jobs. However, one of those is more critical than the rest: recruiters. The… Read more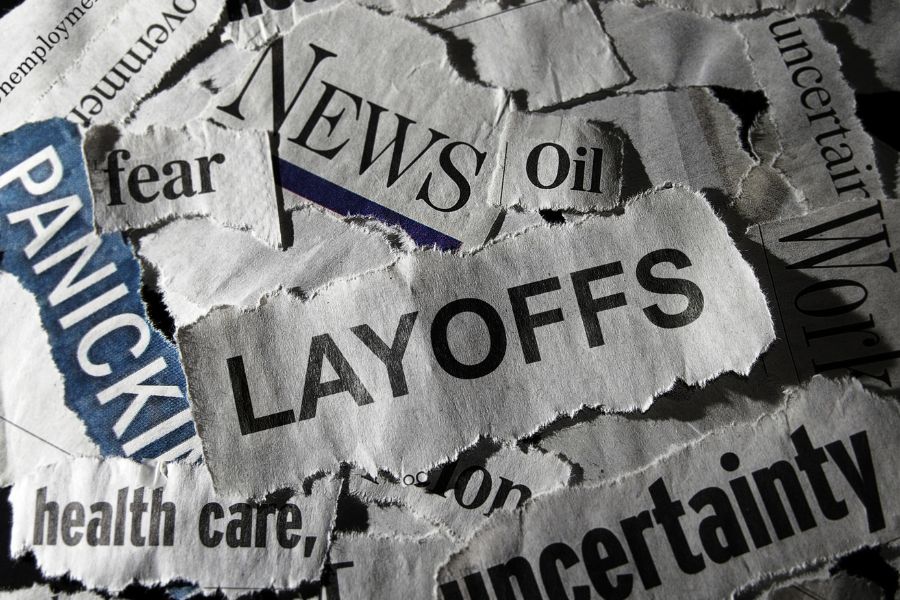 Given the disproportionate hit that recruiters take during market fluctuations, what can you do when the table turns on you?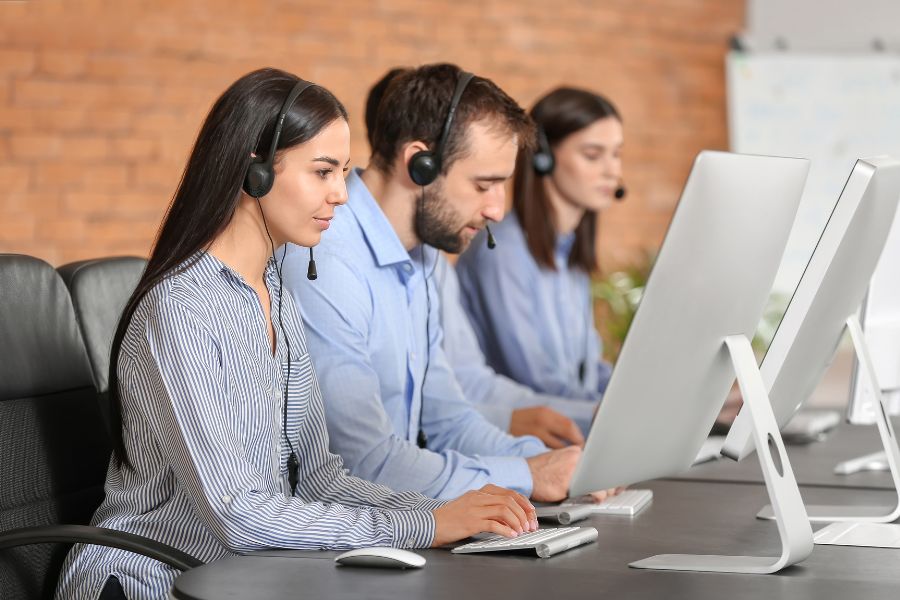 According to the Korn Ferry "Future of Work Talent Crunch" report looking at the talent-supply gap in 20 developed countries, the United States' financial services sector will miss out on… Read more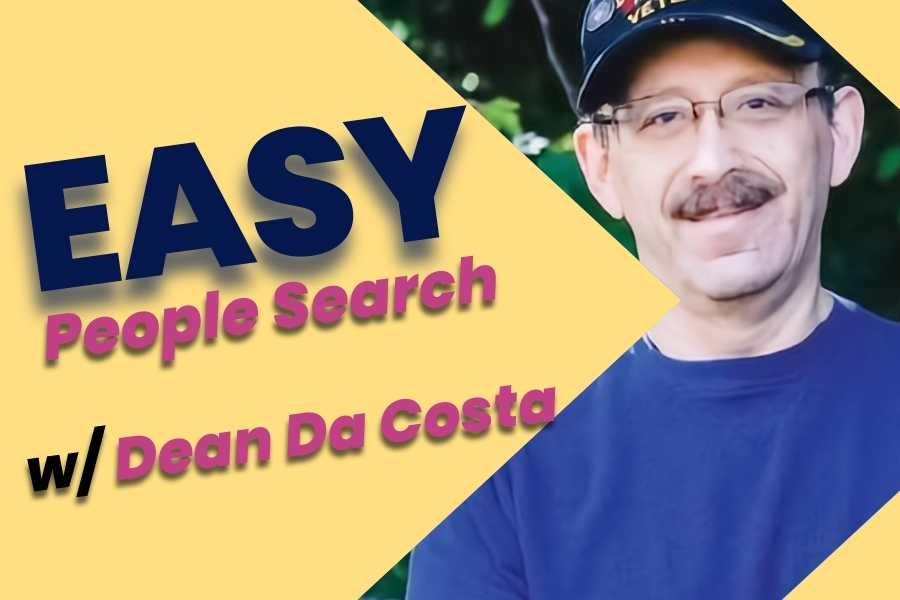 I don't know about you, but I'm tired of all these crummy people lookup websites. You type in someone's personal information only to get hit with that classic "pay 3… Read more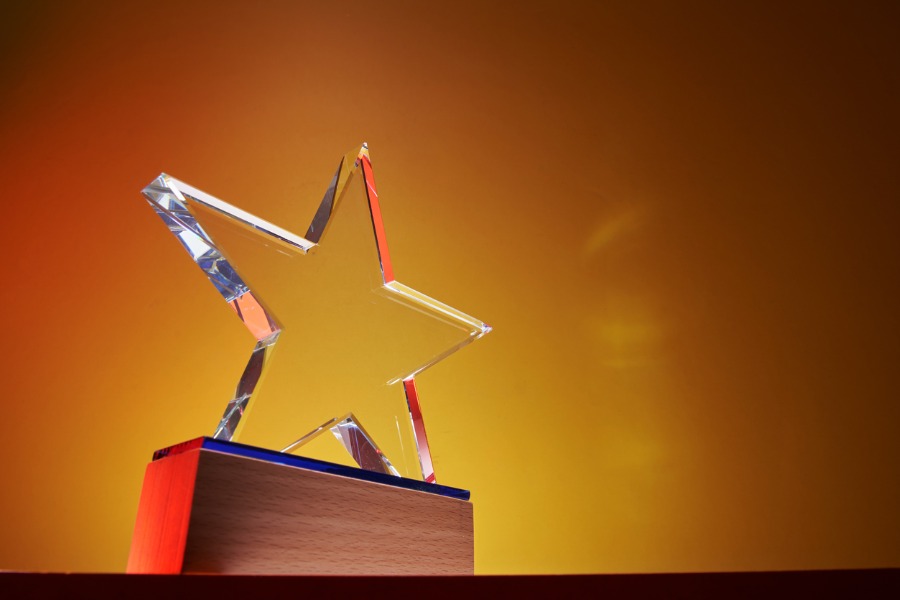 What incentives motivate internal recruiters to hit their hiring objectives? That's what we asked recruitment and business leaders to get their best incentive ideas. From points-based recognition to teamwork, there… Read more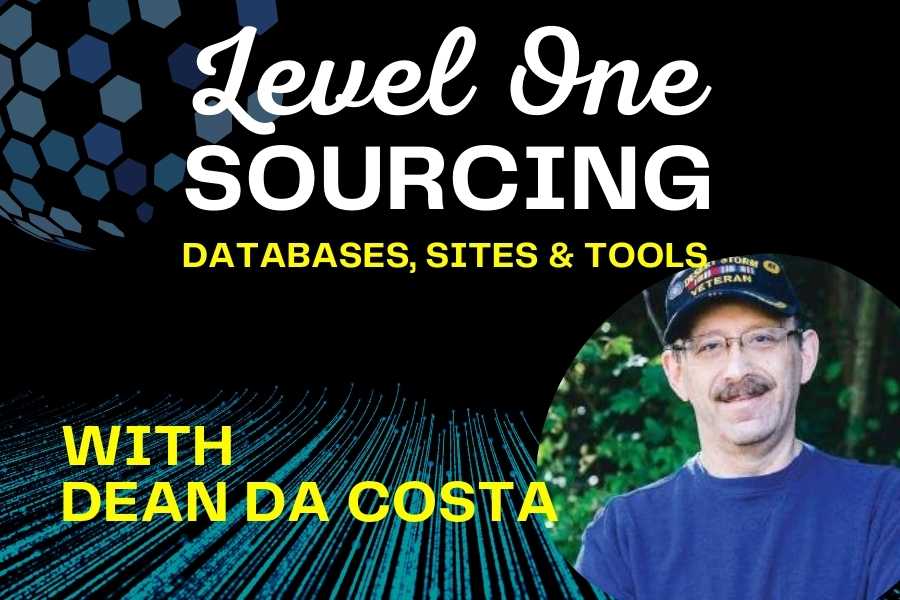 We're at it again with another deep dive into Dean Da Costa's all-in-one Sourcing tool.  Each training is self-contained, so you're welcome to jump in on any video. Before you… Read more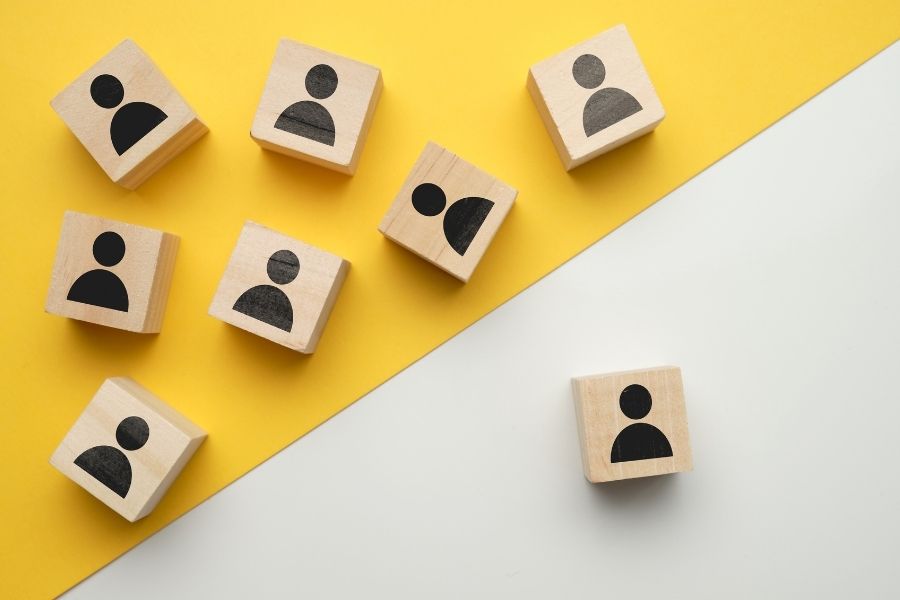 Last year, 61% of organizations struggled to hire and retain talent, and the trend seems to have continued well into 2022, despite the post-pandemic hiring boom. Without a new talent… Read more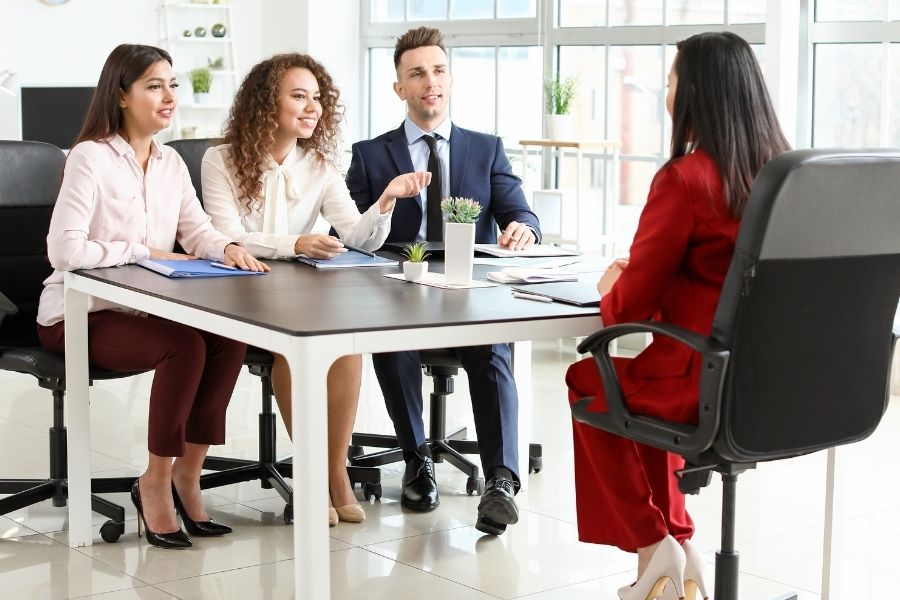 With the World Economic Forum recently reporting that The Great Resignation is probably far from over, many are reconsidering their employment options and seeking out new avenues to pursue. This… Read more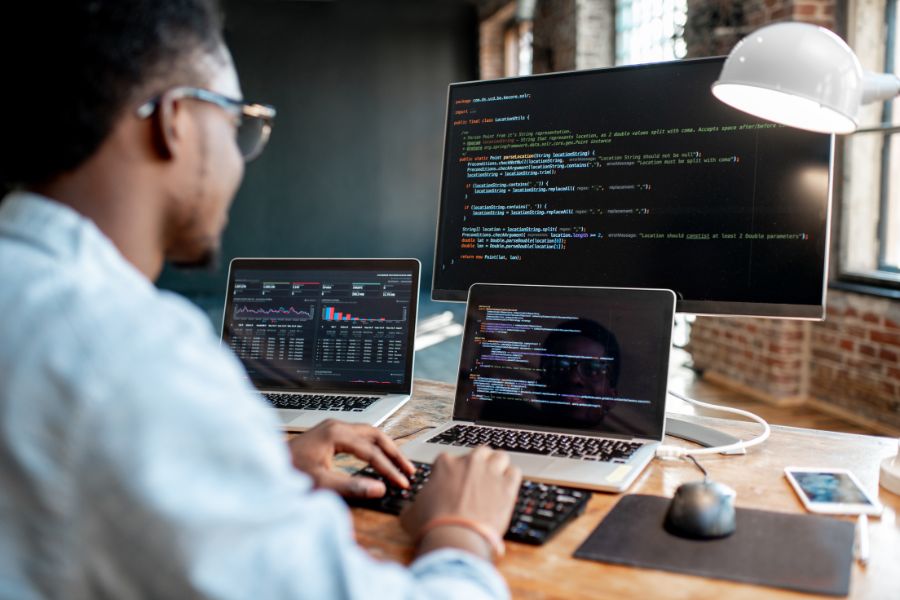 Despite welcome moves to adopt inclusive practices, the tech industry struggles to implement fair and unbiased hiring processes. According to Fortune data, women make up roughly 25% of the workforce… Read more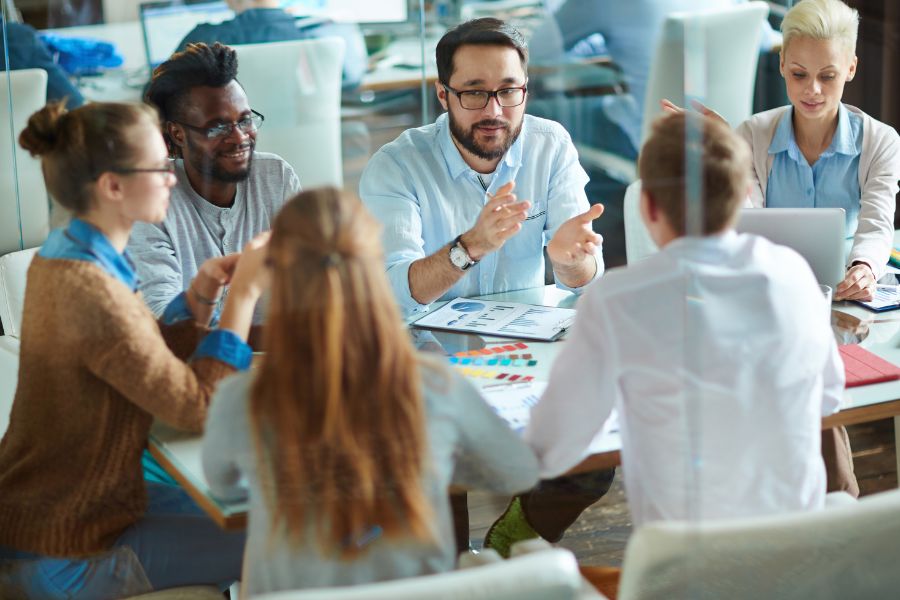 In April this year, employers added 428,000 jobs, while the unemployment rate remained steady at 3.6% – matching its lowest level since the start of the pandemic. While the economy… Read more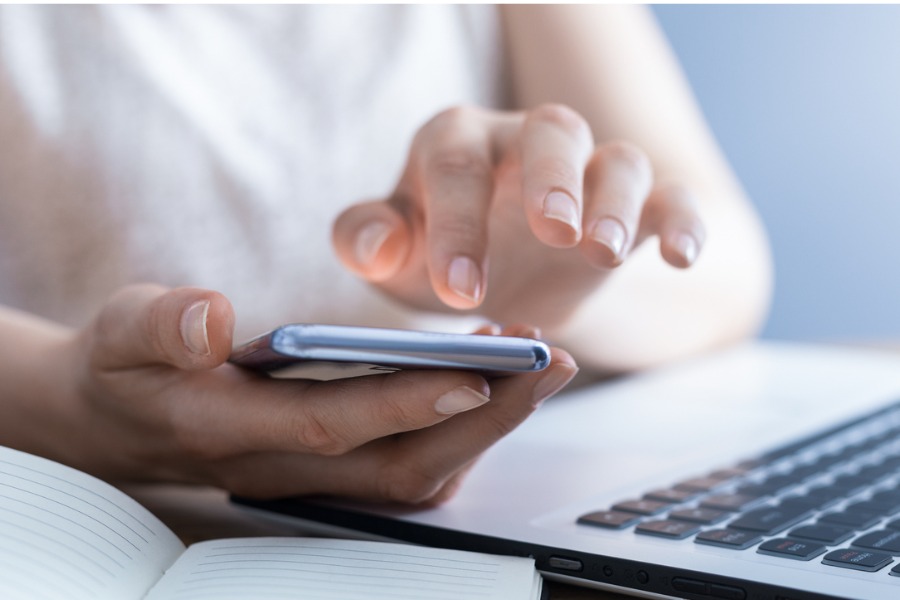 How do you leverage a conversational recruiting assistant as part of the sourcing and hiring process? We asked hiring managers and C-Suite executives to share their best ideas.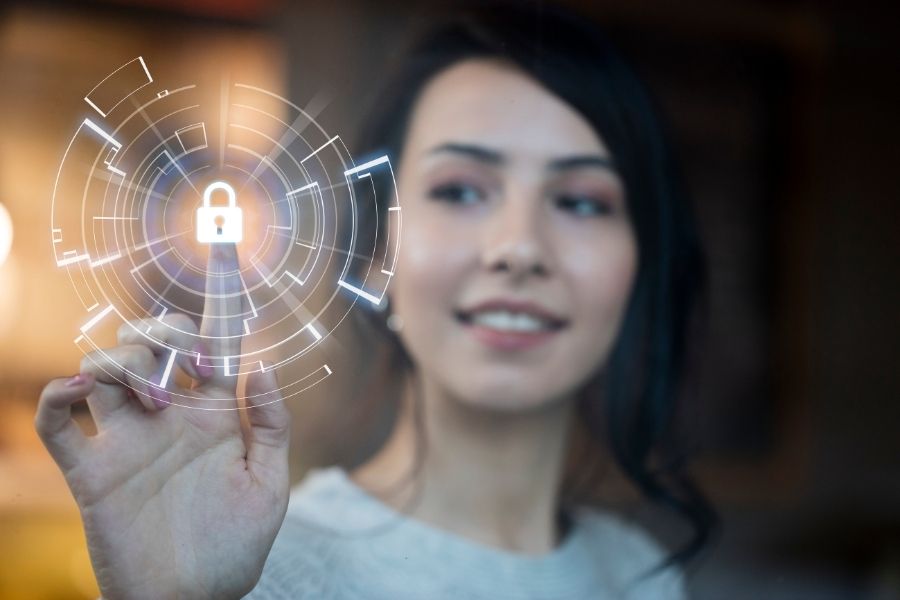 The last few years have seen a significant rise in the adoption of remote operations. Even with the necessity for distancing as a result of the COVID-19 pandemic subsiding, many… Read more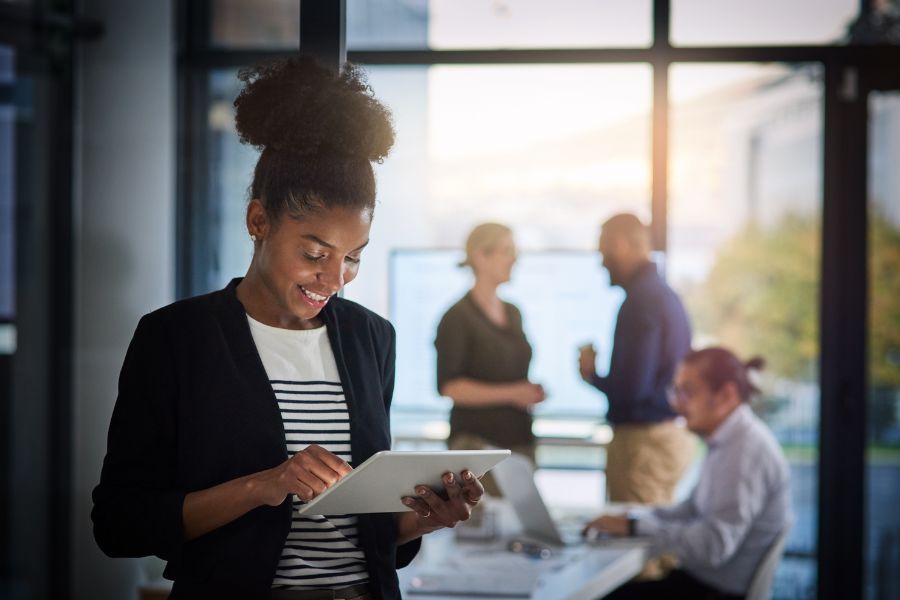 At the outset, a recruiter's job seems easy. You just need to hire the best candidates for a job. But one look at their day-to-day responsibilities: writing and posting jobs,… Read more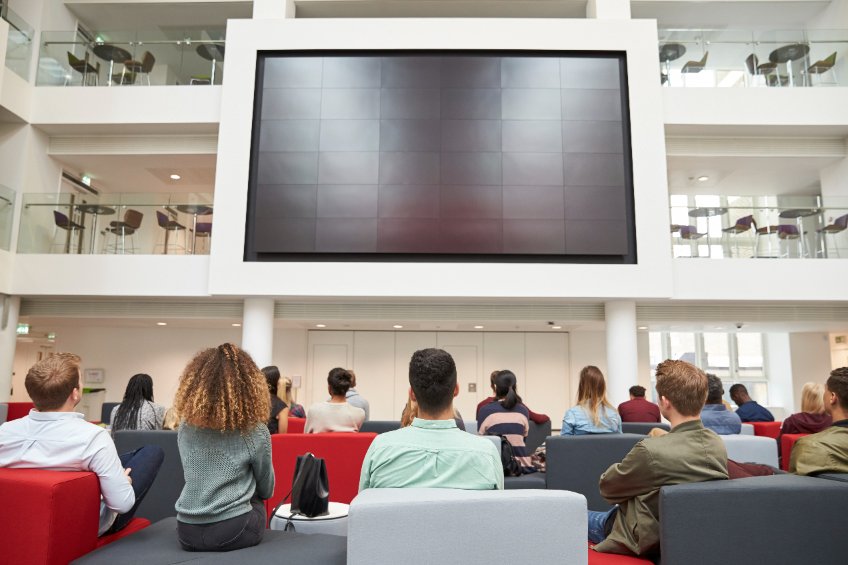 If educators are right, tomorrow's candidates could be a whole lot more sophisticated in a whole lot of subjects. Colleges are giving AI, the metaverse, networking and personal branding a… Read more
Recruit Smarter
Weekly news and industry insights delivered straight to your inbox.
---
Become an Insider today for FREE Access to premium articles, downloads, resources and more!
Become an Insider