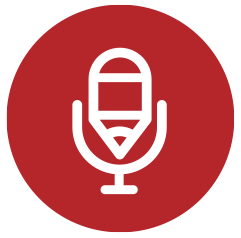 Terkel
Terkel creates community-driven content featuring expert insights.
---
Content authored by
Terkel
---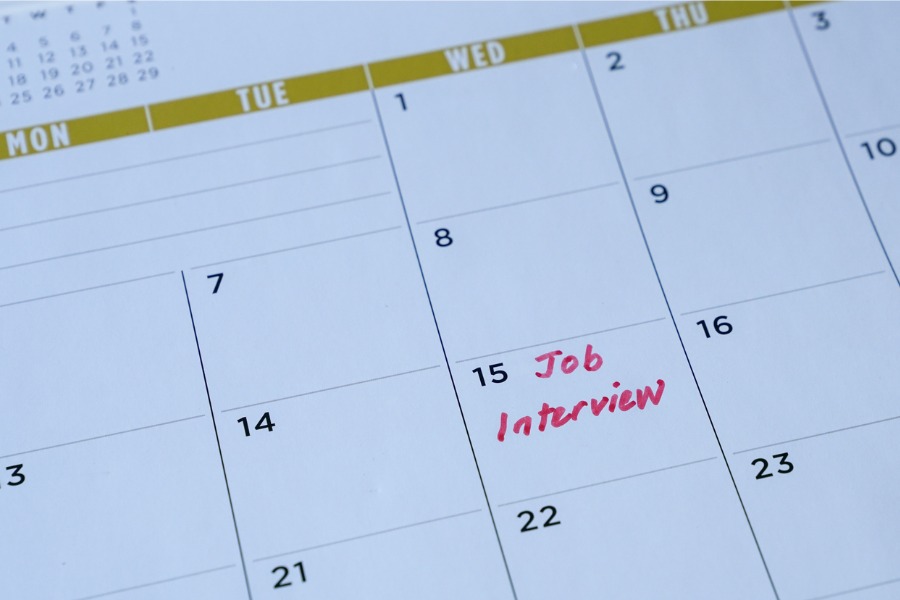 We asked CEOs and HR managers to share their thoughts on how you can speed up your interview scheduling.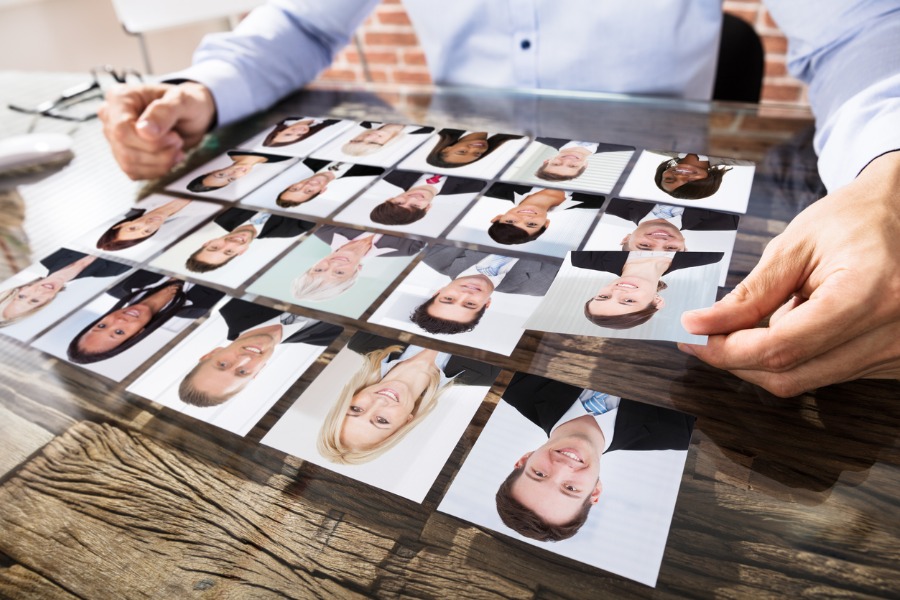 What are some strategies for sourcing candidates through conversations? We asked hiring managers and experienced talent acquisition professionals in order to get their best insights.