Looking to register or attend a recruiting or HR event in 2023? Well, this list was made with you in mind. Also, if you're thinking, "Crap, it's too late." This a friendly reminder that it's never too late. There's still plenty of room. Some events are free, and others are completely virtual. Take your pick or picks of the litter.
Don't want to wait? We have an event for you this week, Wednesday and Thursday to be exact.  Save your spot for HRTX December today!
January 
February
March 
April
SHRM Talent Conference & Expo 2023, April 16 – 19, Orlando, FL & Virtual
Wormhuman Live, April 17 – 20, San Diego, CA
RecBuzz Berlin, April 20 – 21, Berlin, Germany
Tri-State SHRM Conference, April 23 – 35, Uncasville, CT
#HRTX Live, April 26, Boston, MA
Unleash America, April 26 – 27, Las Vegas, NV
May
June 
Future of Work USA, June 6 – 7, Chicago, IL

 

SHRM23, June 11-14, Las Vegas, NV
HRTX Virtual Q2, June 22
#HRTX Live, June 2023, Johannesburg, South Africa
July 
August 
September 
October 
November 
December 
HRTX Virtual Q4, December 1
12 Days of Sourcing, December 2023 (Also, don't miss this year! Register now.)
Attending any of these events in the coming year can give you the new perspective you've been seeking. But, more importantly, it will allow you to learn from industry-leading experts and get familiarized with the latest in HR tech and vendors.
See you out there!
---
Authors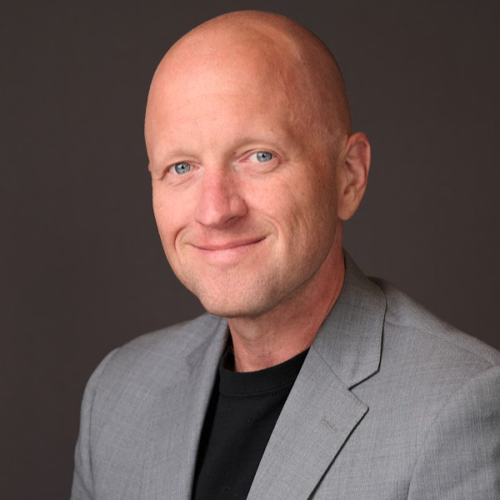 Matt Ekstrom is a long-time veteran of the HR and TA tech space. A former co-founder of several companies including HiringSolved, he's an in-house expert for effective branding and growth strategies in the industry. Wanna talk shop? Drop him a note. Matt's always game to talk about the recruiting and HR tech space or creative marketing campaigns.
Recruit Smarter
Weekly news and industry insights delivered straight to your inbox.