It seems as if healthcare is a hot industry for us recruiters. Everywhere you turn is a req for a nurse or pharmacist…what ever happened to the software engineer boom? SeekOut seems to be aware of this industry pivot, and has curated their platform to better suit the hunting of these medical professionals.  Sourcing in healthcare just became a tad bit easier.
With all sorts of ways to narrow down your search, this might be the competition that Heartbeat.ai was afraid of.  But for us measly users, competition between companies means a win for us. We wager that both SeekOut and Heartbeat will duke it out and continue to improve these medical specific sourcing tools. But for now, let's take a look at what features SeekOut Insights: Healthcare and Nurses brings to the table.
The Seekout Healthcare Features Rundown
Filters galore! One of the first things you'll notice is a decent number of ways to narrow down your search. There's ways to sift based on regional diversity, previous organizations, education, majors, and years with an active medical license.
You can also search by license type, which will definitely be important for those job requisitions with non-standard job titles. Sourcing in Healthcare is sometimes a pain in the rear, but don't worry! You still have the same straightforward Boolean injection section for all those expert sourcers out there.
If your curiosity is piqued, head to SeekOut to check out if this platform is what you need to start crunching some serious numbers in healthcare.
More Dean Da Costa Goodies
Dean has lots of great content here on the RecruitingDaily site, and the vast majority of it is on free tools and sourcing tips. Check out his other content here!
He is also participating in our 12 Days of Sourcing email event, which is a 12 day drip of all the best sourcing information from the greatest teachers in sourcing. Each email will have an actionable tip that you can take advantage of immediately. From Sourcing 101 to advanced coding and dev type sourcing hacks, it's all in there. Register for our event here!
---
Authors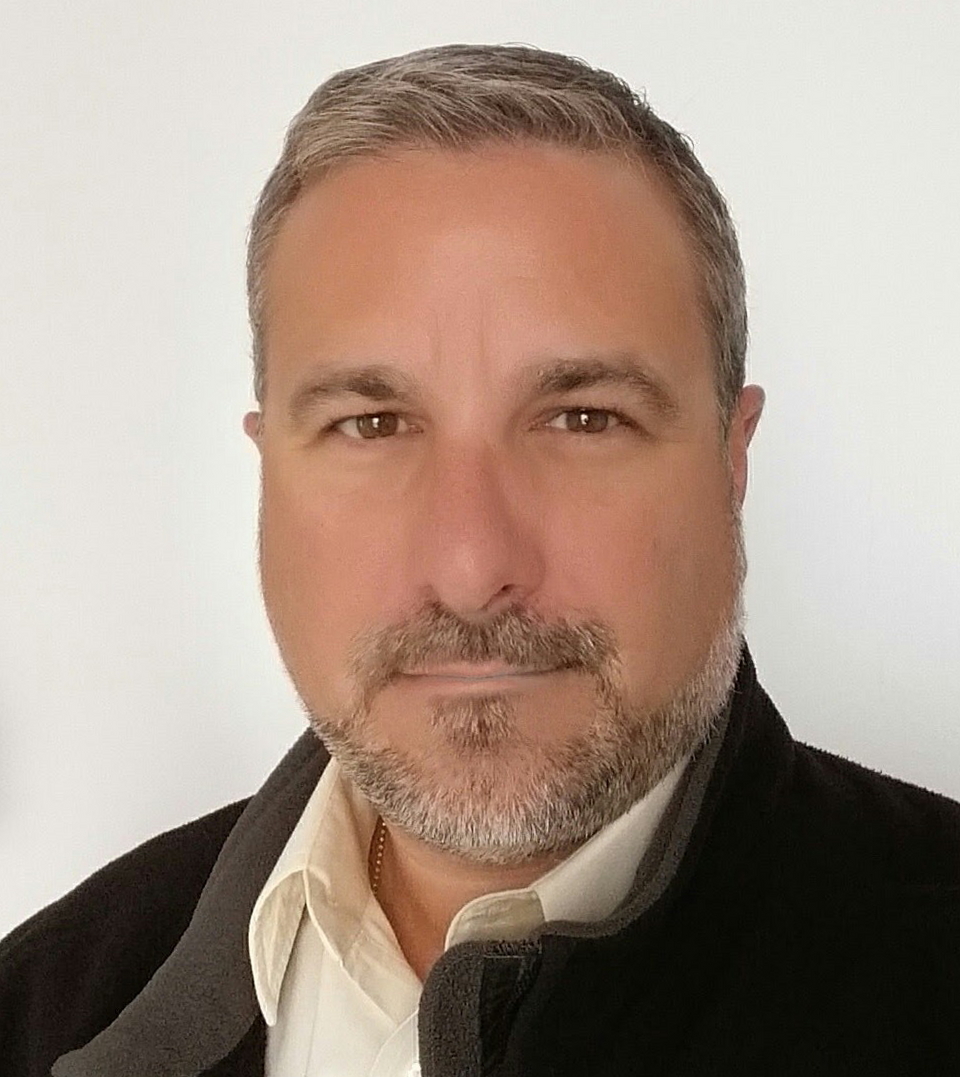 CEO/Founder RecruitingDaily and avid skier, coach and avid father of two trying to keep up with my altruistic wife. Producing at the sweet spot talent acquisition to create great content for the living breathing human beings in recruiting and hiring. I try to ease the biggest to smallest problems from start-ups to enterprise. Founder of RecruitingDaily and our merry band of rabble-rousers.
Dean Da Costa is a highly experienced and decorated staffing professional, recruiter, sourcer and manager, who also boasts outstanding experience and skills in Human Resources, Project Management, Training, and Process Improvement. He is best known for his work in the highly difficult security and mobile arena's, and the gold star winning numbers he produced. His keen insight and creation of ground breaking tools and processes, to enhance and change staffing as we know it, have proven he is a true "Staffing Thought Leader". Despite all this he remains first and foremost one of the top sourcers, staffing managers and full cycle recruiters in the industry and a true "Search Authority"
Recruit Smarter
Weekly news and industry insights delivered straight to your inbox.