Articles
Page 20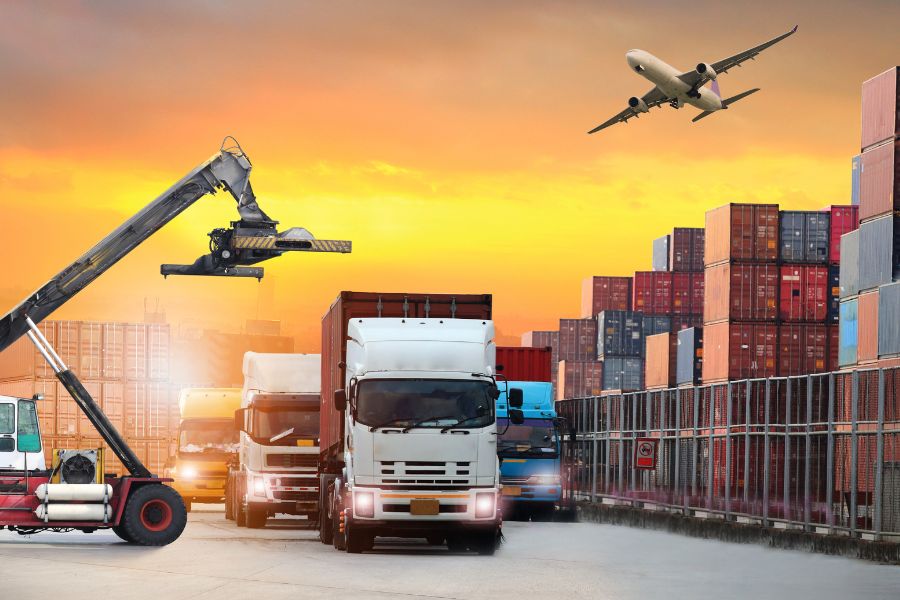 Despite talk of a recession, the U.S. labor market remains tight, with the BLS reporting 11.3 million job openings in May 2022. Although a survey by the Institute of Supply… Read more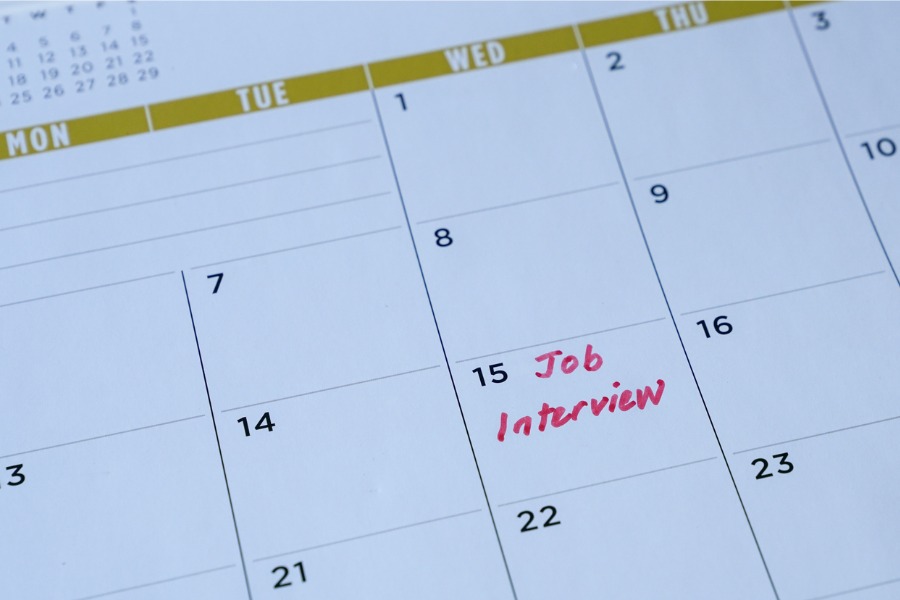 We asked CEOs and HR managers to share their thoughts on how you can speed up your interview scheduling.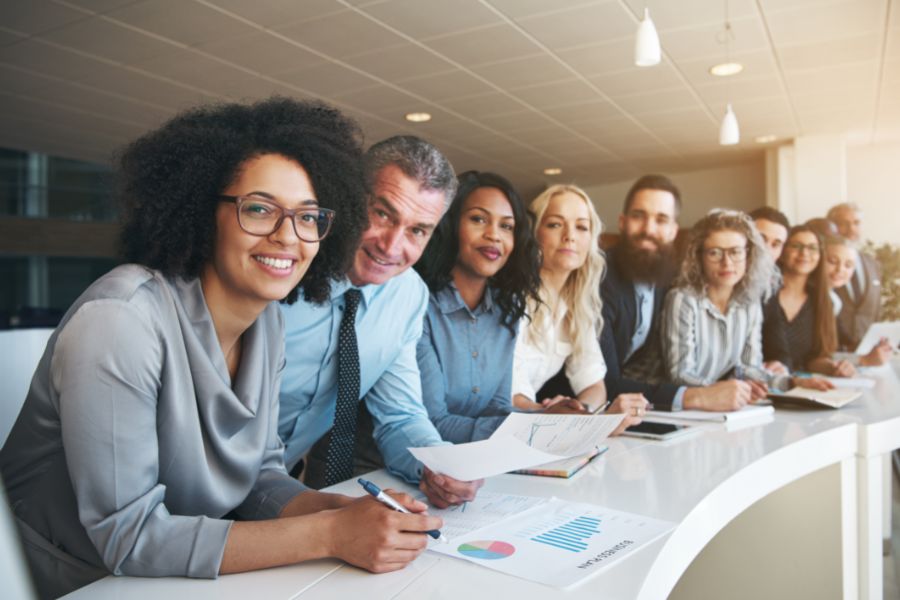 There's been an increased focus on diversity, equity and inclusion over the last few years and for a good reason – DEI initiatives have proven benefits. Benefits that impact people… Read more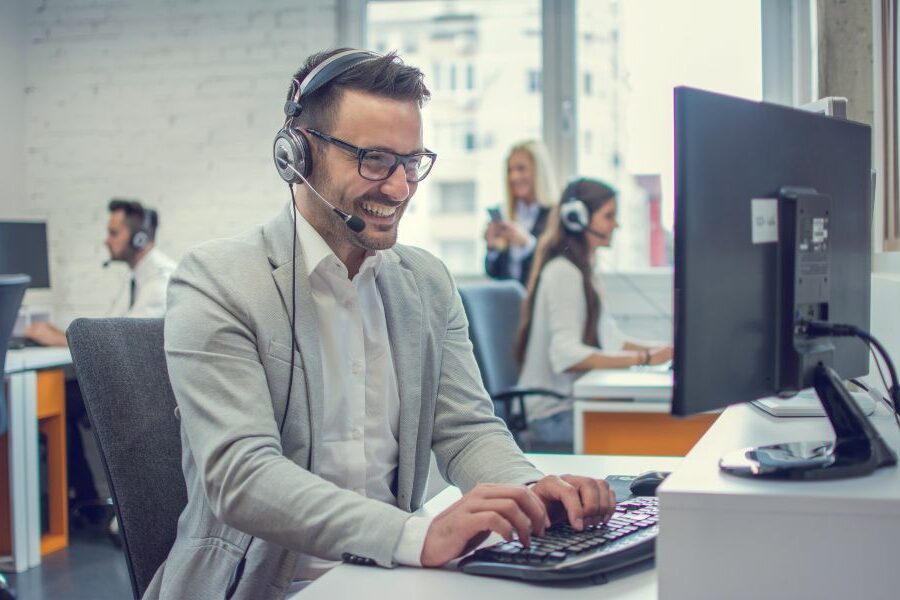 According to the U.S Bureau of Labor Statistics, there are 1.4 million computer science jobs in the country, but only 400,000 graduates each year. To bridge the engineering labor shortage,… Read more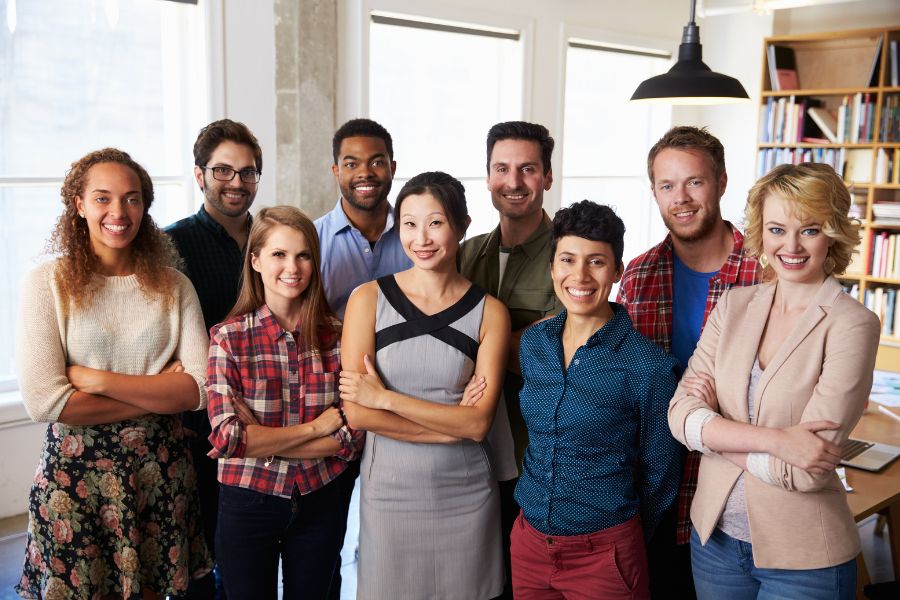 Social media is no longer just a bunch of platforms where people post selfies of their summer vacations. The vast ecosystem of over 4.6 billion social media users across the… Read more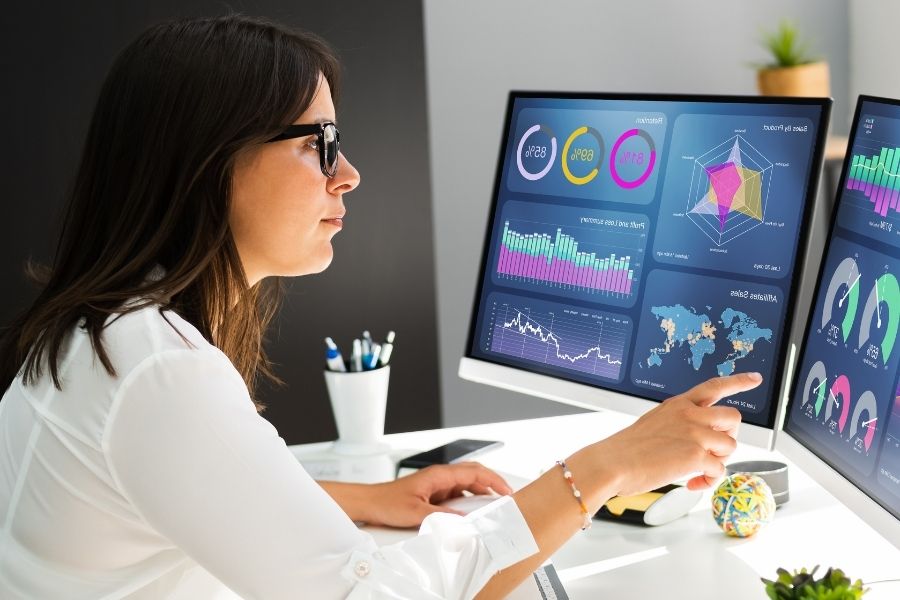 It wouldn't be an exaggeration to say that data has transformed HR over the last decade, especially the talent acquisition (TA) function. The introduction of better analytics solutions and AI-powered… Read more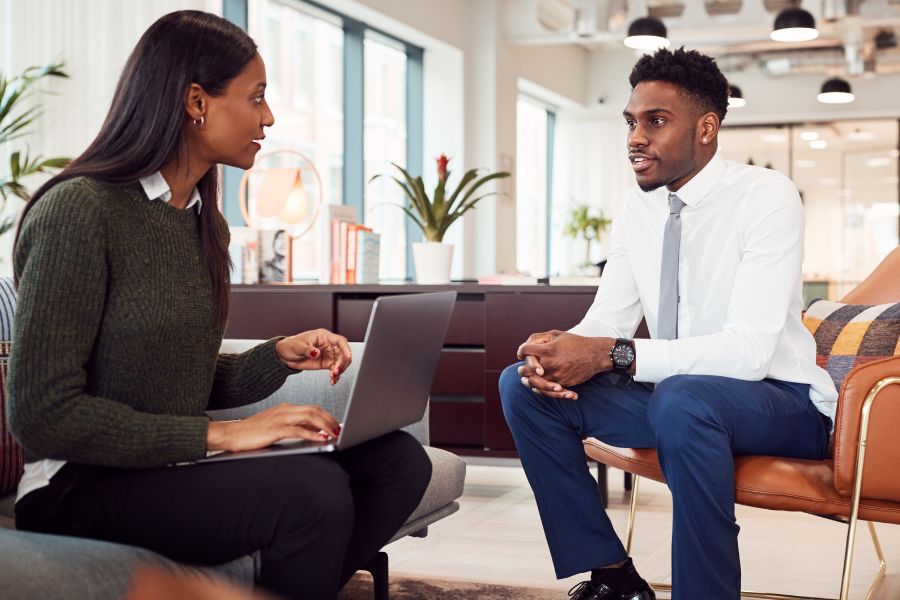 It's a question that seems pretty simple, but for some reason, people keep asking it: what do job candidates want? If you said, "A new job and a hiring process… Read more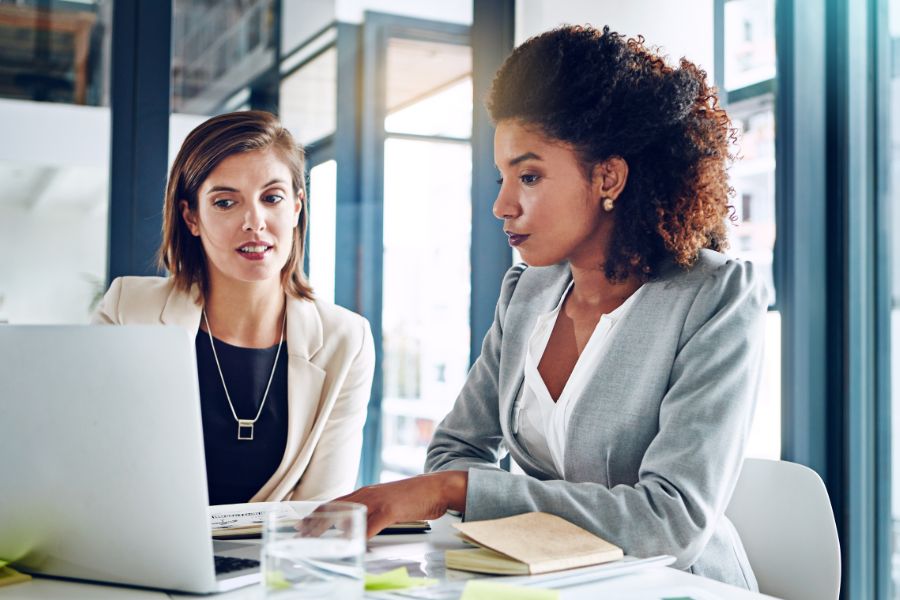 High demand for engineers and developers has led forward-thinking companies to adopt technical skills assessments in their hiring processes. Among essential criteria for hiring developers, recruiters ranked technical assessments as… Read more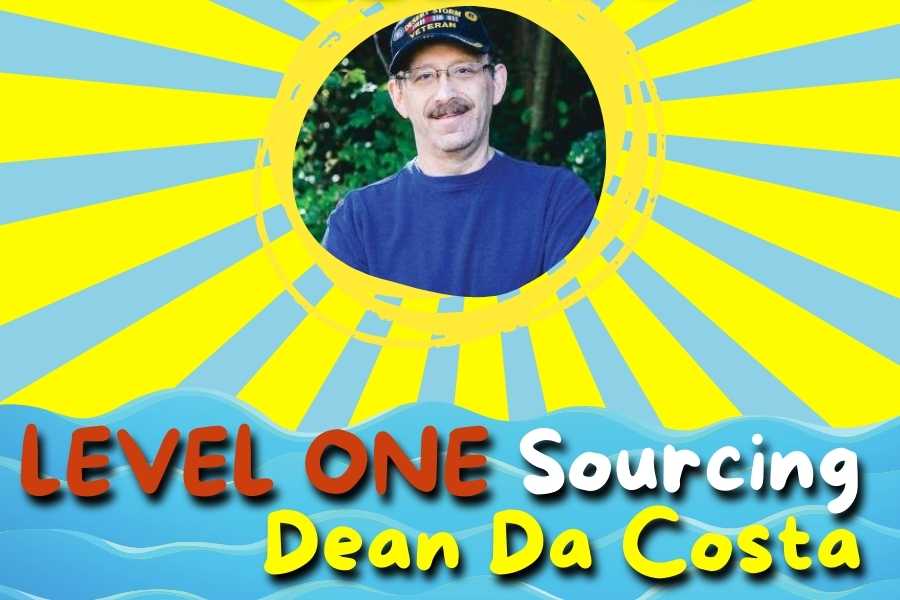 Most industry sourcers have a certain degree of familiarity with Dean Da Costa.  You might know him from his training videos, SHRM presentations, or from his ability to hunt down… Read more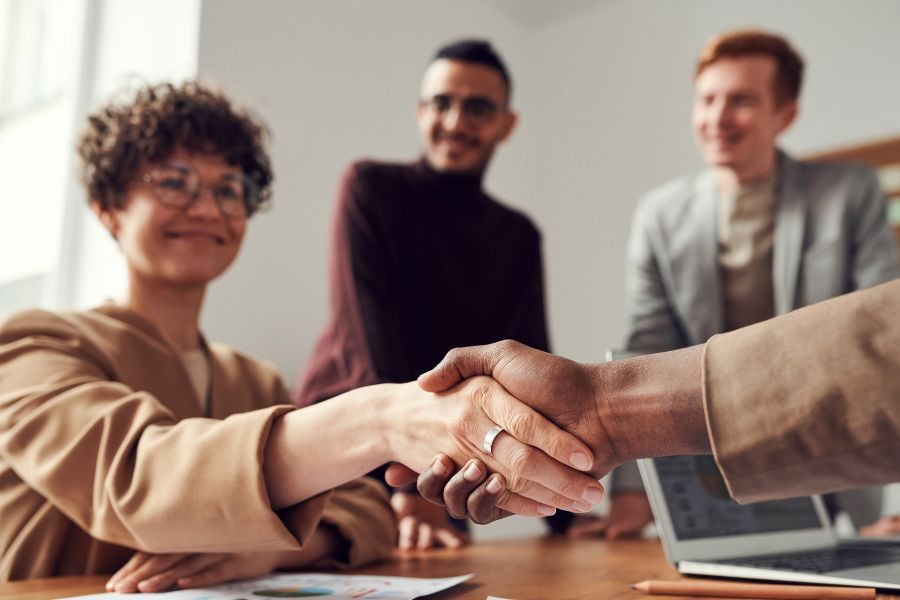 As labor markets remain relentlessly competitive and economic pressures like soaring inflation show little sign of abating, it's crucial for companies to be capable of attracting and retaining talent. HR… Read more
Social media platforms are mostly used by companies to reach their target audience and promote their products/services. However, did you know that social media platforms are also being used by 92%… Read more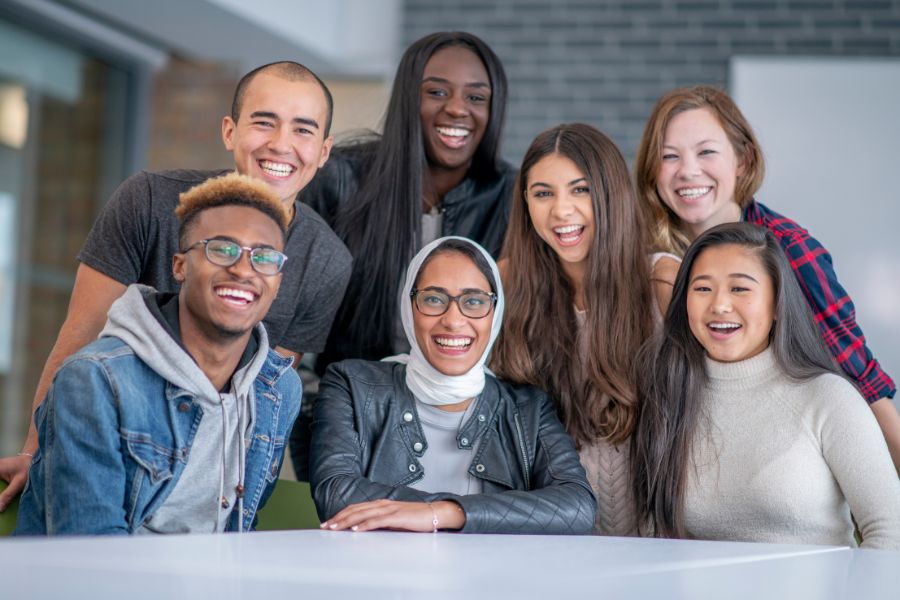 Diversity hiring is an important and often misunderstood topic. There are countless opinions on what optimal diversity hiring programs look like, what their outcomes should be, and how organizations should… Read more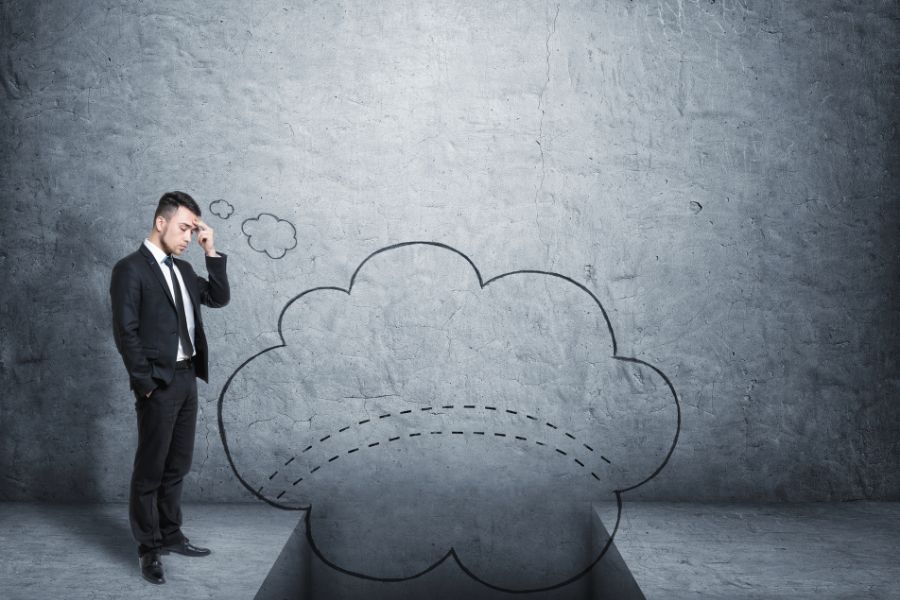 A skills gap analysis is a method for determining the difference (or gap) between the current state and a desired future skill set. Organizations use it to discover the abilities… Read more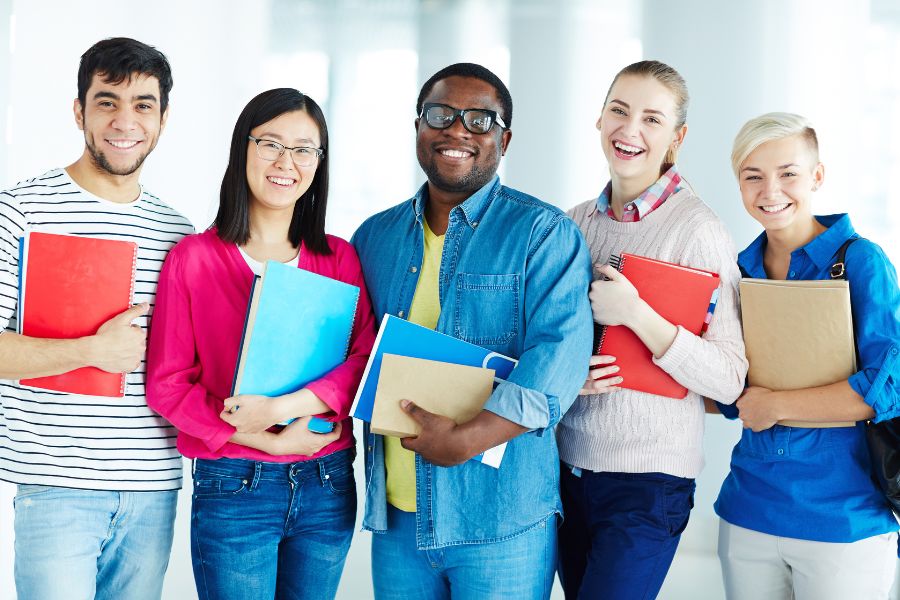 According to NACE's Job Outlook 2022 Spring Update survey, employers reported that they plan to hire almost one-third (31.6%) more new college graduates from the Class of 2022 than they hired… Read more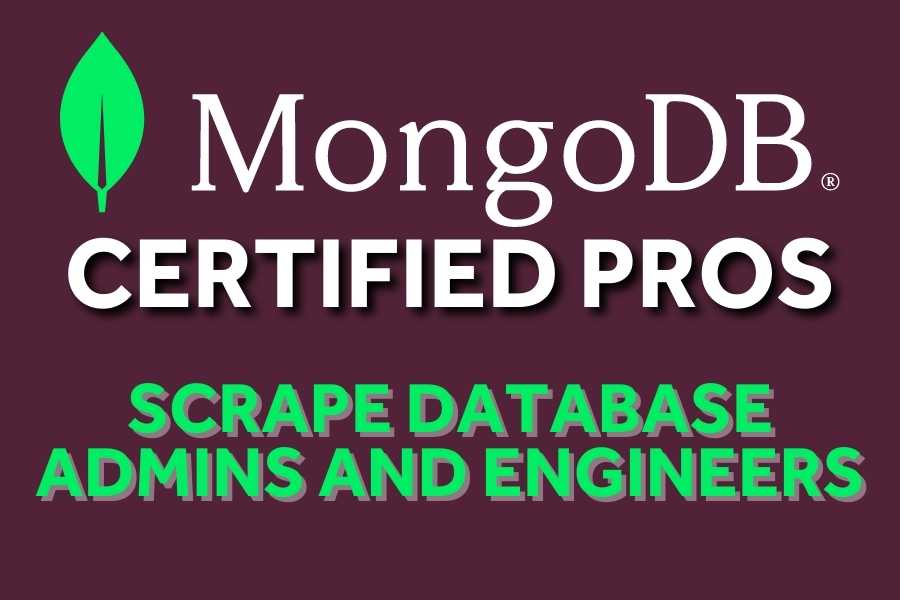 A certification is usually a surefire way of knowing a candidate's capabilities.  Across most industries there's a vast array of these milestones, and the database scene is no exception. MongoDB… Read more
Recruit Smarter
Weekly news and industry insights delivered straight to your inbox.
---
Become an Insider today for FREE Access to premium articles, downloads, resources and more!
Become an Insider