Articles
Page 20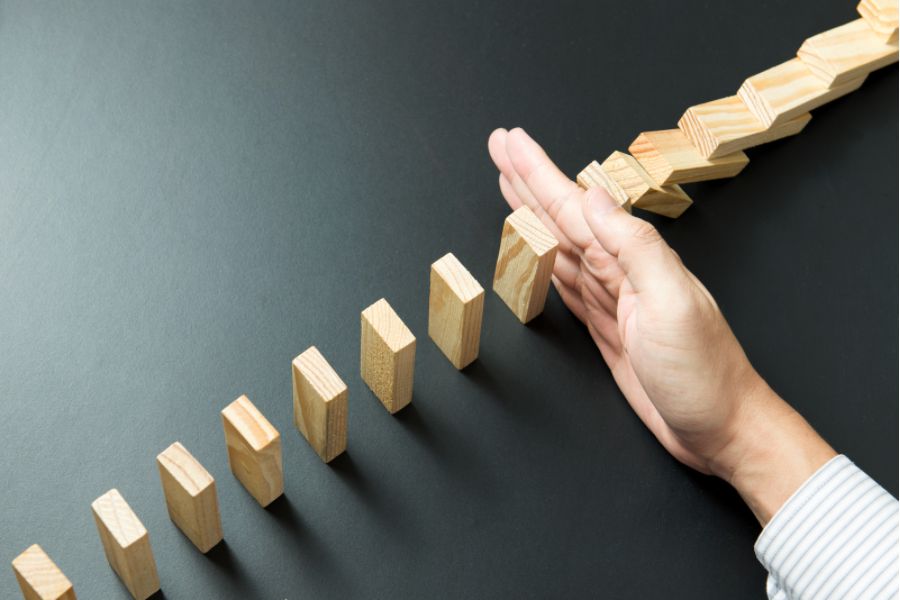 High-volume recruitment relies on speed, efficiency and rapid data processing. But many current applicant tracking systems are incapable of meeting this recruitment need in the UK– a problem exacerbated by… Read more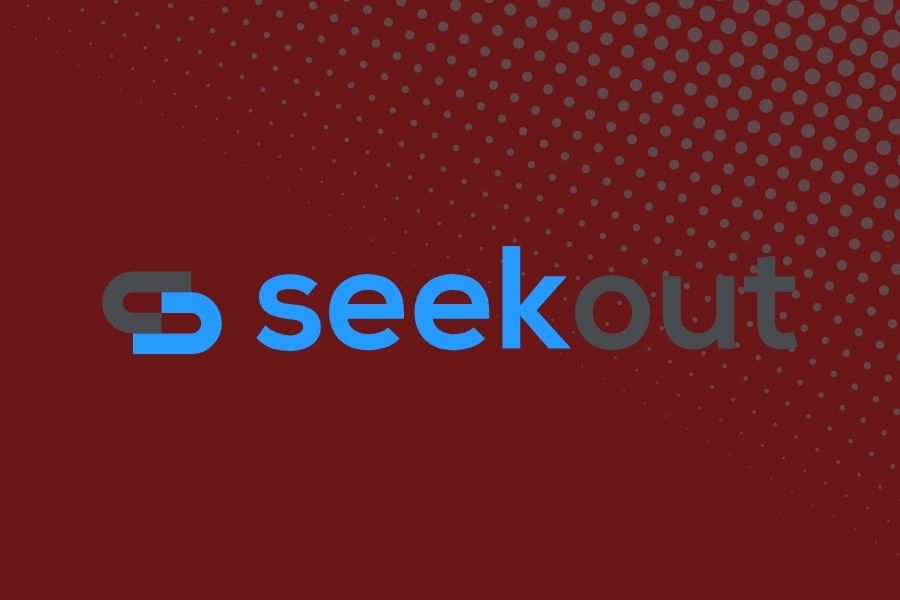 SeekOut Insights is one of those tools that just keep getting better and better. With another major update, this recruiter's swiss army knife is back with some powerful new features. … Read more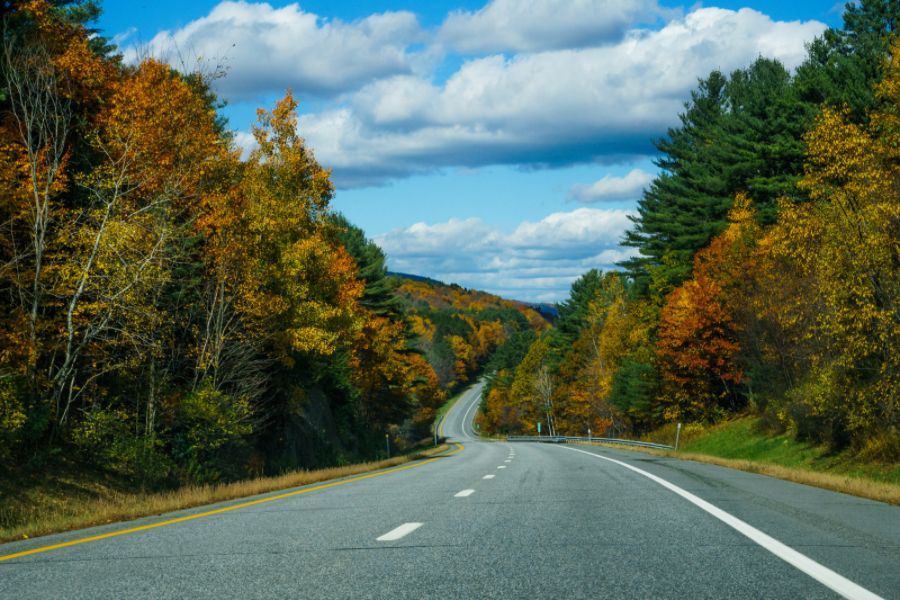 In the pre-Covid-19 era, the beginning of every year was marked by prediction pieces. Industry insiders and experts would offer their two cents on the trends they expected to take… Read more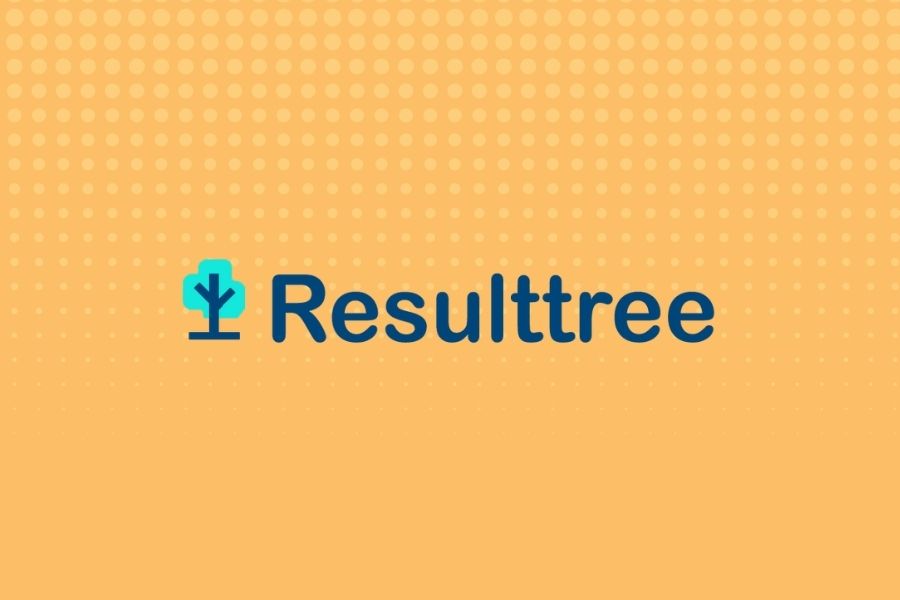 Let's be honest. On some days, it feels like you're a productivity machine ready to conquer the world. But there are also days where turning on the computer feels like… Read more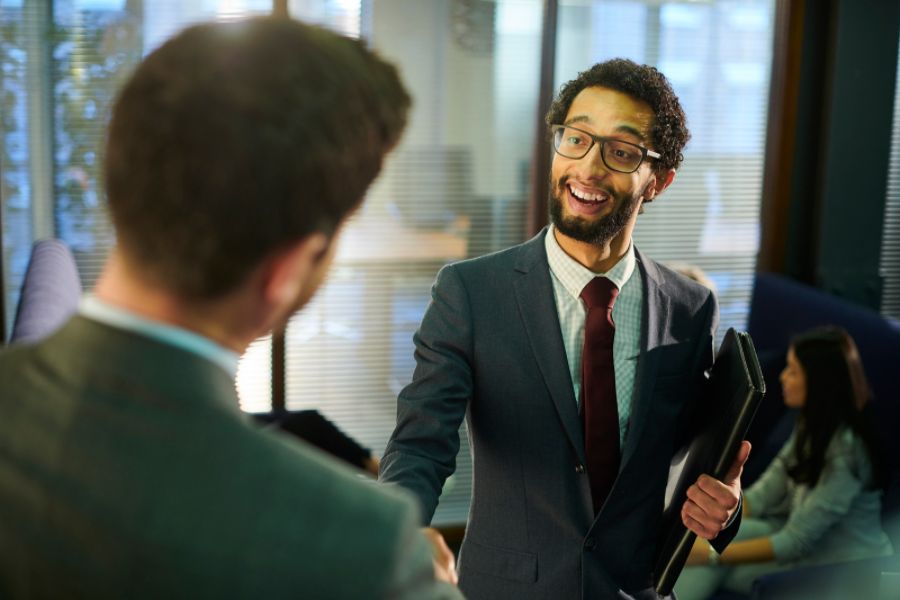 First impressions are difficult to overcome, and the interview sets the tone for the organization whether the candidate is hired or not, especially when biases, discrimination or even just inconsiderate interview questions comes into play. This article takes a look at a story that one candidate shared regarding how bias affected her interview experience.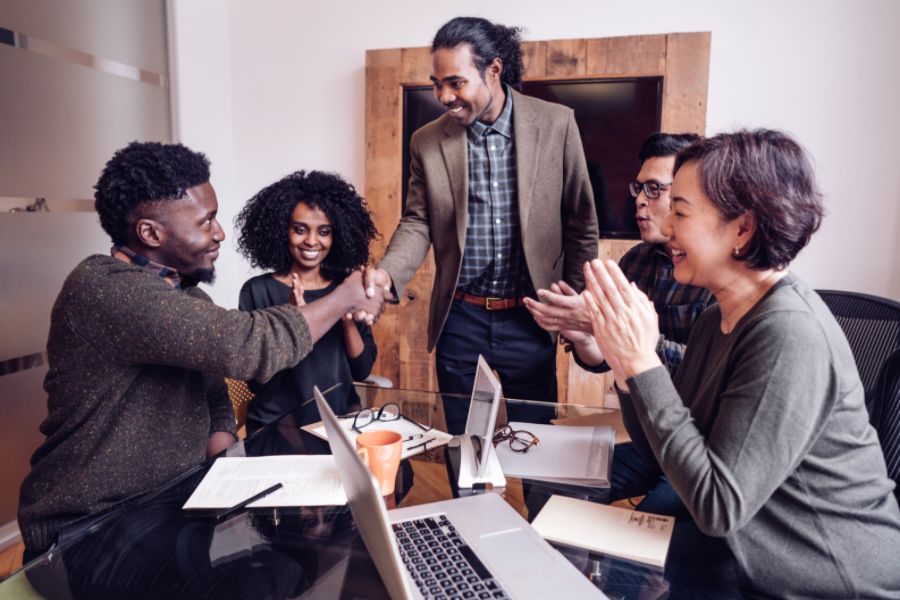 At the beginning of 2020, it would have been difficult to envision the kind of business world we live in today. Of course, the global pandemic has significantly changed the… Read more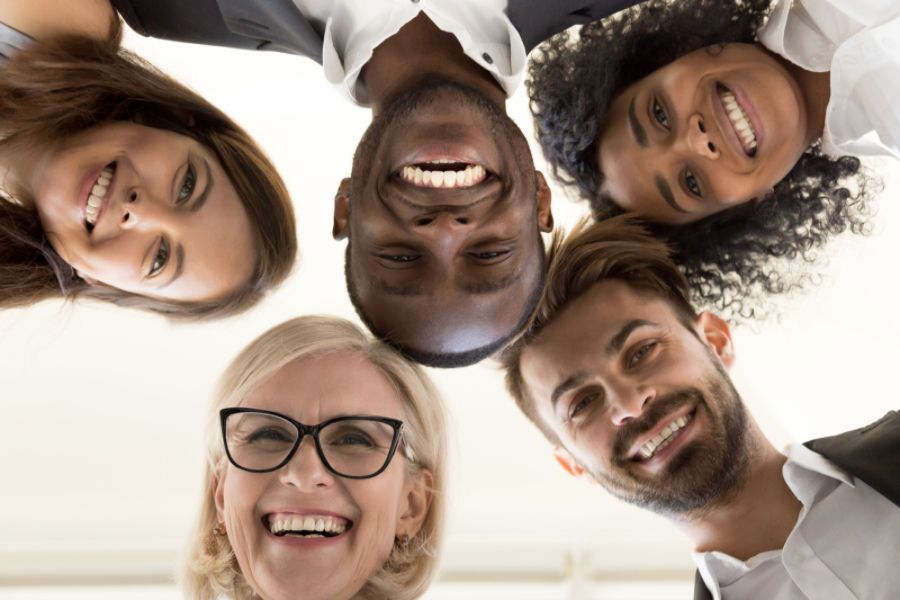 The Great Resignation made it clear that employees are not leaving because an opportunity elsewhere is better, but because they want more fulfillment from their jobs. Here are 10 employee retention strategies to help keep people on board.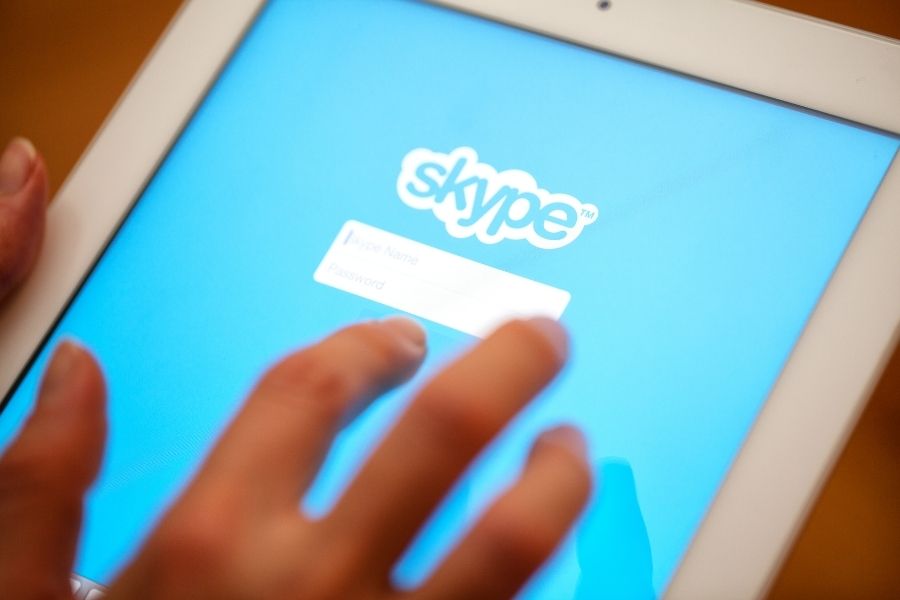 Skypli is a barebones, no-frills tool that does one thing and does it really well: searching Skype accounts.  All you need is to enter someone's name in the search bar… Read more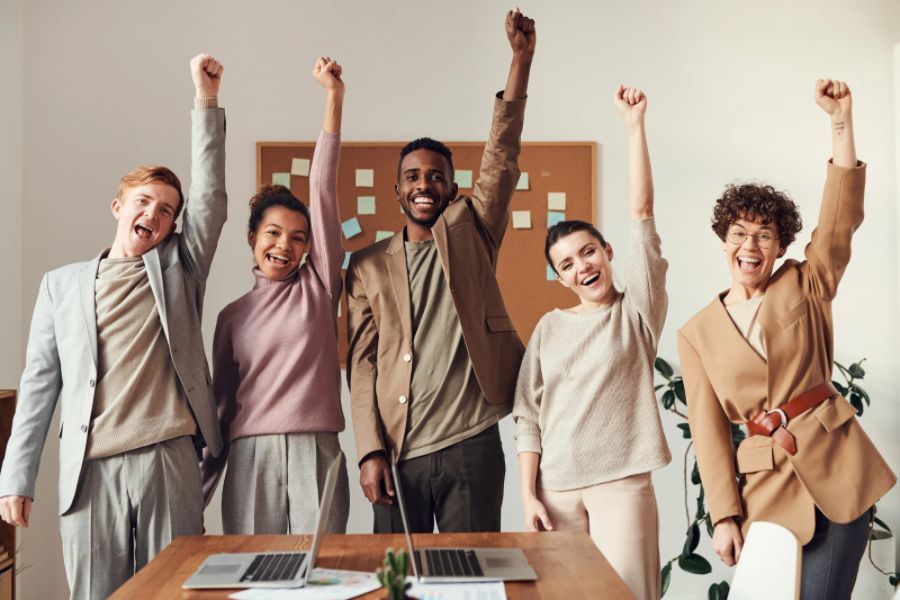 Starting with President Kennedy's Equal Opportunity Executive Order in 1961, which protected federal employees from discrimination, to Title VII of the Civil Rights Act of 1964, which prompted the creation… Read more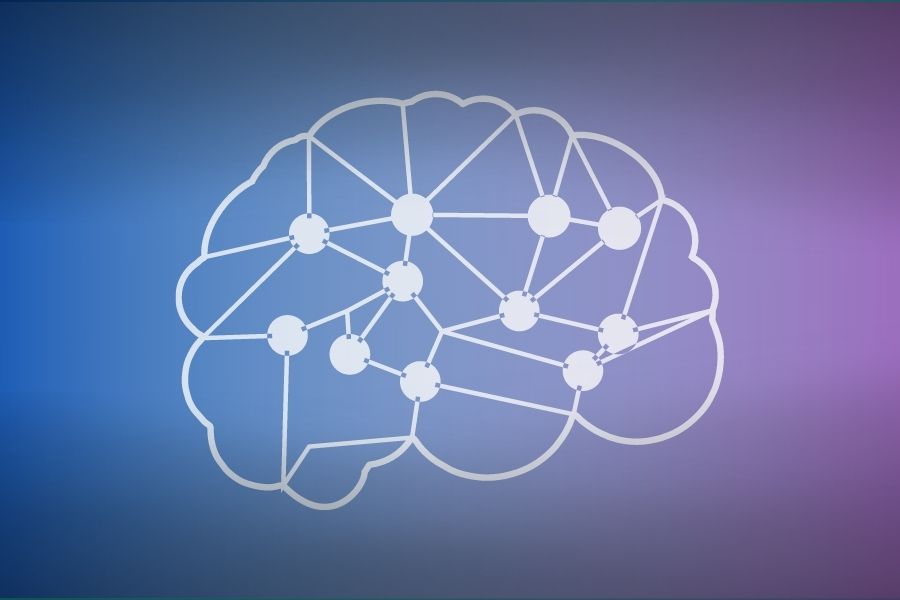 There are so many interesting OSINT tools available today. That's both good news and bad news. On the one hand, you can find software for practically any use case that… Read more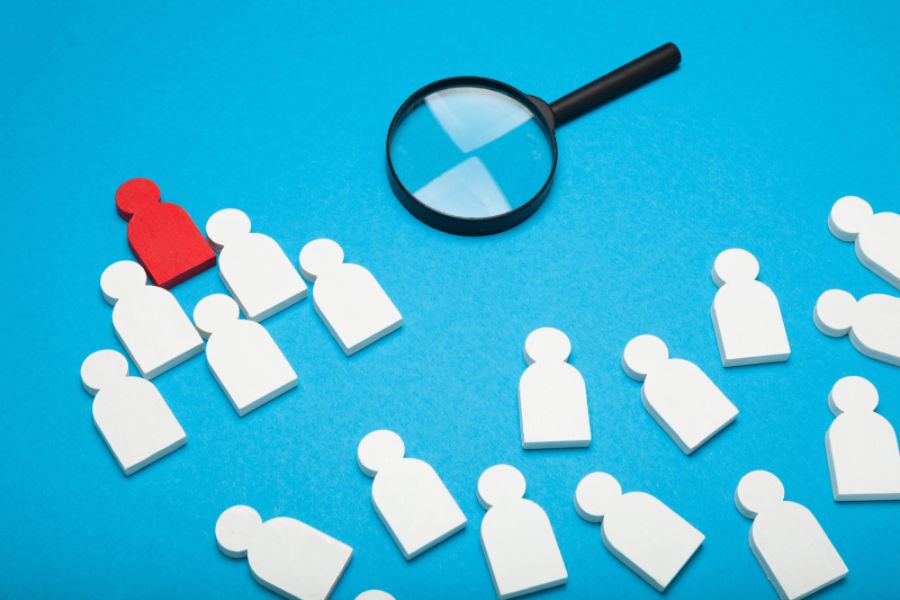 What would you do if you suddenly lost 40% of your workforce to competitors? With the number of unfilled jobs climbing daily and predictions of massive job exits, employers need… Read more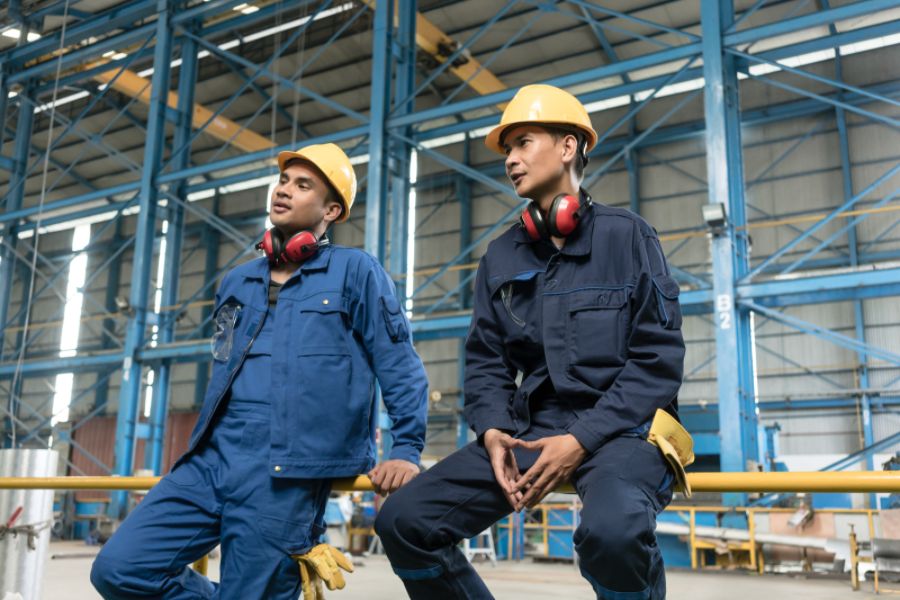 As 2022 begins, it's clear that a lot of workplace trends, like employee recruiting and retention, have began popping up last fall will take hold and grow into a bigger… Read more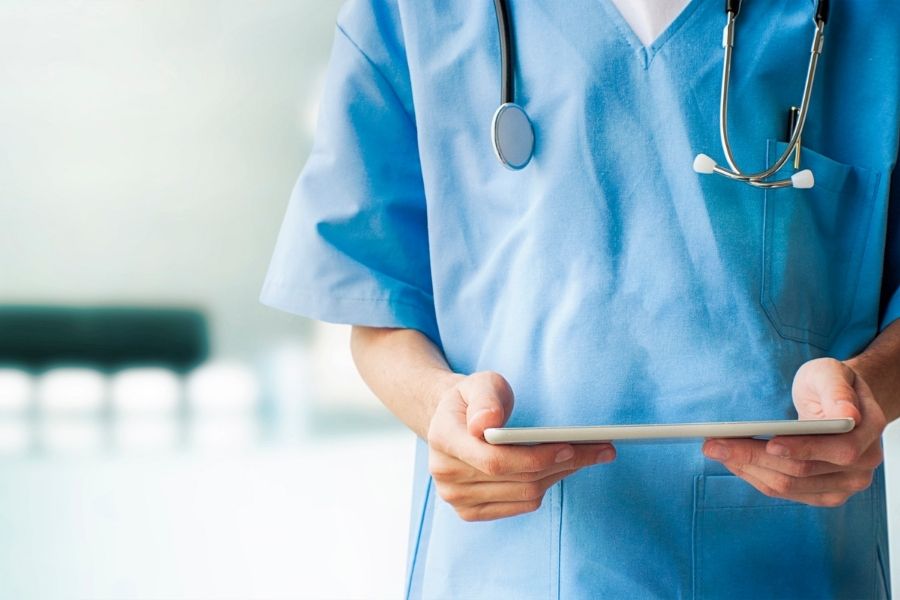 NPI No is a game-changer for recruiters that specialize in the healthcare industry. Sourcing healthcare talent has never been easier. All medical professionals and healthcare providers that meet the legal… Read more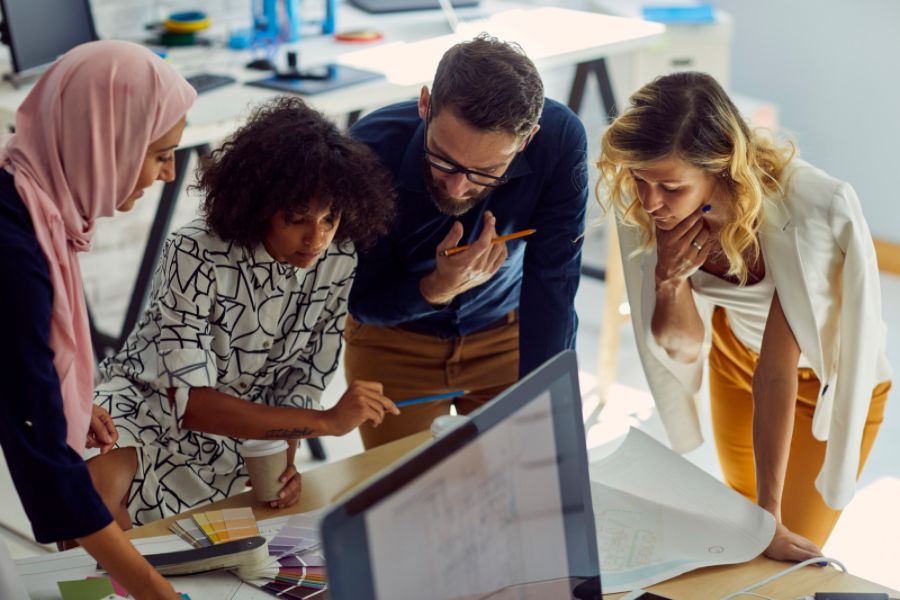 Diversity is in the spotlight, with consumers and talent both choosing brands with positive DEI ratings over those with a less inclusive workplace. Companies should do everything in their power… Read more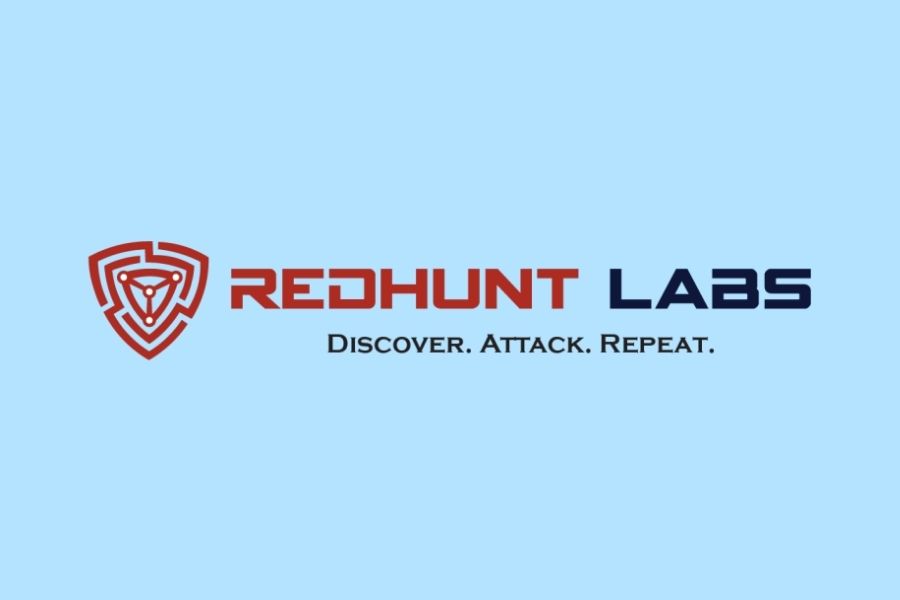 The Online IDE and Paste Search tool by Redhunt Labs can help you look for information in places that you wouldn't normally think about.  While headhunters are not the primary… Read more
Recruit Smarter
Weekly news and industry insights delivered straight to your inbox.
---
Become an Insider today for FREE Access to premium articles, downloads, resources and more!
Become an Insider