The impact AI has had in the recruiting industry is getting ridiculous. With AI curating lists of potential hires and recruiting emails being crafted by AI, you have to ask…was this article written by a computer? Who even knows anymore. But one of the fantastic things about technologies like these: they can get even better. Now, spoken word queries can be saved, reused, and easily modified with the official ChatGPT Chrome Extension.
If you're having trouble generating email copy for your recruiting sends, then look no further. This extension adds a zillion different pre-built options for generating content, but luckily it has some email options in there as well. Furthermore, you can customize and tailor exactly what you want the AI to produce if whatever template you're using isn't exactly to your liking.
the ChatGPT Chrome extension has a few other neat features. You can tailor the list to your liking with the favorites section, so you can at-a-glance get access to your most frequently used options. However, there is a bit of a learning curve when it comes to generating content. It uses tags and other features to allow you to make sure it generates unique content every time. There's forums, FAQ's, and all sorts of resources so you can fully take advantage of these features.
Give it a try! If you put a little effort into making your own curated prompts you could save yourself countless hours of work.
Other Dean Da Costa Content:
Dean has a free page of sourcing tools, links, and other recruiting resources that we highly recommend you check out! That page has an overwhelming amount of stuff, so you gotta really love sourcing to appreciate the infinite hours of work Dean has put into it. For all of the Dean Da Costa resources on RecruitingDaily, click here!
---
Authors
Dean Da Costa is a highly experienced and decorated staffing professional, recruiter, sourcer and manager, who also boasts outstanding experience and skills in Human Resources, Project Management, Training, and Process Improvement. He is best known for his work in the highly difficult security and mobile arena's, and the gold star winning numbers he produced. His keen insight and creation of ground breaking tools and processes, to enhance and change staffing as we know it, have proven he is a true "Staffing Thought Leader". Despite all this he remains first and foremost one of the top sourcers, staffing managers and full cycle recruiters in the industry and a true "Search Authority"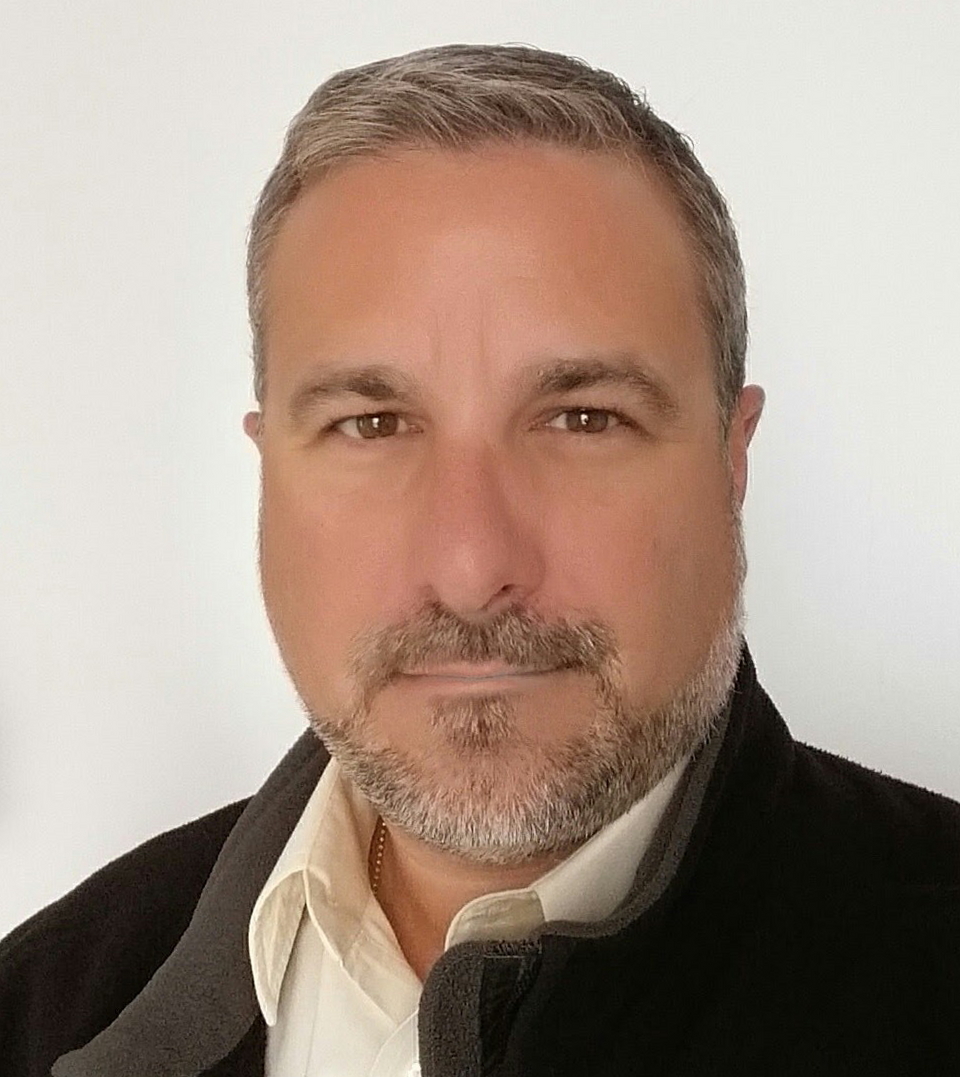 CEO/Founder RecruitingDaily and avid skier, coach and avid father of two trying to keep up with my altruistic wife. Producing at the sweet spot talent acquisition to create great content for the living breathing human beings in recruiting and hiring. I try to ease the biggest to smallest problems from start-ups to enterprise. Founder of RecruitingDaily and our merry band of rabble-rousers.
Recruit Smarter
Weekly news and industry insights delivered straight to your inbox.