As businesses of all sizes continue to keep their eyes on a looming recession, the lasting impacts of the Great Resignation, and the aftermath of COVID's forced workplace transformation, it is clear that talent acquisition leaders have been hit with a lot of challenges in the past few years. 
Despite the headlines about tech layoffs, the war for top talent is more competitive than we've experienced in decades. Job seekers have more power over when, where and how they work – including how they engage with prospective employers during the recruitment and hiring process. 
Companies are competing furiously for talent, and while some companies have adapted to this highly competitive landscape, others are falling behind in terms of competitive offerings and a new level of authenticity needed to attract the best talent. But, one thing remains blatantly clear: a strong employer brand is a deciding factor for prospective employees.
Now more than ever, companies need a well-defined employee value proposition (EVP) to showcase they're a values-driven organization focused on more than just profits. Coupled with a strong engagement strategy to target this message to prospective employees and a commitment to a positive and smooth candidate experience, EVPs will be a key ingredient to winning the ongoing talent wars.
What is an EVP and Why is it Important?
Defining and building an employer brand is not a task that should be taken lightly – it's a meaningful way to showcase what your brand stands for, and can impact many facets of the business. While it's often mistaken for sentiment about company culture and employee engagement, it is far more about what the employer offers to its employees; much like a product value proposition is to the consumers who purchase said products.  
The EVP is how businesses market their value to new talent and retain current employees. It's the benefit employers offer to employees about why they should come work for their company. Think about the standard interview question "Why should we hire you?" and turn it around: "Why should you choose us as your employer?"
Your EVP sends a consistent message to customers, partners, the community, etc., about who you are as a company and what you represent. Strong employer branding exercises will consider a combination of company identity, mission, values and workplace culture. However, a succinct, impactful EVP will be the differentiating factor to elevate the brand above countless other companies vying for the candidate's attention. 
If you don't have an explicit and authentic EVP you're communicating strategically to prospective employees, you could be missing out on the right talent to drive your business. Surprisingly, even though most people recognize EVPs as critical to a healthy talent acquisition strategy, 41.4% of companies still don't have one established. So, the problem is not necessarily that companies don't realize the importance of EVPs. The disparity lies between knowing it's important and actually investing in creating one, which leads us to believe establishing and implementing an EVP is the main barrier. For the organizations that may have an EVP, they are often slung together in a few slides and don't have the foundational research needed to be in tune with reality.  
How to Create an EVP
First, an EVP is part of a much larger discussion around employer branding. It's not just what you can offer to employees, it's what your company stands for. Here are just a few steps you can take to establish and implement your own EVP: 
Introspection:
Ask yourself what your company has to offer an employee. Why would they want to work for you versus another company with similar pay and benefits? What can you do for them in the long run? If this proves to be challenging to answer, consider asking existing employees via surveys, focus groups and interviews what they find most valuable and rewarding about working for the company. This is also a great time to reflect on areas of company culture that can be improved upon to attract more talent in the future, while creating a better overall experience for existing employees in the process.
Boil it Down:
Boil the answers down into a few simple sentences or a short paragraph, explaining what you offer employees. It's easy to just mention good company culture and competitive pay, but it's more constructive to make it unique to your specific company. Does your company offer flexible work hours (appealing to parents) or unlimited PTO (appealing to millennials)? Is the company involved in any community or charitable organizations? How can you demonstrate the company is a people-first organization with a focus on employee well-being and development?
Establish and Market:
Once the EVP is finalized, establish it within your company first, leading by example and ensuring it's aligned with current organizational goals and culture. Next, develop assets to market it externally as a part of your employer branding and awareness efforts, careful to strategically target key types of job seekers who can become the future employees you want. It is important to target candidates both on and off the job boards so you are not only targeting active job seekers but also trying to reach them during their daily lives. To stand out, it is important to be proactive about bringing your message to them versus completely relying on the job boards to deliver the best hires. Evaluate the results regularly and tweak as necessary to make sure it's authentic and resonating with internal audiences and external candidates. To answer 'why should someone want to work here,' an EVP is not something that should remain static. Just as the dynamics of the job market continuously change, companies should be aware of the evolving work environment, their employee sentiment, and tweaks to their values as time progresses and cultures and priorities evolve. 
When you break it down, EVPs aren't as daunting of a task as they might seem, and can make all the difference in your hiring practices. 
The job seekers of today have different priorities and it is still critical to understand this is an employee-dominated market.  It's not enough to just skate by, you need to stand out. Today, millennials have changed the workplace and Gen Z candidates are rapidly entering the workforce  looking for more than just a paycheck and simple benefits. They want to work for a company that has a mission and purpose, but also puts them first. Strong, authentic EVPs build trust, transparency and excitement about an employer brand – and in the end, will encourage the strongest candidates to apply regardless of the type of workers you need to power your business.
---
Authors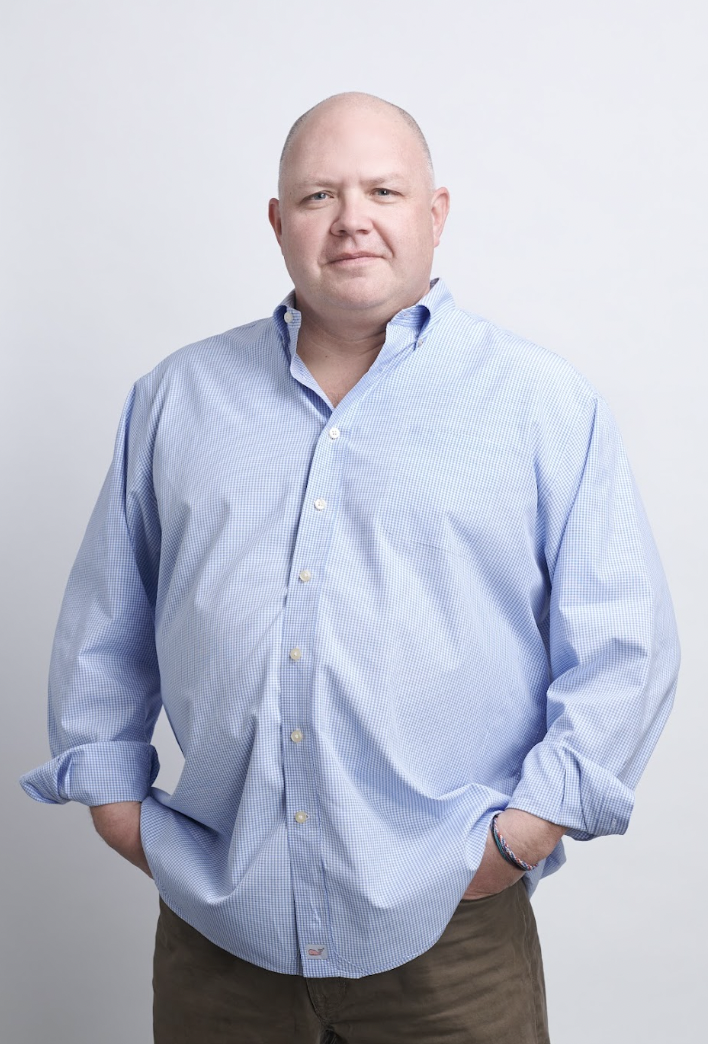 Neil Costa, Founder & CEO of HireClix , has 25+ years of experience in digital marketing, e-commerce and recruitment marketing businesses with success driving marketing, strategic alliances, sales, and business development. Neil is a proven entrepreneur and leader, having grown the company over the past 12 years, building various service teams and expanding the business to better serve the talent acquisition market. He has a strong depth of knowledge managing the return on investment and the P&L impact of recruiting investments on businesses, along with extensive experience leading marketing, sales and customer service teams. He is also an experienced public speaker, leading industry discussions across recruitment marketing, recruiting analytics and employer branding topics. Neil is passionate about the future of digital marketing, recruitment advertising, employer branding, and the candidate experience and understanding how all of these impact the talent acquisition marketplace.
Recruit Smarter
Weekly news and industry insights delivered straight to your inbox.