We all want to do cold outreach easier. Nobody wants to spend hours hunting down the perfect candidate when you can just cold blast 1000 developers some outreach and see who nibbles. That's where this dirty trick comes into play. Mastering the tools of the trade is vital for any career, and when it comes to Xray, sourcing is no different. So, what's this big mysterious technique to source developer emails?
It's nothing too crazy. However, we are combining it with an interesting Chrome extension.  The gist of it is to create a fairly simple Google Xray string phrased like this:
site:github.com language:java AND "@gmail.com"
Like we said, nothing too crazy.
The fun part is when you add in this pretty neat Chrome Extension called Email Extractor. If you're trying to speed up your headhunting, this puppy is a great tool to have in your belt. It will automatically comb through whatever page you are on and return all of the email addresses on screen. Neat, right?
A little nuance with Google is that it usually doesn't show everything all at once, it drip feeds search results in small batches. Annoying. But, we have technology. To display all of the content on a Google page faster, you can take an extra step and add uAutoPagerize to your Chrome browser. That will automatically display all "unloaded" content. Now, when you click on Email Extractor it should have way more results. Booya.
Take this more as a building block than a step by step guide.  Be creative with your Boolean strings so you can get results that are different from other people. The more refined your search, the more likely you're going to source developer emails that haven't been bothered into oblivion.
Happy hunting!
Other Dean Da Costa Content:
Dean has a free page of sourcing tools, links, and other recruiting resources that we highly recommend you check out! That page has an overwhelming amount of stuff, so you gotta really love sourcing to appreciate the infinite hours of work Dean has put into it. For all of the Dean Da Costa resources on RecruitingDaily, click here!
---
Authors
Dean Da Costa is a highly experienced and decorated staffing professional, recruiter, sourcer and manager, who also boasts outstanding experience and skills in Human Resources, Project Management, Training, and Process Improvement. He is best known for his work in the highly difficult security and mobile arena's, and the gold star winning numbers he produced. His keen insight and creation of ground breaking tools and processes, to enhance and change staffing as we know it, have proven he is a true "Staffing Thought Leader". Despite all this he remains first and foremost one of the top sourcers, staffing managers and full cycle recruiters in the industry and a true "Search Authority"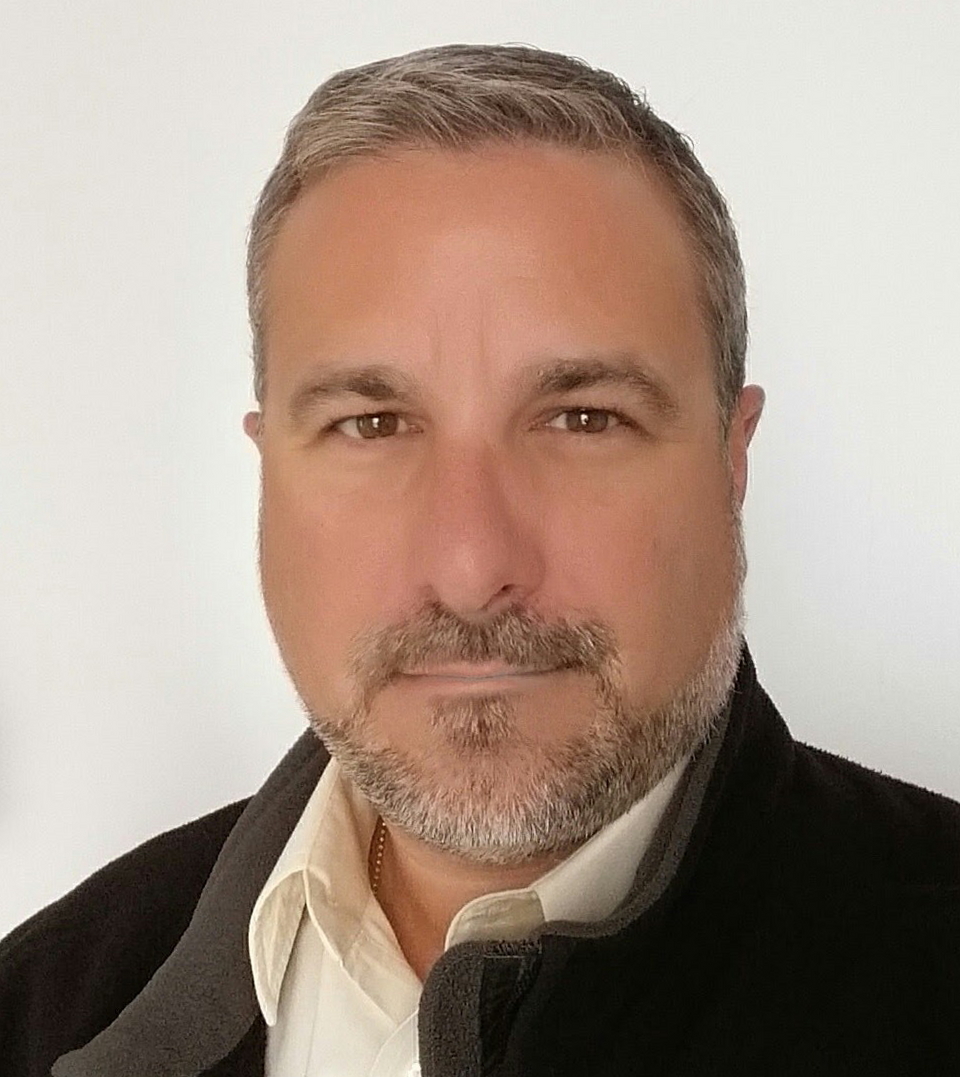 CEO/Founder RecruitingDaily and avid skier, coach and avid father of two trying to keep up with my altruistic wife. Producing at the sweet spot talent acquisition to create great content for the living breathing human beings in recruiting and hiring. I try to ease the biggest to smallest problems from start-ups to enterprise. Founder of RecruitingDaily and our merry band of rabble-rousers.
---
Recruit Smarter
Weekly news and industry insights delivered straight to your inbox.