Articles
Page 12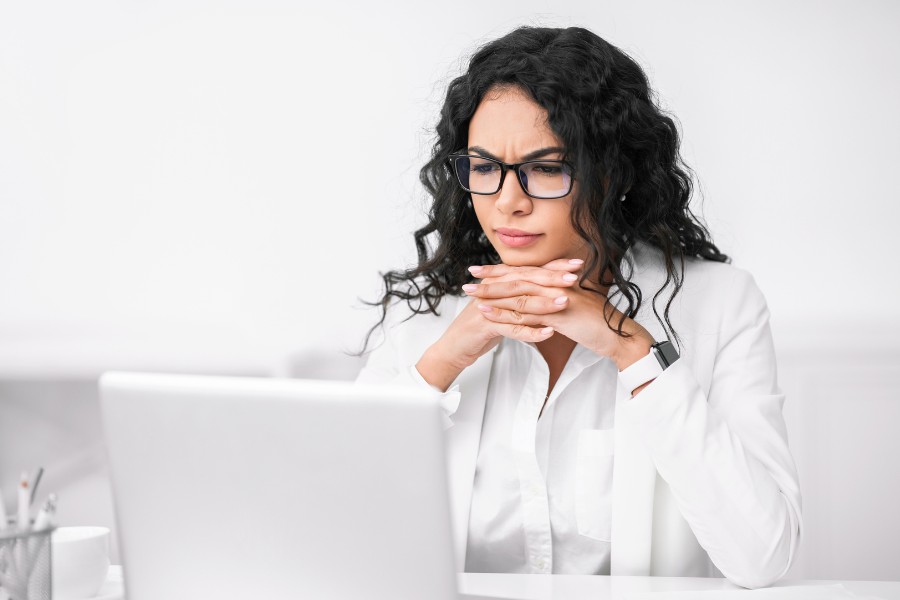 Generation Z is becoming a larger part of the workforce and recruiters are scrambling to figure out how to attract and engage this new generation of candidates. On top of… Read more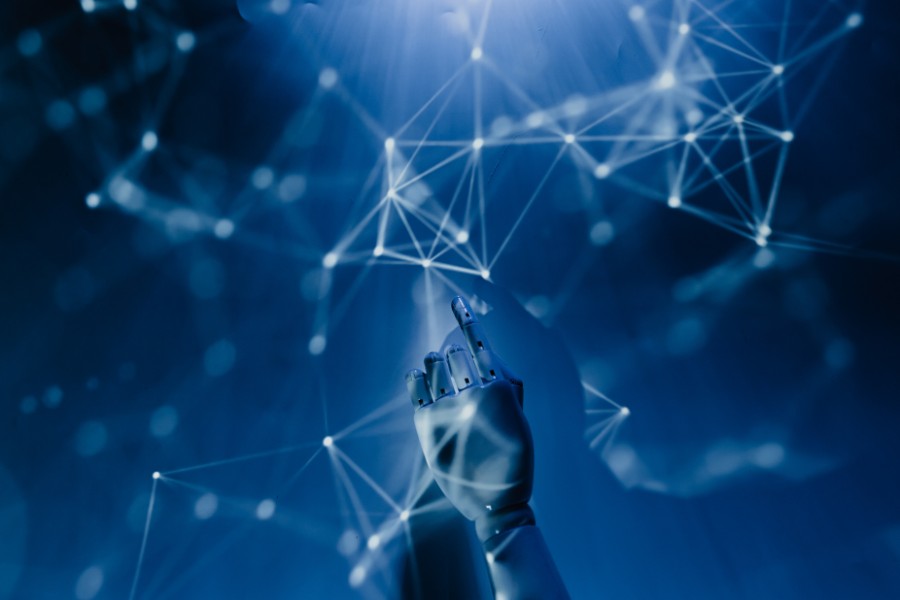 With the blockbuster debut of ChatGPT and the recent revelations about Microsoft's new Bing chatbot (that it generates responses that seem neurotic, threatening, and emotionally coercive), the benefits and perils… Read more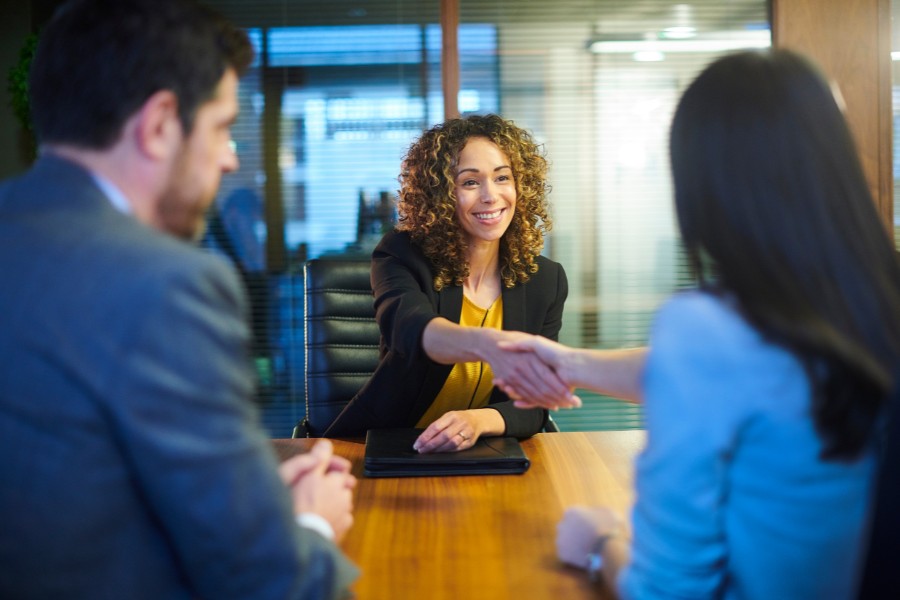 As HR professionals focus on building more predictive hiring processes, they will need to reevaluate certain conventional hiring methods. For example, a large body of evidence demonstrates that unstructured interviews… Read more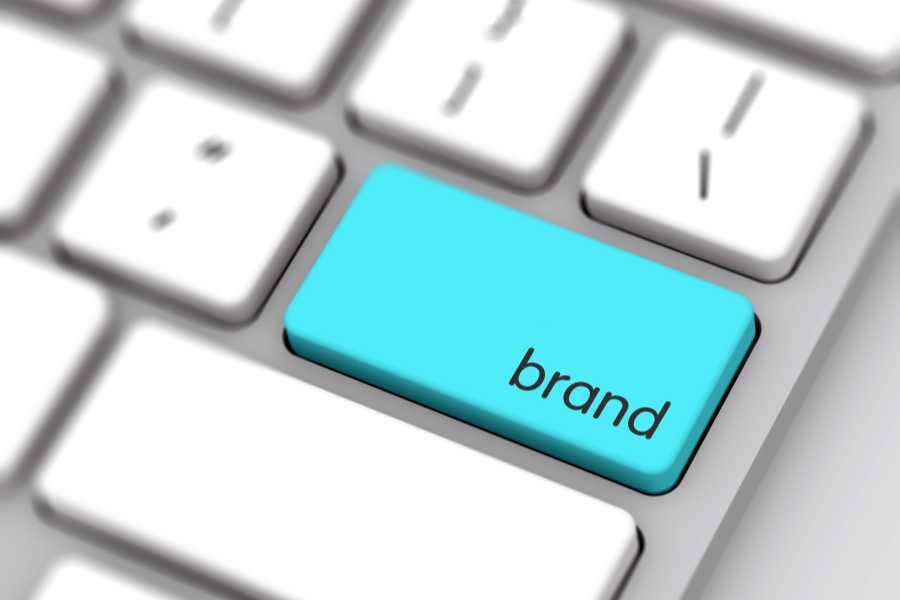 Did you know 82% of job seekers research a company's reputation before applying? In today's tight labor market, employers must develop solid employer brand strategies to attract and retain the… Read more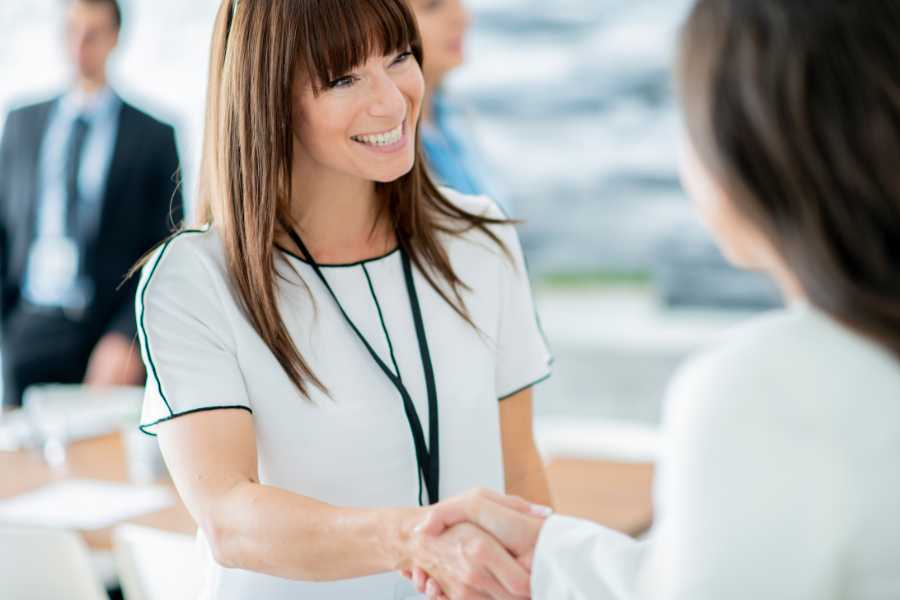 "Get out there!" That's what I often tell my fellow recruiters and peers when discussing new ways to get to know people in their line of business in which they… Read more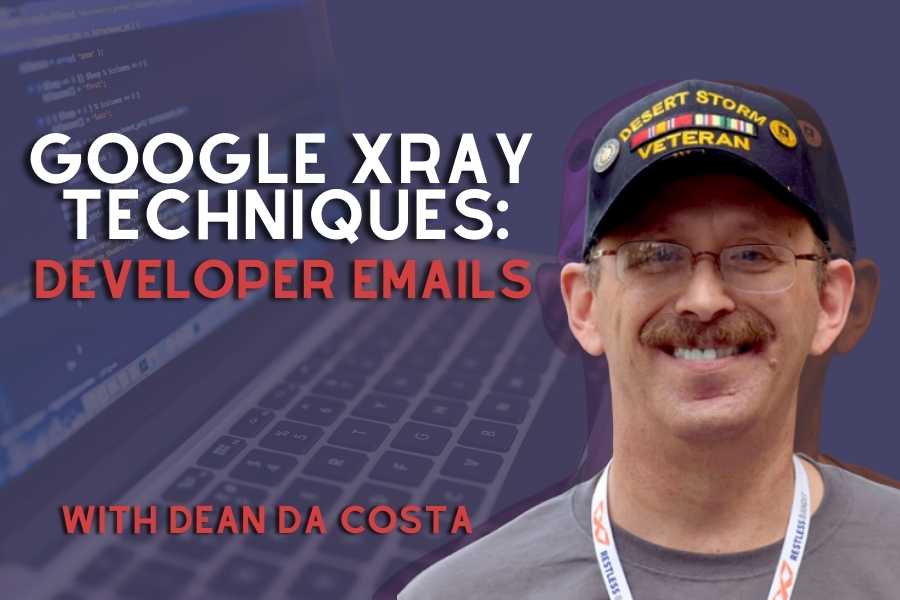 We all want to do cold outreach easier. Nobody wants to spend hours hunting down the perfect candidate when you can just cold blast 1000 developers some outreach and see… Read more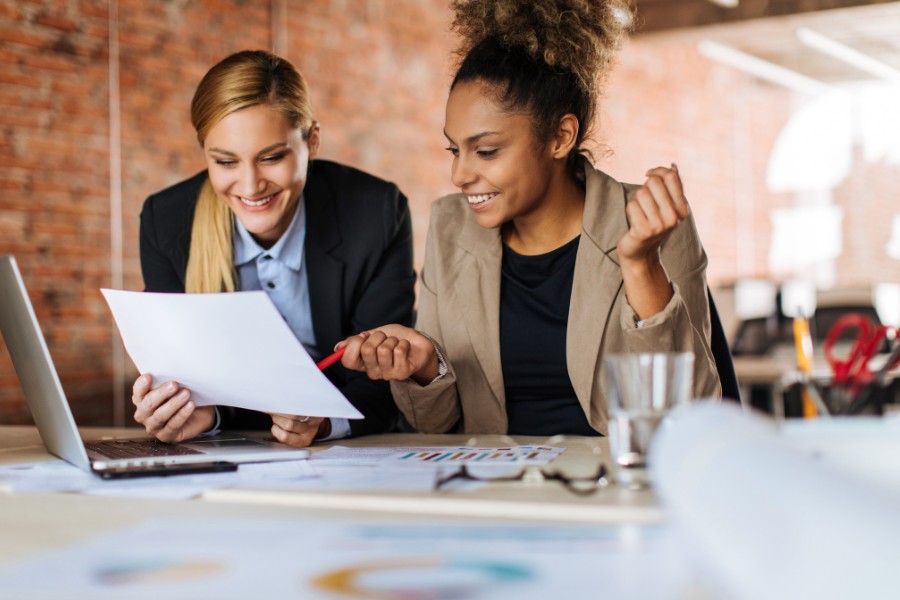 Just with one visit to a search engine, potential workers can look up a company's brand and learn everything about it based on their website, social media, and reviews on… Read more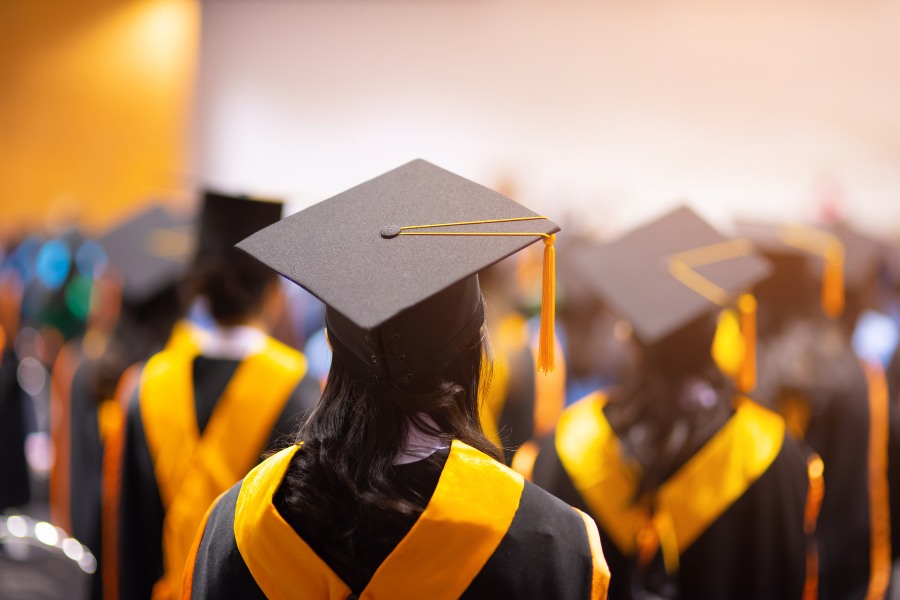 We're inching closer to graduation day for another class of incoming job seekers, who will be looking for new positions to start their carreers. But how can you recruit them?… Read more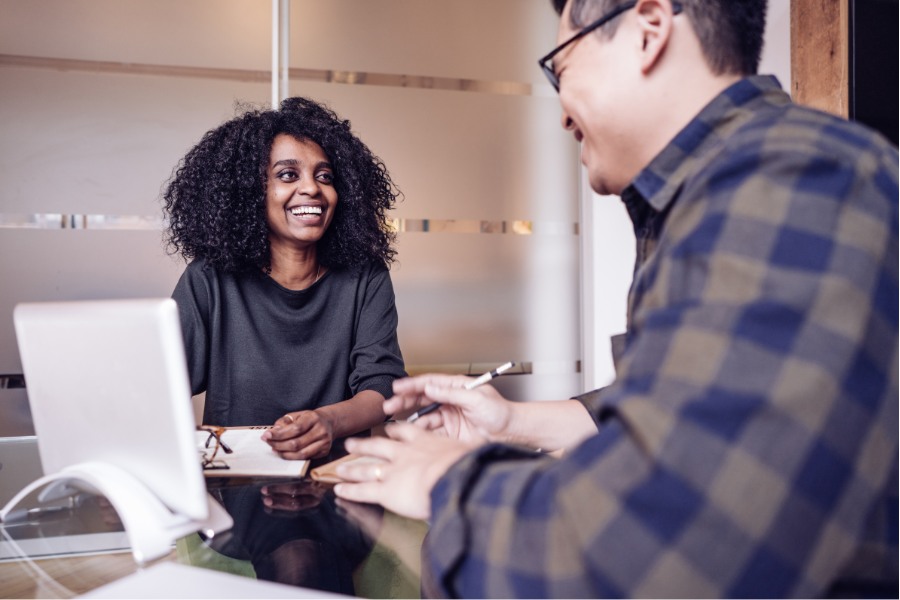 Behind every successful business is a talented team, but employers often hesitate to hire new employees because of the cost. However, this cost goes beyond paying workers a salary. Businesses… Read more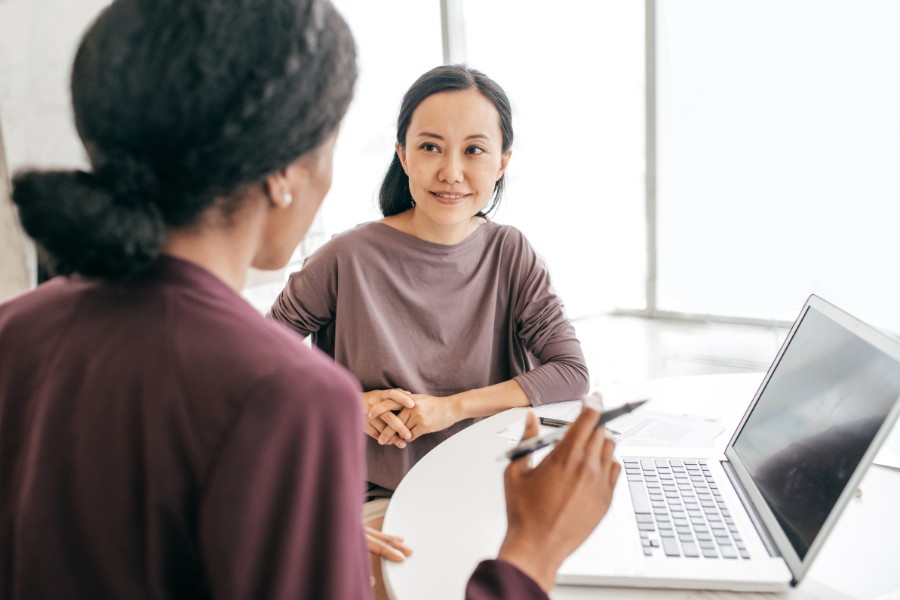 Studies state that 40% of the recruitment specialist's time is spent browsing resumes or entering all acquired data into ATS. The conventional recruitment process was typically time-consuming due to the… Read more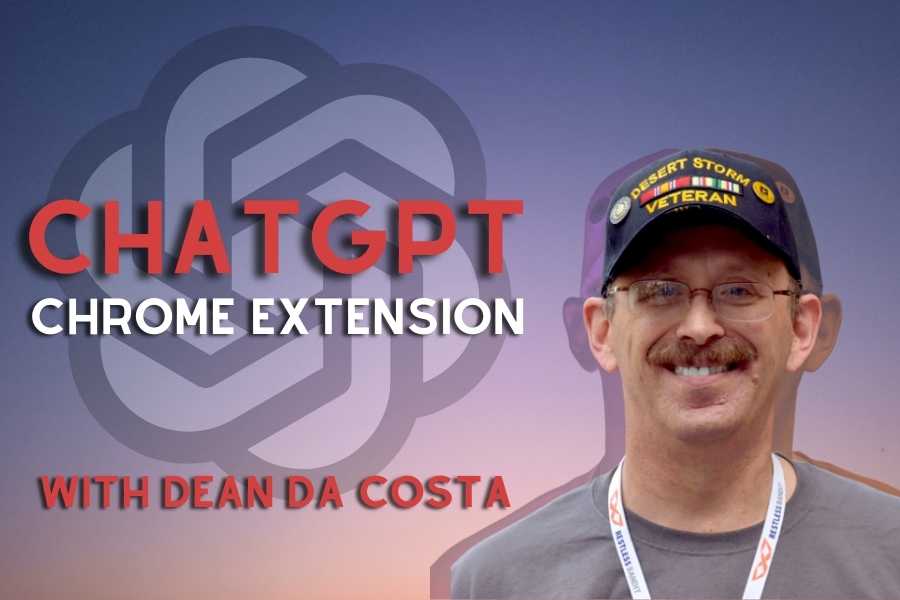 The impact AI has had in the recruiting industry is getting ridiculous. With AI curating lists of potential hires and recruiting emails being crafted by AI, you have to ask…was… Read more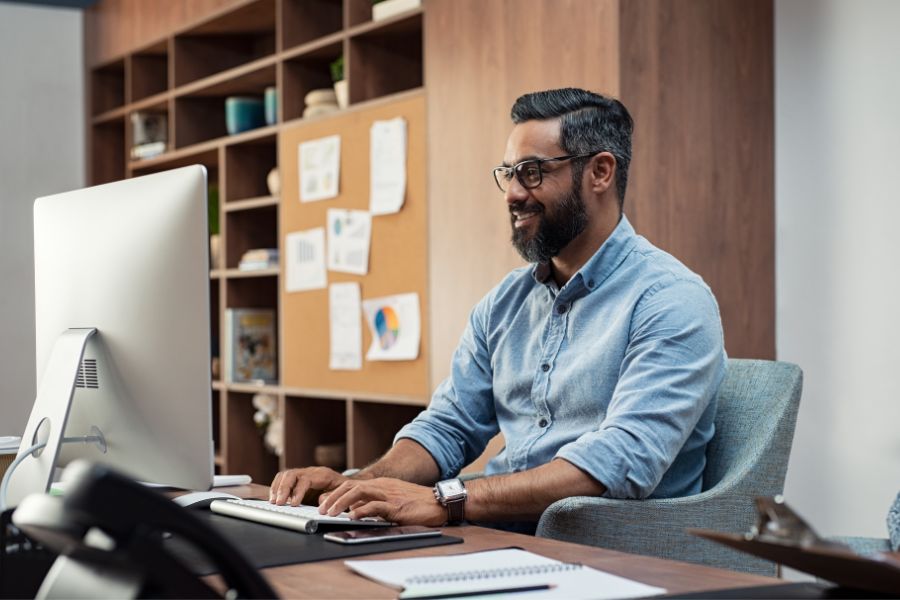 We've curated a list of the top recruiting tools to help you deliver a better candidate experience while rationalizing your investment.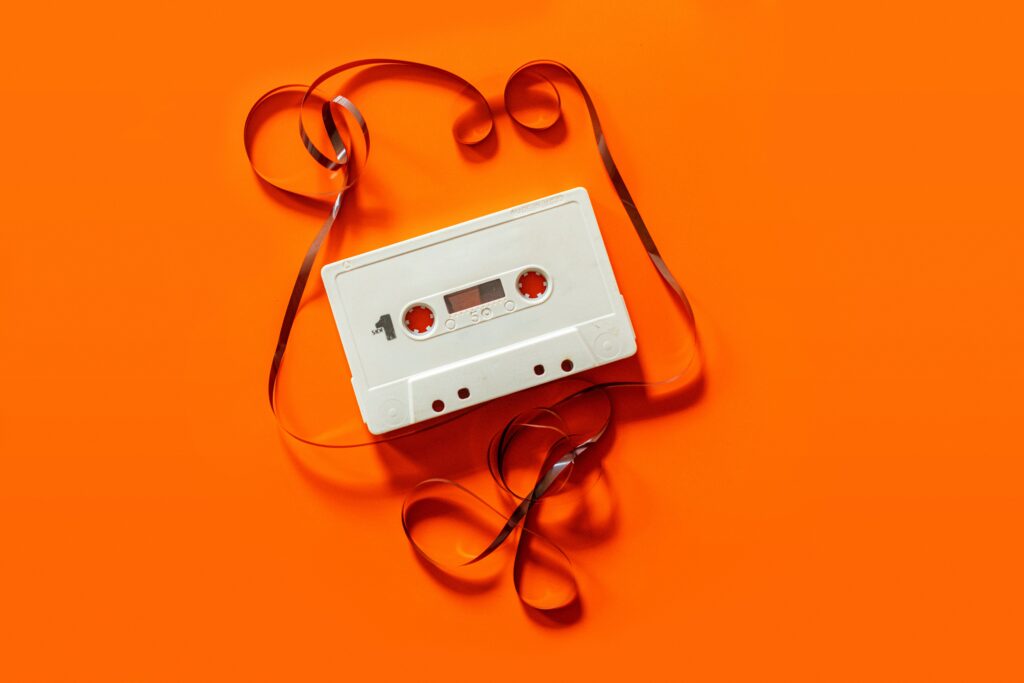 Transcription services are becoming a must for businesses, regardless of if the business is large or small. Some companies even require video and audio files and consider audio transcription a… Read more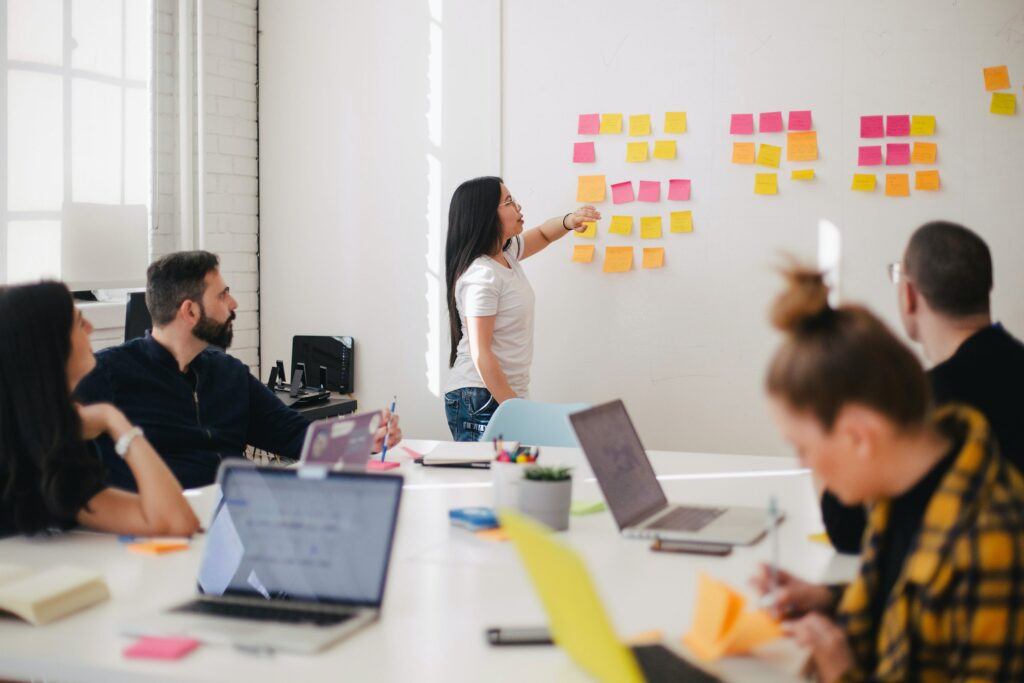 Before beginning my journey at Sounding Board, I spent over 25 years building leadership capabilities in Fortune 500 CEOs and other key executive positions. As a result, I've seen first-hand… Read more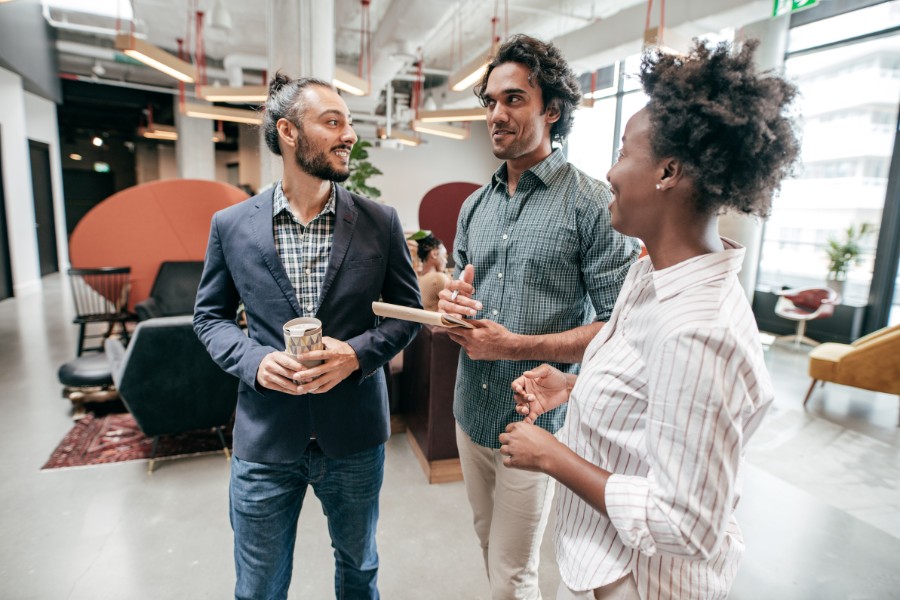 Internal hiring can be a good way to gain new skills without having to spend time and cost on looking for candidates externally. From limiting attrition to supporting your staff's… Read more
Recruit Smarter
Weekly news and industry insights delivered straight to your inbox.
---
Become an Insider today for FREE Access to premium articles, downloads, resources and more!
Become an Insider