Articles
Page 12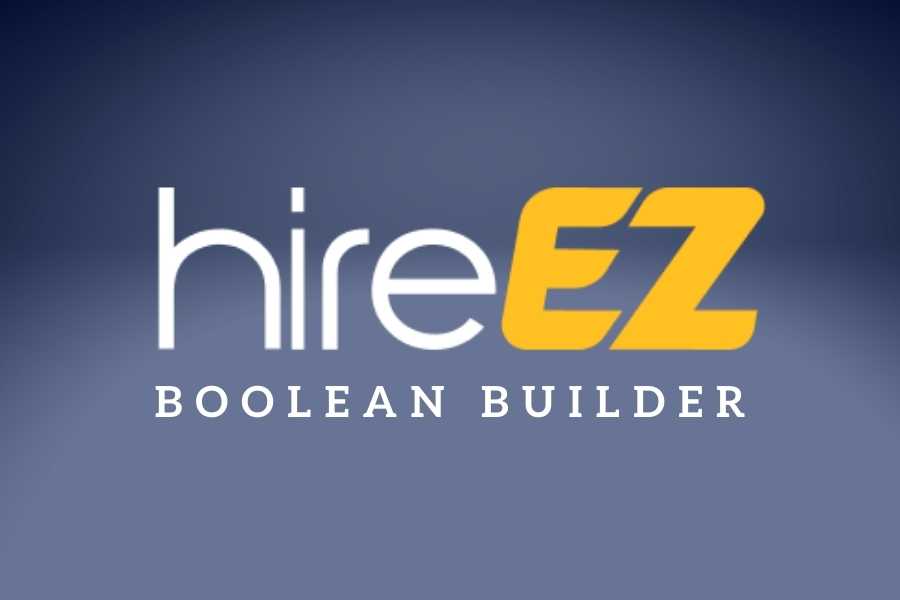 The top geeks at Google are a bunch of sneaky devils.  They hold in their hands the most powerful search engine on the planet, yet low-key don't bother explaining its… Read more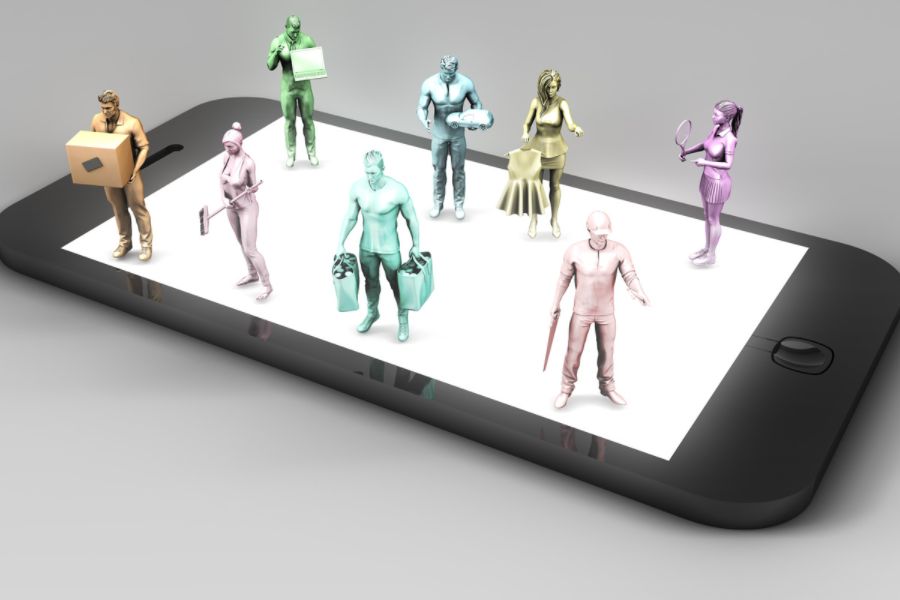 Over the past couple of years, the gig economy has added a new dimension to the workforce. In 2021, Pew Research found that 16% of Americans have undertaken some form… Read more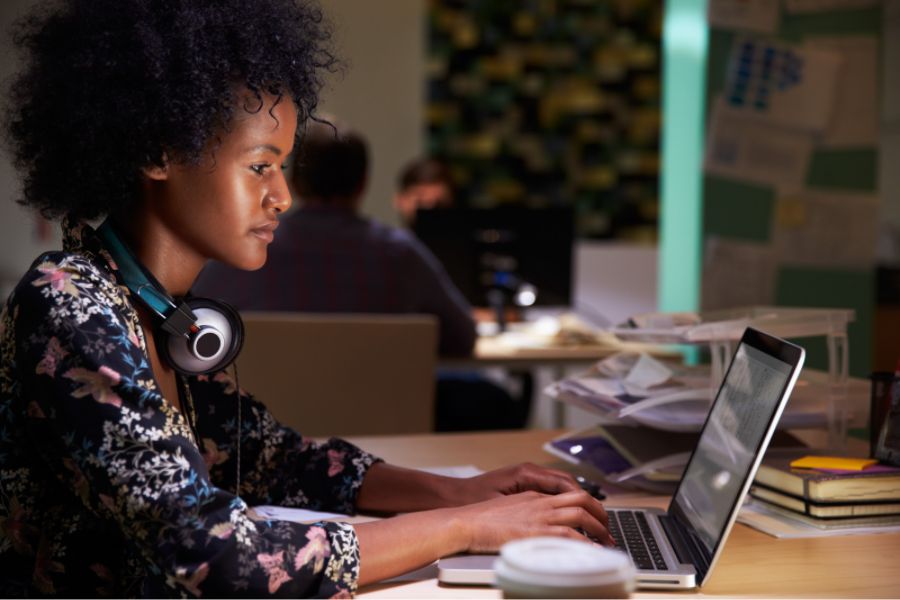 Proximity bias happens when individuals favor or give preferential treatment to people who are physically closest to them—such as those who come into the office when other colleagues are hybrid… Read more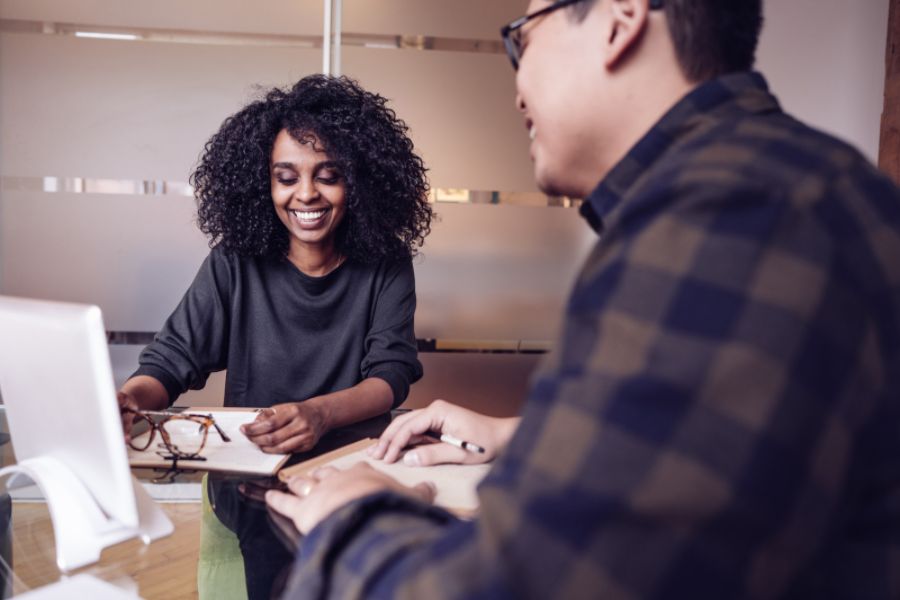 Every time a tech company introduces something new, people kind of freak out. When Netflix sci-fi anthology Black Mirror came out, many people were shaken by the technological advancements it… Read more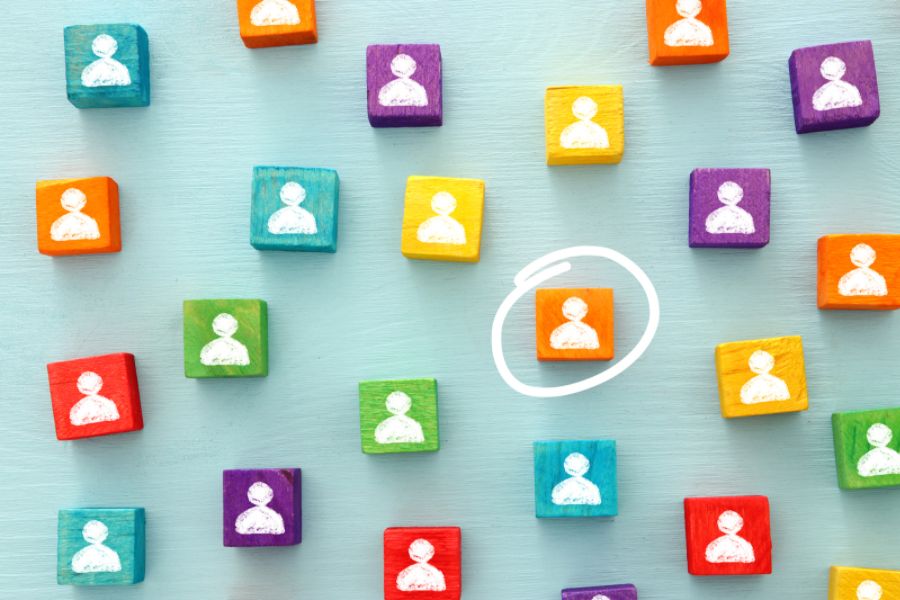 With pay surfacing as a significant contributor to attrition, and eventually, business performance, is it time for organizations to have a compensation operations role? Over the past two years, there… Read more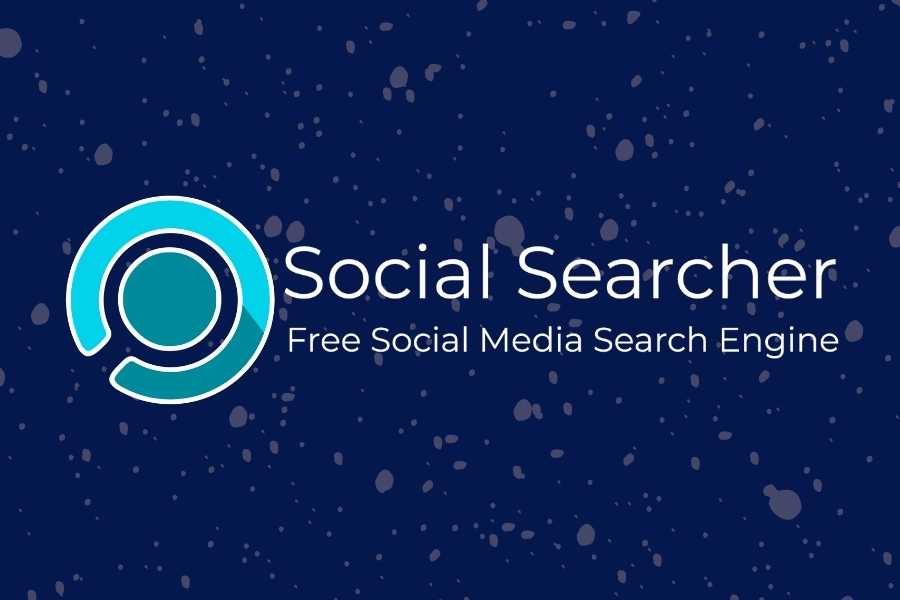 Social Searcher is an advanced tool that can scour the internet for all of someone's social media accounts. Power and convenience all in one.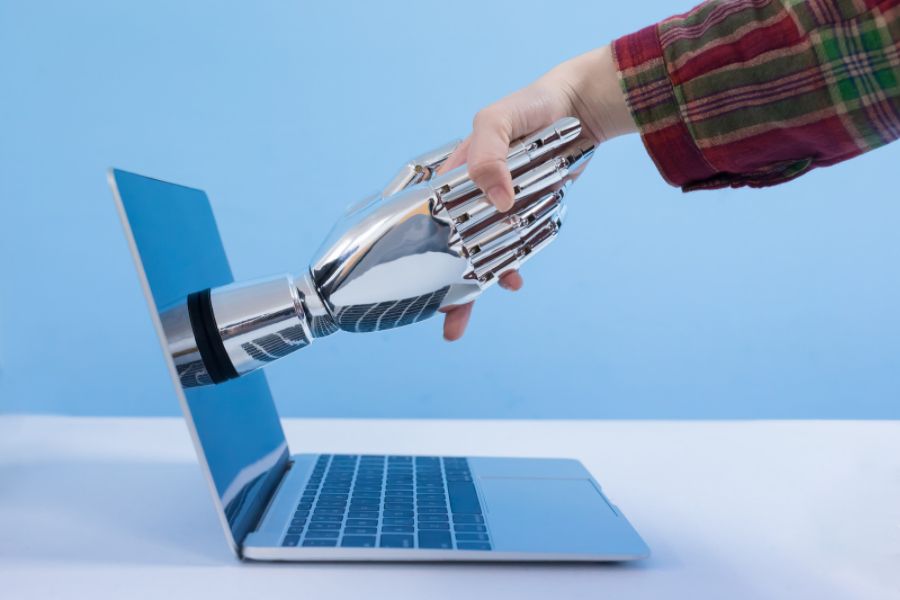 The use of artificial intelligence (AI) in HR technology is growing. From applicant tracking systems to recruiting and background screening solutions, AI can streamline workflows, speed hiring and save HR… Read more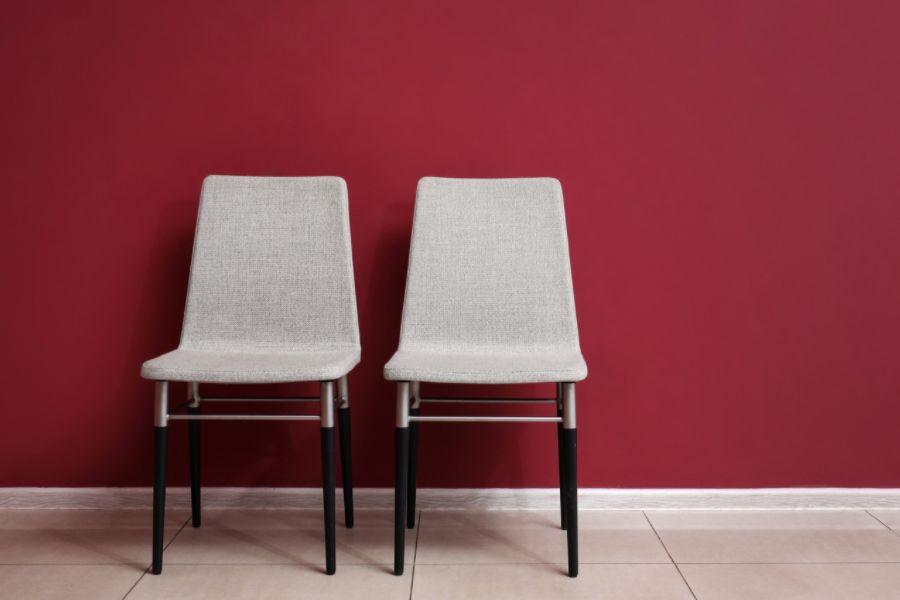 The hiring experience can feel like a no-win situation for candidates and recruiters alike. Sifting through piles of resumes, multiple rounds of interviews, indecisive hiring teams, flighty prospects, getting ghosted… Read more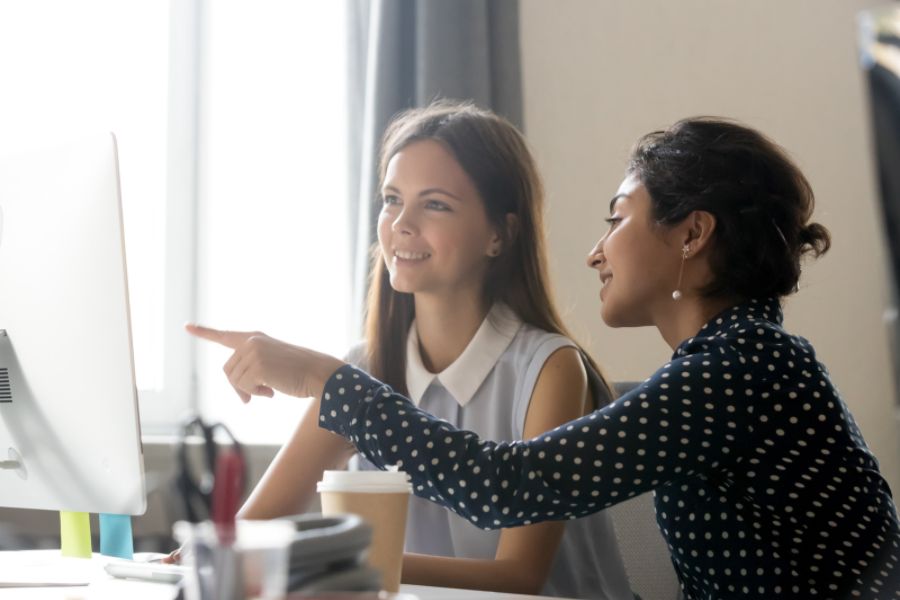 As the race for talent continues, business leaders are considering ways to enhance their offerings to attract and retain top talent. Workplace mentoring programs not only provide employers with a… Read more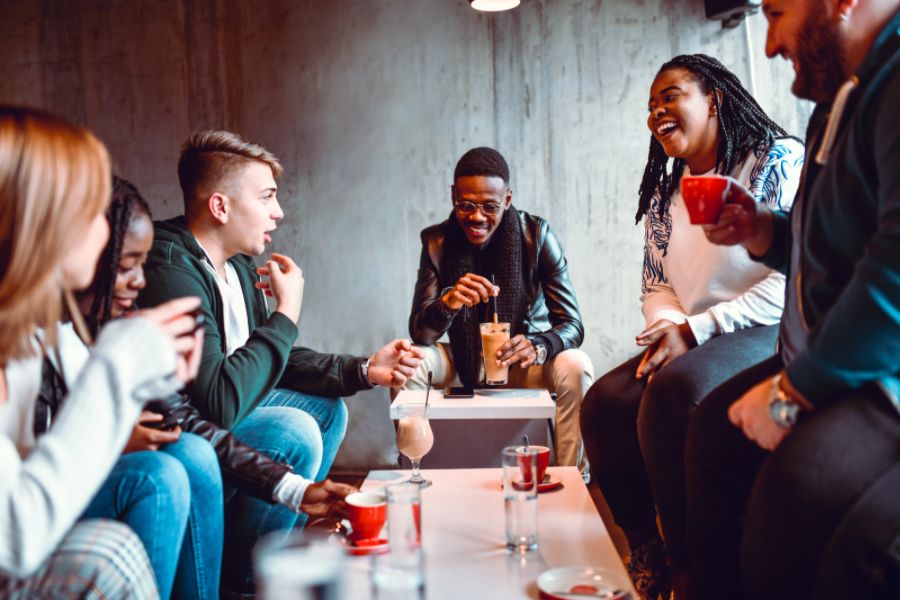 Research has long identified corporate culture as one of the key determinants of employee engagement and retention. Since the onset of the pandemic, with many teams shifting to remote and… Read more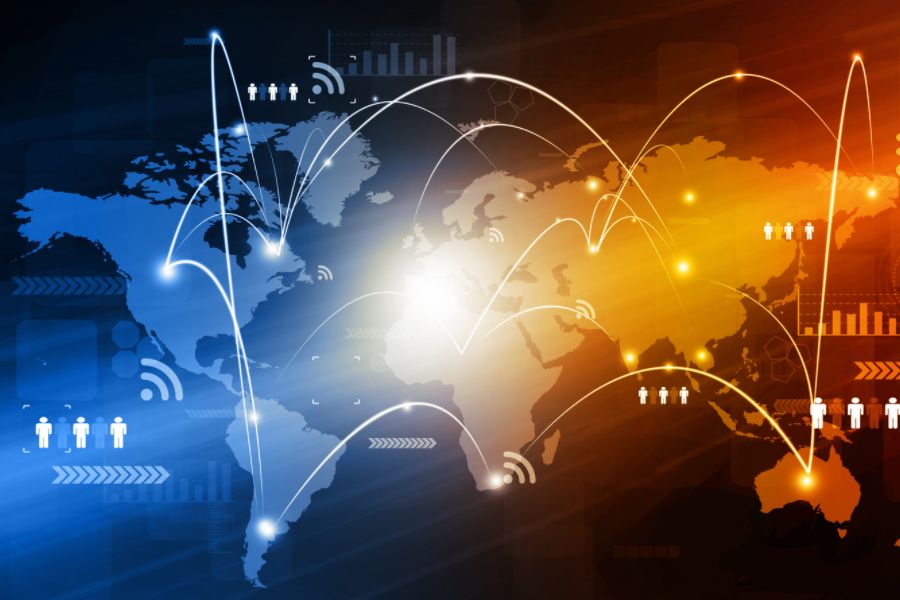 The barriers to working with people, no matter where they live, have been lifted. Which means that working with talent is no longer a local HR task––it's part of a… Read more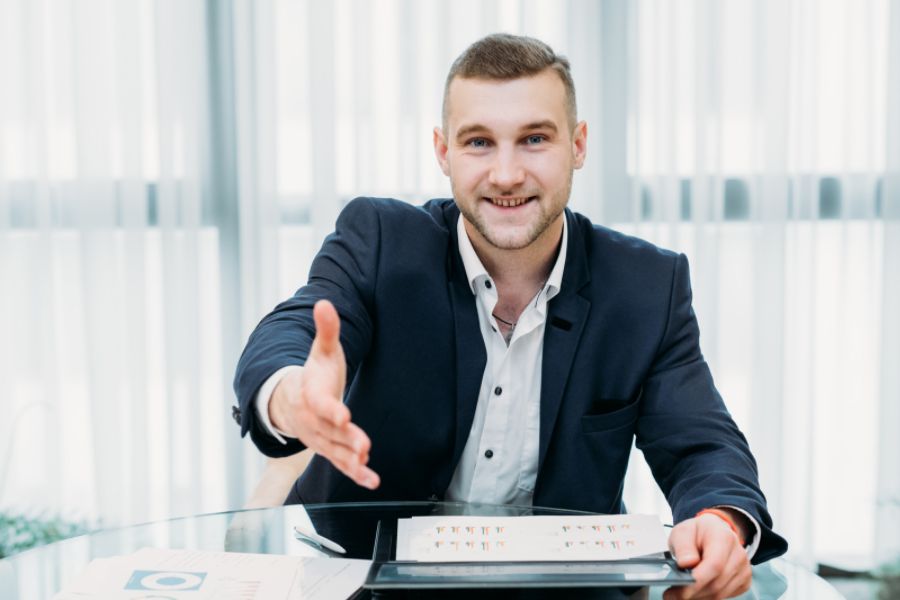 We live in an era when we are being bombarded with information. The same is true for the recruiting section where potential candidates are overloaded with job offerings and career… Read more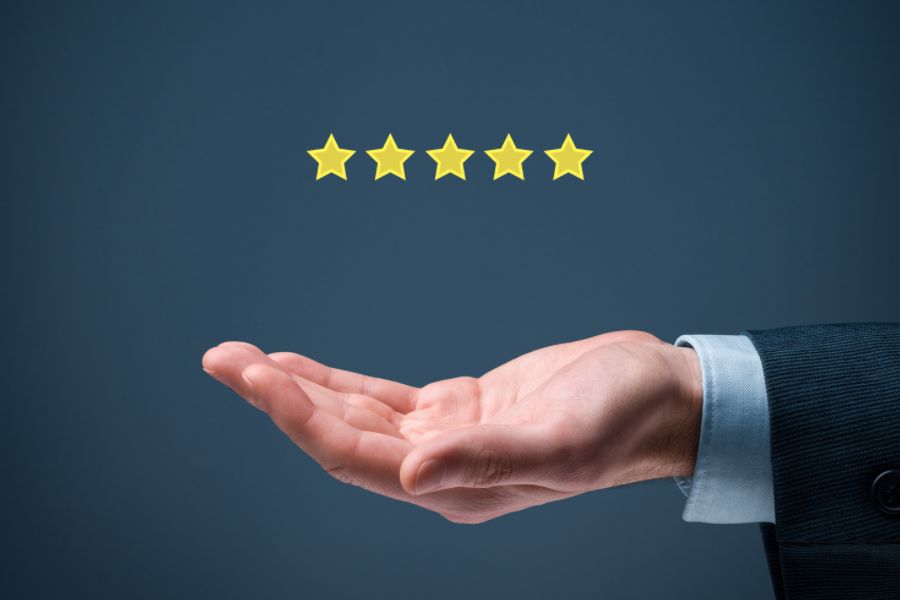 Glassdoor can be a daunting prospect for many people and talent leaders. One bad review can quickly tarnish a prospective candidate's perception of your brand and deter them from applying… Read more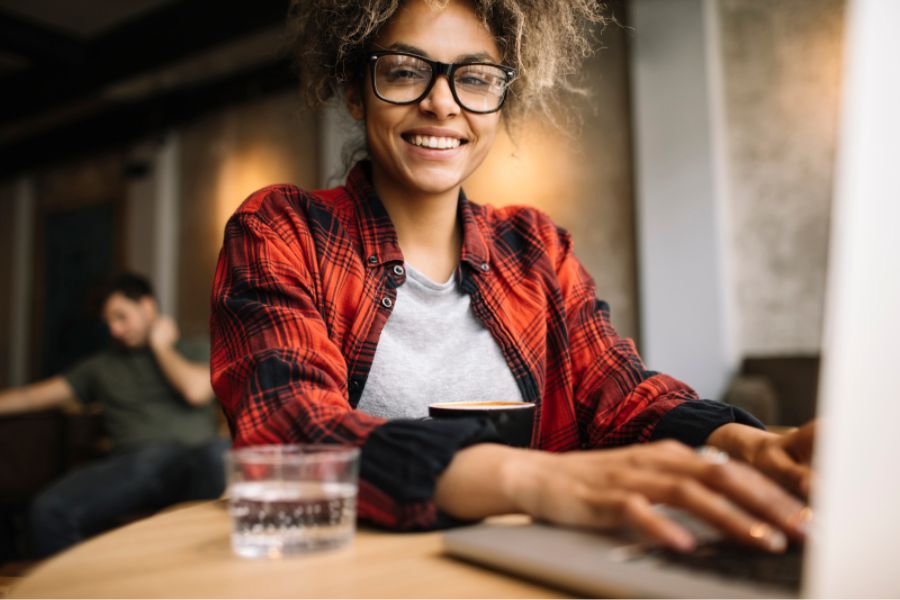 The impact of the COVID-19 pandemic on hiring practices has been tremendous, to say the least. The hiring process, onboarding, upskilling, re-skilling, etc. have all been disrupted. Many organizations are re-evaluating… Read more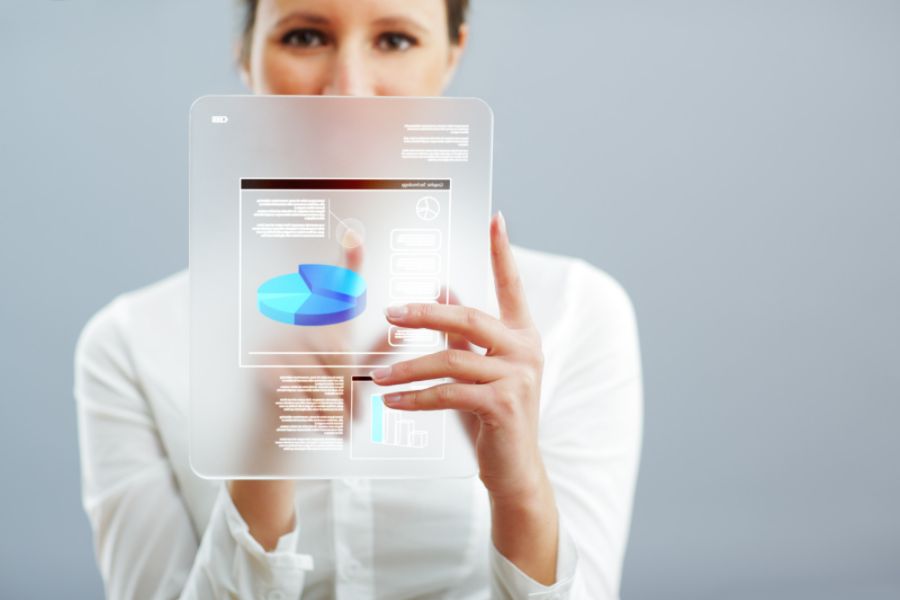 HR managers and recruiters want digital tools that make it easy to attract and source top job candidates. But finding the right digital HR tools for your small business can… Read more
Recruit Smarter
Weekly news and industry insights delivered straight to your inbox.
---
Become an Insider today for FREE Access to premium articles, downloads, resources and more!
Become an Insider