In this article, we will explore the capabilities of a new tool called IRBIS. This is a versatile platform that offers both free and paid services for conducting online investigations. Whether you need to perform a phone lookup, search for emails, or investigate social media profiles, IRBIS has got you covered. In this article, we will walk you through the various features of IRBIS and explain how to make the most of this powerful tool.
The Range of Features
IRBIS provides an array of features to assist you in your online investigations. Let's take a closer look at some of its key functionalities:
360 Phone Lookup: You can perform phone lookups, allowing you to gather information about individuals based on their phone numbers.
Email Searching: IRBIS enables you to search for email addresses, providing insights into any potential issues or suspicious activities associated with them.
Lookup by Social: This feature allows you to search for individuals across various social media platforms, giving you a comprehensive overview of their online presence.
Face Search: There is even a face search functionality, which can be used to identify individuals by analyzing their facial features.
Free vs. Paid Options
IRBIS provides both free and paid versions of its services. Please note that the free version of IRBIS currently doesn't offer you any credits. We reached out to support as it seemed like an error, but they got back to us about it. Turns out people were making a plethora of free accounts to circumvent paying.  If you would like to try this software, reach out to their team about getting some free credits…it worked for us and support is almost immediate with their replies.
The paid version unfortunately does not have an unlimited credit system, so to use the platform you would need to be paying per search. This can add up, especially during those frustrating times when you mess up a search and waste a credit on something you didn't mean to do. These models are a challenge to work with, but you can at least keep accruing credits if you intermittently use the software.
Exploring the Results
When using IRBIS, you will receive detailed results regarding the search you conducted. These results can include information such as:
Associated email applications and accounts
Potential account hijacking or security concerns
Similar email addresses linked to the one you searched
By analyzing these results, you can gain valuable insights into the email address you investigated.
Other Features and Considerations
Apart from email searches, IRBIS offers a range of other features worth exploring:
Social Media Lookup: By utilizing the "Lookup by Social" feature, you can discover an individual's presence across different social media platforms.
Phone Lookup: IRBIS also provides a phone lookup functionality, allowing you to gather information based on phone numbers.
It's important to note that while using IRBIS, you might come across individuals with similar email addresses or find email addresses associated with different countries. These occurrences are more prevalent with Hotmail addresses, as they can be used by multiple users from various locations.
Final Remarks
IRBIS is an exceptional tool for online investigations, providing a comprehensive set of features to delve into various aspects of an individual's online presence. Whether you need to uncover information through email searches, social media investigations, or phone lookups, IRBIS delivers reliable and valuable results.
With this tool, the power of information is in your hands, so don't let it go to your head!
Other Dean Da Costa Content:
Dean has a free page of sourcing tools, links, and other recruiting resources that we highly recommend you check out! That page has an overwhelming amount of stuff, so you gotta really love sourcing to appreciate the infinite hours of work Dean has put into it. For all of the Dean Da Costa resources on RecruitingDaily, click here!
---
Authors
Dean Da Costa is a highly experienced and decorated staffing professional, recruiter, sourcer and manager, who also boasts outstanding experience and skills in Human Resources, Project Management, Training, and Process Improvement. He is best known for his work in the highly difficult security and mobile arena's, and the gold star winning numbers he produced. His keen insight and creation of ground breaking tools and processes, to enhance and change staffing as we know it, have proven he is a true "Staffing Thought Leader". Despite all this he remains first and foremost one of the top sourcers, staffing managers and full cycle recruiters in the industry and a true "Search Authority"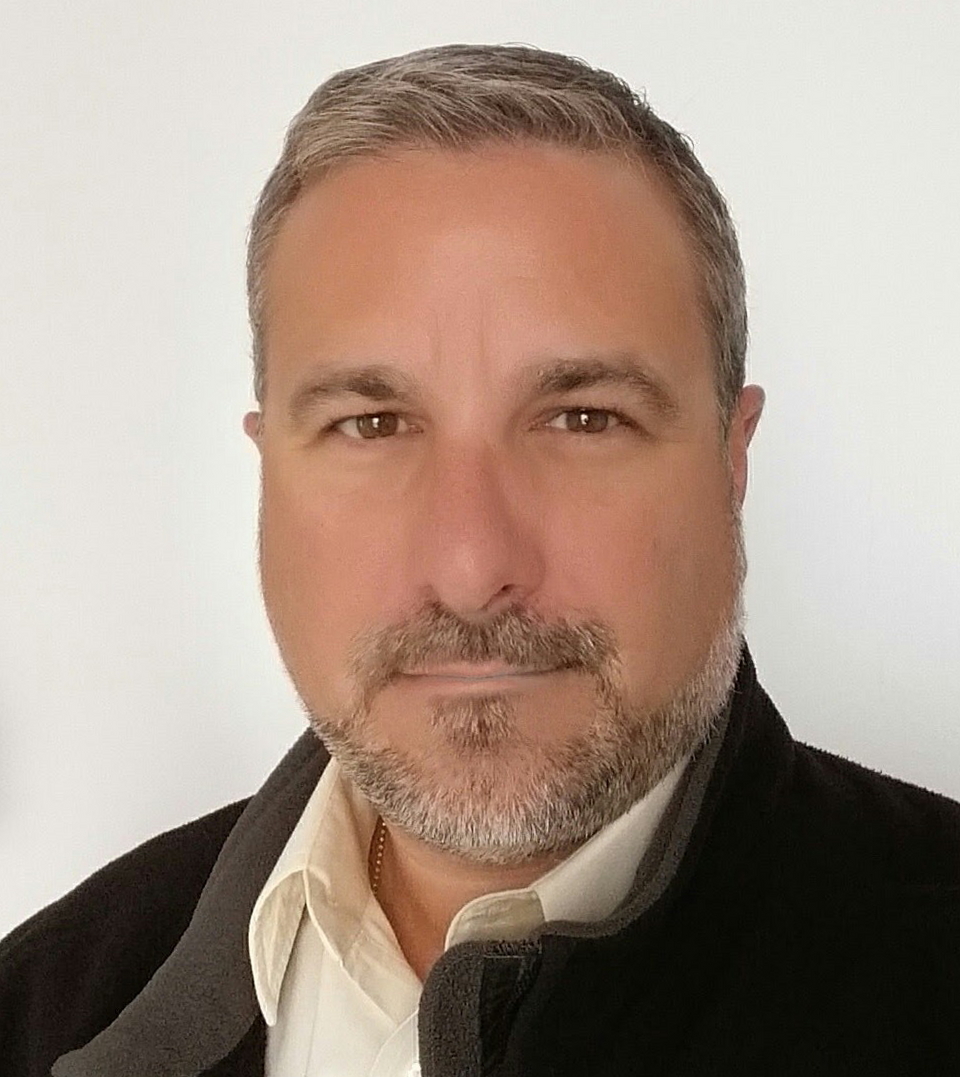 CEO/Founder RecruitingDaily and avid skier, coach and avid father of two trying to keep up with my altruistic wife. Producing at the sweet spot talent acquisition to create great content for the living breathing human beings in recruiting and hiring. I try to ease the biggest to smallest problems from start-ups to enterprise. Founder of RecruitingDaily and our merry band of rabble-rousers.
---
Recruit Smarter
Weekly news and industry insights delivered straight to your inbox.