In this article, we're bringing you an exciting update on the ChatGPT for Chrome extension. It's like having your very own chat-based superpower for getting answers lightning-fast! And guess what? This update is here to save you time and make you smile.
Drumroll, please! The new update unleashes the power of the "Always There" feature. No more fumbling around to activate the extension when you need it most. It's now a permanent resident in your Chrome browser, ready to assist you whenever you crave knowledge.
Effortless Company Listing
Need a comprehensive list of all the companies in a particular industry, like SaaS? Easy peasy! Just ask our extension to work its magic, and voila! It instantly compiles the results for you. No more wasted time manually searching or copy-pasting. We've got your back!
Simply type "list all companies in the SaaS space." The extension creates a genius OR string for your query. Feel free to tweak the query if you're feeling adventurous and keep it for future reference. Time-Saving Benefits That Rock
With the "Always There" feature, say goodbye to repetitive activation. Our extension stays put, right where you need it. No more hunting for that elusive icon. It's a productivity booster that streamlines your workflow, letting you access information in a flash.
Persistent Chat History: Your Conversational Time Machine
Remember that amazing conversation you had last week? No problemo! ChatGPT for Chrome keeps a record of all your chats and queries. Never again will you have to retype a question. Simply revisit your previous conversations, retrieve information, and bask in the glory of your time-saving prowess.
Embrace the Chat GPT Extension and Unleash Your Superpowers
The updated ChatGPT for Chrome, with its "Always There" extension, is the ultimate sidekick for quick answers. It's like having a knowledgeable friend right in your browser, available at all times. The automatic query generation saves you precious time, whether you're listing companies or satisfying your curiosity. So go ahead, give it a whirl, and let the source be with you on your quest for knowledge! Get the ChatGPT Extension Update now!
Other Dean Da Costa Content:
Dean has a free page of sourcing tools, links, and other recruiting resources that we highly recommend you check out! That page has an overwhelming amount of stuff, so you gotta really love sourcing to appreciate the infinite hours of work Dean has put into it. For all of the Dean Da Costa resources on RecruitingDaily, click here!
---
Authors
Dean Da Costa is a highly experienced and decorated staffing professional, recruiter, sourcer and manager, who also boasts outstanding experience and skills in Human Resources, Project Management, Training, and Process Improvement. He is best known for his work in the highly difficult security and mobile arena's, and the gold star winning numbers he produced. His keen insight and creation of ground breaking tools and processes, to enhance and change staffing as we know it, have proven he is a true "Staffing Thought Leader". Despite all this he remains first and foremost one of the top sourcers, staffing managers and full cycle recruiters in the industry and a true "Search Authority"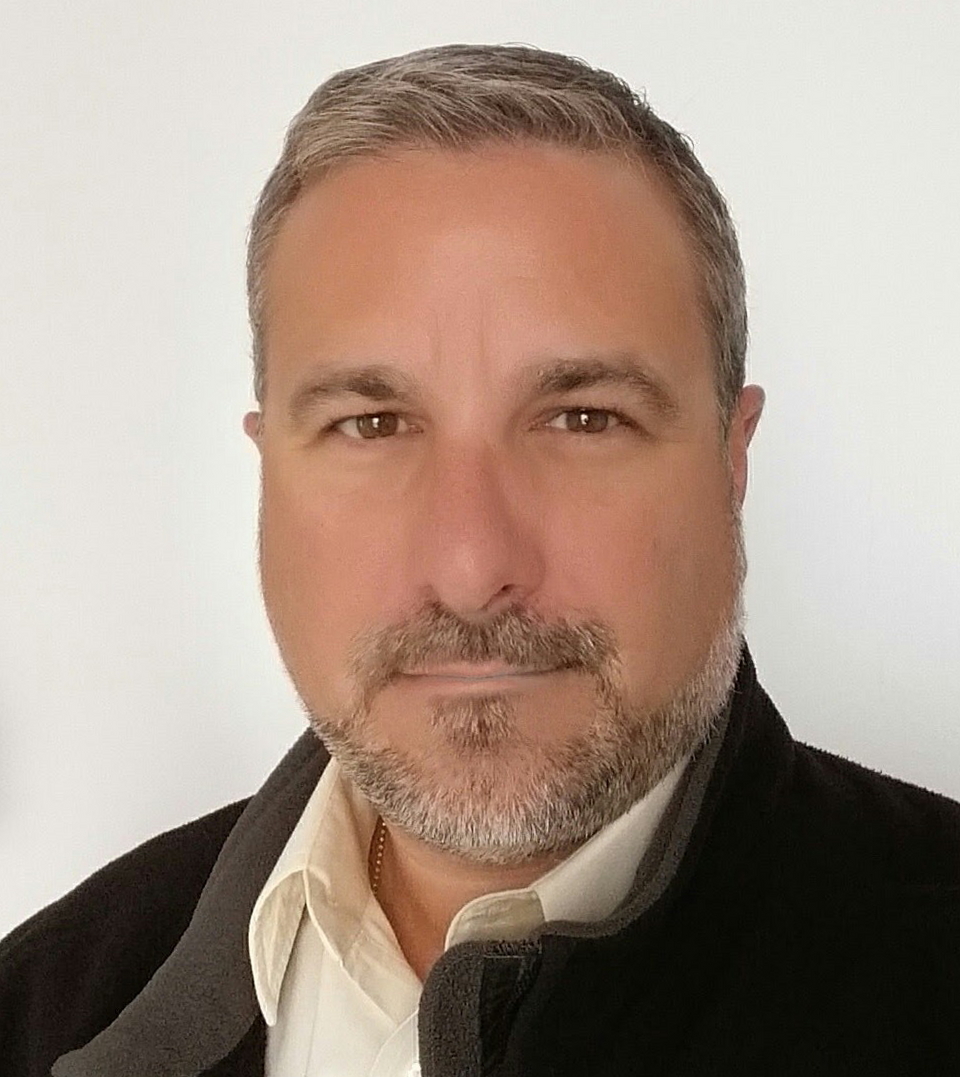 CEO/Founder RecruitingDaily and avid skier, coach and avid father of two trying to keep up with my altruistic wife. Producing at the sweet spot talent acquisition to create great content for the living breathing human beings in recruiting and hiring. I try to ease the biggest to smallest problems from start-ups to enterprise. Founder of RecruitingDaily and our merry band of rabble-rousers.
---
Recruit Smarter
Weekly news and industry insights delivered straight to your inbox.