Welcome to the world of the ChatGPT Prompt Generator! This little gem is here to rescue developers struggling with prompt creation. Say goodbye to awkward prompts and hello to natural language magic! What's the ChatGPT Prompt Generator? Picture this: you're a developer, staring at a blank screen, wondering how on earth to formulate the perfect prompt. Fear not! The ChatGPT Prompt Generator is your trusty companion, ready to generate prompts that will make your coding dreams come true.
How Does it Work?
Using this genius tool is as easy as pie. Just tell it what you need to do, like "develop" or "program," choose your preferred language, and watch the magic happen. For example, if you want ChatGPT to perform a programming task in Java, simply type, "Hey ChatGPT, as a super cool developer, please work your magic and 'program' in Java!"
Advantages of the ChatGPT Prompt Generator Prompt Creation Made Fun: Even if you're a ChatGPT newbie, this generator has your back. It makes creating prompts a breeze, even for the less experienced among us. Time-Saving Genius: No more wasting precious hours scratching your head over prompts. The ChatGPT Prompt Generator swoops in to save the day, leaving you with more time for cat videos.
Examples: To give you a taste of its brilliance, here are some prompts the ChatGPT Prompt Generator can conjure up:
"Hey ChatGPT, as a genius developer, write a Python script to solve a sorting algorithm." "Develop the most epic web application using HTML, CSS, and JavaScript." "Create a mind-blowing database schema for an e-commerce website using SQL."
Limitations
Just a heads-up, ChatGPT's knowledge might be stuck in the past, usually up to 2019. So, don't expect it to be up to date on all the latest developments. It's a time traveler with limitations! In a world of coding conundrums, the ChatGPT Prompt Generator is your superhero sidekick. With its natural language prompts and simplified process, it's a game-changer for developers. So, next time you're stuck, let the ChatGPT Prompt Generator do its thing and watch your coding journey become a comedy-filled adventure.
May your coding endeavors be filled with laughter and epic interactions with ChatGPT! Get ready to rock those prompts!
Other Dean Da Costa Content:
Dean has a free page of sourcing tools, links, and other recruiting resources that we highly recommend you check out! That page has an overwhelming amount of stuff, so you gotta really love sourcing to appreciate the infinite hours of work Dean has put into it. For all of the Dean Da Costa resources on RecruitingDaily, click here!
---
Authors
Dean Da Costa is a highly experienced and decorated staffing professional, recruiter, sourcer and manager, who also boasts outstanding experience and skills in Human Resources, Project Management, Training, and Process Improvement. He is best known for his work in the highly difficult security and mobile arena's, and the gold star winning numbers he produced. His keen insight and creation of ground breaking tools and processes, to enhance and change staffing as we know it, have proven he is a true "Staffing Thought Leader". Despite all this he remains first and foremost one of the top sourcers, staffing managers and full cycle recruiters in the industry and a true "Search Authority"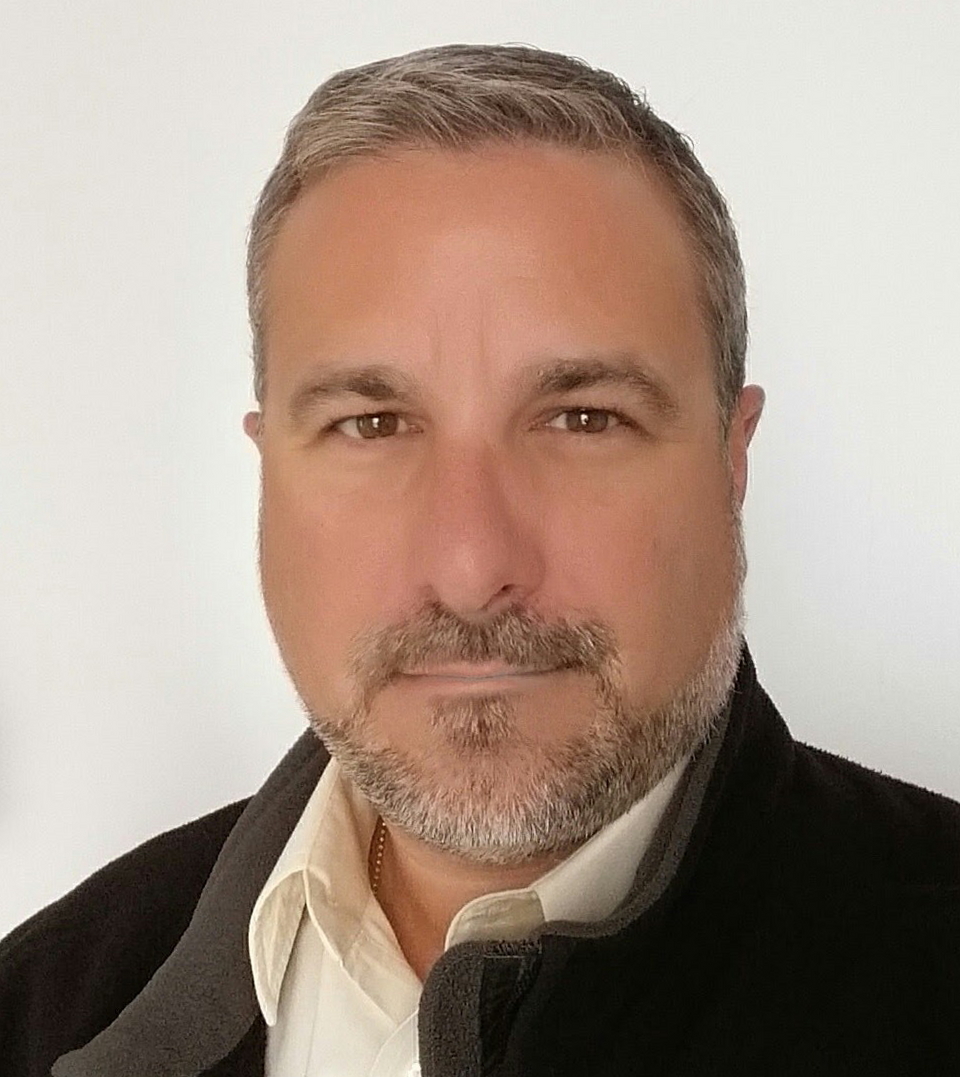 CEO/Founder RecruitingDaily and avid skier, coach and avid father of two trying to keep up with my altruistic wife. Producing at the sweet spot talent acquisition to create great content for the living breathing human beings in recruiting and hiring. I try to ease the biggest to smallest problems from start-ups to enterprise. Founder of RecruitingDaily and our merry band of rabble-rousers.
---
Recruit Smarter
Weekly news and industry insights delivered straight to your inbox.