Articles
Page 418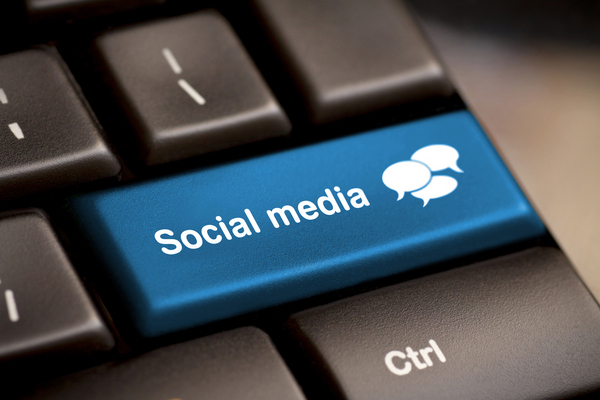 Sometimes, I'm asked why I give away all of my 'how I do it' information. I'm asked whether this gives others the ability to compete directly with me. Frankly, I don't worry about competition. I worry that there aren't enough people executing effectively for companies.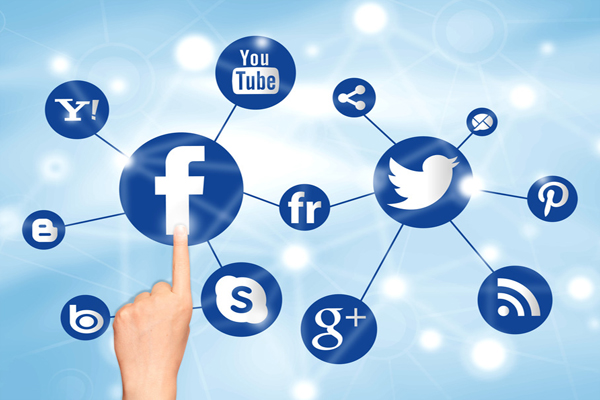 Should Recruiters label themselves Social Media Experts? Is this a real thing or is it a ploy to look more intelligent to your clients? Clearly there is a defined line between the two. It's clear a recruiter is a recruiter and a social media expert, well…they deal with social media and it's role relating to business…or is it. The Antipimp rants on it here.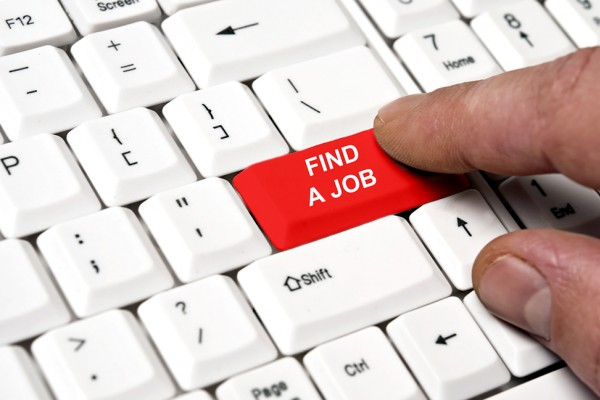 Success is often predicated on how one manages their goals in a responsible and manageable style. Preparation, Focus, Positive Attitude, Goal Setting and Motivation are what makes up the 5 step program to success. @HireEffect explains how this has effected her and those that follow her principals.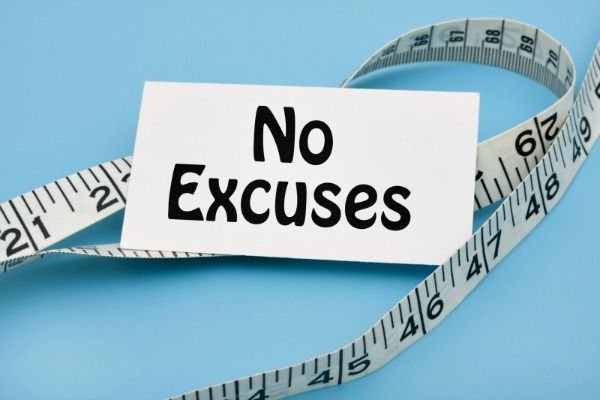 Craig Fisher is Co-Founder and Principal of A-List Solutions, an Information Technology Staffing, Executive Search, and Social Recruiting Strategy firm in Southlake TX. His fifteen years in recruiting also include positions as an award-winning Account Manager and Sales Director with Stark Technical Group, and as a top-performing Senior Recruiter with MATRIX Resources.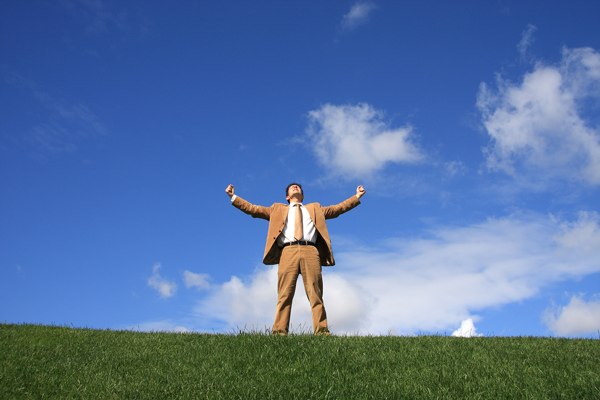 Can you take a lesson from life on sourcing? Through her roles in recruiting, project management, consulting and now as Chief Strategy Officer at HRMDirect Talent Management Software Sarah White has over 10 years of diverse experience aligning talent strategies with business strategies. Here is her take.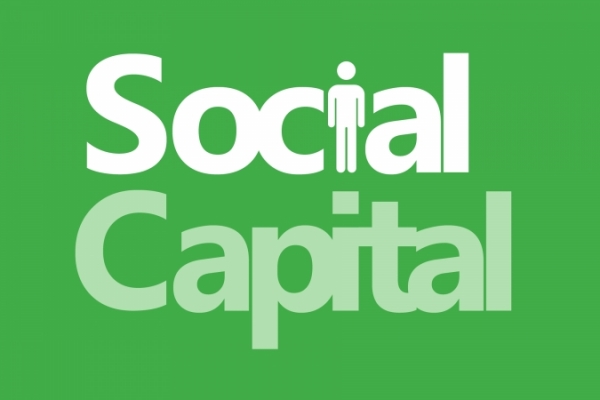 If you're in HR, or you interface with HR on a consistent basis, you're well aware that these buzzwords are tossed around on a daily basis. Joshua Letourneau talks about 'Paradigm Shift', 'Strategic Imperative', and 'Web 2.0', who needs 'Human Capital', right?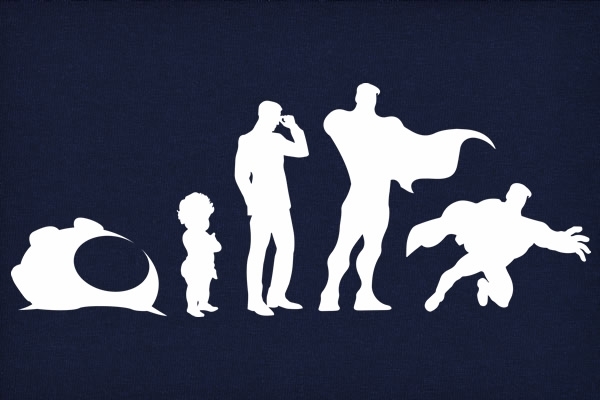 Sourcing is Sui Generis: I submit that as discipline what sourcers do is in a class alone, undefined by any other. Sourcing encompasses all that is finding talent in their native habitat and while it may be an aspect of recruiting they are not one and the same. As technology evolves, so does the role of sourcers and nature of our job. We are peripatetic because in our search for talent…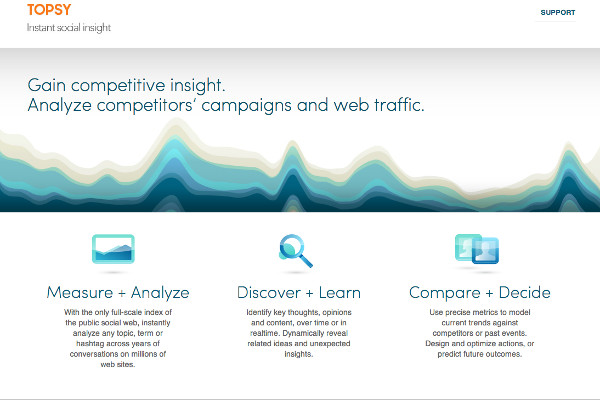 Topsy is a new kind of search engine, with a new way of looking at the Internet. Topsy doesn't think the Internet is a collection of documents. Or even a web of documents. Topsy sees the Internet as a stream of conversations that is powered by Twitter. I deep dive into it's search capabilities in video here.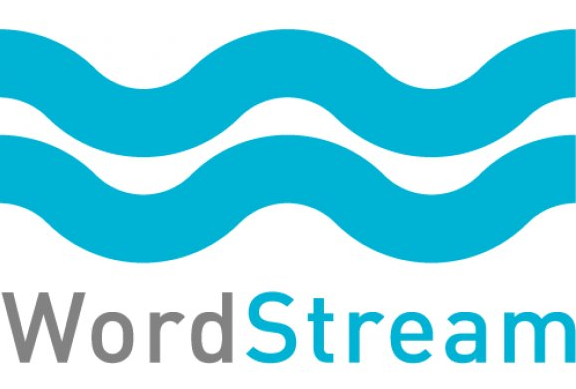 It's new (Released this morning 12/16/09) and a part of a bigger project, but Wordstream's Free Keyword Niche Finder looks to be a promising tool that is 100% free to use. Recruiters can and should take advantage of this tool to help intensify their information gathering during and after the discovery phase of the search.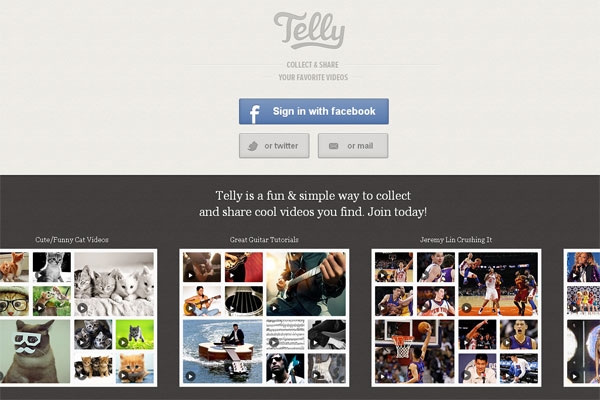 Video is compelling to users and if used properly could be a great addition to you recruitment plan. Thoughtfully leveraging video in your properly built twitter stream can result in big return. In fact Twitter itself is considering adding video in relatime tweet fashion.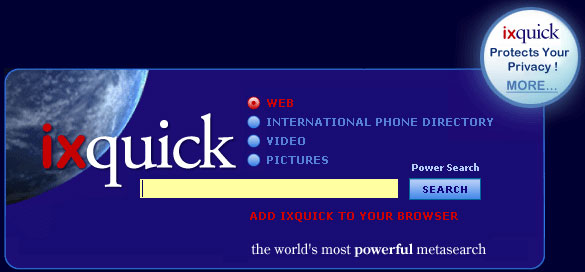 An Ixquick result is awarded one star for every search engine that chooses it as one of the ten best results for your search. So a five star result means that five search engines agreed on the result. This is significant because search engines choose results in different ways, and…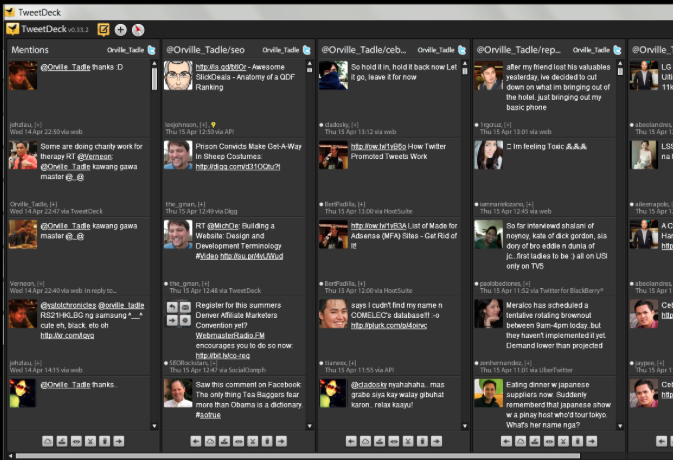 Fast moving development win over many users and creates a successful app. Tweetdeck has taken that approach and has since won over the vast majority of the Twitter market. It's quick, convenient and serves a real purpose. It's an organization tool that helps recruiters better manage their time on social media. Check out my top 3 integrations.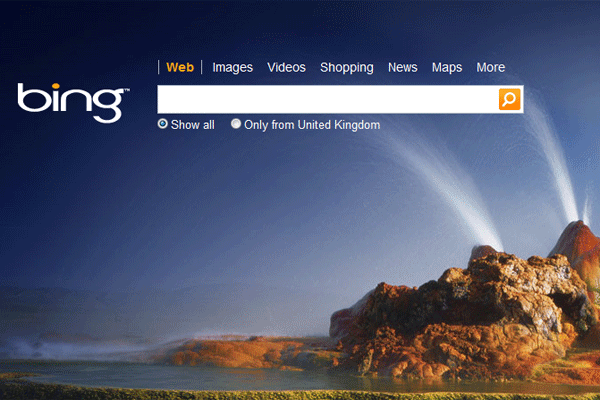 It's sleek and offers some great search options but is it the real deal for recruiters? Take a look at some of my favorite search capabilities of Bing in this search engine review series. Review 1: Hasfeed: command.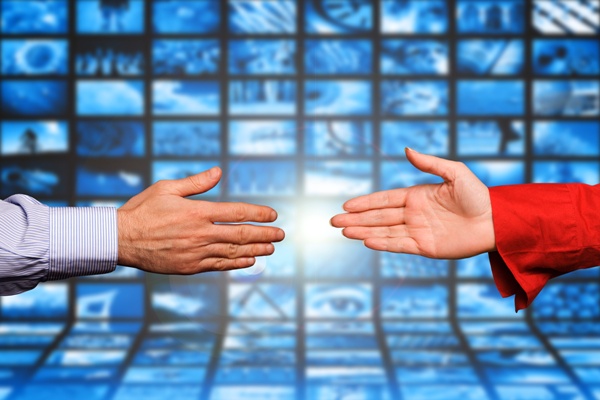 Constant changes to the UI within LinkedIn seem to cause confusion amongst users. One such option that is still available but has moved is: Bulk accepting initiations. Though this feature was moved a long while back, it was important to share this with readers as not everyone is aware of this feature.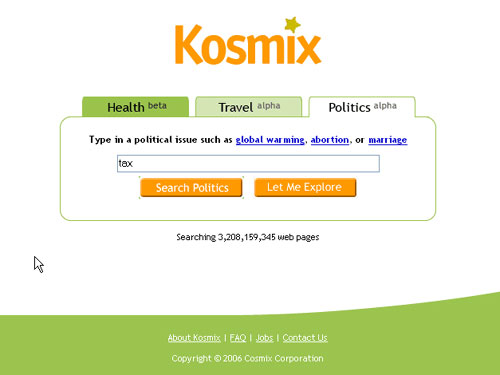 Kosmix is a guide to the Web. The site (www.kosmix.com) lets users explore the Web by topic, presenting a dashboard of relevent videos, photos, news, commentary, opinion, communities and links to related topics. Kosmix's categorization engine organizes the Internet into magazine-style topic pages, enabling people to navigate the Web…
Recruit Smarter
Weekly news and industry insights delivered straight to your inbox.
---
Become an Insider today for FREE Access to premium articles, downloads, resources and more!
Become an Insider