Register HEREfor a free webinar sponsored by Yahoo Hotjobs on SEM: Register
Recruiters face a daunting challenge: how do we find and attract top talent in an age of information overload? Now that we have ready access to massive databases and information streams, some might think being a headhunter is a breeze. But they'd be wrong. While data and scale make some activities easier, they also create an environment where incremental changes can make the difference between a bonus and a pink slip. At Yahoo! HotJobs, we're familiar with the ins-and-outs of search engines, so we're some insider insights to help recruiters and HR professionals get the most bang for their bucks.
There are over 42 million job-related searches each month on Yahoo!. Additionally, each month more than 31 million unique visitors on the Yahoo! network are thinking about changing jobs. By taking advantage of search engine marketing strategies and techniques, you can tap into our network to effectively target the candidates you're looking for. We've taken some of our best practices and lessons learned from search engine marketing and applied them to recruitment advertising—using these strategies and tactics can improve the performance of job posts in the same way that SEM drives traffic anywhere! Guest Panelists Nicole Bettan, Manager of Training and Education, and Leigh Pravda, Media Operations Manager at Yahoo! HotJobs, have the experience and insights in sales, SEM and online media performance that can help improve the performance of your job listings quickly and efficiently.
If you'd like to learn more about how search engine marketing can help you get maximum visibility and better performance from your job posts, be sure to check out our free webinar, "Fine tune your job post for Search Engine Marketing," on Thursday, June 10th at 10 am (PDT). Click here to sign up now!
Can't make it to our webinar but curious about Yahoo! HotJobs? We'd love to chat! Click here and we'll have a representative get in touch to tell you more and answer any questions you might have.
If you're into lighter fare, we've also got something for you! Check out hotjobs_recrtr on Twitter for HR &
recruitment news, insights for hiring in today's landscape and tons of awesome giveaways & discounts. Check out @HotJobs_Recrtr to receive our upcoming discount promotional offer, 20% off Job Posts; log on and follow to save money today!
Check out the video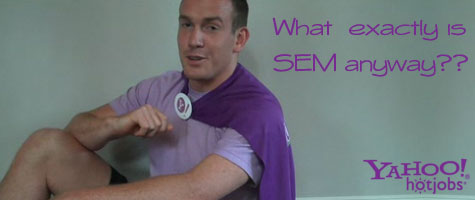 ---
---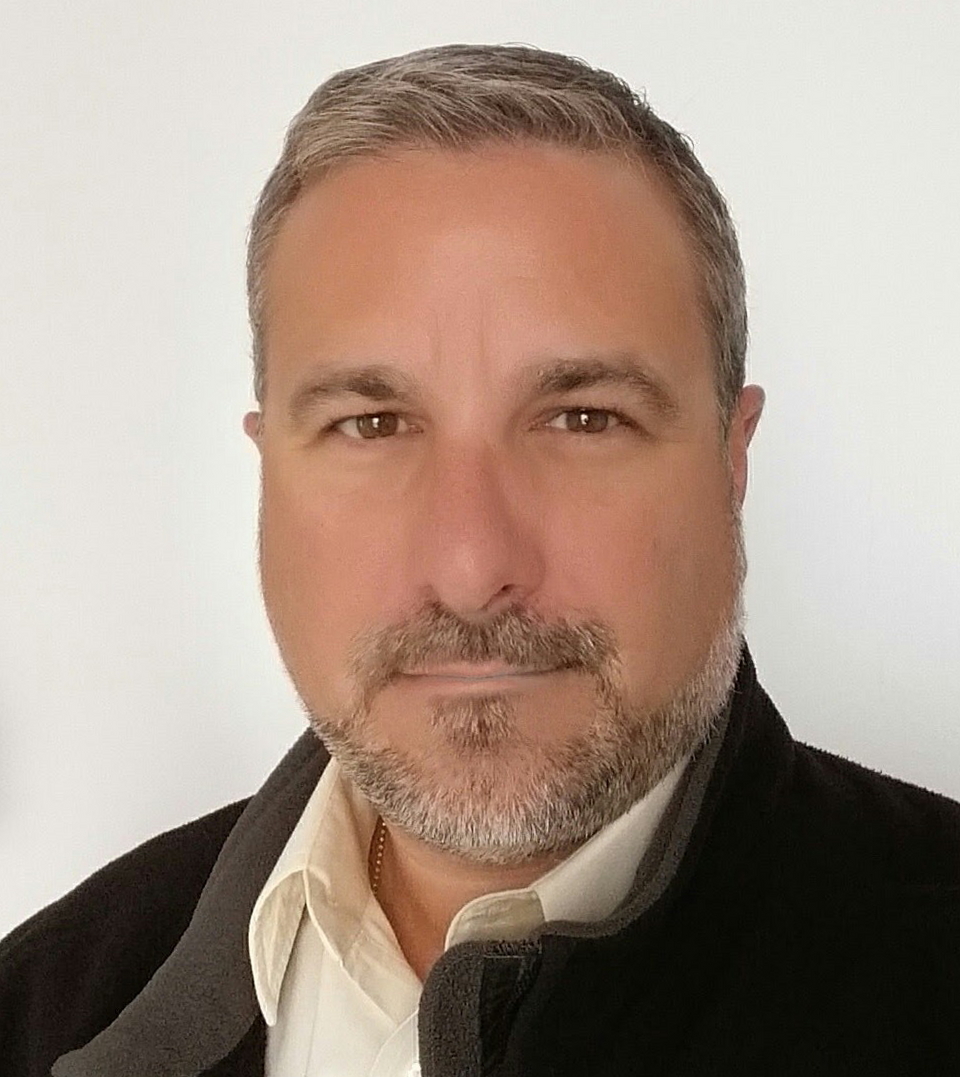 CEO/Founder RecruitingDaily and avid skier, coach and avid father of two trying to keep up with my altruistic wife. Producing at the sweet spot talent acquisition to create great content for the living breathing human beings in recruiting and hiring. I try to ease the biggest to smallest problems from start-ups to enterprise. Founder of RecruitingDaily and our merry band of rabble-rousers.
Recruit Smarter
Weekly news and industry insights delivered straight to your inbox.