Articles
Page 417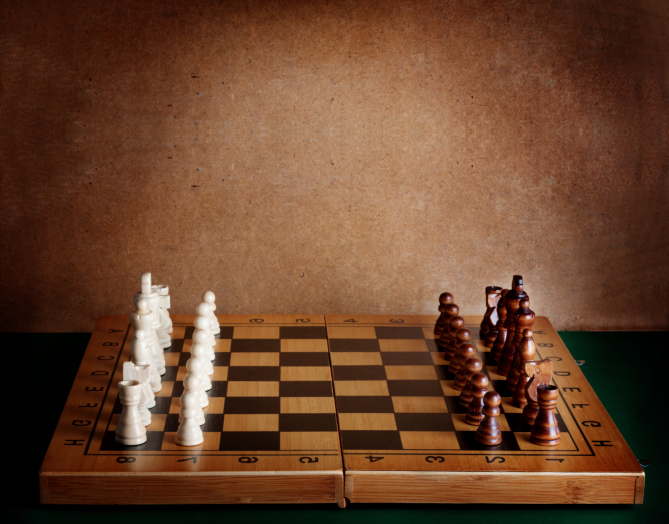 the corporate recruiter let you through? Or is it really the recruiter who is blocking you from making your way in? Maha Akiki breaks it down:
What if you were the first person in the history of the world to…"recruit?" What's the one skill that you'd need to master? Listen in to find out what the Caveman would do ~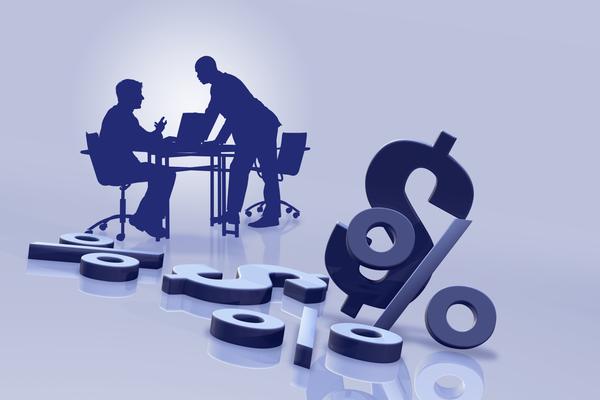 As a recruiter we communicate our need to either the individuals or the masses. Either way, and regardless of our style of communication, we issue to those individuals a "call to action." We ask them to check out a posting online or to head to X to get more information. Sometimes we simply send them to our own LinkedIn profile or a Facebook Fan page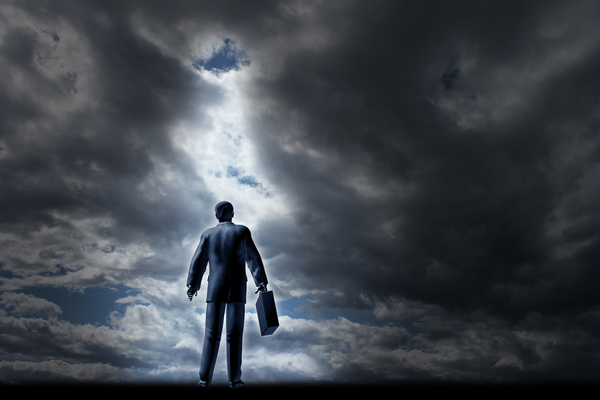 The challenge of 2010 as seen through the eyes of Jerry Albright. Jerry takes a few moments to lay his thoughts down on video for us as his contribution to the 2010 posting carnival here on CruiterTalk. As recruiters and sourcers it's interesting the conversations that are had around sourcing tips and techniques. But often a few things are forgotten. Watch it here: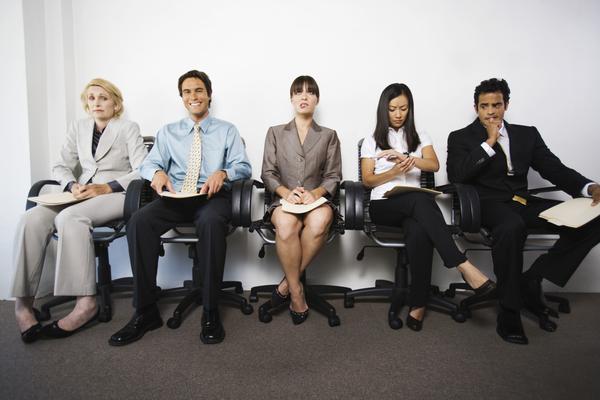 Requirements not withstanding, Hiring Managers want to feel that the person is fully vested into the company. Talk is cheap. Typically it takes something more than a candidate saying "I can really see myself working here," and less (or slightly less) than a candidate saying, "I've got the company logo tattooed on my butt! Let me show you!!!"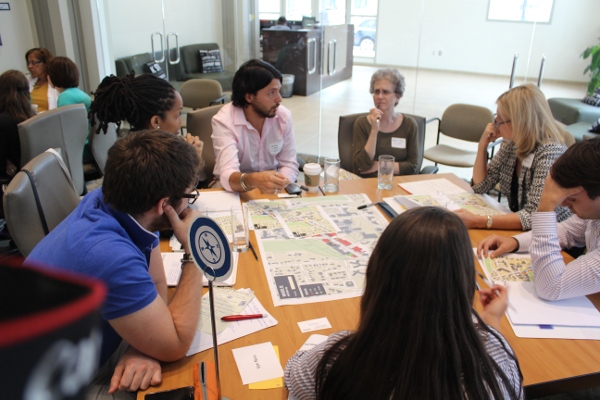 A facilitator is someone who uses knowledge and market intelligence, plus the related processes to formulate and deliver the needed structure and deliverables for maximum meeting interactions to be effective and beneficial.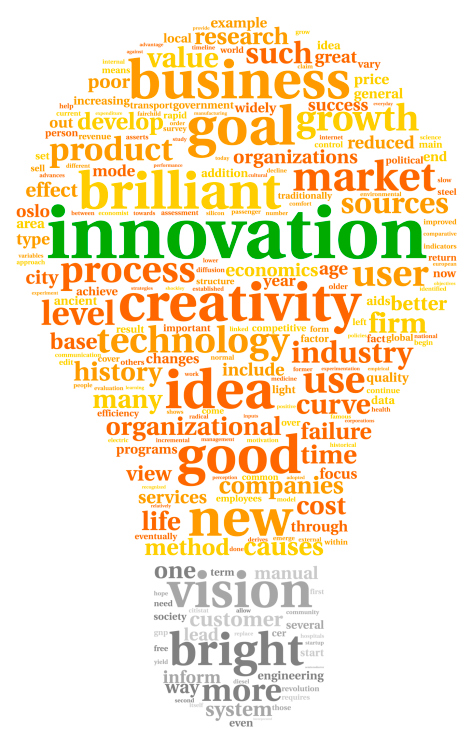 Many organizations like to include ideas or concepts of 'creativity' or 'innovation' in their core values or mission statements, but when pressed with employee suggestions to try something new, or to modify an existing program or work process, managers often recoil. Doing things 'the way they are always done' is generally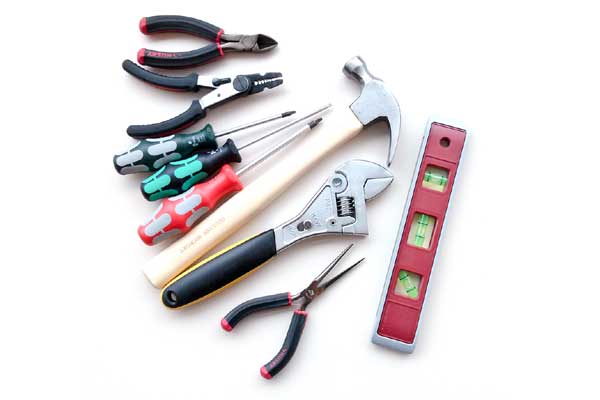 . It's very difficult for someone who runs only the client side of a recruiting desk to effectively sell or market a candidate without having the true belief in that candidate that comes from building a real relationship. At times, the client becomes the product when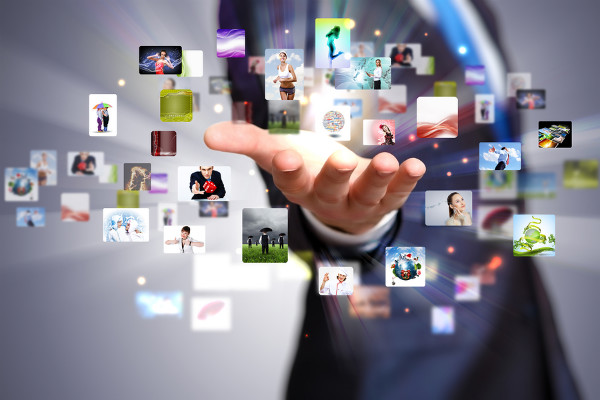 General semantic search engines have a really hard task: making sense of very broad and very large sets of data. Many of the general semantic engines are subject for research papers and conference talks; few general semantic engines are of practical use to sourcers for now.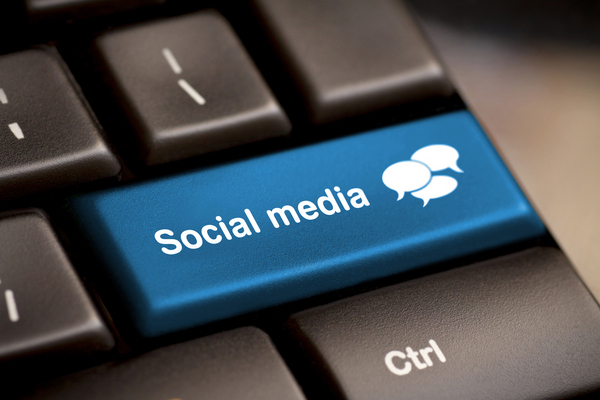 Sometimes, I'm asked why I give away all of my 'how I do it' information. I'm asked whether this gives others the ability to compete directly with me. Frankly, I don't worry about competition. I worry that there aren't enough people executing effectively for companies.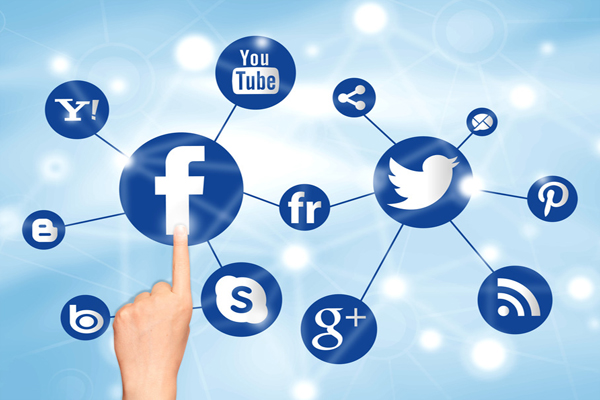 Should Recruiters label themselves Social Media Experts? Is this a real thing or is it a ploy to look more intelligent to your clients? Clearly there is a defined line between the two. It's clear a recruiter is a recruiter and a social media expert, well…they deal with social media and it's role relating to business…or is it. The Antipimp rants on it here.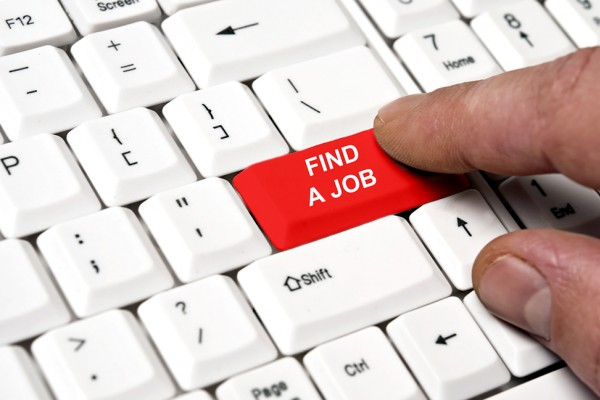 Success is often predicated on how one manages their goals in a responsible and manageable style. Preparation, Focus, Positive Attitude, Goal Setting and Motivation are what makes up the 5 step program to success. @HireEffect explains how this has effected her and those that follow her principals.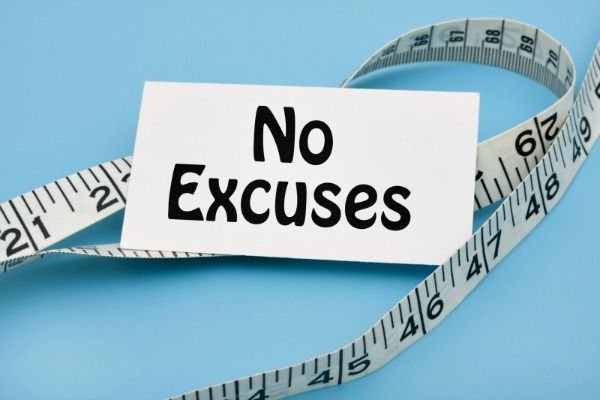 Craig Fisher is Co-Founder and Principal of A-List Solutions, an Information Technology Staffing, Executive Search, and Social Recruiting Strategy firm in Southlake TX. His fifteen years in recruiting also include positions as an award-winning Account Manager and Sales Director with Stark Technical Group, and as a top-performing Senior Recruiter with MATRIX Resources.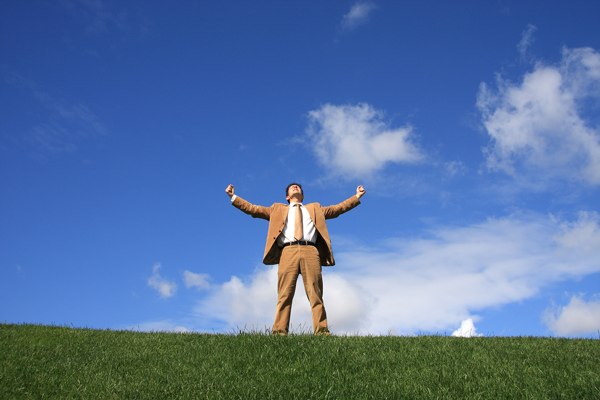 Can you take a lesson from life on sourcing? Through her roles in recruiting, project management, consulting and now as Chief Strategy Officer at HRMDirect Talent Management Software Sarah White has over 10 years of diverse experience aligning talent strategies with business strategies. Here is her take.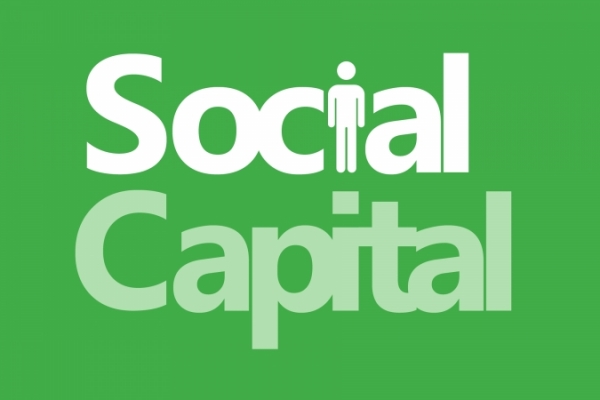 If you're in HR, or you interface with HR on a consistent basis, you're well aware that these buzzwords are tossed around on a daily basis. Joshua Letourneau talks about 'Paradigm Shift', 'Strategic Imperative', and 'Web 2.0', who needs 'Human Capital', right?
Recruit Smarter
Weekly news and industry insights delivered straight to your inbox.
---
Become an Insider today for FREE Access to premium articles, downloads, resources and more!
Become an Insider