Articles
Page 415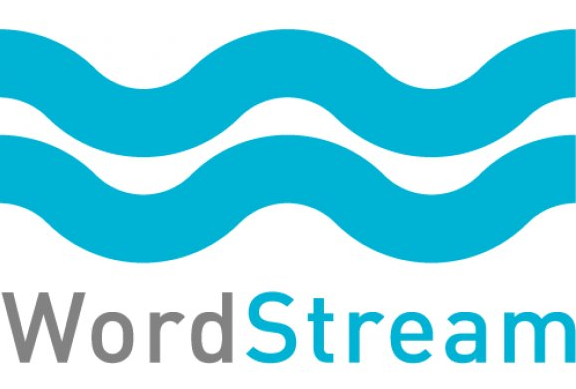 It's new (Released this morning 12/16/09) and a part of a bigger project, but Wordstream's Free Keyword Niche Finder looks to be a promising tool that is 100% free to use. Recruiters can and should take advantage of this tool to help intensify their information gathering during and after the discovery phase of the search.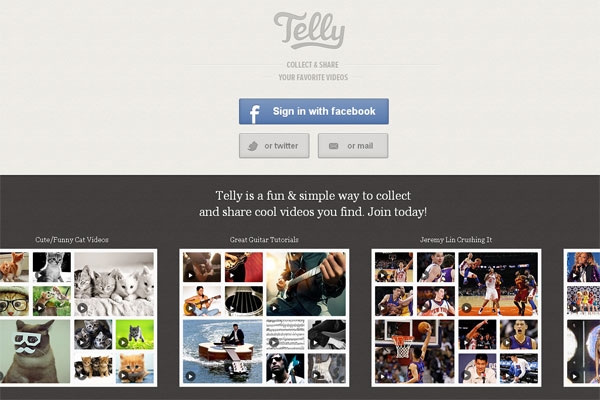 Video is compelling to users and if used properly could be a great addition to you recruitment plan. Thoughtfully leveraging video in your properly built twitter stream can result in big return. In fact Twitter itself is considering adding video in relatime tweet fashion.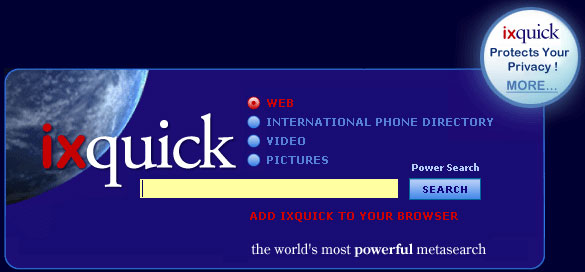 An Ixquick result is awarded one star for every search engine that chooses it as one of the ten best results for your search. So a five star result means that five search engines agreed on the result. This is significant because search engines choose results in different ways, and…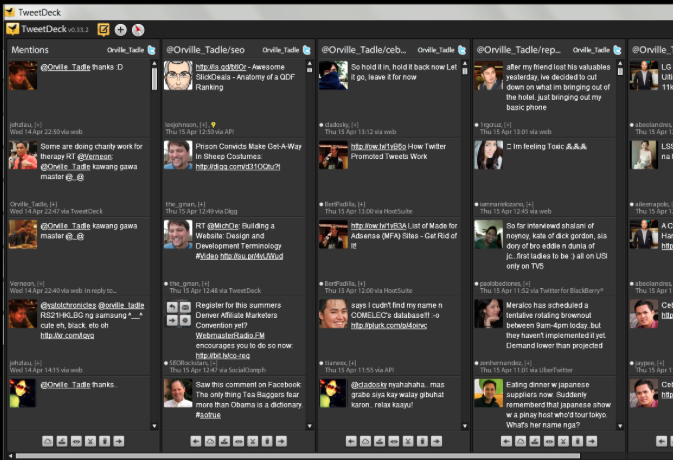 Fast moving development win over many users and creates a successful app. Tweetdeck has taken that approach and has since won over the vast majority of the Twitter market. It's quick, convenient and serves a real purpose. It's an organization tool that helps recruiters better manage their time on social media. Check out my top 3 integrations.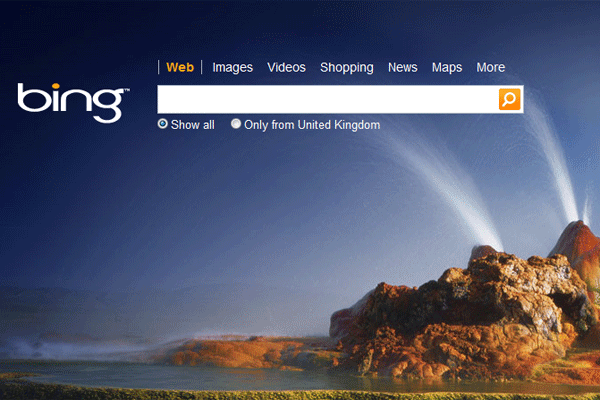 It's sleek and offers some great search options but is it the real deal for recruiters? Take a look at some of my favorite search capabilities of Bing in this search engine review series. Review 1: Hasfeed: command.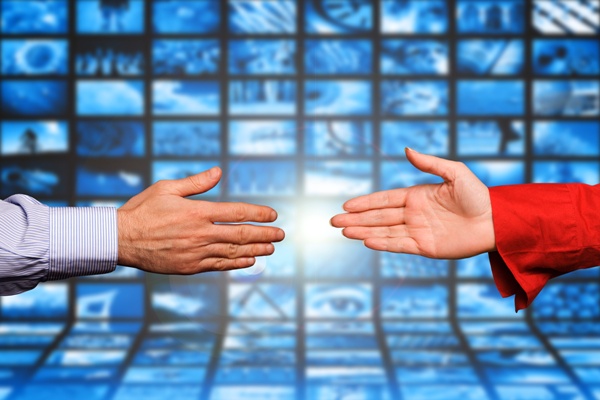 Constant changes to the UI within LinkedIn seem to cause confusion amongst users. One such option that is still available but has moved is: Bulk accepting initiations. Though this feature was moved a long while back, it was important to share this with readers as not everyone is aware of this feature.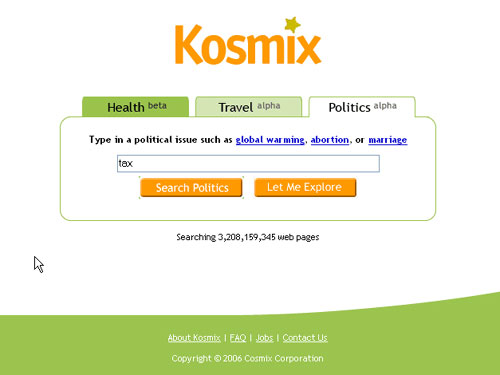 Kosmix is a guide to the Web. The site (www.kosmix.com) lets users explore the Web by topic, presenting a dashboard of relevent videos, photos, news, commentary, opinion, communities and links to related topics. Kosmix's categorization engine organizes the Internet into magazine-style topic pages, enabling people to navigate the Web…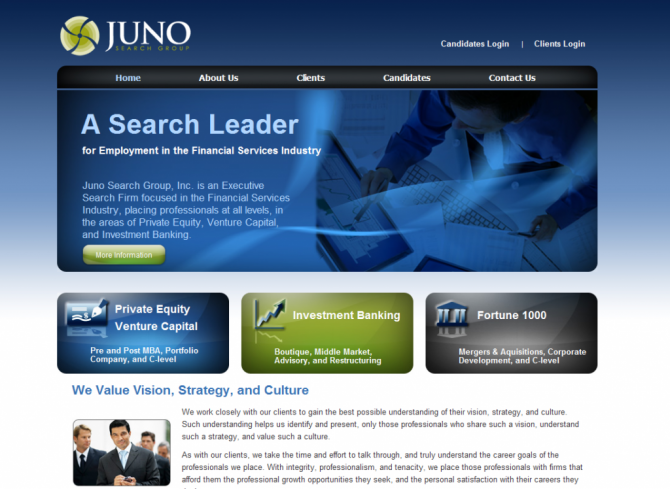 Recruiting Makeover is the hottest new contest to hit the recruiting and staffing industry! And the idea is catching on fast with local businesses. The goal is to find the one lucky company who will get the call to makeover their business!
The new agreement allows Twitter users to automatically broadcast their tweets to a message board on LinkedIn. And LinkedIn users will be able to have their status updates sent directly to their Twitter feed.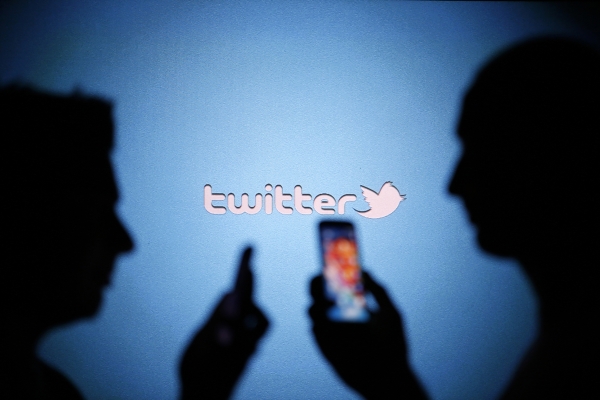 That's what Dr. Monica Rankin Professor of History at UT Dallas says and it's why she brought Twitter into her classroom. What? Twitter in the classroom? Hey parents, did you pay $28 K this semester for you kid to play online?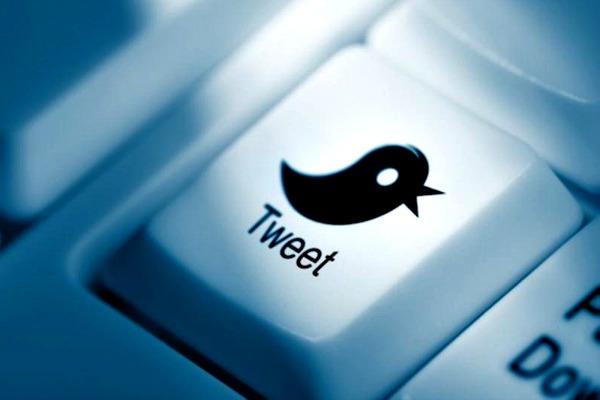 James explains that when you are limited to just 140 characters, the information you broadcast has to be succinct and clear, holding only the most relevant information to the job seeker. Tweetjobs was developed to wok smart…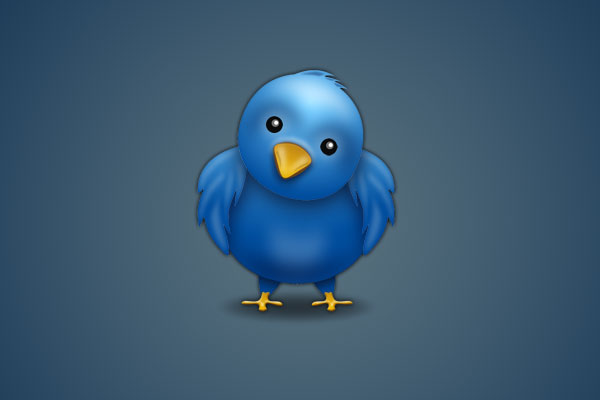 "The idea is to allow people to curate lists of Twitter accounts. For example, you could create a list of the funniest Twitter accounts of all time, athletes, local businesses, friends, or any compilation that makes sense." @nk on the Twitter blog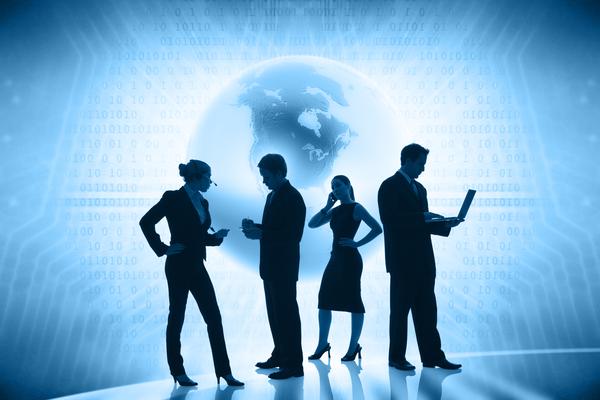 It's a matter of understanding your audience. This is nothing earth shattering but it's an important breakdown of what you are looking at when dealing with the Generational divide. Oh wait, this is important if you are an employer looking to significantly increase the value prop of your talent within your organization. Generations explained…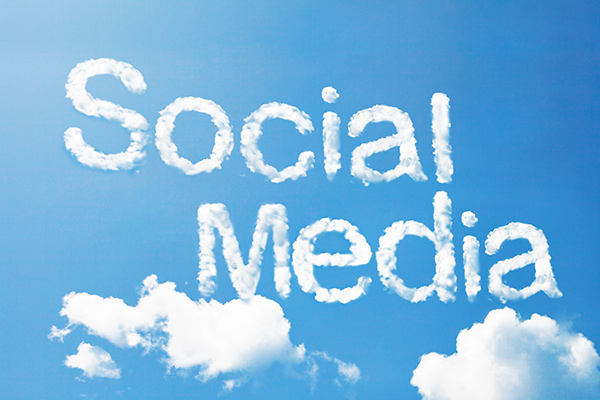 It seems like 20 years already, but it's still the buzz word around recruiting, and it's almost as if you are a the odd man out if you ar ea recruiter and not taking advantage. There are conference around the term "social" now and corporate strategies being dedicated to it. What's yours?

Its a few days late but here it is, my account of the experience I took away from #Recruifest09. It was certainly unique and fast pace, but overall the connections made were those that will resonate with me for a long time.
Recruit Smarter
Weekly news and industry insights delivered straight to your inbox.
---
Become an Insider today for FREE Access to premium articles, downloads, resources and more!
Become an Insider