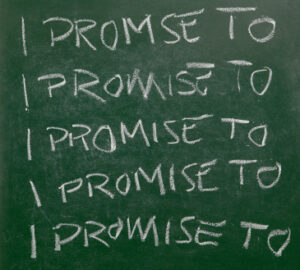 One thing I can guarantee is that the first time anyone gets into recruiting they viewed it as a more noble position than just sales. I thought this too at first. "I am going to help others" and "people are going to need this service". And the first thing I learned is that both are all true. However, when you begin your career working for other recruiters you start to see a trend. Some recruiters are focused on deals and others on placements. There is a real difference here. A deal is a transaction, you hire a candidate, and I get a fee. A placement is a relationship that starts slower and is meant to last.
I never got into recruiting for the simple pleasure of making hundreds of calls each day and leaving tons of messages only to be told time and again by gatekeepers that Mrs. So Good Candidate would not be interested. I needed to make money just like anyone. And I saw that when you were a good recruiter, the money could be very good. But honestly, it was the money that kept me fighting through the tough times and near impossible searches.
The real success of recruiting comes when you can do both. To do both you must be able to keep it simple. Focus on what the employer needs and wants, target candidates that meet these criteria and openly present job specifications to them with clear details. Noting all the hot points that match their needs, and, gulp, telling them what doesn't match. Yes, I said it. This was always my secret. I have made more deals with more clients and candidates in places and jobs that I was sure did not match. It almost always happened when I made an honest presentation of the position and details, and told both sides what may and may not be the best fit. So often I would be surprised to see my candidate or client trying to figure out ways around those issues. What the heck am I doing tying to think for my client and candidate? Would you rather know about a negative or be surprised by it? Have you ever tried to hide details like that from someone close to you? Did it really help the situation? So it should for a stranger and make you money over the long haul? You get my point.
For years I have asked recruiters to put themselves in the place of the candidate and client. Tell everyone everything involved because a surprise is the death knell of a potential placement. But as long as you have more good matches than misses, you have a chance. And many times people will do what they need to do in order to make things that they want to happen, happen. Surprise them with your simple truths, cover all the bases, and make your recruiting life easier.
---
Authors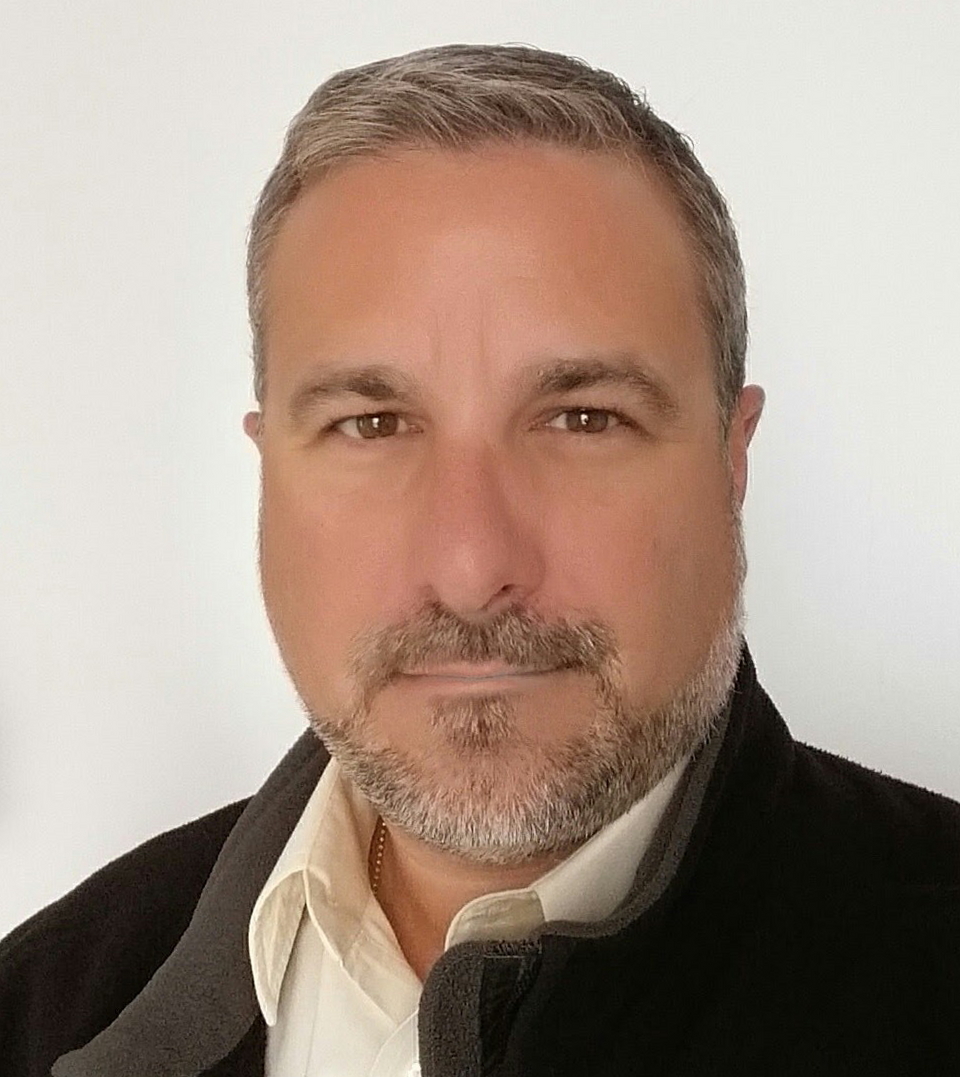 Partner and CEO of RecruitingDaily.com LLC - Fan of good recruiting talk, seeker of gadgets and adoring father of my kids. When the screen goes dark you can find him coaching baseball, downhill skiing, or looking for ways to make life easier for his wife.
Recruit Smarter
Weekly news and industry insights delivered straight to your inbox.