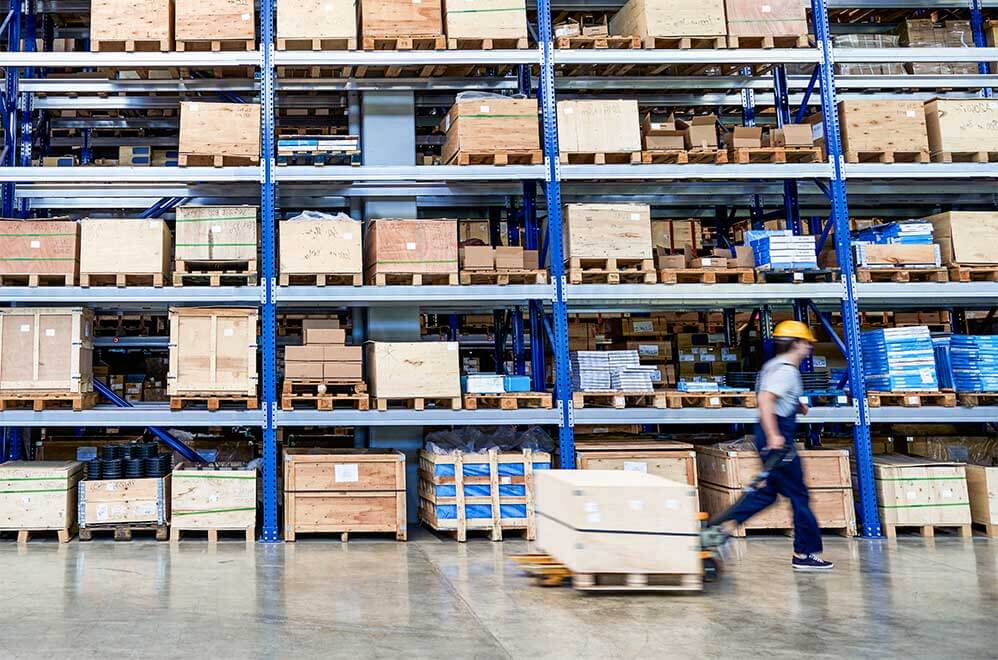 Patrick Beharelle & William Tincup
There's a lot to be said for digital transformation as it stands today. 
It's taken on a variety of industries, from transportation to grocery shopping to banking. New words like "Uberization" have entered our collective lexicon, proof positive of the broad reach of the changes afoot. 
Still, while some organizations embrace the transformation wholeheartedly, others seem to struggle with the concept, unsure of what it all means.
For the sake of getting on the same page, we'll point to Deloitte's definition: "Digital transformation is all about becoming a digital enterprise – an organization that uses technology to continuously evolve all aspects of its business models (what it offers, how it interacts with customers and how it operates). In simple terms, digital transformation is how to futureproof a business."
With such a tall order, hesitancy is no wonder, particularly for organizations that deal in the business of people. 
It's impossible to deny the disruptive power of digital transformation, however — something Patrick Beharelle, CEO at TrueBlue, openly acknowledged in a recent conversation with RecruitingDaily.
TrueBlue is a $2.4 billion staffing company that operates in 70 countries and connects 730,000 people with work annually. They've been around for 30 years, so have good insights into the evolution underway in staffing.
Here's What Patrick Had to Say
Q1
Digital transformation has been somewhat of a buzzword for a couple of years in HR; it has and is being applied to staffing.  What's your take on that evolution?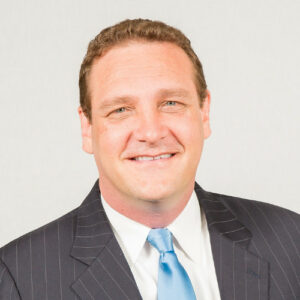 Staffing has always been a people-first business. It is built on the strength of the relationships that a company has with its clients and its workers or associates. The accelerated adoption of digital strategies in staffing has come with the realization that technology can actually help build stronger human connections, especially with the ubiquitous use of smartphones. 
Digital transformation has been a top investment priority at TrueBlue over the last several years, and we're experiencing firsthand how technology is reinventing the traditional staffing model. Our PeopleReady division has a platform called JobStack that has filled approximately 6 million shifts digitally since its inception. It's currently filling a job every 9 seconds.
After we onboard our workers, they can proactively book jobs through a mobile app anywhere, 24/7, versus going to a branch early in the morning or waiting for a text or call. 
On the flip side, clients can post job assignments 24/7.  We have a client that runs a major league baseball stadium who needs hundreds of people to work during the game and assist with pre- and post-game activities. The post-game cleanup is tough for them to staff because these are lower-paying jobs, oftentimes at night. They never know how many people are actually going to show up.
Our technology allows the client to actually see the jobs filled in real-time. Many of your readers have used Uber before where they can place an order, and they can see the car coming. So they know exactly what's happening. It's the same sort of digital transformation that we're engaged in. Our client can place an order and see the jobs being filled and who's filling them in real-time. That's especially critical for high-volume or last-minute hiring needs.
That friction removal for workers and for clients, in my view, is the future of our industry.
Q2
You and TrueBlue have some fantastic stories of transformation that need to be told. 
How have you seen your customers change? And the laborers — how have you seen them embrace this new way to work?
We now have close to 90% of our workers signed up with our JobStack mobile app. The cool thing is the system has machine learning. So it gets smarter about what jobs each worker would like, and they see the most relevant opportunities. Workers also get paid quickly.
On the client-side, nearly 20,000 are using JobStack. They can see jobs filled in real-time, rate the workers, and set parameters to only see workers that have ratings of 4.0 or higher. Clients can also approve time on the tool among other things. It creates a lot of efficiencies.
We had a client that had a tanker tip over on a highway. They essentially had to close the highway because cars couldn't drive through the chemicals, which were somewhat hazardous. The client needed 25 people to come out immediately to do the cleanup. They were, of course, providing safety gear for the workers. With JobStack, they were able to find 25 people within six minutes. 
Q3
Wow, Patrick. If you're not careful, you may wake up one day and find yourself running a technology company.
You've mentioned Uber.  What do you think about them entering, or quasi-entering, the staffing market?
Uber created a division called Uber Works. It's aimed at expanding reach into more traditional shift work. We saw the leaked Uber announcement back in October or November of 2018 and decided to reach out and let them know, "Hey, we're in this space. We know a lot about it. We're trying to transform the industry digitally. Sounds like you all are thinking along the same lines. Let's have a conversation."
We created a new division ourselves called PeopleWorks. It essentially serves as the employer of record for workers who book jobs through the Uber Works app. We've started in Chicago, and once that's proven out in terms of the business model in Chicago, it'll expand into other markets.
Jobstack is a completely separate initiative from this, by the way. 
There is a little bit of a competitive element, but we believe there's room for Uber. When you study Uber and look at what they've done with cab dispatch, Uber Eats, and Uber Freight, what has ultimately happened is the pie has grown in every market they've entered and disrupted. In New York City, for example, there used to be 500,000 cab rides each day. Now the number of cab rides is down, but when you add in Uber and Lyft, you're up to close to 800,000 rides happening each day.
So the pie grew from 500,000 to 800,000. The same has happened for Uber Eats. More people are ordering food as opposed to cooking themselves, so the pie got bigger for restaurants. This is going to happen over time in staffing; there will be a bigger pie because friction will be reduced in the process.
Q4
You could have seen that as a threat and put up a bunch of defensive walls. 
Instead, you said, "No, let's embrace this. Run towards this. Let's see what we can do together and how we can learn together. We want to grow the pie together."
Being in the industry, you know that's not normal with most staffing leadership teams. Kudos to your company and to the vision of everybody involved. 
Take a look at the dynamics of our industry. We are the second-largest light industrial staffer in North America with a 4% market share. The largest provider has 5%. So, it's a very fragmented industry.
In my view, expanding the pie is the best of all worlds because everybody's benefiting, but we'd like to take some of that other 96% we don't have today. Whether it comes through TrueBlue going out and taking that 96% or Uber coming in and taking some and we profit from that partnership — I think there's a lot of goodness that comes from that.
Q5
Last question.  I want to understand your vision or what you think is next.  What's right around that corner?
Staffing companies today are somewhat rigid in terms of how they engage clients. For example, most staffing companies have a minimum of a four-hour shift because the economics don't work as well if people work one, two, or three hours.
Say you have a restaurant. Following the lunch run, there are a whole bunch of dishes that need to get washed and ready for the dinner period. If it only takes two hours to get the dishes washed and dried, you're not going to want to hire a contingent laborer to work for four hours. You make do with the resources you have.
But, if you could fill that need with a two-hour shift, suddenly it makes economic sense for that restaurant to engage a contingent laborer to come in and do the dishes for two hours and then leave.
That's an example of a pie expanding outcome that I think ultimately is going to happen.
I also expect that technology investments will continue to accelerate in our space. The way clients and associates work with staffing firms will continue to evolve. Most companies are relying on temporary labor to avoid fixed costs, particularly in an environment where there's a lot of uncertainty. They're looking to stay nimble with a variable cost structure, and technology is simplifying and expediting that process.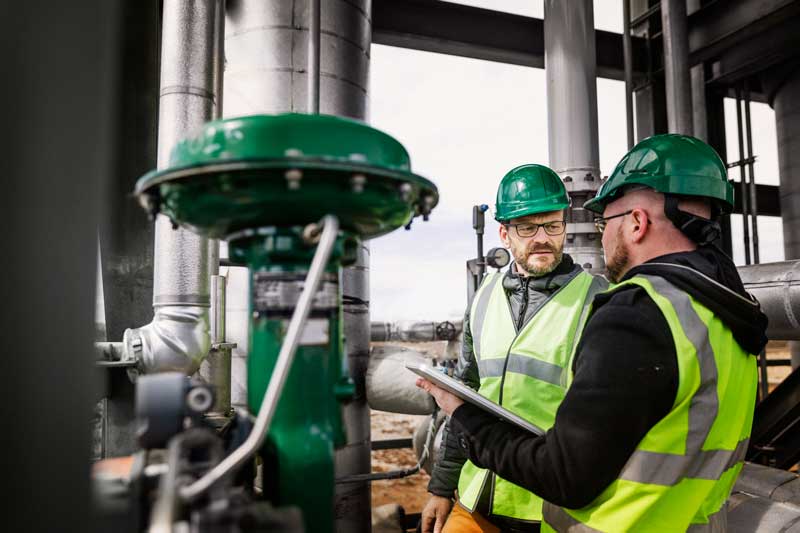 Some aspects of temporary staffing, such as professional skills assignments that last six or nine months, aren't a fit for a digital app focused on shift work. But, I think staffing companies need to decide whether they're going to drive the disruption or sit on the sidelines and watch it happen.
TrueBlue is making some pretty big bets that there is real value creation by removing friction from the process and digitalizing how clients and workers interact with staffing companies. We are actively working to drive disruption in our space because we believe the intersection of technology and human support is the right model for staffing.
Final Thoughts (William)
If we don't evolve as a business, as clients, as candidates, employees, etc., or labor, we'll cease to be relevant, and you've done a fascinating job.
I'm just really impressed with what you and TrueBlue have done, and there are some amazing stories there.
Going Back To That Deloitte Definition
Staffing organizations become more agile by removing friction, providing customers on either side of the equation with access to the information they need in a readily accessible format.
Of course, as Beharelle acknowledges, not all staffing requirements are the same. But either way, given the option to adapt or not, Beharelle advocates for the former, encouraging organizations to drive their transformation, rather than just let it happen – and it's easy to see why.
---
Authors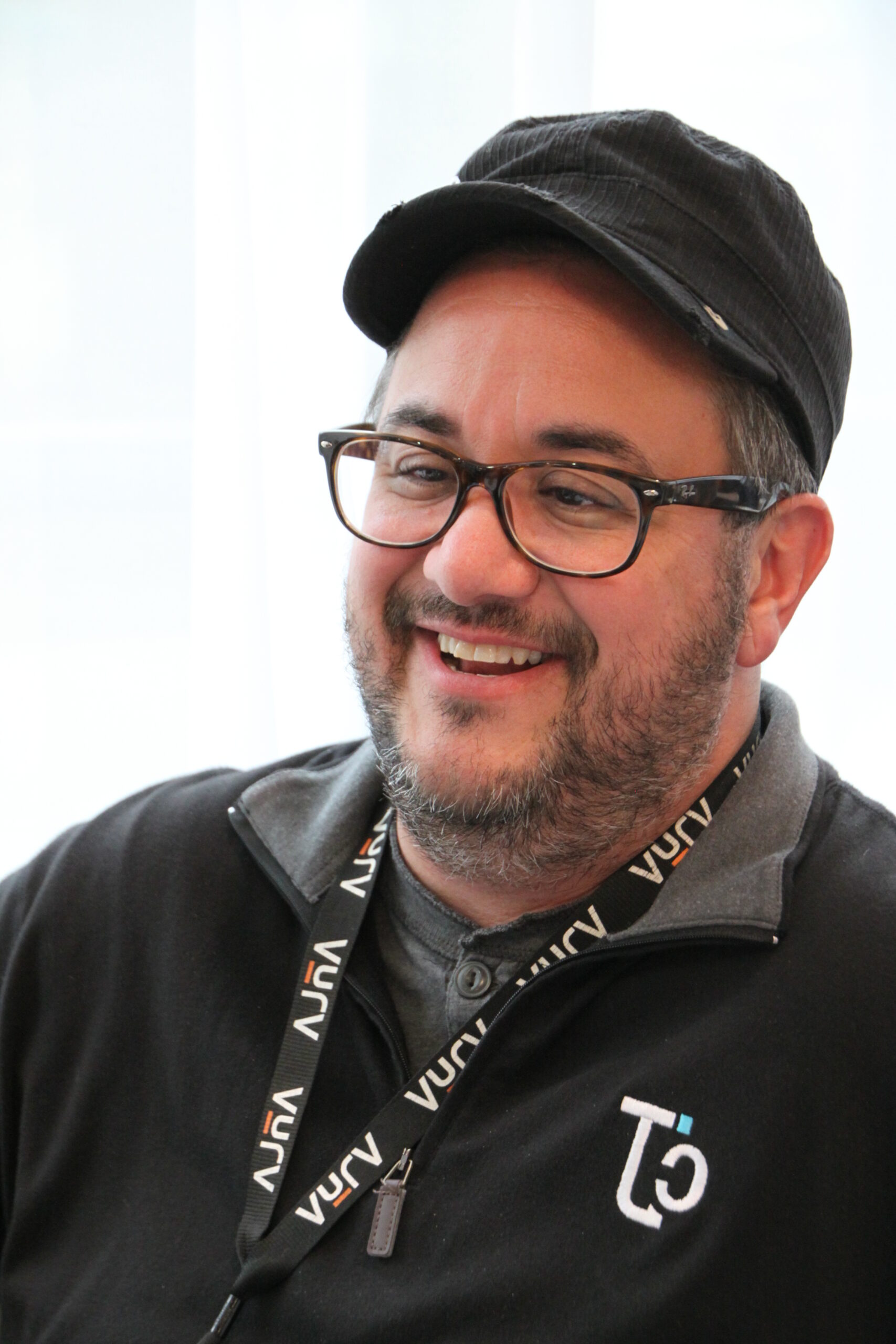 William is the President & Editor-at-Large of RecruitingDaily. At the intersection of HR and technology, he's a writer, speaker, advisor, consultant, investor, storyteller & teacher. He's been writing about HR and Recruiting related issues for longer than he cares to disclose. William serves on the Board of Advisors / Board of Directors for 20+ HR technology startups. William is a graduate of the University of Alabama at Birmingham with a BA in Art History. He also earned an MA in American Indian Studies from the University of Arizona and an MBA from Case Western Reserve University.
Recruit Smarter
Weekly news and industry insights delivered straight to your inbox.