Articles
Page 2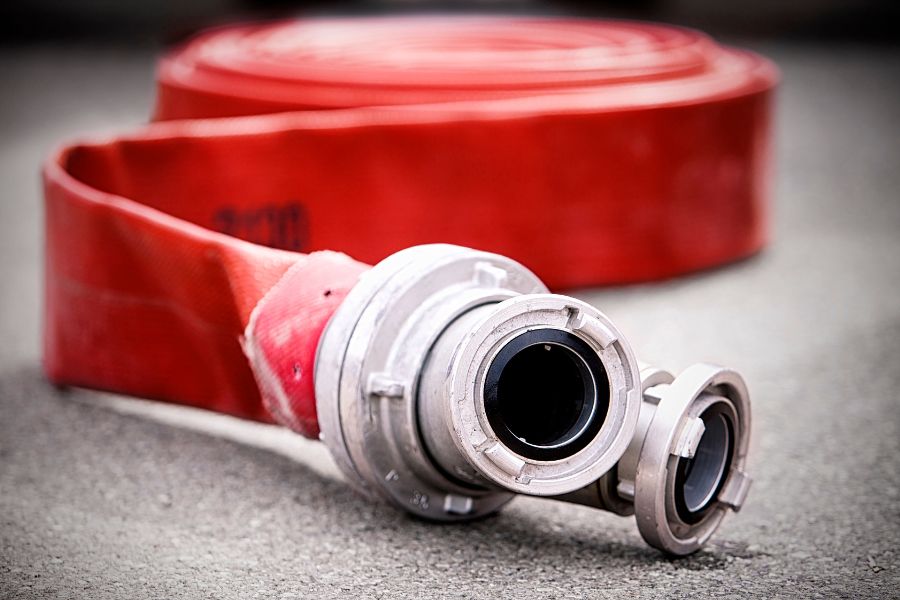 Picture it: the recruiting industry, 2012. There are now 5 billion people with internet access. Instagram finally releases its Android app, giving at least half of those folks a new… Read more
For hiring companies, the rules of engagement have changed. Compensation and benefits are not the only or most important cornerstones to successfully recruit new graduates. Potential employers are now being… Read more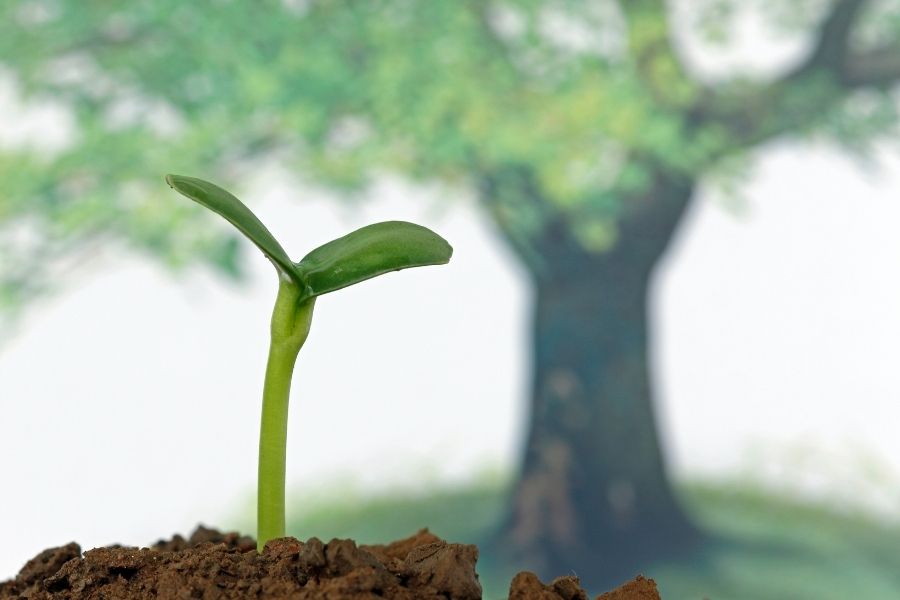 By the time this article graces the Recruiting Daily platform I will be a changed man after an unprecedented summer that changed many aspects of how I approach the world… Read more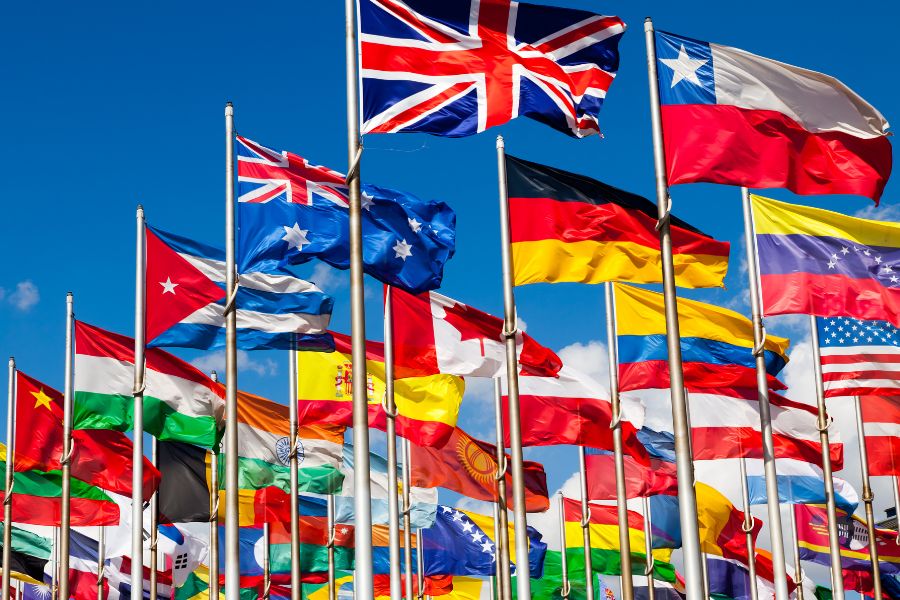 As COVID restrictions eased around the world, many business and HR leaders assumed interest in international mobility would remain low. But in fact, the opposite seems to be true—global mobility… Read more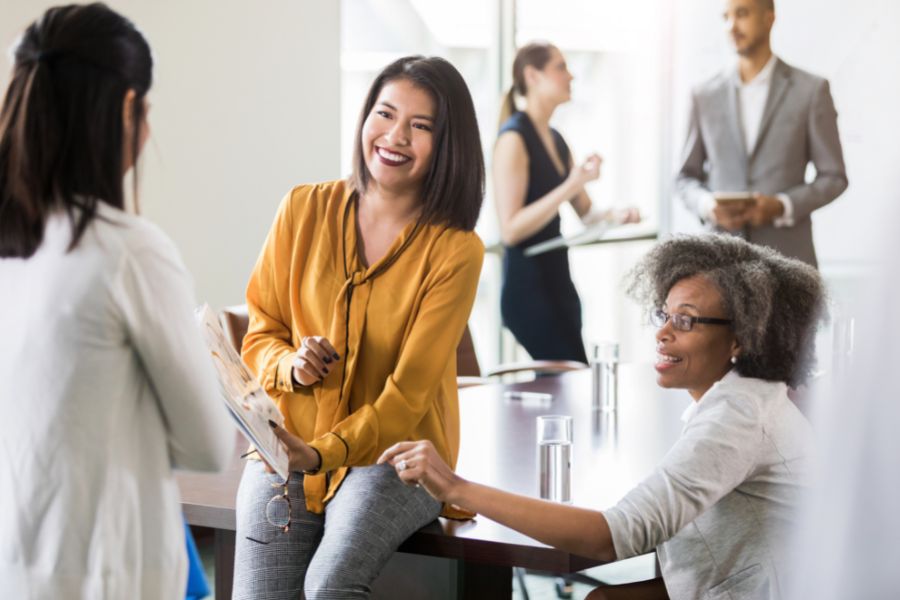 Talent acquisition (TA) in 2022 is facing a unique set of challenges. The great resignation and economic uncertainty have made hiring and retaining top talent difficult. These challenges demand organizations… Read more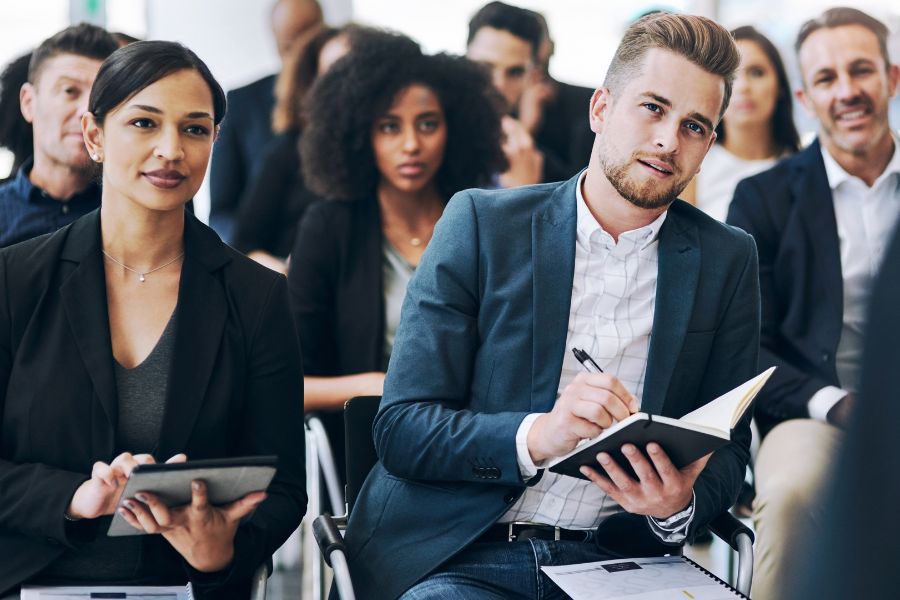 New hires go through a sort of funnel when they enter a company. Each stage of this funnel affects a number of important outcomes: whether a person stays in the… Read more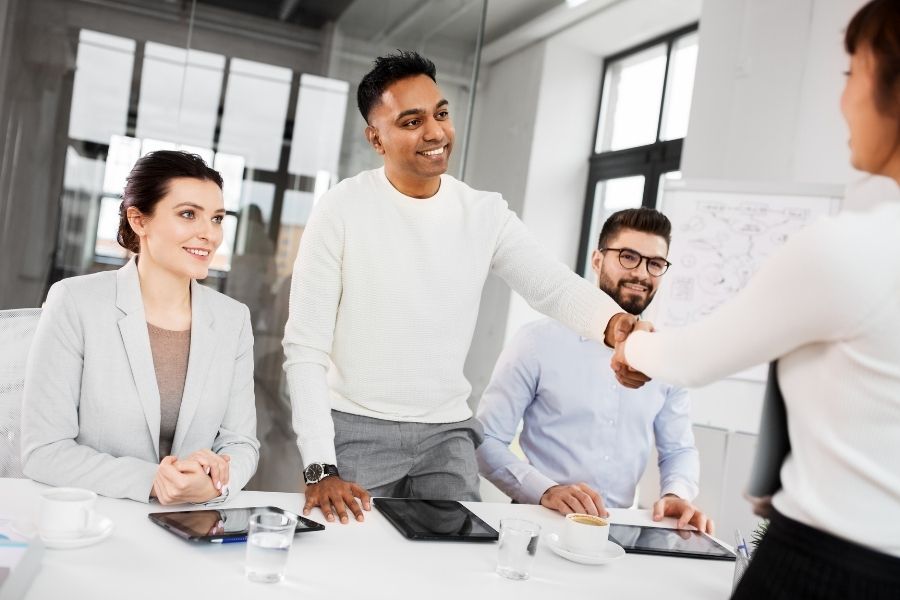 Many business owners remember the Great Recession of 2008 and the resulting hiring freeze that contributed to the loss of over 8.7 million jobs in the United States. Recessions happen… Read more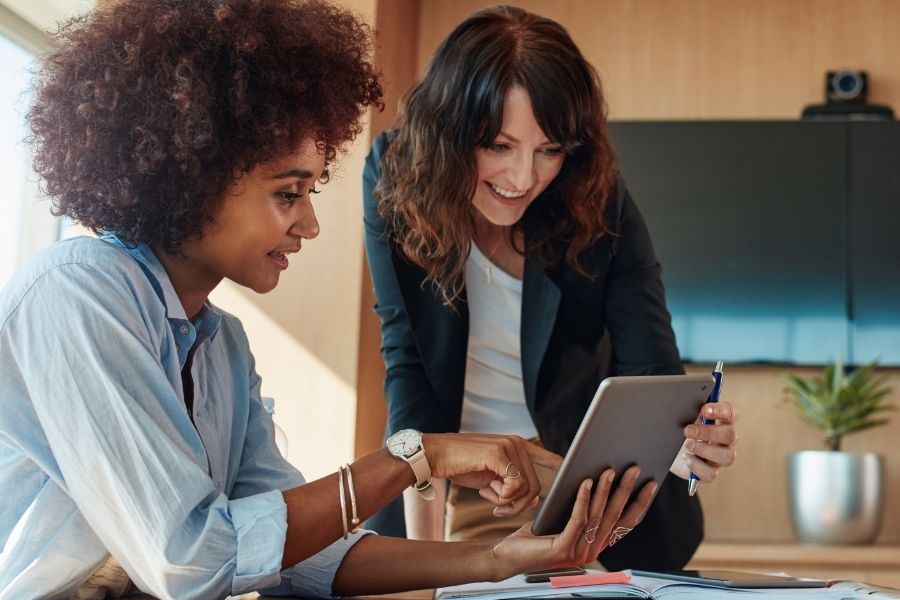 We are in the midst of what could be considered the great reset, a reset in employee expectations, their values and beliefs. A part of this reshuffle can be attributed… Read more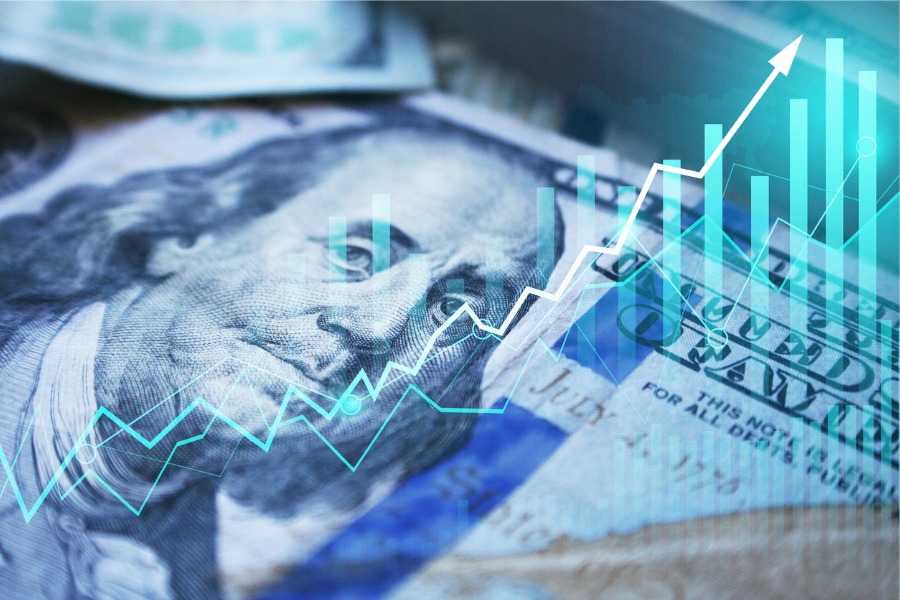 In the last 12-18 months, employers have increased pay scales for all kinds of hard to fill jobs. However, one of those is more critical than the rest: recruiters. The… Read more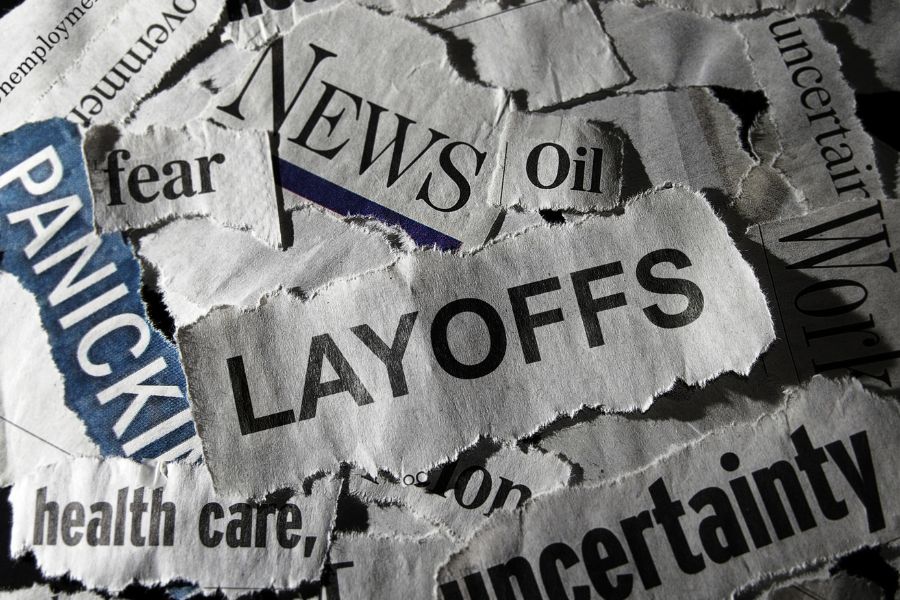 Given the disproportionate hit that recruiters take during market fluctuations, what can you do when the table turns on you?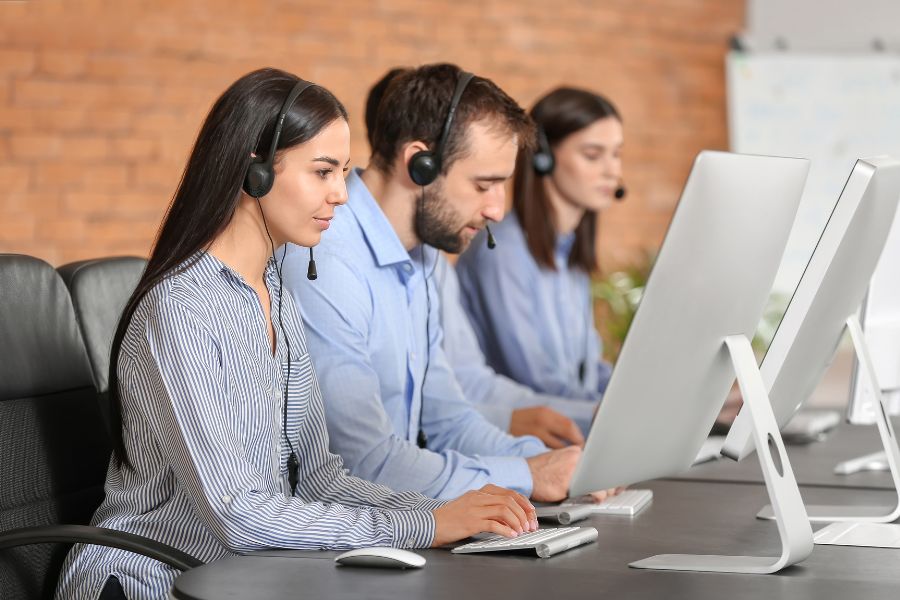 According to the Korn Ferry "Future of Work Talent Crunch" report looking at the talent-supply gap in 20 developed countries, the United States' financial services sector will miss out on… Read more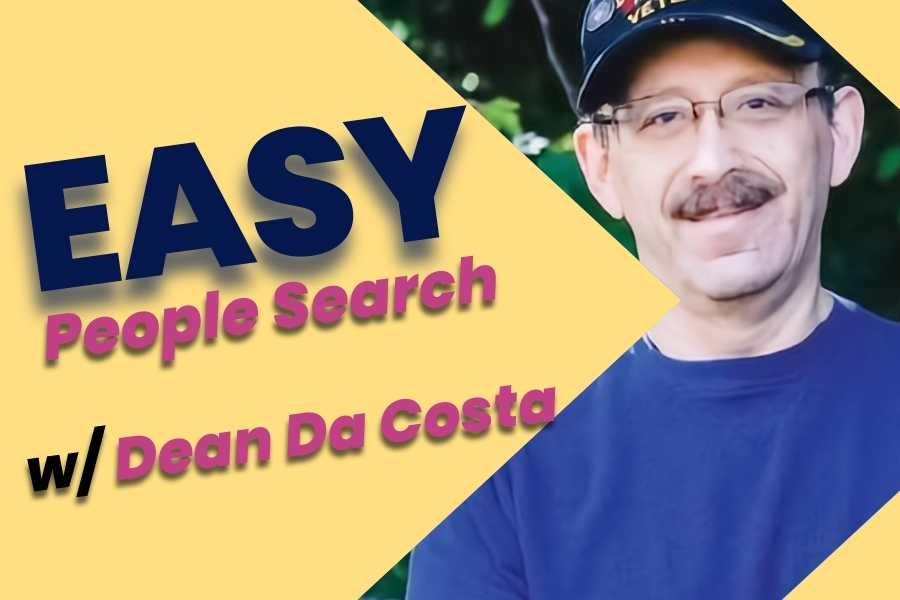 I don't know about you, but I'm tired of all these crummy people lookup websites. You type in someone's personal information only to get hit with that classic "pay 3… Read more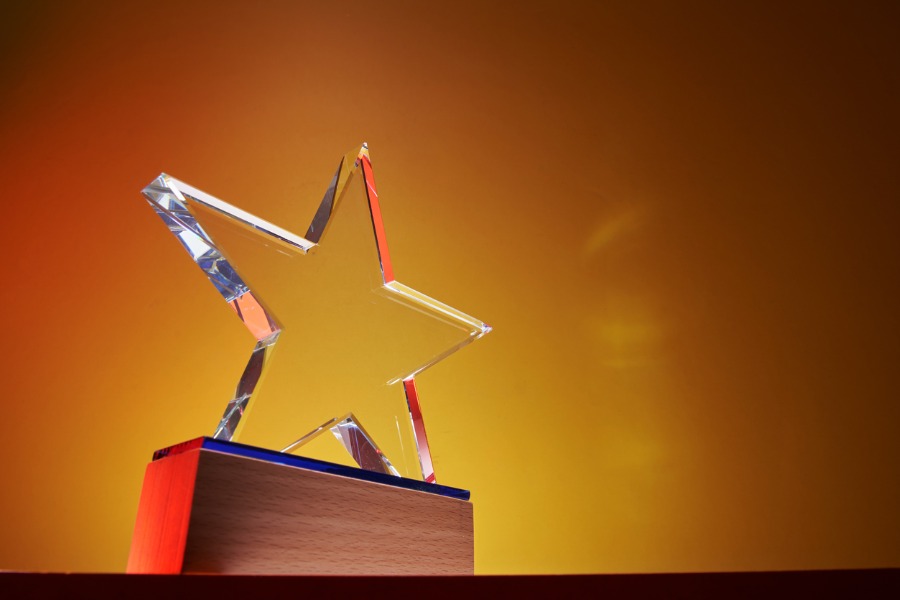 What incentives motivate internal recruiters to hit their hiring objectives? That's what we asked recruitment and business leaders to get their best incentive ideas. From points-based recognition to teamwork, there… Read more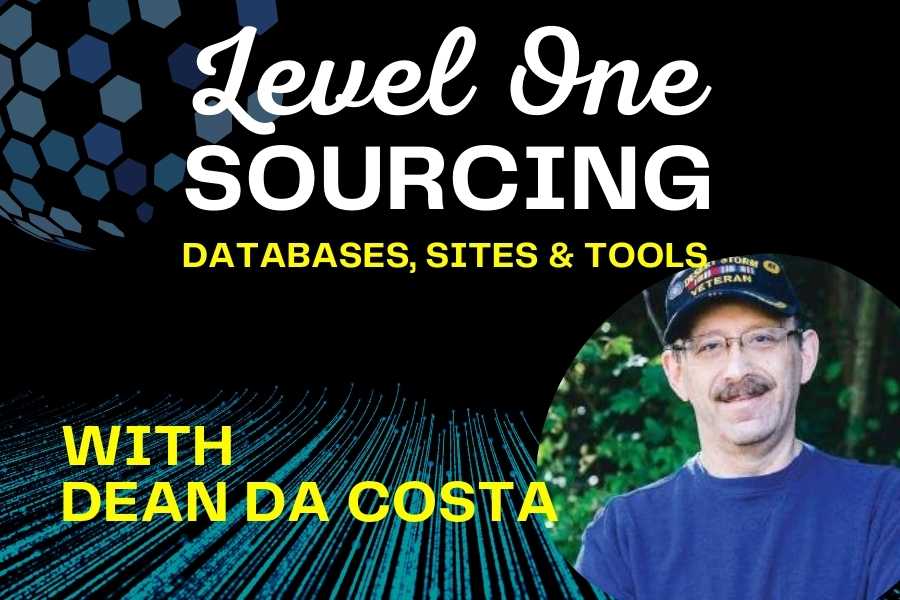 We're at it again with another deep dive into Dean Da Costa's all-in-one Sourcing tool.  Each training is self-contained, so you're welcome to jump in on any video. Before you… Read more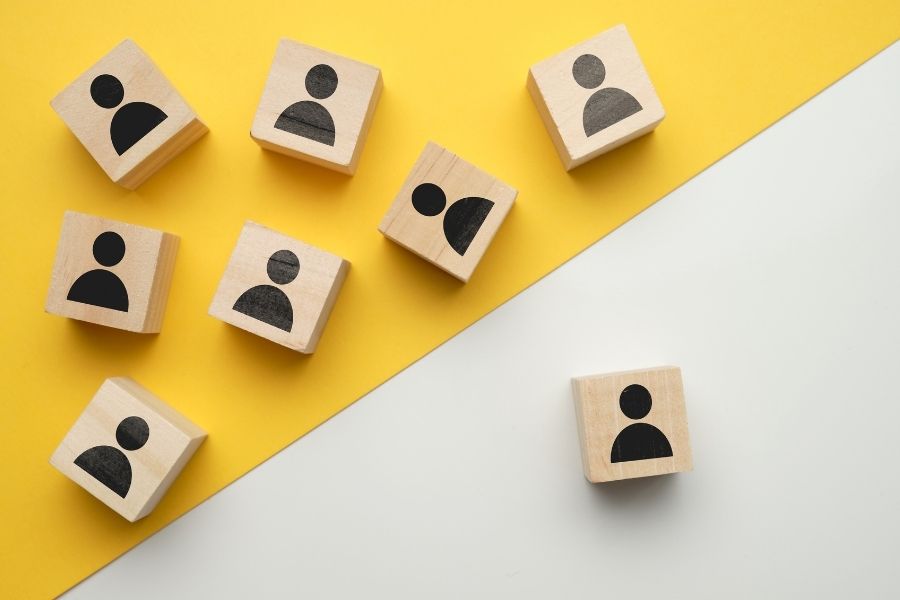 Last year, 61% of organizations struggled to hire and retain talent, and the trend seems to have continued well into 2022, despite the post-pandemic hiring boom. Without a new talent… Read more
Recruit Smarter
Weekly news and industry insights delivered straight to your inbox.
---
Become an Insider today for FREE Access to premium articles, downloads, resources and more!
Become an Insider