Articles
Page 4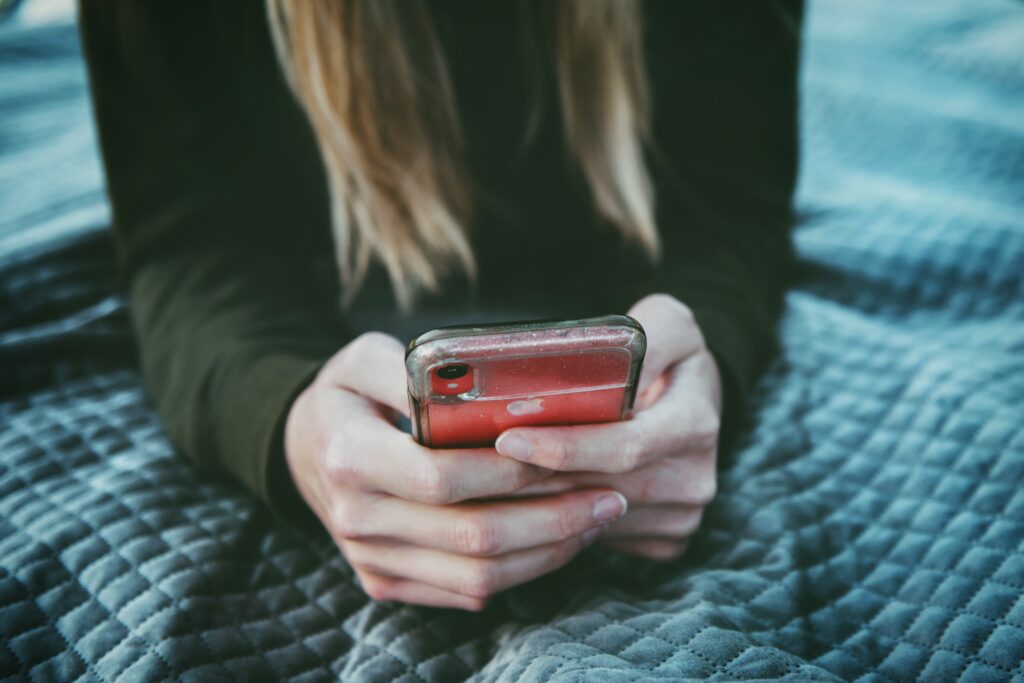 Ghosting isn't just a dating phenomenon — recruiters are getting ghosted, too. Candidates can vanish at any point during the hiring process, even after accepting a job offer. The traditional… Read more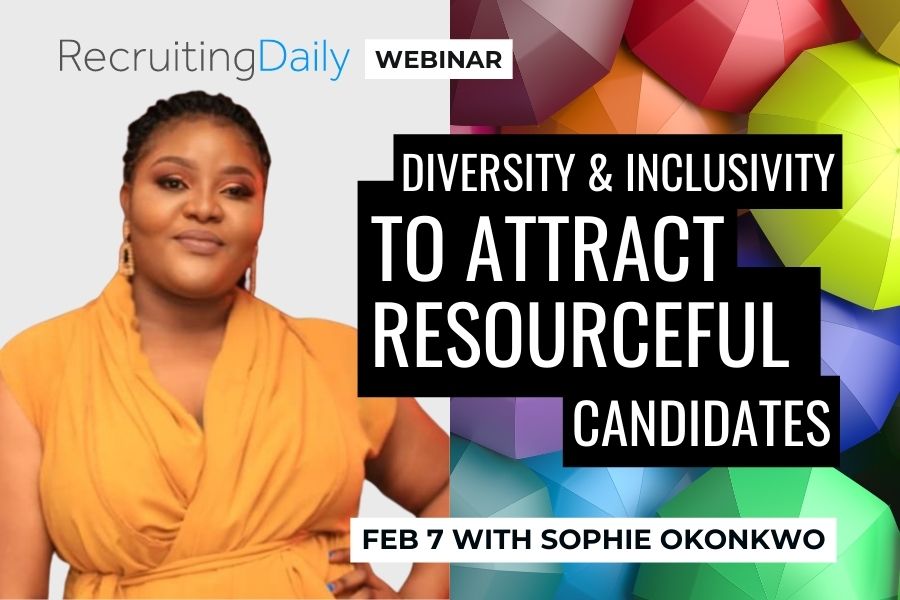 Building diversity and inclusivity (D&I) in your hiring is not about leveraging current trends or meeting quotas. D&I is an important strategy to improve your company's performance and attract high-quality… Read more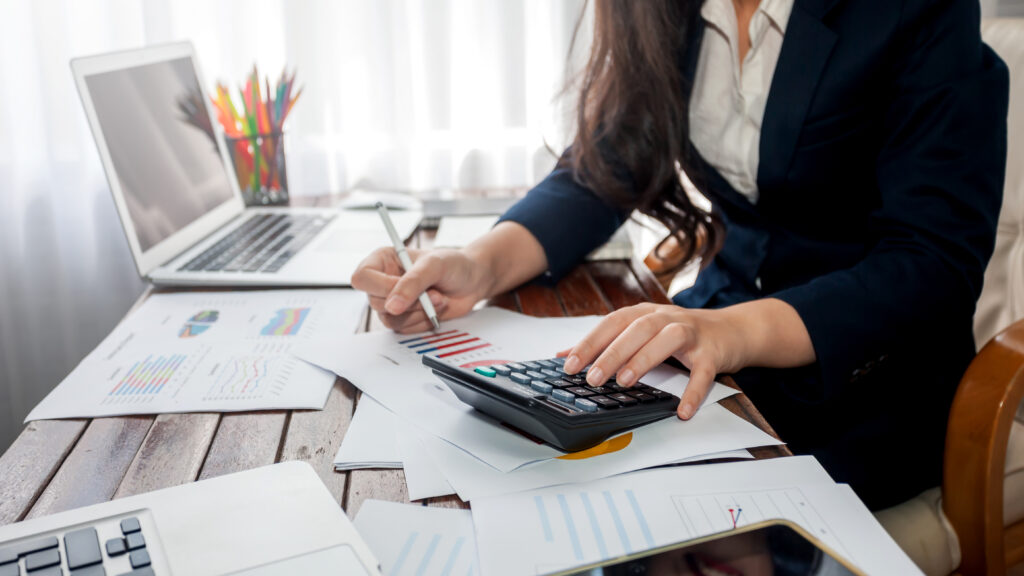 Although the labor market has cooled in recent months, recruiters still face a ferocious battle for talent. This is why many are investigating innovative ways to gain a competitive advantage,… Read more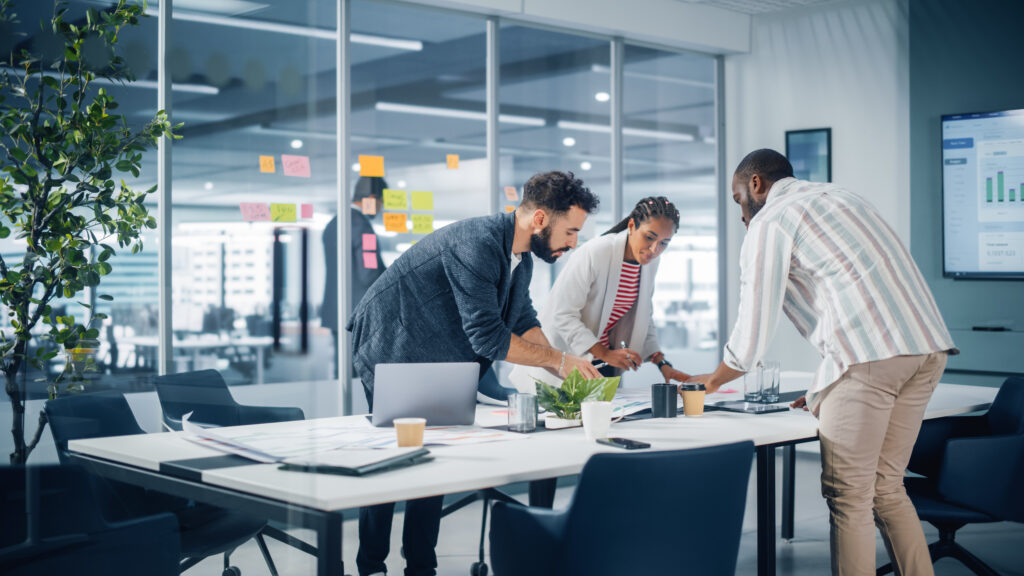 Startups can be exhilarating, exciting, and highly rewarding, but they are also hard work and the odds are long. According to the Bureau of Labor Statistics, just 20% of startups… Read more
As we inch closer to what is shaping up to be an impactful economic downturn, many questions and concerns have arisen. Layoffs have been on the minds of many, along… Read more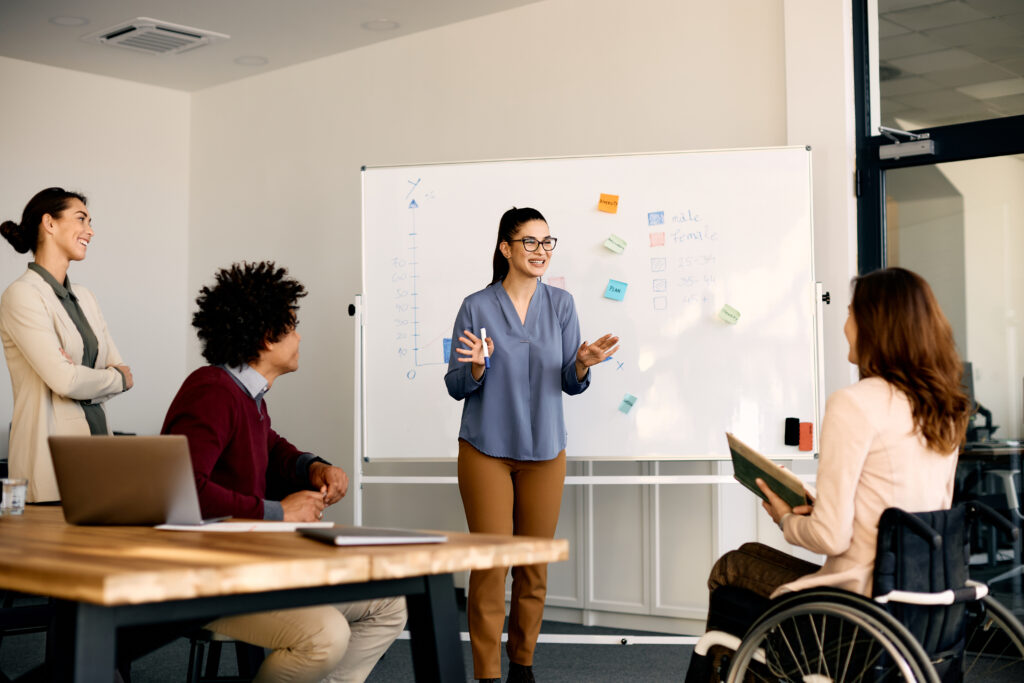 We're well into 2023, but some recruiting challenges from 2022 have decided to come along for the ride. Between a continued talent shortage and attracting the right (and qualified) job candidates is… Read more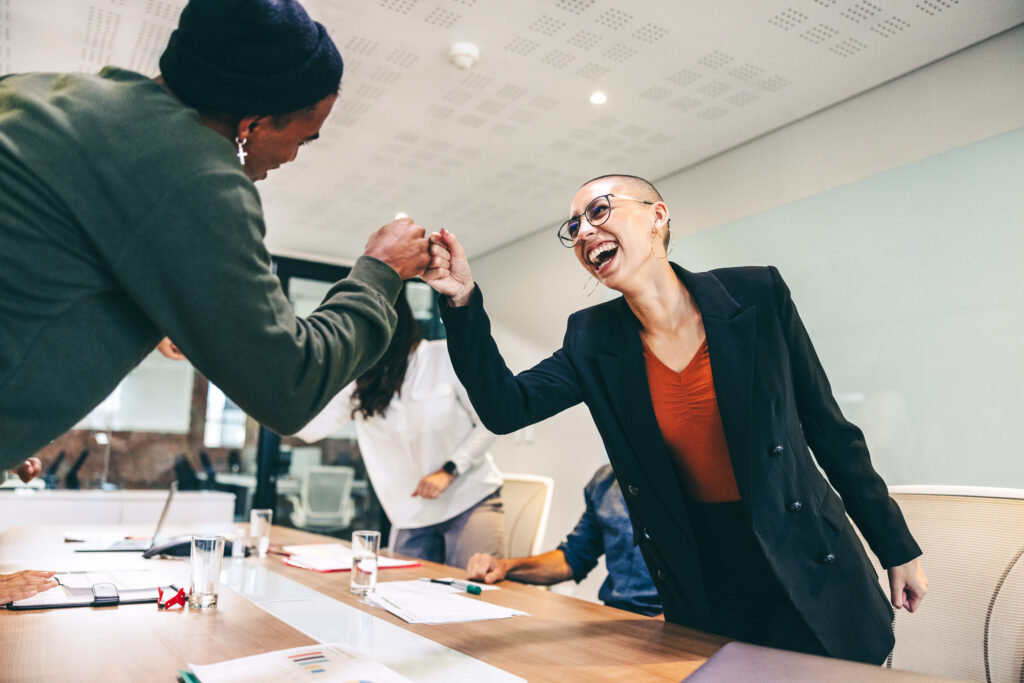 When it comes to finding the perfect candidate for a job, it's not just about their qualifications and experience. Having a candidate that fits in with your company culture is… Read more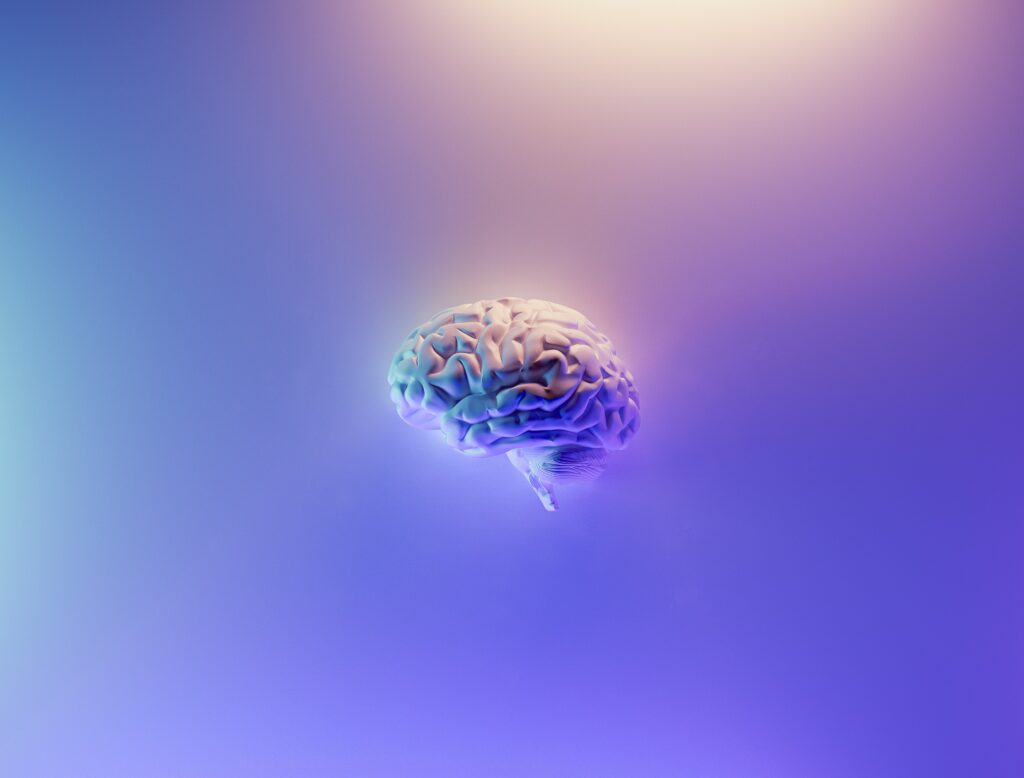 When 800 businesses were asked if they had implemented a DEI strategy in their hiring process, 56% answered yes, while an additional 24% said they plan on implementing one. Recruitment… Read more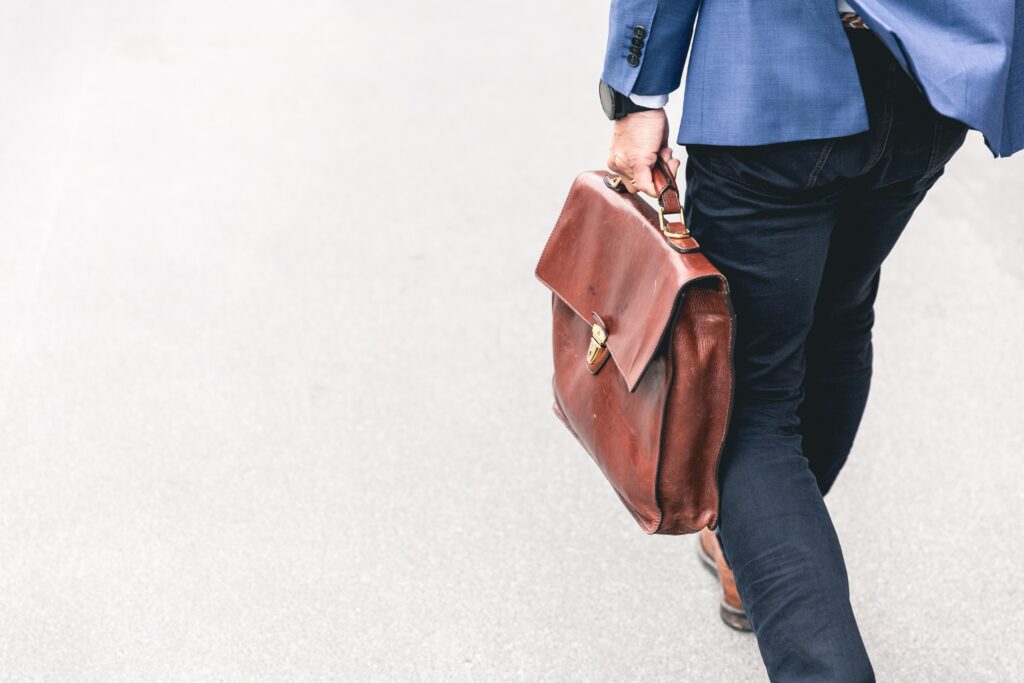 Not long ago, we applauded medical workers for fighting in the frontline against a global pandemic. The focus on essential workers took center stage as many businesses hustled behind the… Read more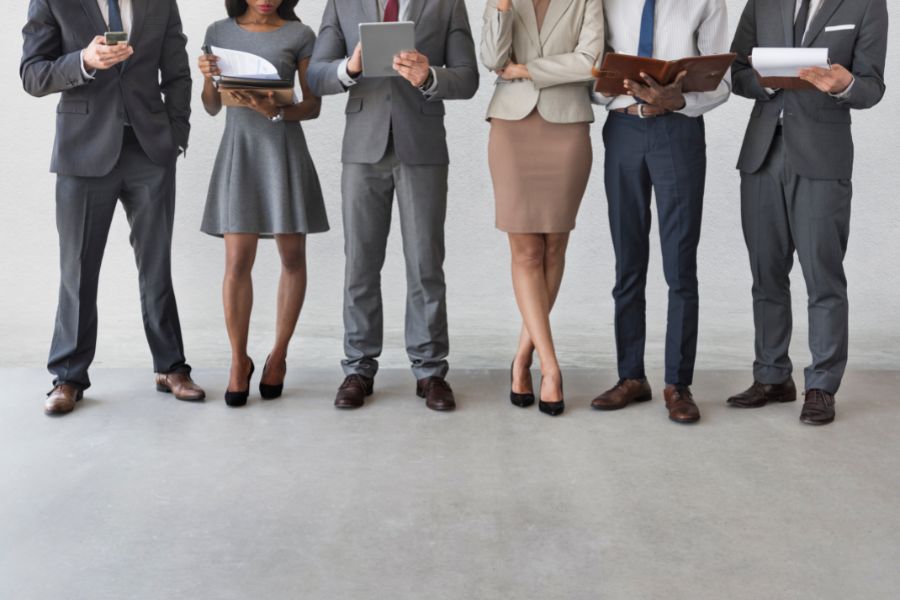 DEI is an important part of the workplace, benefiting not only the employee but also the company as a whole. It's becoming ever more pressing with the emergence of new… Read more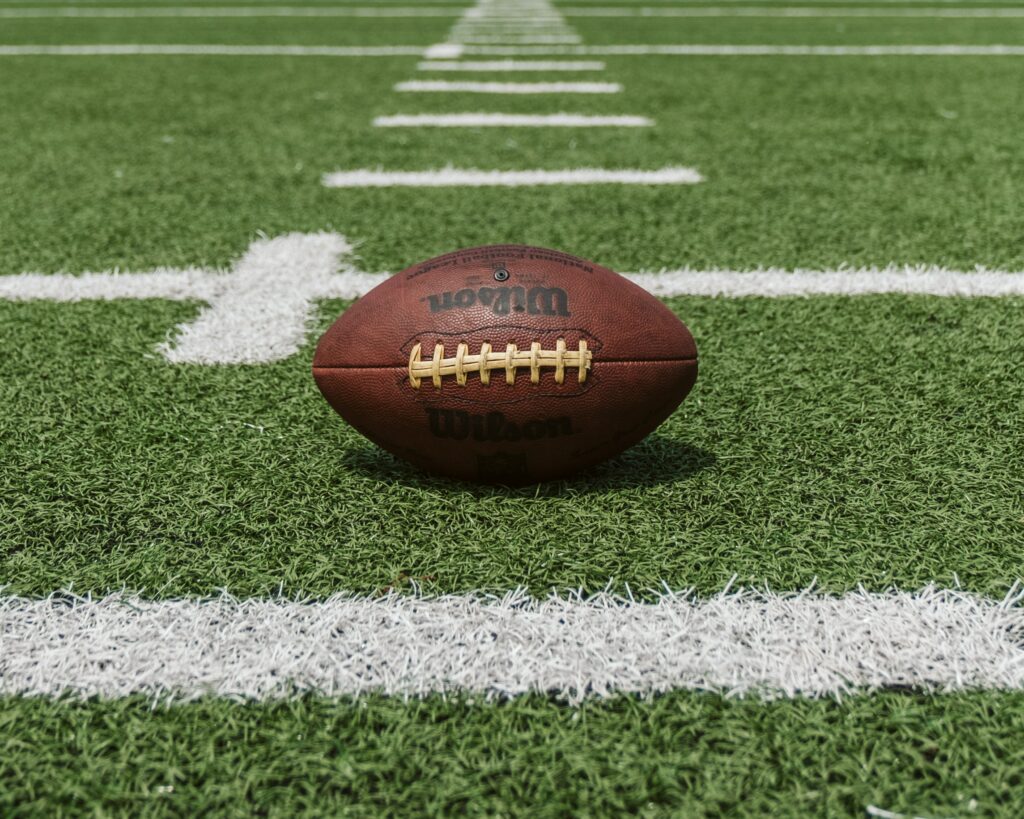 As the NFL season comes to a close, teams are and will be taking a hard look at their coaching staff – especially considering some of the franchises that had… Read more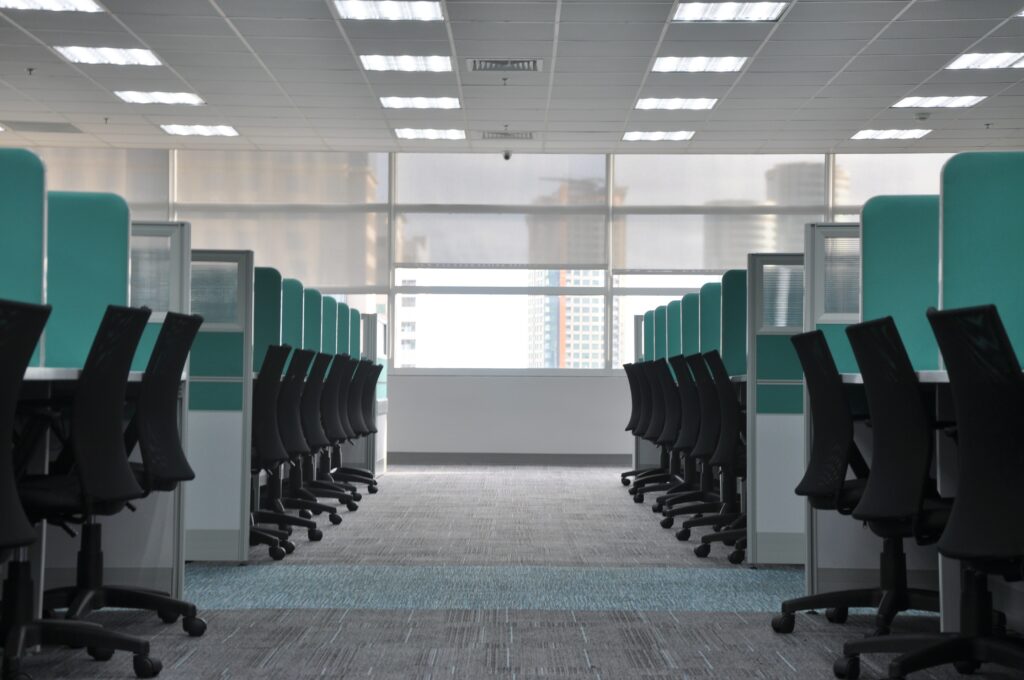 Recruitment is a constantly evolving field, and staying ahead of the game is essential for success in today's fast-paced job market. As the world continues to change, so too do… Read more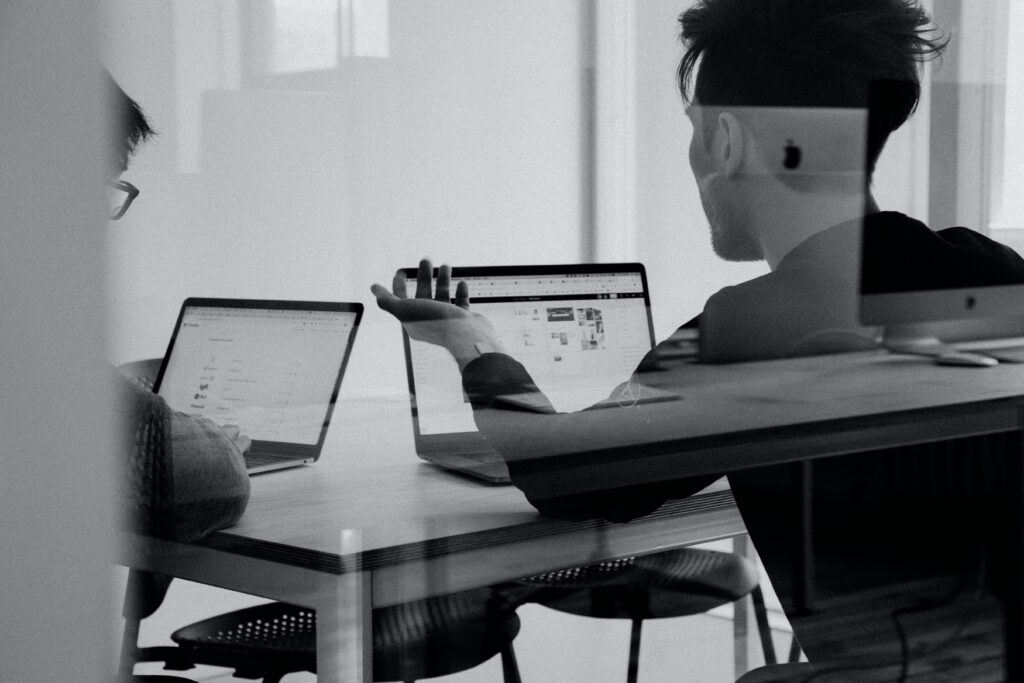 Recruiting and retaining a diverse team will yield significantly better results. McKinsey studies show that ethnically and gender-diverse teams yield significantly greater financial performance for companies, especially among executive teams. Diverse teams… Read more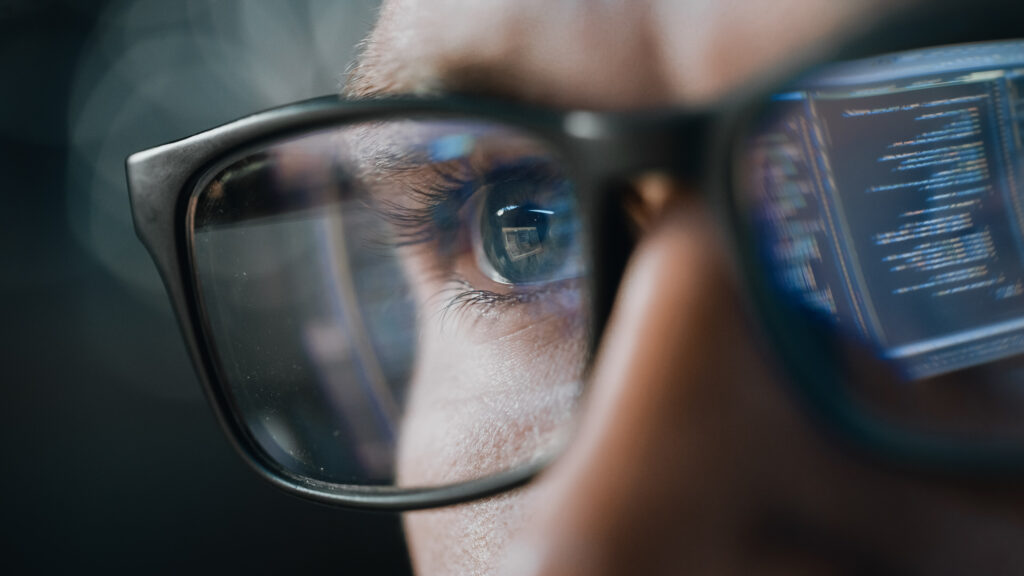 Even if you have been living in a cave, you've heard about ChatGPT by now. The viral sensation reached 1 million users within five days of going live. There are… Read more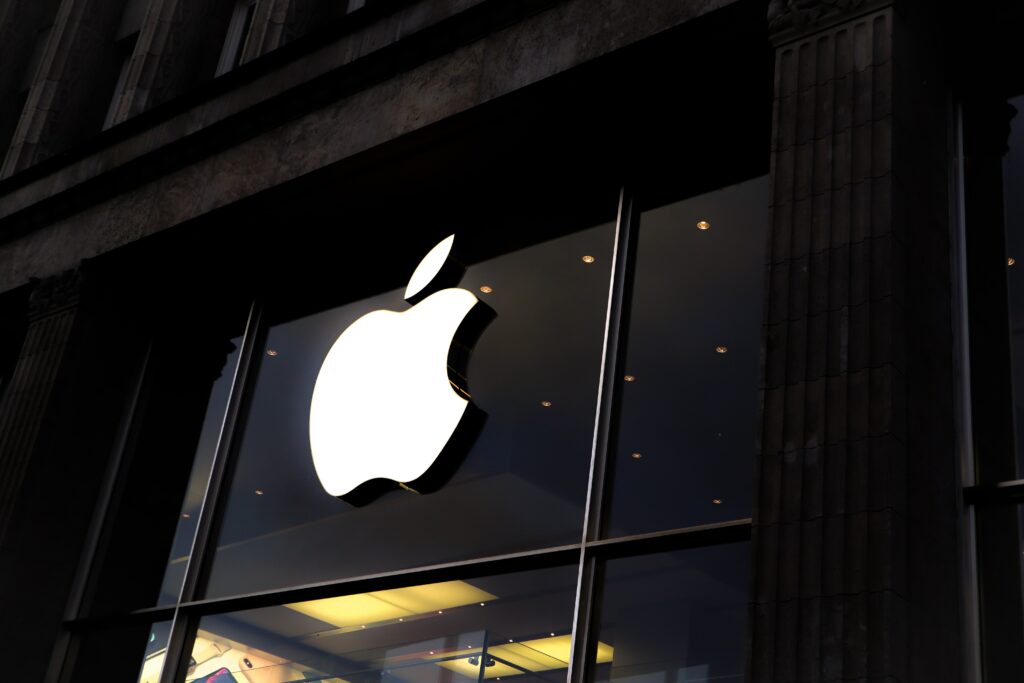 Although it's happening in many industries, mass layoffs in the tech industry score national headlines. Yet, Apple is avoiding layoffs. Why and how?
Recruit Smarter
Weekly news and industry insights delivered straight to your inbox.
---
Become an Insider today for FREE Access to premium articles, downloads, resources and more!
Become an Insider