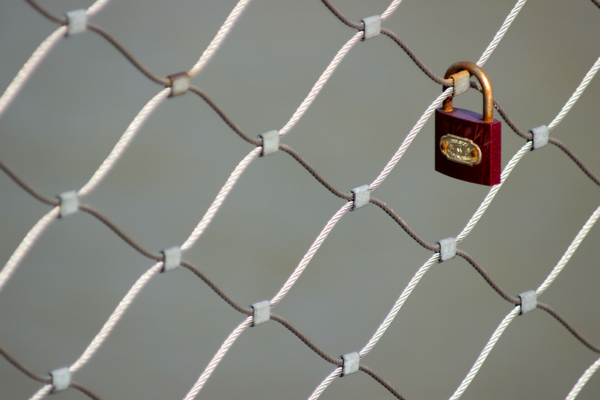 Thanks to a complex hiring environment, increasingly strategic responsibilities, new technologies, and a greater focus on metrics, HR is changing quickly. To stay competitive, HR teams must be forward-thinking and strategize ways to adjust.
We've assembled a checklist of things you and your team can do to successfully navigate these changes.
Hold Your Team Accountable With Metrics
One big problem that HR teams are facing is demonstrating how they contribute to the bottom line of a company. Thanks to metrics — which are easier to track with today's business intelligence solutions — this is now possible. But it also means that HR teams can now be measured for productivity over time. Strive to reduce your time-to-hire, cost-per-hire, and time-in-pipeline metrics as much as you can. That will give your team and your company a competitive advantage in the marketplace and justify your team's contributions to the company. You need that seat at the table, right?
Focus on Giving a Great Candidate Experience
The core objective for any recruiting team is to find the best candidate for the job, but the hiring environment keeps getting more complex. There are many roles available, but the number of people entering the job market are also increasing quickly thanks to the size of Generation Z. To keep top candidates from jumping before they are hired, HR teams must create strong candidate experiences.
The best way to do this is to reduce time-in-pipeline, ensure consistent communication with candidates, and have an organized and clear hiring process so recruiters can immediately answer questions from candidates. But that's easier said than done! Luckily, recruiters are getting some new tools that can help.
Use Technology to Your Advantage
The teams that embrace new hiring technologies will have the highest chances of surviving. All of the new automation and AI technologies are aimed at increasing hiring efficiencies. In order for management to fulfill their objectives, they must have enough workers to do the job. Thus, HR teams who can leverage technology to reduce the amount of time candidates spend in the pipeline will be able to prove their worth more easily.
HR leaders need to examine their current workflows to learn where bottlenecks are, then use these new tools to eliminate them. For example, artificial intelligence recruiting tools can improve your team's processes by taking on tedious, repetitive tasks — like interview scheduling. The sooner you and your team can find solutions like this, the faster you'll get ahead of teams that don't.
Create a Great Employer Brand
Future-proofing an HR team doesn't stop after the hire. Teams should also concentrate on creating a strong employer brand and improving company morale to retain the talent that is brought in. A strong employer brand gives employees a feeling of status and pride for working at the company. Happy employees want to stay around, and a reputation as a happy and fulfilling workplace will automatically draw higher quality talent. HR should strive to push the company's vision and values to all employees and look for ways to positively reinforce the employees who follow them.
In addition, happy employees can be a great resource for internal and external candidate recommendations. You might not have to work nearly as hard to find a qualified candidate if employees feel that their workplace is awesome enough to want to bring in people they know who will thrive there.
Make Diversity and Inclusion a Priority
Finally, employees are carefully examining potential employees for their diversity and inclusion policies. In fact, recent studies show that 36% of Gen Z workers want to see their employers support equality. They won't want to work for a company that isn't striving to create fair opportunities for everyone.
This needs to be a priority, and the best way to see where you are in this process is to ask current employees through surveys how they perceive your current diversity and inclusion efforts. For example, LinkedIn does annual surveys to ensure they are meeting the needs of employees, specifically when it comes to diversity and inclusion.
HR teams have run surveys like this to root out unconscious bias during hiring. While this is important, teams that can look for ways to improve equality in the workplace before it becomes a liability will strengthen their perception among younger workers while simultaneously improving their companies.
These are some of the important changes that HR teams will have to grapple with to stay ahead of the curve. Did you already have a strategy in place for these? If not, now is the time to tackle these issues before they become competitive disadvantages for your team and for your company.
---
Authors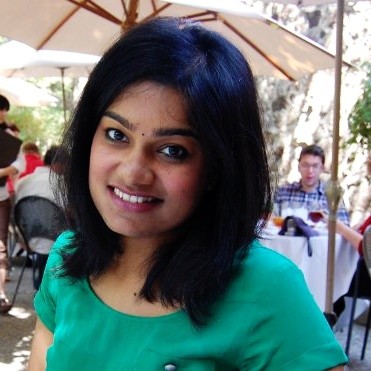 Deepti Yenireddy is the Founder and CEO of My Ally, the makers of Alex, an AI recruiting assistant. Prior to starting My Ally, Yenireddy was an investor at USGT Investors and Oppenheimer Funds. Yenireddy, who began her career as a Petrophysicist and Field Engineer at Shell and Schlumberger, studied Electrical Engineering at the Indian Institute of Technology, Madras and resides in San Jose.
Recruit Smarter
Weekly news and industry insights delivered straight to your inbox.