How Your Recruitment Strategies Need to Change During COVID-19
COVID-19 has dramatically changed the world in a very short space of time. This has shaken us all and the result is that our world has changed. It is not surprising then, that the world of recruiting will change as a result of this.
We review what the most significant changes in Recruiting will be…
Factors Affecting Recruiting
The most obvious factor affecting recruiting as a direct result of COVID-19 is that the average number of applicants per job will skyrocket due to astronomically high unemployment rates. A follow-on effect from this is that a large proportion of these applicants will not be qualified for the jobs that they are applying for. This is going to cause a major problem for recruiters with the extra administration required to filter out unsuitable applicants.
The recruitment world lives in a constant balance of power between applicant and employer. We have been in an unusually long period where the applicant has held the balance of power as skill shortages ruled. This has now been flipped on its head and the employer has the power again. It will be a lot easier to find staff going forwards.
In the few sectors where skill shortages still exist post-COVID-19, it will be more challenging to recruit as talent will not be wanting to relocate for a new job or will not be allowed into the country. All of our life priorities have had a reset over these last couple of months and family, friends, and health are now at the top of the list for most people.
In addition, it will be harder to recruit for jobs where regular travel is involved. As people will have an underlying fear of COVID-19 in the back of their minds. Working from home is going to become the preferred option. We surveyed our team this week and 70% of staff now prefer to work from home. Before COVID-19, that number was 30%.
How Do Recruitment Strategies Need to Change?
Recruiters will forget about the hype and complex nature of artificial intelligence for a while.  The truth is most people never really got to the point of understanding how to make the most out of it anyway. AI will still be there. But it will become an underlying mechanism used by suppliers to get recruiters the results they need. As opposed to a tool they actively look for.
The top 5 Recruitment Strategies changes to consider are:
1. Use Automated Screening Technologies
Time is going to be your most important asset.  Implement technology that can identify the best talent from the hundreds of unqualified applicants. Automated ranking tools (AI based) will become more common. Older technology such as screening questionnaires that score and filter applicants can help too. These tools were sometimes seen as contributors to bad candidate experience. But now that the power has shifted and the volumes of applicants increased, they will become essential.
2. Cut Sourcing Costs
Job boards will start to become effective at finding applicants again. But the problem is going to be the high volume of low-quality applicants that they bring. This is an opportunity for organizations to slash their advertising costs on the more expensive systems like LinkedIn as the bulk of the talent will go mainstream.
Job boards are going to have to improve technologies to increase the quality of applicants. Or they may lose this opportunity to regain relevance. Ensure that your applicant tracking system (ATS) is fully integrated with the job boards that you use as the ATS should have screening tools that job boards do not.
If you are in an industry where there are still skill shortages, look for a talent acquisition system that has a web sourcing tool seamlessly embedded into its workflows.
3. Grow your Own Talent Pool
Organizations need to make the most of this unique situation we find ourselves in and grow their own talent pool (or data lake) as fast as they can, while they can. This situation is not going to last forever, and the talent shortage will return. Look for recruitment systems that can store all applicant data and easily mine and match that data to job requirements.
Job boards, employment branding, and candidate marketing promotions will bring the volume, and 'suggestive technology' will suggest which applicants recruiters and hiring managers should be talking to.
This will save a huge amount of time and money as the talent pool grows and organizations in effect can become their own LinkedIn.  This should be the immediate focus for Chief Human Resource Officers during these times as it will bring long term benefits.
4. Implement Video Technology into Your Recruiting Processes
Video interviewing and screening technologies are a must. Applicants and hiring managers are not going to like having a face to face interview anymore. With people not wanting to travel, even locally, unless they absolutely must, some form of video screening technology is required. The most efficient and easiest way to do this is to have it fully embedded into your applicant tracking system.  Pre-COVID-19, there was a lot of talk around video technologies focusing on using AI. This is less important right now. Just ensure you have a basic video platform ready to go.
5. Remote Collaboration is Required
Your team will be working from many different locations going forwards. Collaborative tools are essential with team members working from different locations and recruiting is best done collaboratively.
Look for an applicant tracking system that has been specifically built for this type of workflow is needed. Your ATS should allow you to increase the number of users without increasing the cost – if it does not, that is a sign that the system has not been built for collaboration.
Other things required are tools like scoring applicants, green/amber/red flagging, highlighting, commenting on applicants, interview notes etc so that hiring managers and recruiters can collaborate.  This will make the process faster and it has also been shown to increase the quality of hire.
Summary
These are unique times and the recruitment paradigm has changed suddenly.  Human Resource and Recruitment leaders need to be proactively looking at technology and strategies to make the most out of it.  Organizations need to be using collaborative tools, video and screening technologies, and growing their own databases of talent to become their own LinkedIn.
The technology is already here.  Go out there and grab it.
---
Authors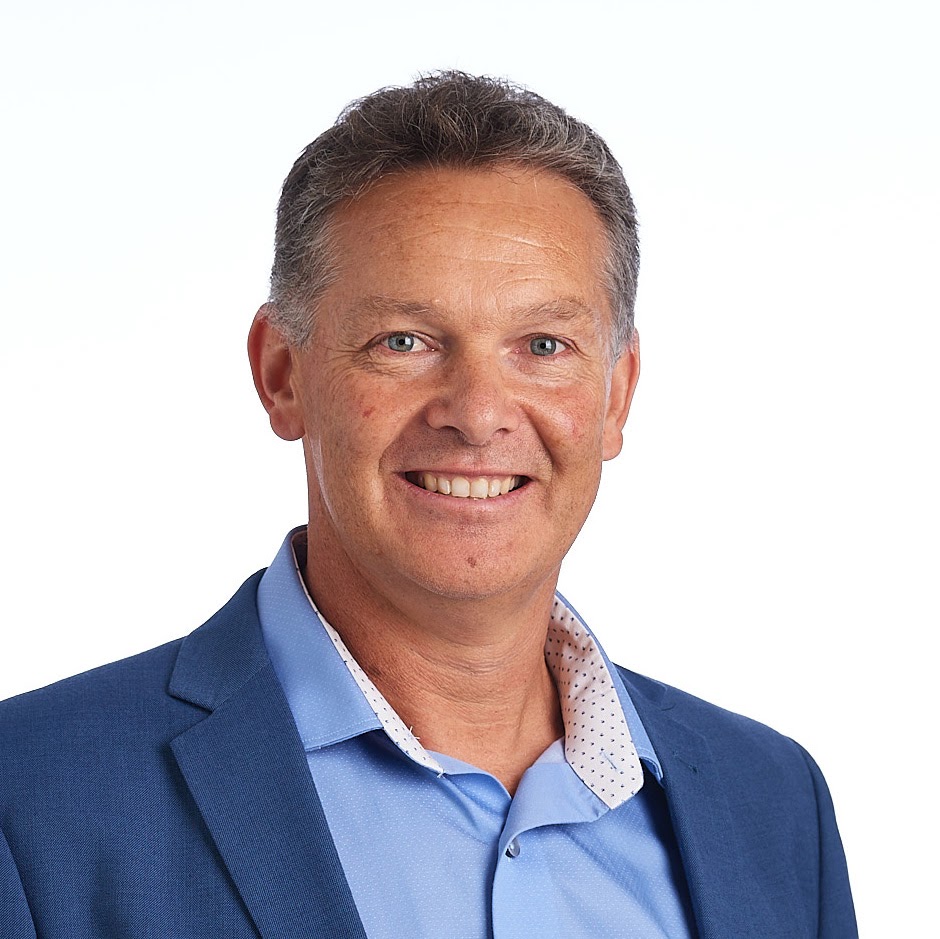 Simon Oldham is the CEO and Co-founder of QJumpers Recruitment Software. He helped start QJumpers in 2005 out of his home country - New Zealand.  Before this, Simon was based in Singapore as the Asia Pacific Sales and Marketing Manager for a large Swiss multinational company as well as holding other technical roles within the company.   His current responsibilities include overall company management, product strategy and he is still actively involved in product management. In 2018-2019, he project-managed the rebuild of the entire QJumpers platform and the opening of its United States head office in Plano, Texas.
Recruit Smarter
Weekly news and industry insights delivered straight to your inbox.