Articles
Page 425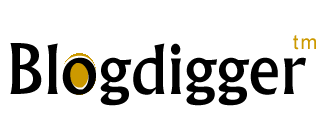 So you use Technorati and you are tired of looking at the same site over and over? Well, here is another good blog search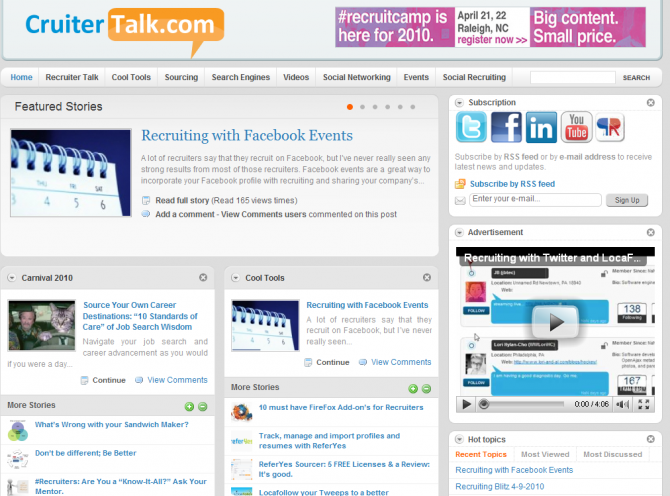 First off, I have to welcome the members of LIRN from our LinkedIn group! Over 3K strong and still growing. And I can't forget the home town groups of PhillyRecruits.com.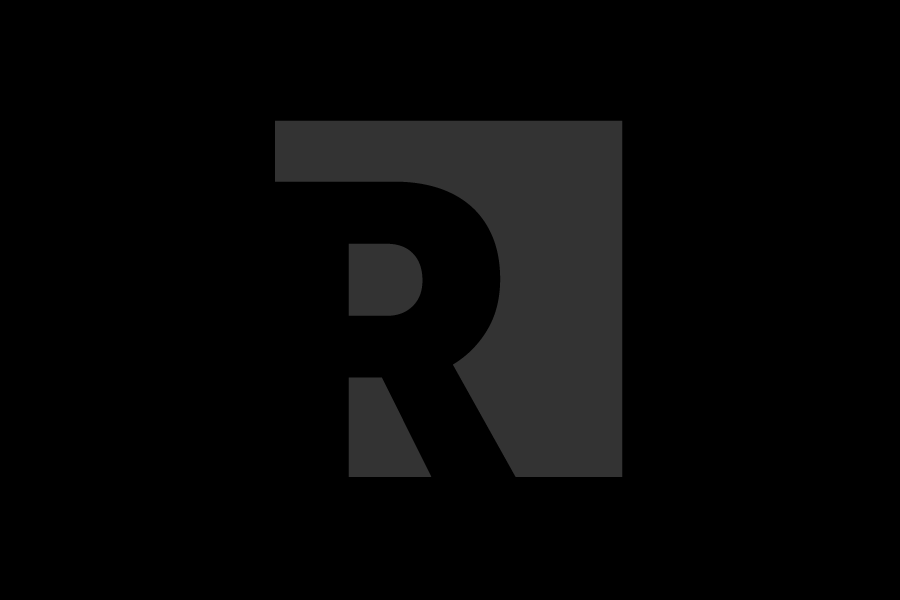 It's an engine I've been using for a while now and one that I wrote about brielfy before. But if you have not touched this site yet, you should.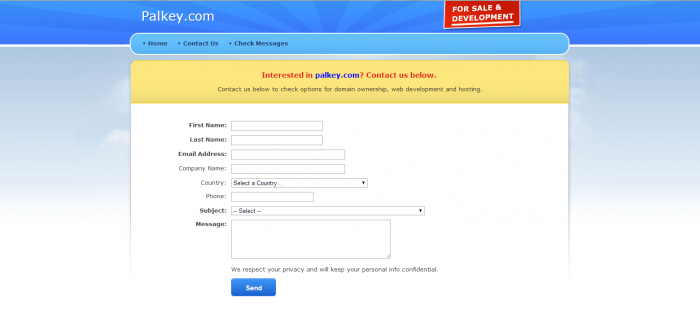 Search Search Search… It seems like sometimes this is all we ever do right? Have you ever taken the time to search 15 different engines

As you get deep into search and sourcing for candidates, you may find yourself in a bit of a pickle not understanding terms.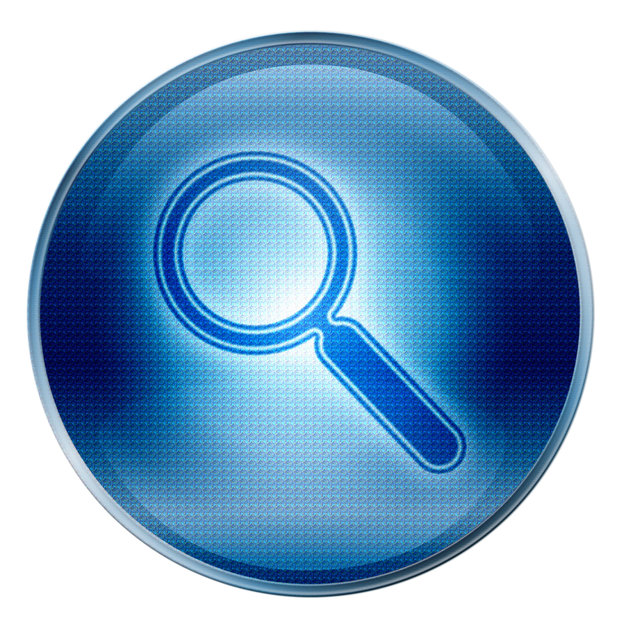 So, have you ever thought you saw some information last year on a site but come to find that you just can't locate the info.
Recruit Smarter
Weekly news and industry insights delivered straight to your inbox.
---
Become an Insider today for FREE Access to premium articles, downloads, resources and more!
Become an Insider