What to do about all those great candidates … New Rules of Engagement
You have spent the last however many years building up your candidate pool.  It's impressive.  There is a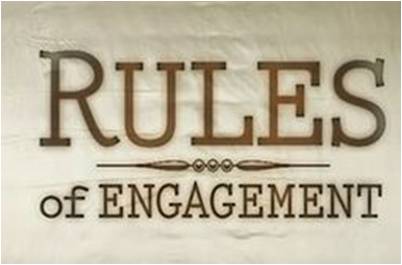 tremendous amount of talent in that pool, many that you have identified as MPC's or Most Place-able Candidates.  And you know, having survived in the industry this long, that there are many consultants, coaches and bloggers out there telling you how to use your candidate pool to help you obtain job orders and garner the relationships with clients.  That is great advice, in normal years.
Seriously, one of the first things I learned as a recruiter "back in the day" (and that was even before caller ID was around!) was to have an MPC to open the door with and talk to the hiring manager.  Once the door was open, you were "on" and you were connecting.   You stayed in touch with your MPC's and your candidate pool and you were able to send over 4 or 5 rock star candidates within the first 48 hours…
Fast forward to today.  We all know we have had unprecedented times over the past 12 months.  You don't have to be an economist to know that it's tough to be a recruiter today.  Yada yada yada…  We hear it daily.  (Ok, I have to mention here that my niche is Financial Services Recruiting, say no more right??)  Clients have stacks of resumes of overqualified candidates, often times they don't have budget approval to use recruiters… if they have jobs at all.  (again, financial services folks!)
Meanwhile, we have candidates calling and emailing us.  We've all dodged a phone call, were slow to return an email…admit it.  But what should we REALLY be doing right now when we are not recruiting for the handful of roles on our boards?  How do we manage our candidate pool when, in reality, they are circling the drain instead of floating on top waiting to come ashore?
It hit home for me last week when one of my former hiring managers, who has been out of work for the better part of 2009, called me and I <shudder> let the call go to voice mail.  I hate to admit it.  I did it.  I called the candidate back, but the sense that I had nothing to offer was overwhelming.
I sat down that evening and wrote up a list of what I can offer to a candidate today.  Forget the client for right now, what could I do for these hundreds (and yes, I mean hundreds) of candidates that are hanging on out there?
Here are the rules of engagement that I decided to put in place that I believe will carry me through until the tide turns: (and we know it will!)
1. Connect and stay connected. Candidates are not a commodity. It's standard stay in contact with them and not only when you have a possible job for them in normal times. Make a point to contact them at least quarterly to say hello. To be there for them. Keep your emails fresh. Forward them a news story you just heard. No matter how you do it, stay connected. Use social media to connect as well, but don't forget the power of picking up the phone or dropping a personal email.
2. Offer to help. Sure, you might not have any jobs for them, but there are jobs out there at companies that you do not know of. Help them. Offer to review the job posting and their resume and/or cover letter. Let them know you would be a reference for them if appropriate.
3. Be a friend. A candidate's circle of contacts and friends changes when they are not working. Be someone they can count on to pick up the phone and chat or to answer an email.
4. Be honest. It's a hard time for candidates and recruiters alike. I took a look at my spreadsheet and compared it to last year and it's vastly different. Be honest with the candidate and let them know that you don't have anything for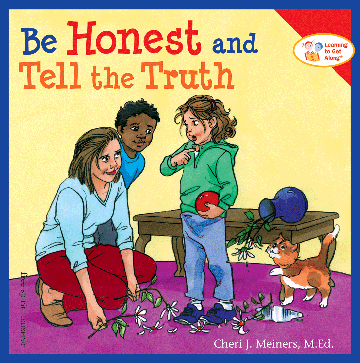 them. Talk to them. They know how recruiting works and understand and are glad for the time on the phone.
5. Keep it professional and ask for their help too. When chatting with candidates, you want to find out what they know regarding who is hiring etc… And yes, it's ok to ask and find out where they are interviewing and with whom. They know it's tough out there for you too. But be careful and not get too involved and into the gossip side. Keep your head and stay sharp. Remember this is a business relationship.
If you do the above, I guarantee that you will build a business relationship that will benefit you in the long run, and I am not just talking about when the economy picks up and companies are using recruiters fully and consistently again.  If you stick to the above, you will have a network of people who will be willing to help you out to find key candidates.  You might even end up with a handful of new clients, all because you maintained your integrity and your connection to a person, not a commodity.
Finally, you might just help change a few minds about our industry along the way and you know what?  In reviewing the above, I think I will do the same for my clients as well….
About Julie:
Wearing many hats, Julie Hankins is Division Director of Wealth Management Recruiting for RJ & Makay, is the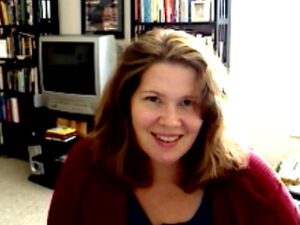 Founder of eChirpy.com (newly launched!), and has recently stepped into a role as National Account Manager for eCompliments.com.  A consummate geek for technology and networking, Julie has written for various blogs/websites and is pretty much one of "those recruiters" who loves the game and cannot believe she gets to recruit every day!  A proud momma to a crazy and adorable 5 year old boy,  Julie loves to hang out with family and friends, drink a little wine, and then head back up to the desk to work some more… did I mention recruiting is a disease for her?   She has been involved in the Recruiting World for just over 10 years now, having had her first life (read: career) as a national level gymnastics coach.  (Hmm – another obsessive, competitive role….. )
---
---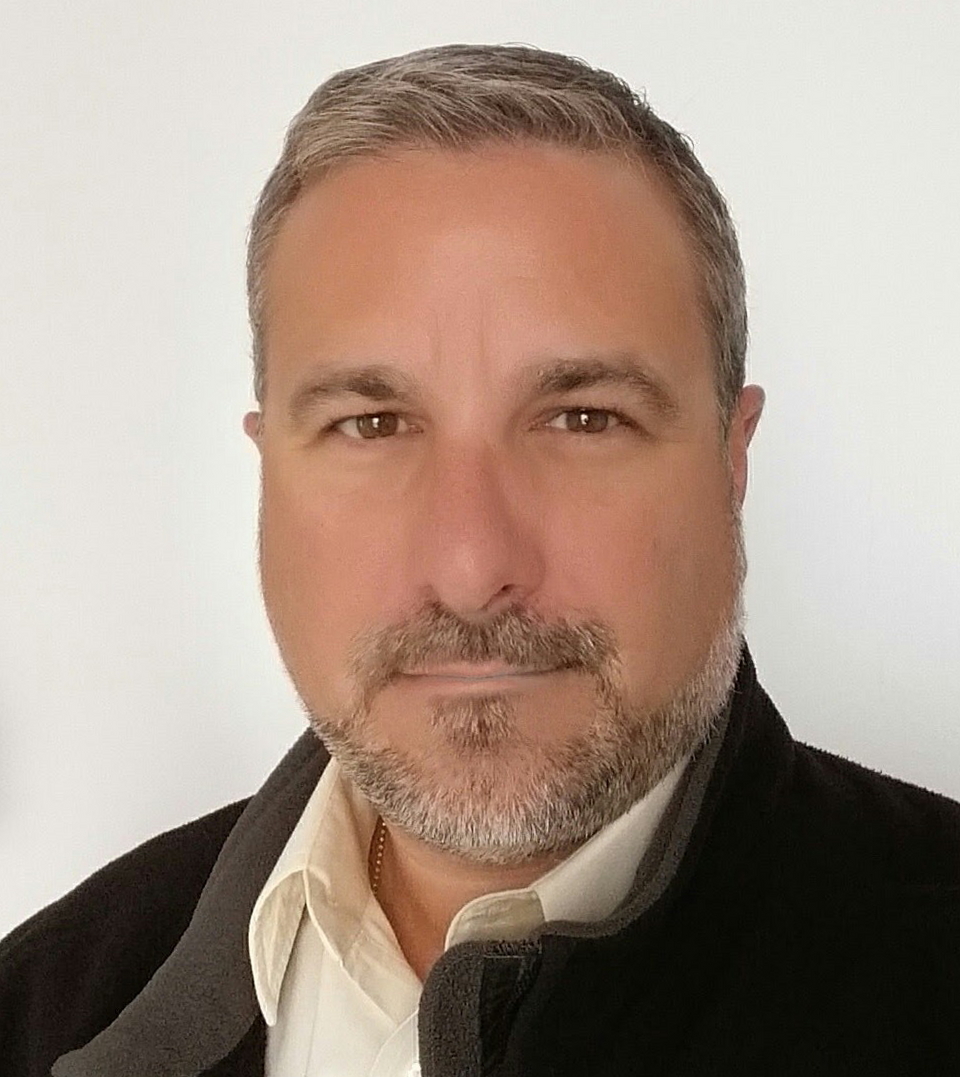 CEO/Founder RecruitingDaily and avid skier, coach and avid father of two trying to keep up with my altruistic wife. Producing at the sweet spot talent acquisition to create great content for the living breathing human beings in recruiting and hiring. I try to ease the biggest to smallest problems from start-ups to enterprise. Founder of RecruitingDaily and our merry band of rabble-rousers.
Recruit Smarter
Weekly news and industry insights delivered straight to your inbox.