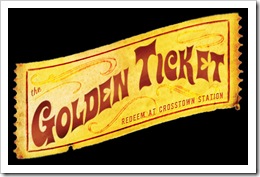 Social recruiting is not a golden ticket to more placements. But it will allow you to build a prospect and referral network like no other medium, and to brand yourself as a professional, knowledgeable, and trustworthy expert with whom those prospects want to do business. Sure, you can make placements by recruiting from social networks. But recruiters need to be a few things before they will be successful with social recruiting. First and foremost they need to be good recruiters.
Good recruiters are proactive in building their pipelines. They don't jump straight into a new sourcing effort whenever they get a new job order. Rather they first check their current active candidates, check with other recruiters in their organization, ask for referrals from their network, and then start sourcing new candidates as a last resort.
Our time is our most valuable asset. A few minutes a day spent building your "social pipeline" is all it takes once you have the pieces in place. And ensuring that you are building the right network, one that is targeted to your specialty is essential to your success. Know your skill buckets and fill them daily with new prospects by adding them to your network.
Once you have added new prospects to your network, engage, engage, and engage some more. Offer tips, answer questions, reply to posts. Don't just expect to post your job orders and have the leads come a runnin'. You have to actively participate a little each day to build trust and rapport. On LinkedIn and Facebook, participate in group discussions and Q & A. On Twitter you must listen, contribute, reply and retweet.
The phone is still your best tool as a recruiter. But candidate and client prospects are often more willing to schedule or take phone calls from a recruiter they have been actively networking with on social platforms. So plan to work your social pipeline for 15-30 minutes in the morning, at lunch, or in the evening. Anything more than that should be done during off hours.
If you plan ahead, you will always have good material to share with your network. With social recruiting, as with all recruiting activities, you should plan for tomorrow before you leave today. Focus on the activities that will get you closer to your goals. Build your LinkedIn group and update it at least once a week. Work your Twitter network 1-3 times each day. Update your Facebook community weekly. Many of these tasks can be automated.
The keys to success are already in your tool belt. Your recruiting skills are the same in any medium. Your primary goal each day should be to work on the job that is closest to the money, the one with the greatest likelihood of getting an interview. Your second goal should be proactive recruiting. Keep building that pipeline for future success. Don't look at social recruiting as primarily a sourcing effort. Look at it as a method of paying your future self by assisting and conversing with those in your growing network now.
Here is an example of a Google query you can use to x-ray LinkedIn for targeted Twitter users: site:www.linkedin.com j2ee "project manager" dallas (twitter | tweet) (inurl:pub | inurl:in) -intitle:directory
For additional search options check this tutorial by the Boolean Black Belt, Glen Cathey. For more tips on targeting your Twitter audience see my blog post, "Who should I Follow on Twitter".
I will be discussing the use of social media for recruiter branding this Thursday afternoon, July 16th, at the The Texas Recruiters Association workshop/seminar – "The future of recruiting after the recession".  Register & Secure your seat at: http://texasrecruiters.eventbrite.com .
About Craig Fisher:

Craig Fisher is a founding partner of A-List solutions, and an 18 year sales veteran who has been an innovator in the Recruiting Industry since 1995. He has been a top performer and sales leader in start-ups as well as large, high growth companies. Craig specializes in Information Technology Staffing, and Executive Search services.
Craig writes about Social Networking and Branding strategies for careers and employment at his blog, www.fishdogs.com. He is a regular contributor to technology and career forums, and has authored articles that have been published internationally and featured in HR publications, industry newsletters, and career web sites.
In addition to recruiting, Craig trains staffing firms, client companies, and professional organizations on Social Media Branding and Twitter effectiveness.  In April of 2009, Craig co-founded #TalentNet, the wildly popular monthly Twitter forum for the recruiting community.
---
---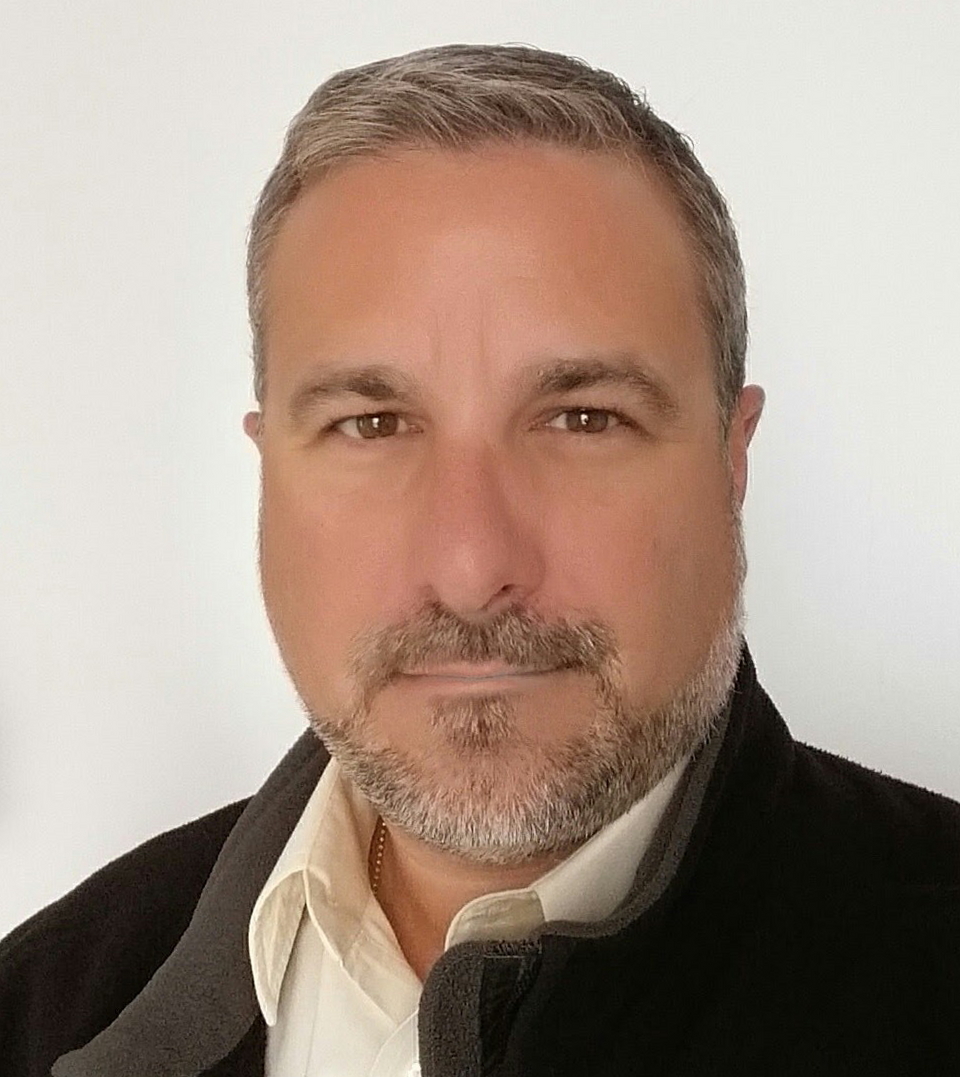 CEO/Founder RecruitingDaily and avid skier, coach and avid father of two trying to keep up with my altruistic wife. Producing at the sweet spot talent acquisition to create great content for the living breathing human beings in recruiting and hiring. I try to ease the biggest to smallest problems from start-ups to enterprise. Founder of RecruitingDaily and our merry band of rabble-rousers.
Recruit Smarter
Weekly news and industry insights delivered straight to your inbox.